Tournament season for college basketball is finally upon us, and if there's one conference that certainly won't fail to offer up an exciting start to post-season play, it's the Big East. While I might hold a slight bias in this regard, the Big East is looking to send 7 of its 10 teams to the NCAA Tournament this year, the second most out of any conference. From arguably the best team in the country, Villanova, to the gritty and talented Providence squad, this year's tournament in NYC will certainly be exciting to watch. Below are some of my insights and predictions about what will go down this year at Madison Square Garden:
1. First Round (#9 Georgetown Vs. #8 St. Johns; #7 Xavier Vs. #10 DePaul)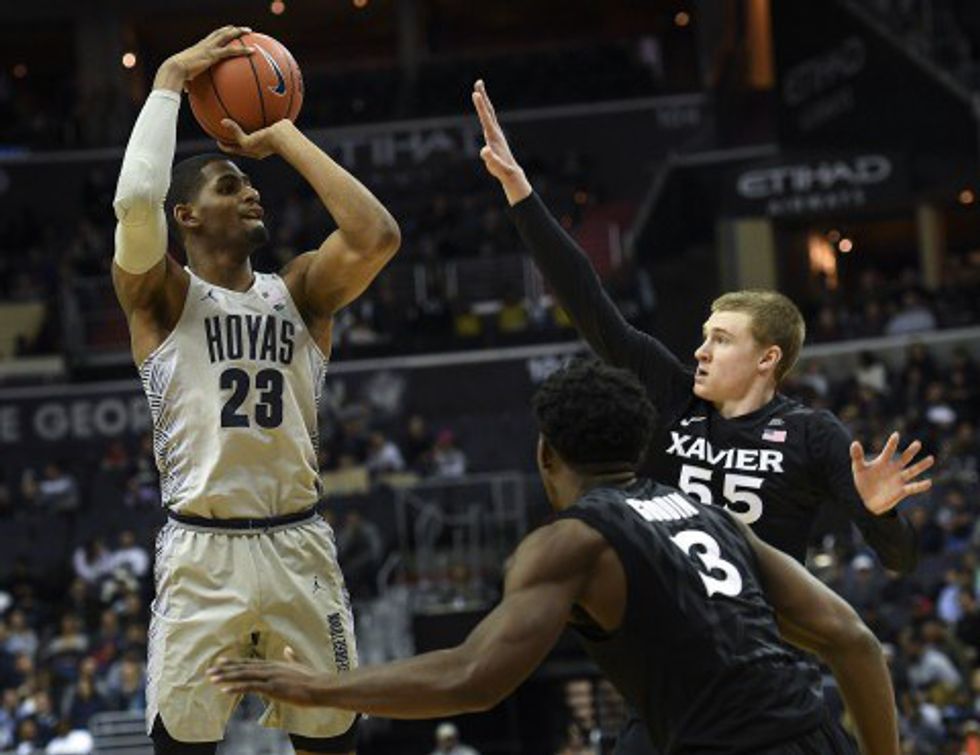 The First Round of the Tournament features #7 Xavier who quickly dipped down into the lower portion of the league after losing their star point guard, Edmond Sumner to an injury. Still, look for Xavier to pull out the win against a struggling DePaul team who has only won a mere 2 games in the conference this year. On the other side of things, the Georgetown Vs. St. Johns game should be an entertaining matchup to watch. Georgetown should pull this one out, but throughout the season they have been very bipolar so it could come down to the wire.
2. Quarterfinal-1st Group (#1 Villanova Vs. #9 Georgetown; #4 Marquette Vs. #5 Seton Hall)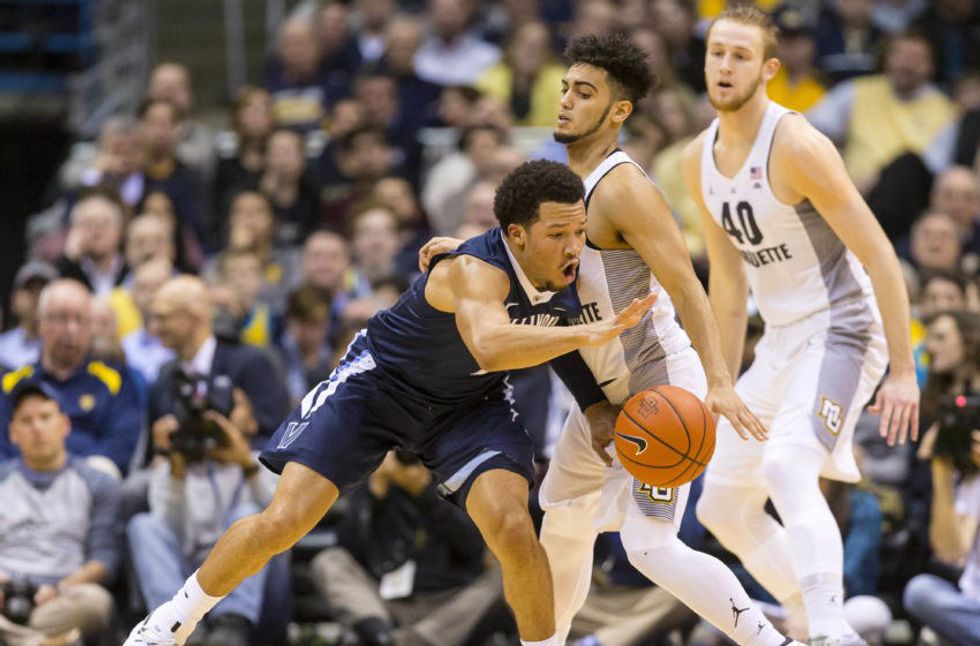 In the next round, look for Villanova to pummel Georgetown, just as they did in the last game of the regular season. Marquette Vs. Seton Hall on the other hand should be a close and very competitive game, but I think The Hall will ultimately fall victim to the deadly outside shooting of Marquette which knocked off Villanova earlier this year.
3. Quarterfinal-2nd Group (#2 Butler Vs. #7 Xavier; #3 Providence Vs. #6 Creighton)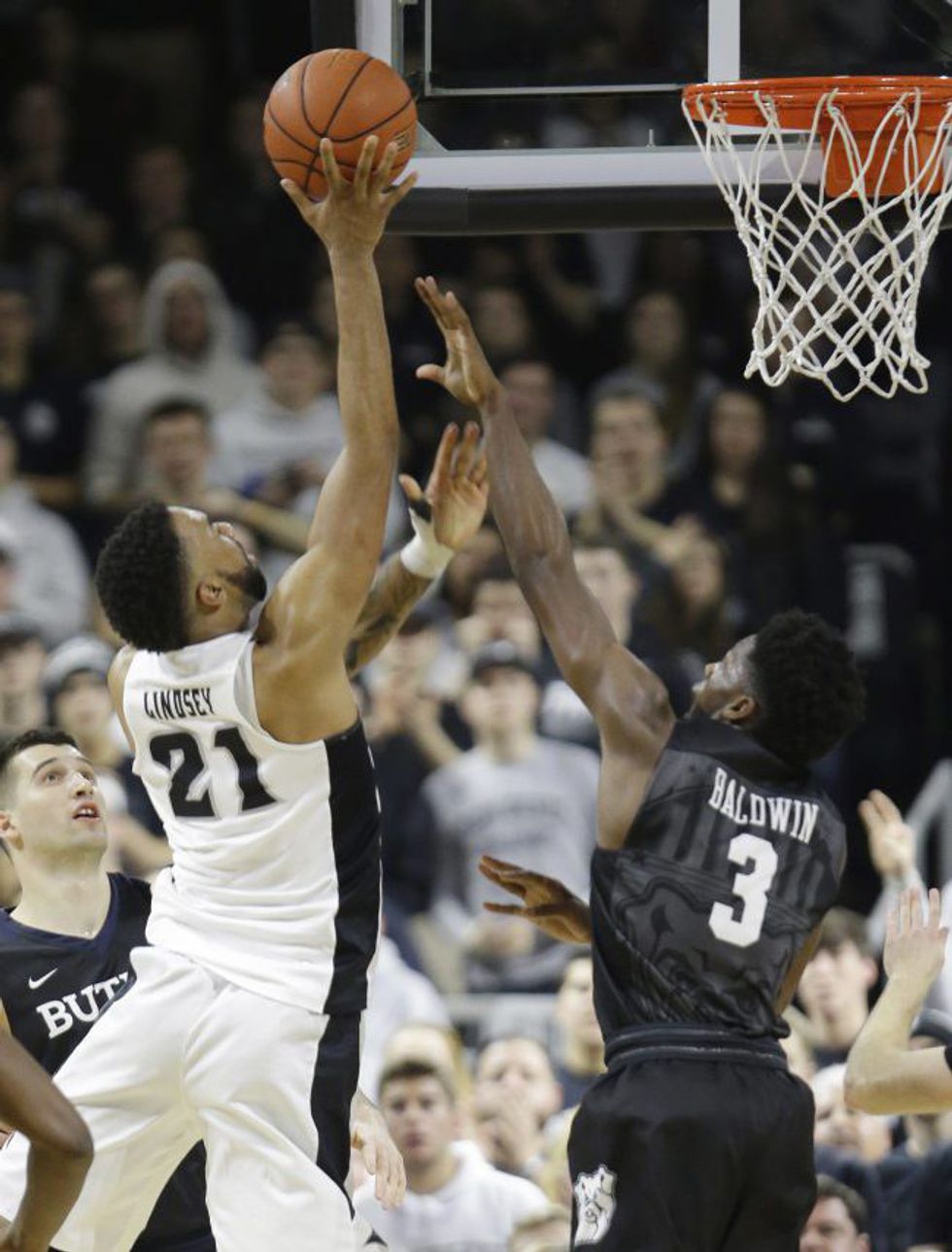 Butler Vs. Xavier would've been fun to watch at the beginning of the season when both teams were neck and neck in the standings, but look for Butler to win handily over Xavier in this game. The Providence Vs. Creighton game should be super close, but I think the Friars are going to be too hot to stop as they currently hold the longest win streak in the conference with 6.
4. Semifinal Round (#1 Villanova vs. #4 Marquette; #3 Providence vs. #2 Butler)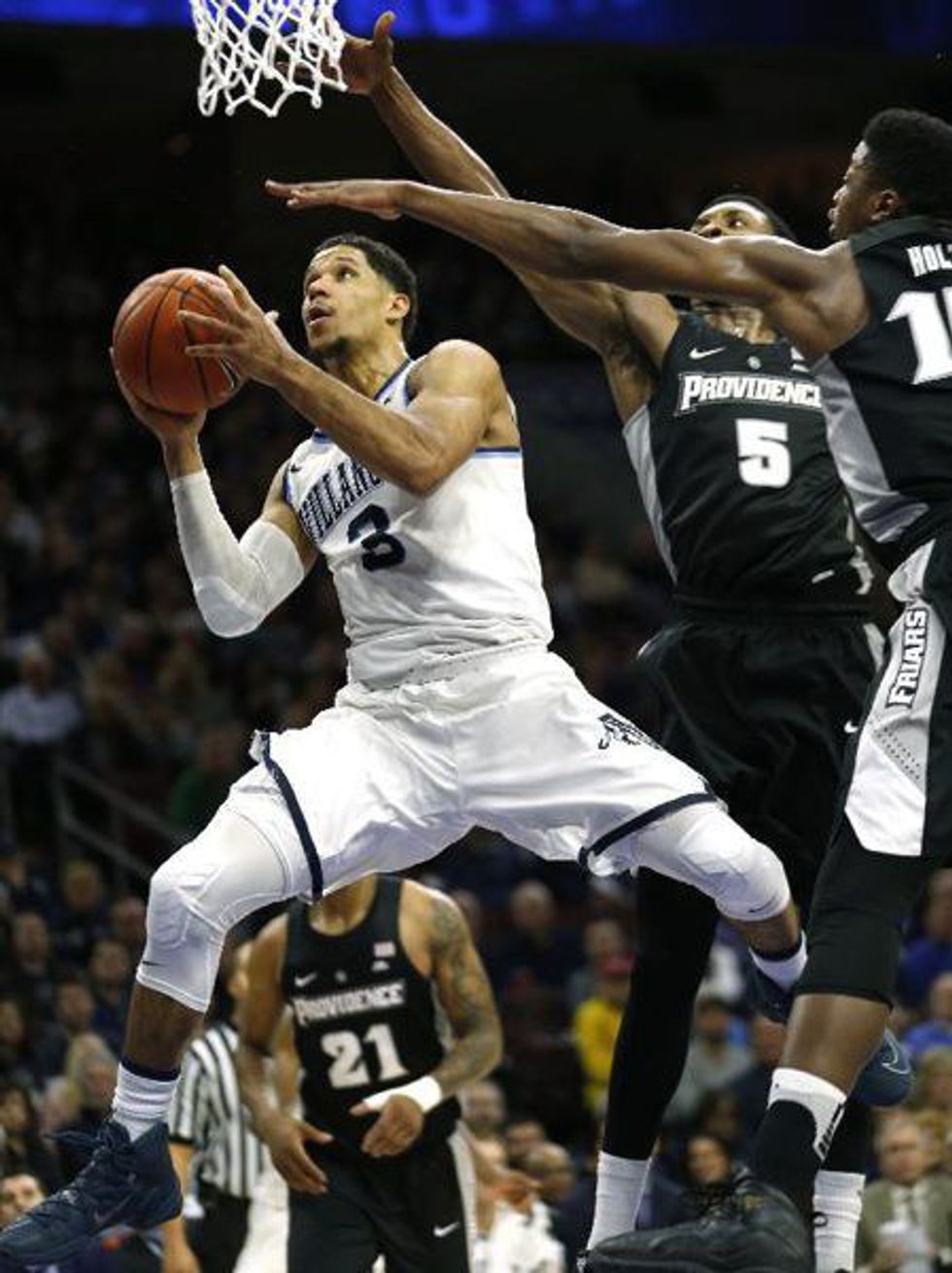 Marquette beat Villanova earlier this year, but that is when they were playing at home with their rambunctious crowd. Look for Villanova to win this game, but it'll be close for sure. Providence and Butler will be a razor thin matchup... one of those games where one error could cost the entire game. Still, I think Providence will squeak on by in this one and head to the championship
5. Championship (#3 Providence Vs. #1 Villanova)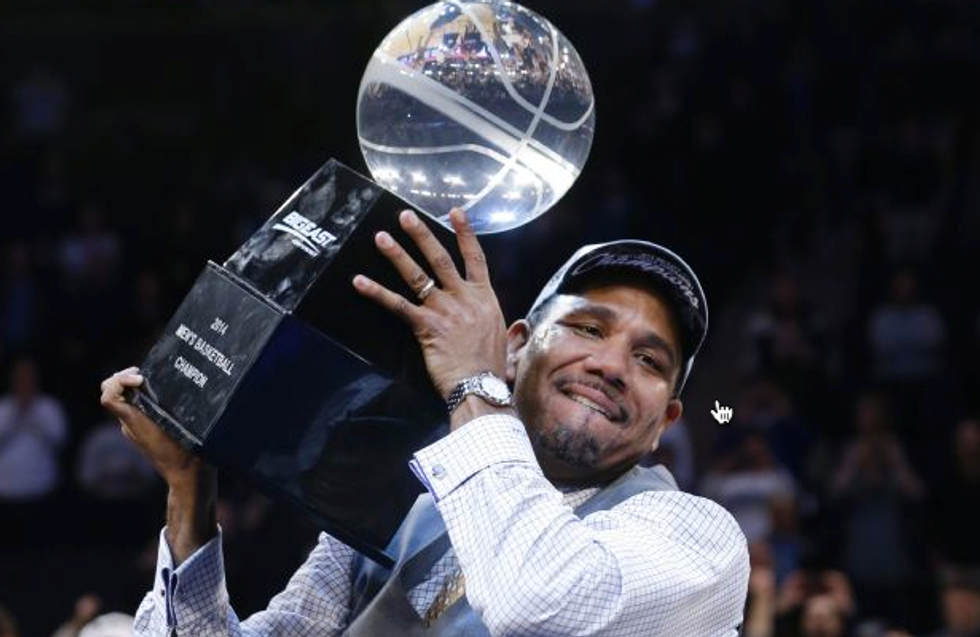 It couldn't get any better than this... a Villanova Vs. Providence matchup in the final round of the tournament. These teams have had a bitter rivalry since the realignment of the Big East in 2013. Coach Cooley and the Friars will be coming in hot and I'm going to toss my hat in the ring with my own team. Go Friars!