Contrary to what the media has been telling us, I refuse to accept that Ben and Lauren are the "perfect couple." Thats right- I'm calling it. I thought Ben made a mistake from the moment JoJo stepped out of the limo first. I continued to believe it when JoJo was debating spending her life with Robbie, who may or may not be a doll, and Jordan, who may or may not be attracted to Robbie.
I was able to solidify my decision within the first episode of their new poorly scripted hit reality show on Freeform, Ben and Lauren: Happily Ever After. Looks like Instagram endorsements for eatable hair products aren't quite paying the bills.
If you haven't tuned into this spinoff, don't bother. I'll summarize it here for you.
Ben doesn't want to get married
Well, he says he wants to get married, but the main plot of every episode I've endured thus far is that he doesn't want to rush into things. But Lauren's been poking holes in condoms for months so this is a difference in opinion between the two.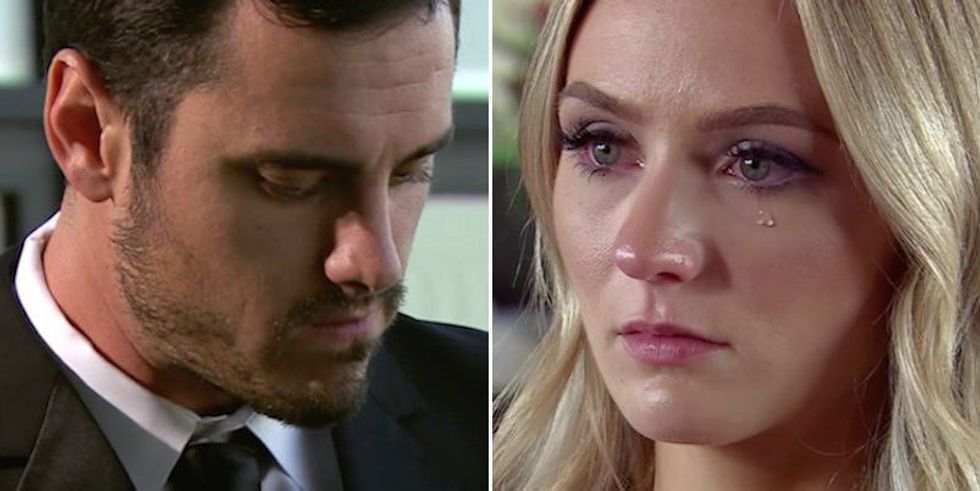 Lauren is bored AF after moving to Denver
After the bachelor, Lauren left her life in LA to play pranks on Ben while he's away at work.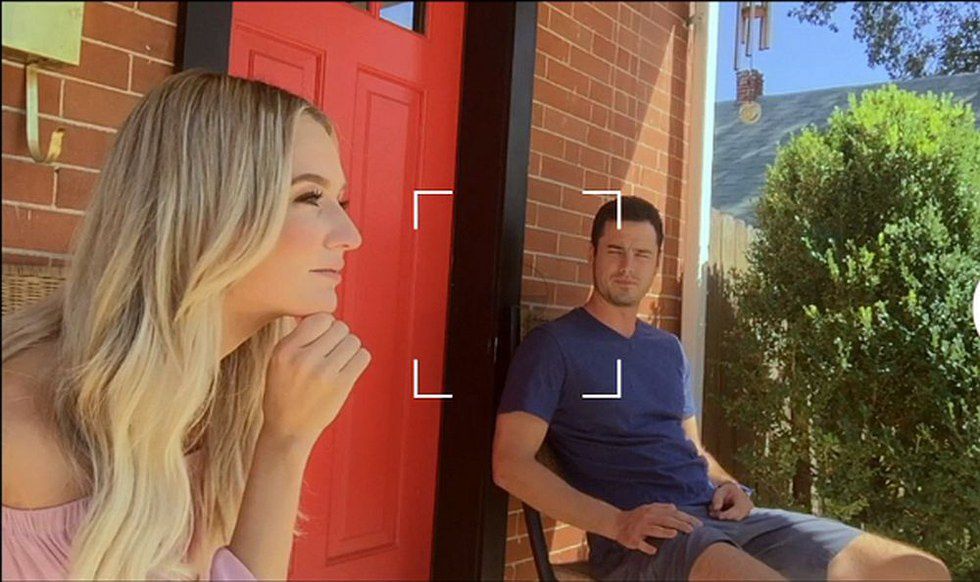 The Twins are in every episode
And I'm still wondering which one is which. Poor Ben probably has no clue either and he dated both of them. So did these girls move to Denver too or do they just drive up once a week when they're filming. Lmk Freeform.
[rebelmouse-proxy-image https://media.rbl.ms/image?u=%2Ffiles%2F2016%2F11%2F30%2F636160654373064194-594072172_869d0ce6-af17-495b-8016-5482b9f3cab3.gif&ho=https%3A%2F%2Faz616578.vo.msecnd.net&s=740&h=be8848e6bdacb1e4c92141e6832f965a0d48f28da02b450c14bbfc6c63ecc78b&size=980x&c=1049962498 crop_info="%7B%22image%22%3A%20%22https%3A//media.rbl.ms/image%3Fu%3D%252Ffiles%252F2016%252F11%252F30%252F636160654373064194-594072172_869d0ce6-af17-495b-8016-5482b9f3cab3.gif%26ho%3Dhttps%253A%252F%252Faz616578.vo.msecnd.net%26s%3D740%26h%3Dbe8848e6bdacb1e4c92141e6832f965a0d48f28da02b450c14bbfc6c63ecc78b%26size%3D980x%26c%3D1049962498%22%7D" expand=1]
Obviously, they paid Chad to make a cameo
It wouldn't be a bachelor franchise without the totally unexpected, shocking, plot twist when the villain shows up. He leaves after like 5 minutes it was the lamest thing to ever happen on TV. Chris Soules was featured hitting on the twins throughout this episode too. He probably hasn't figured out there's two of them.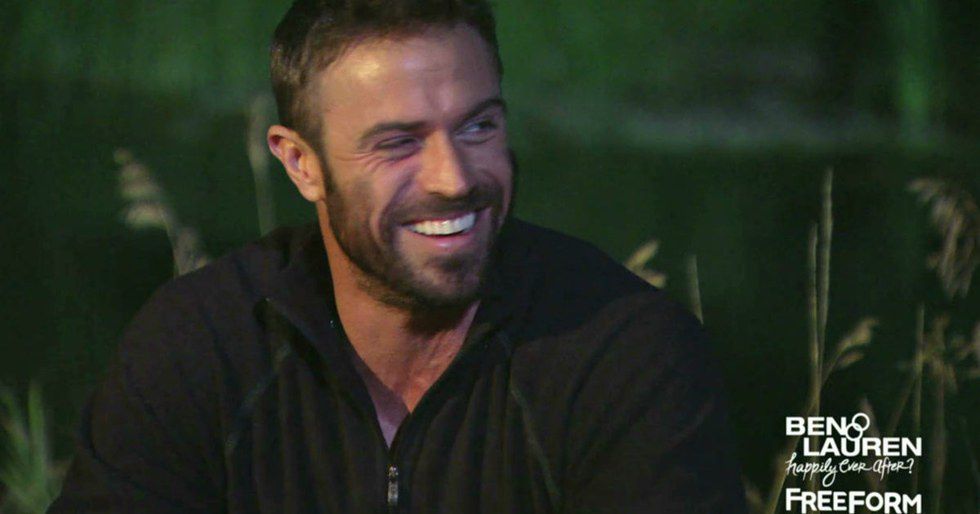 The season will probs end in an ABC paid for wedding
That could be turned into a fun drinking game. Take a shot every time a former bachelor contestant cries. Take a shot every time Ben cries. Call an ambulance to get your stomach pumped before you start the game as a cautionary measure.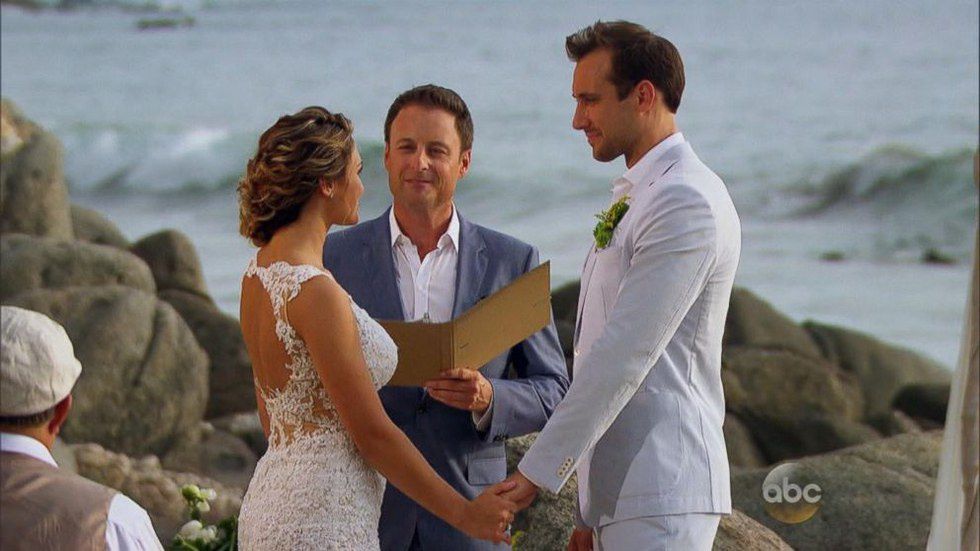 Ben should have picked JoJo
Watch first episode. I rest my case.