"I said it's great to be a Tennessee VOL," is not something you expect to hear from a girl from Kentucky. I am one of the few exceptions. Being a Vol fan in the BBN is a real struggle. You get some pretty dirty looks and some nasty comments. It hasn't stopped me though and I still cheer on the Big Orange. There are many reasons being a Vol fan is the best. Here are a few.
1. Have you been to Neyland Football Stadium?!
Even if you are not a Tennessee fan, you should go watch your favorite team play Tennessee in Neyland. Its a huge stadium that holds over 100,000 people. If you are a Tennessee fan then it is fun sining "Rocky Top" at the top of your lungs with your closest 100,000 friends.

2. "Rocky Top"
If you live in the state of Kentucky and you have "Rocky Top" as your ringtone you will get dirty looks. Its the best song there is! There is nothing better than listening to the UT band playing this a million times during a game.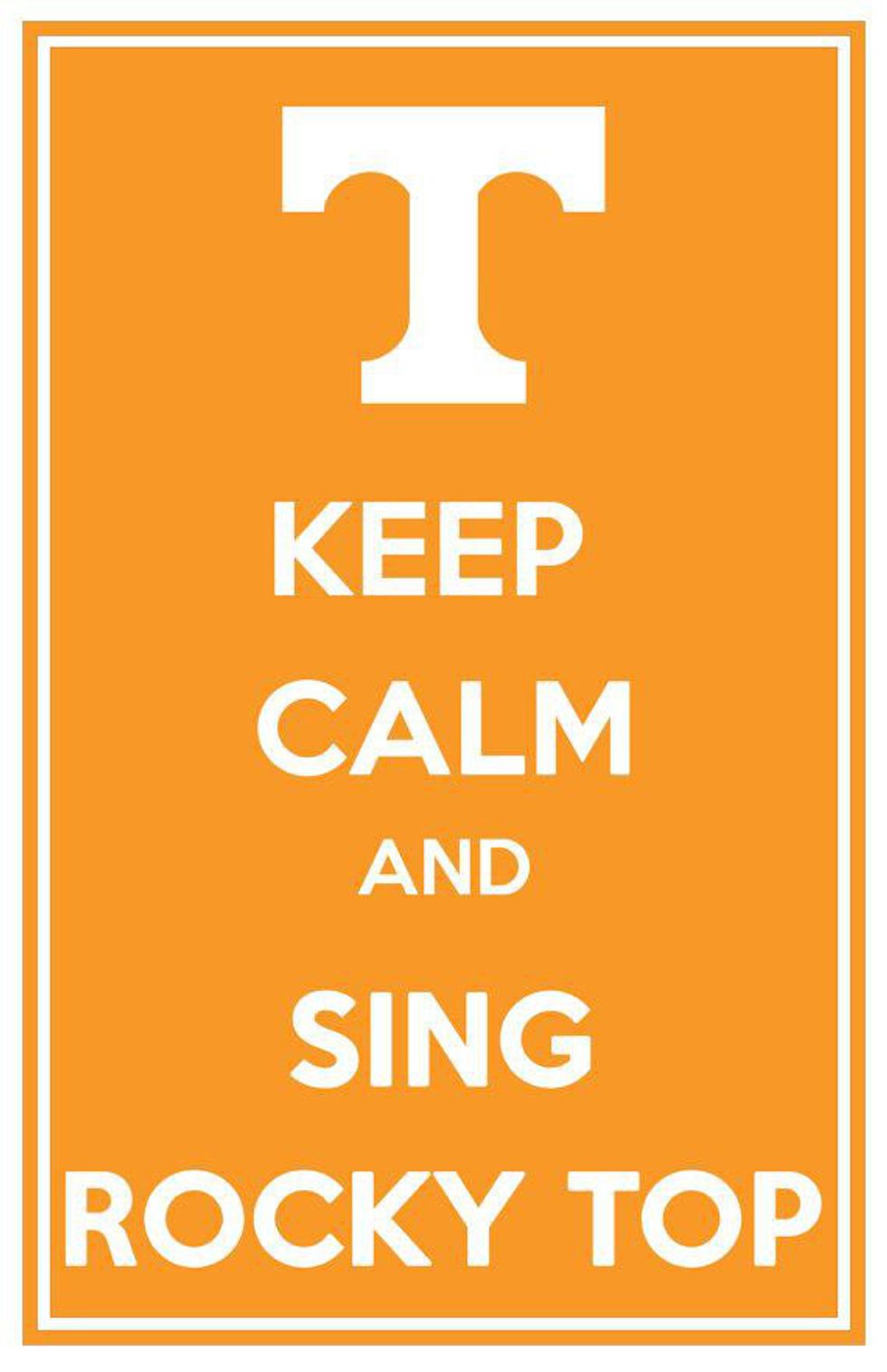 3. Peyton Manning
If you're a Tennessee fan, then you're a fan of Peyton Manning. Even if he wasn't drafted to your most favorite team in the NFL, you still rooted for him. You probably also was hoping he would come back to coach at Tennessee since his retirement. (I'm still holding out for that.)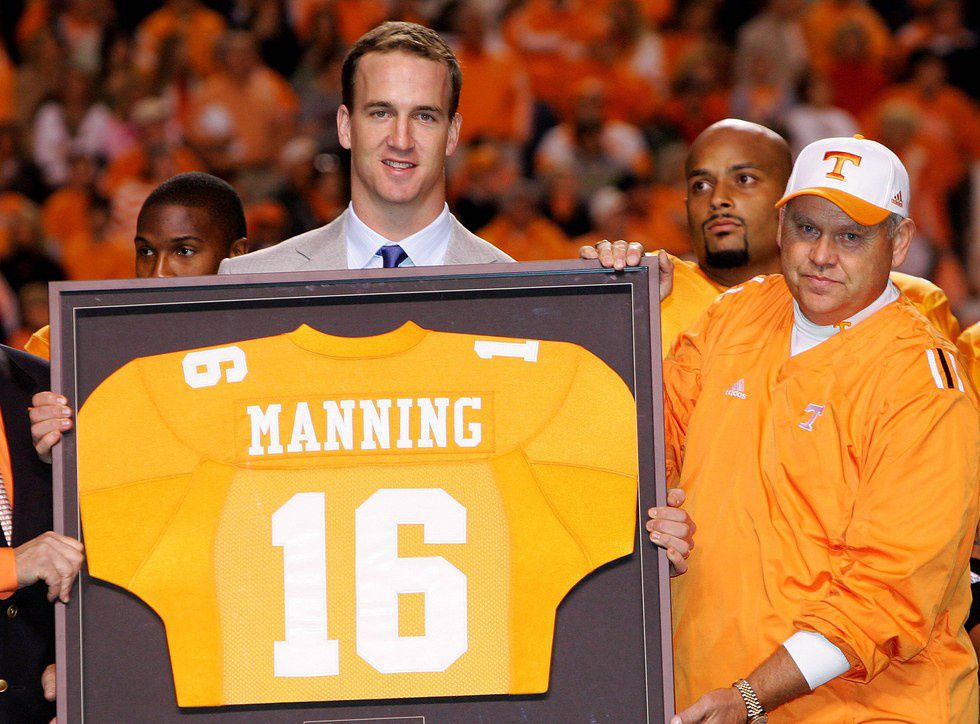 4. You hate UK and its fans.
I literally just cannot deal with UK fans. They are the worst! All the care about is basketball. Many of them don't even support the football team and complain about how bad the football team is. They are also obnoxious and rude to you if you go watch Tennessee play at Kentucky.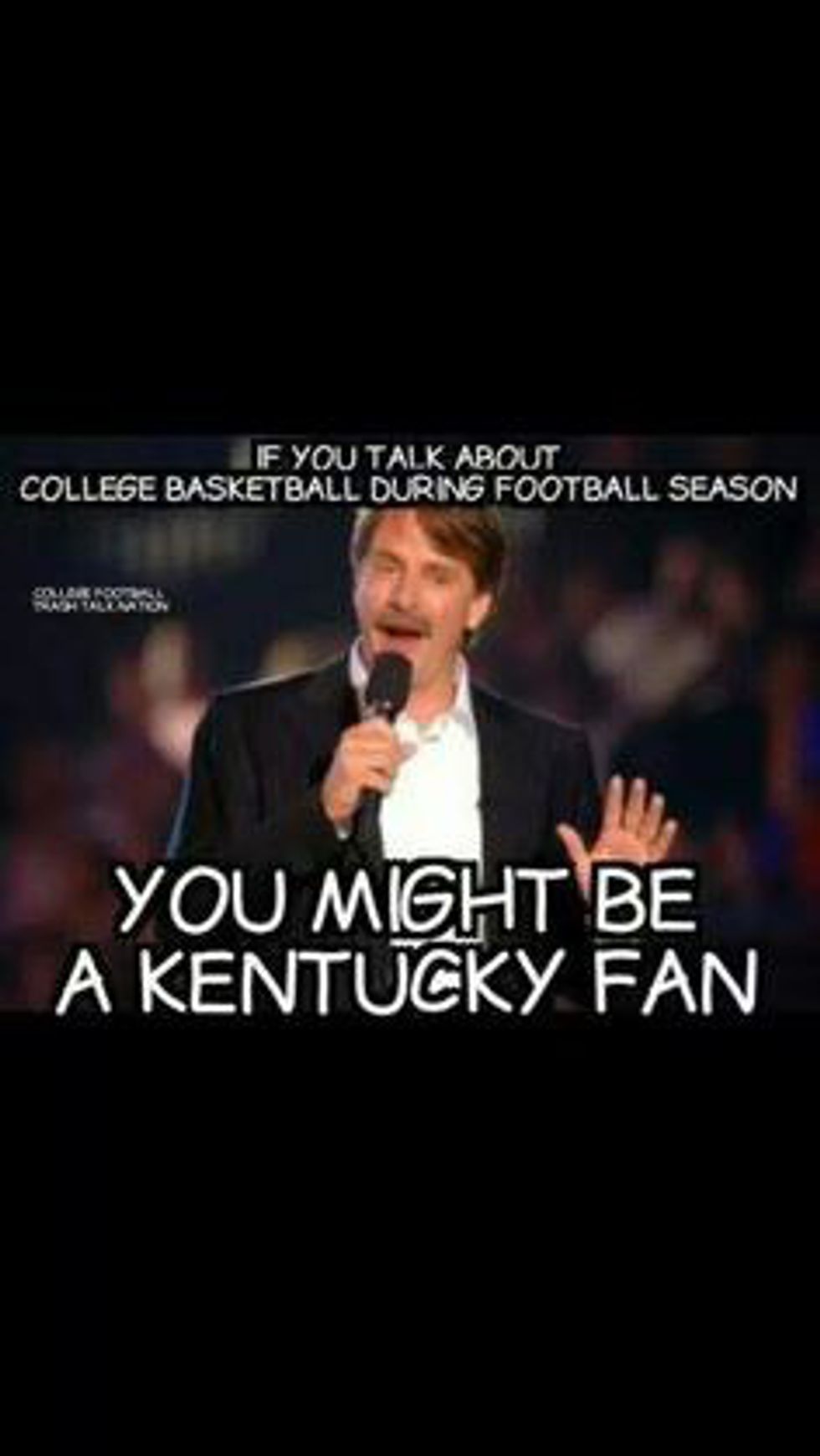 5. Butch Jones
Coach Jones has recreated the Tennessee football program. Football game attendance and wins have gone up tremendously since Butch became coach.