Who doesn't love summer? I do as long as I am fully protected from that beautiful sun. Over the years my body developed extreme photosensitivity, making it hard to carry out activities during the day, but now that summer is over, I return to my giant college campus in Texas where all my classes are held in the afternoon.
Walking from one class to another can really get my skin feeling like a hot metal rod. Some college campuses are smaller compared to some of those which have classes in different zip codes! No matter the size of your campus, those with photosensitivity (depending on the severity) can really be hit hard within seconds under the scorching sun, so this semester I geared up on some of these essentials which you can keep with you at all times while navigating across your college campus.
A hat, sunglasses and fully covered clothing, believe it or not, aren't enough in my case. Here are a few other essentials I take with me to college to beat the heat with.
1. Cloth Tote Bag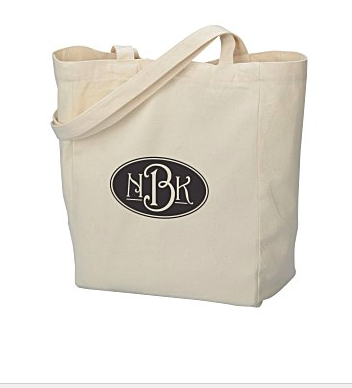 I wouldn't want to carry even an extra pencil if I didn't have to in that already heavy backpack of mine. No one wants an extra burden on their shoulders. The solution is to carry a light tote in your hand, along with your backpack, where you can keep things to protect yourself from sun exposure. A cloth tote bag is light on the wallet, too. You can get them for as little as $1.
2. Chilled Water Bottle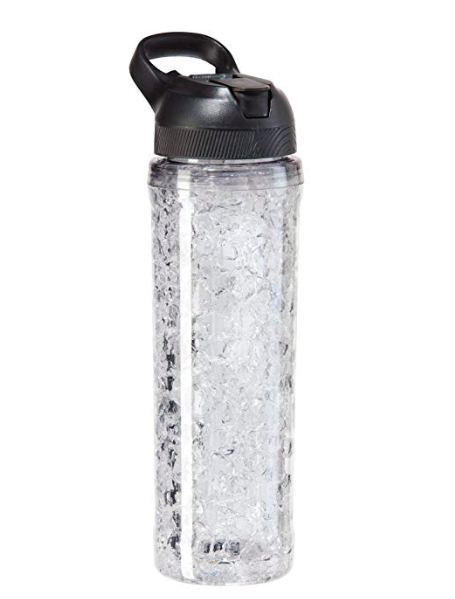 https://www.amazon.com/dp/B01FKSI8PU/ref=twister_B01FTLUQ0I?_encoding=UTF8&psc=1
This is a no-brainer: "Stay hydrated." We have all heard that. What I did not realize that it took just a sip of cold water to instantly cool me down than my regular water bottle that I used to carry. This one I cannot go out without.
3. UV Umbrella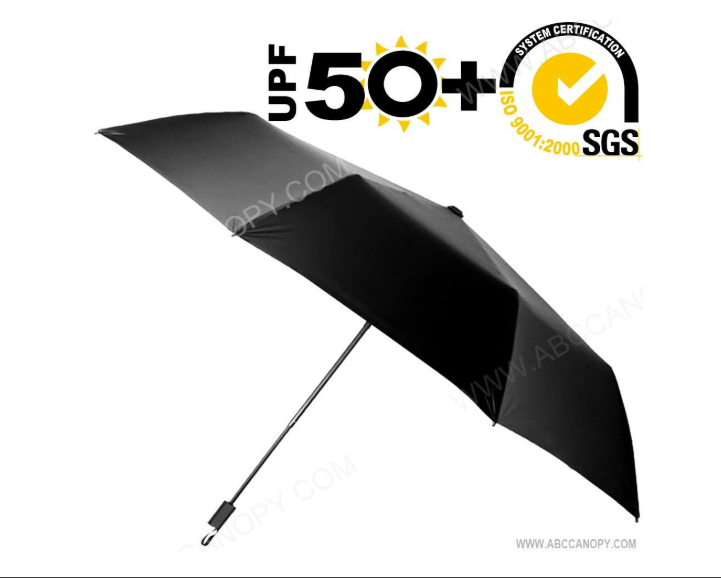 https://www.amazon.com/ABCCANOPY-Travel-Umbrella-Blocking-99-98/dp/B01J2U0SBY/ref=sr_1_2?ie=UTF8&qid=1535501560&sr=8-2&keywords=uv+umbrella
This goes in the tote. A hat is great, but it does not fully cover my neck or even my whole face. A regular umbrella finds a way to let the heat in. This one I ordered is perfect in helping my skin stay calm.
4. SPF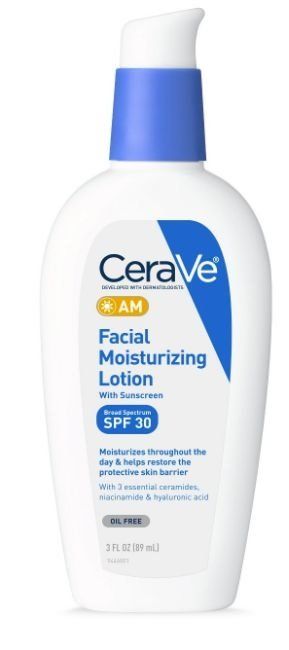 CeraVe Facial Moisturizing Lotion

Part of being photosensitive means sensitive skin. Most sunscreens break my skin out, so I decided to go with the one my dermatologist recommended. Elta MD was another one, but I have not tried that yet, and CeraVe is what I use. Miraculously, I haven't had any breakouts. Pick the right sunscreen that best suits your skin!
5. Cool Insoles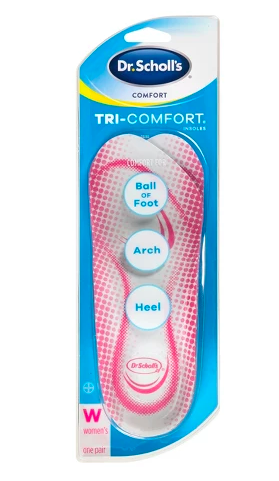 Flip flops are great, except they make my feet turn bright red and feel like you're walking with bare feet on hot sand. If you feel like your feet need to stay cool during those long walks across campus then I suggest getting running shoes with insoles that don't absorb the heat. (I own Dr. Scholl's.)
6. Oars + Alps Cooling and Cleansing Wipes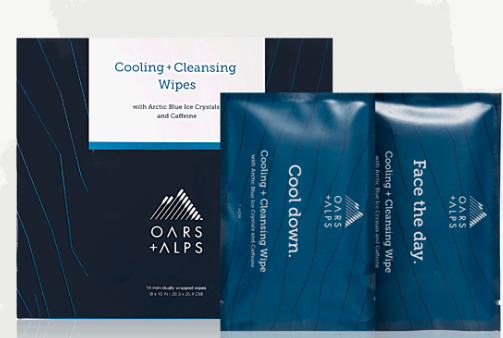 Oars + Alps Cooling and Cleansing Wipes
Wondering what these are? Completely new to me, these cooling and cleansing wipes were introduced by my gym after an intense game of tennis. These really mean what they say. Before use: tennis player headed to a fifth set. After use: look like did not even break a sweat. Walking into class looking like you need a shower? This is an amazing quick fix. Yes, these wipes have become my absolute favorite, and if Oars + Alps wants to sponsor me, sign me up before I run out of my load of samples.
7. Waterproof Mascara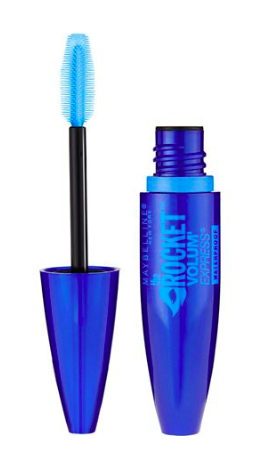 Just another thing on the checklist. As far as makeup goes for me, eyeliners and eyeshadows irritate my eyes during the day, not to mention they droop down my face and make me look even more exhausted. However, sometimes we need to look awake. For that reason I keep a backup waterproof mascara. This is the one I carry.
8. Laura Mercier Translucent Powder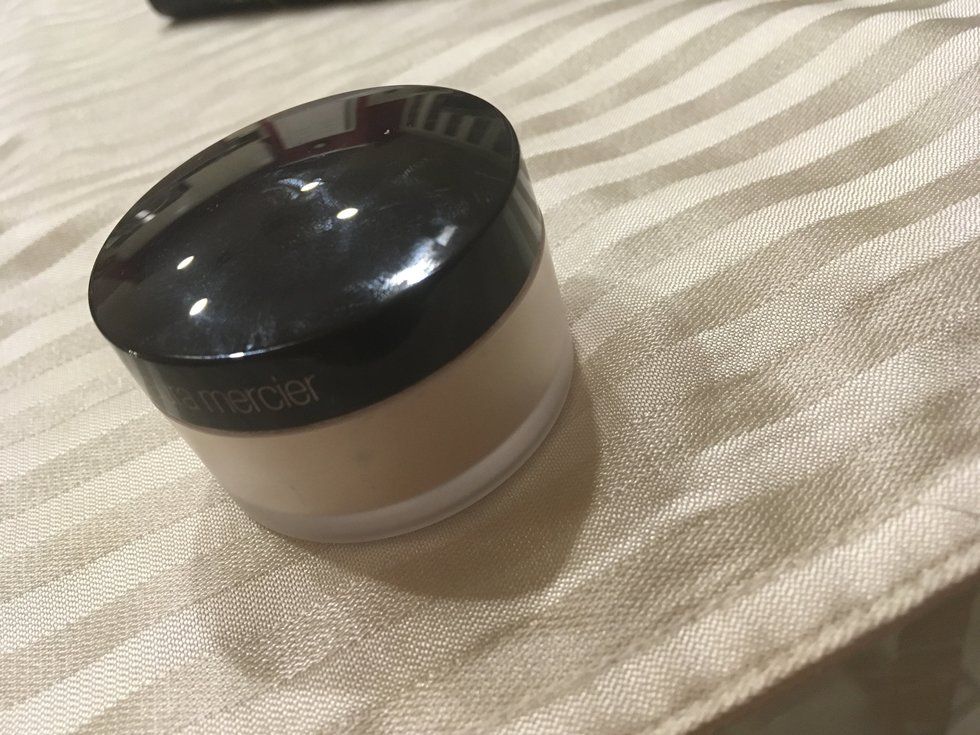 Photo by Maha Razi
With or without concealer, this setting powder actually keeps my sunscreen or moisturizer from drooping down. I swear by it.
9. Body Mist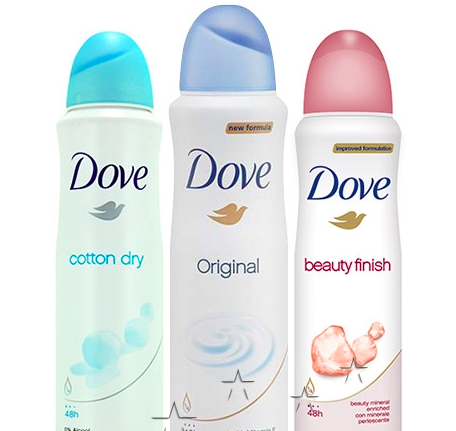 The one for sensitive skin goes in my bag. I prefer these over other body mists because they are so much lighter.
10. Hair tie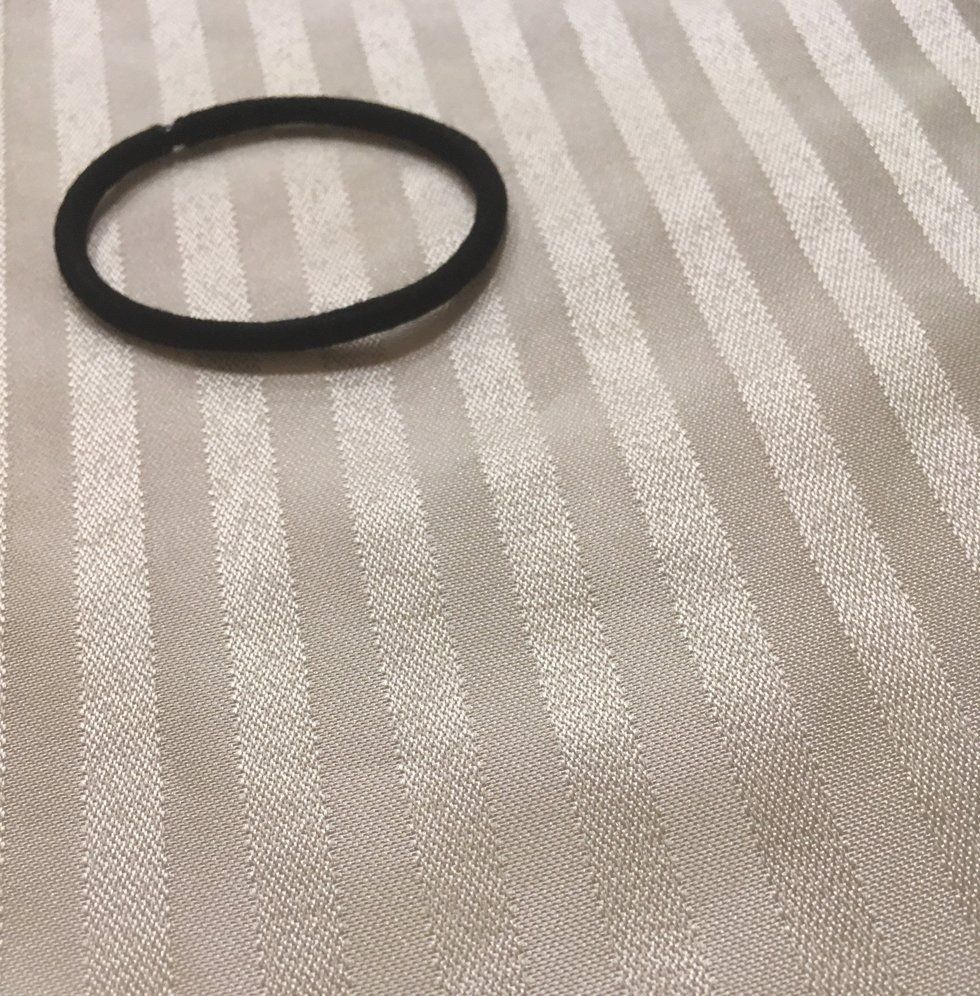 Photo by Maha Razi
Last but not least: A hair tie that always stays on my wrist.