Recently I went to an AFL (Australian Rules Football) game with a group of fellow U.S. study abroad students in Freemantle, WA, and I remembered how much I don't care about sports. I'd like to care, you know. I'd like to be a part of what seems like good fun and camaraderie. But every time I try to learn the rules or get spirited, I just end up bored. Happens with American football, happens with basketball, happens with soccer, definitely happens with baseball...do I need to keep going? What does it take to care? A couple pints of beer? Because that's something I can get behind. However, I don't think I have a future as a sports fan, no matter how hard I try (which, for the record, is not very hard). Hopefully the following series of events will help sports-minded people see what it's like to be completely apathetic about sports whilst at a sporting event:
1. Not Caring If You Get There Late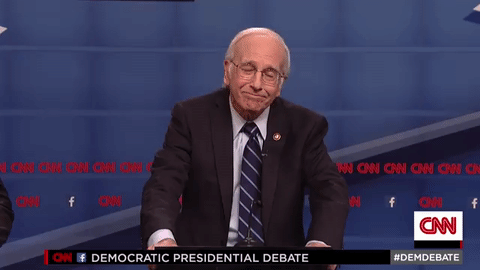 2. Feeling Uncomfortable Not Wearing Team Paraphernalia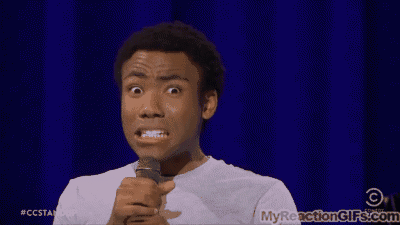 3. Wondering When It's An Acceptable Time To Go Get Beer And Chips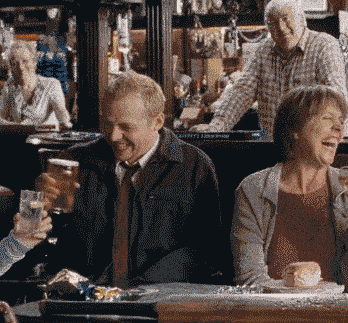 4. Trying To Watch The "Action" But Zoning Out Completely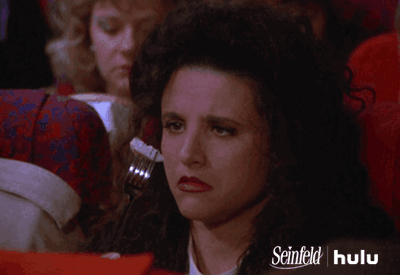 5. Wanting To Ask Someone To Explain The Rules To You But Remembering That You Don't Care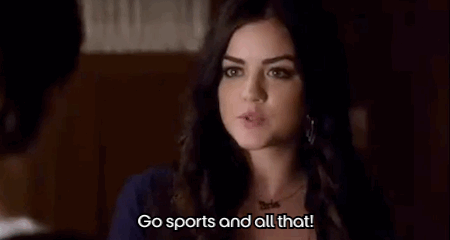 6. Feeling Restless In Your Seat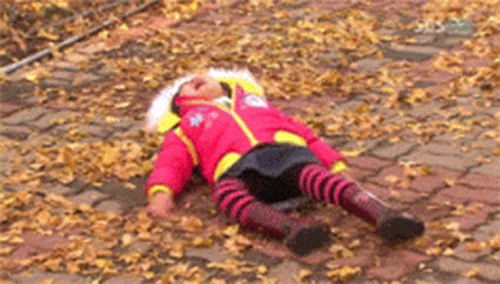 7. Wondering When It's An Acceptable Time To Go Get More Beer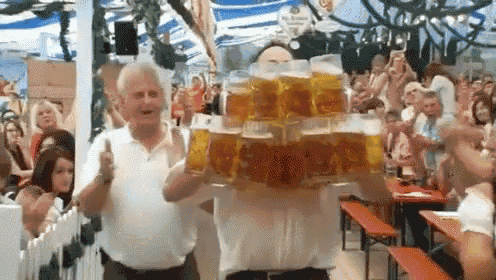 8. Not Knowing Why People Are Chanting And Yelling But Rolling With It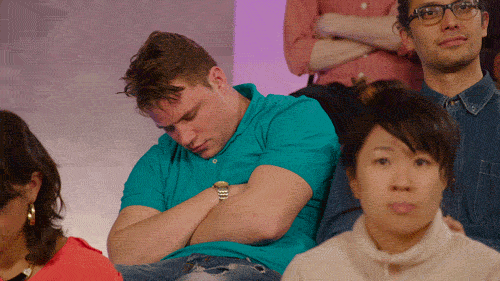 9. Seeing Something On The Field/Court That Actually Excites You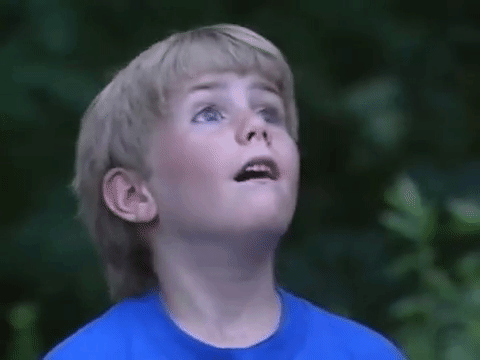 10. Thinking To Yourself For A Brief Moment, "Huh, Maybe I'll Try To Watch More [Insert Sport Here]"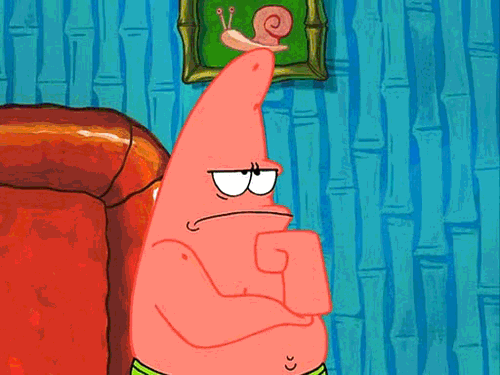 11. Feeling Guilty About Taking A Seat Away From Someone Who Actually Cares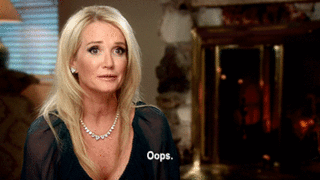 12. Reminding Yourself That You're Only There Because The Ticket Was Free