It's that time of year where guys are scrambling wondering what would be a good gift for their girlfriend, otherwise known as Valentine's Day.
The day of love.
Many girls in college aren't very specific but they also aren't specific on what NOT to get them. I asked 10 girls what they definitely did not want for Valentine's. Here are some suggestions to stay away from if you want your girl to like her gift for Valentine's.
1. Balloons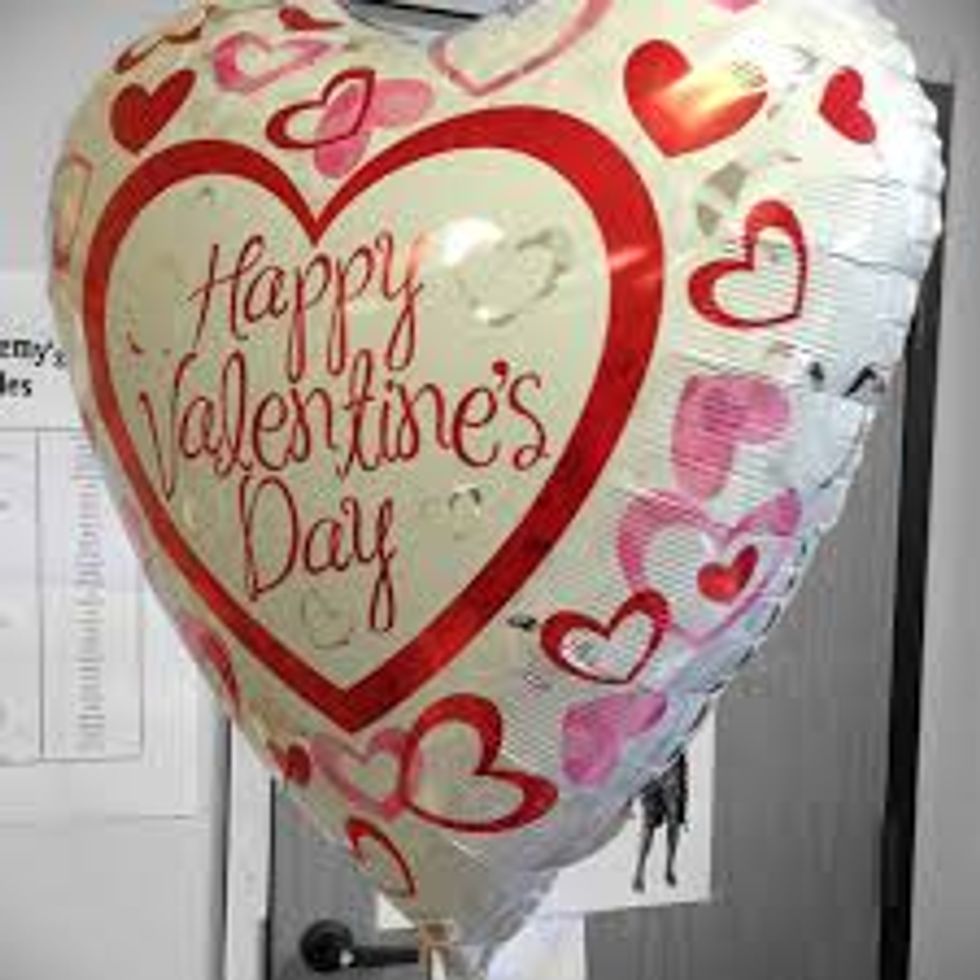 "I've been given one of these Valentine's Day balloons and I hated it. It was just so annoying to carry around. I liked the guy, but I let the balloon fly away as soon as I got home. Balloons are pointless unless they are meant for a party. Get me chocolate instead"
2. Singing Candy Gram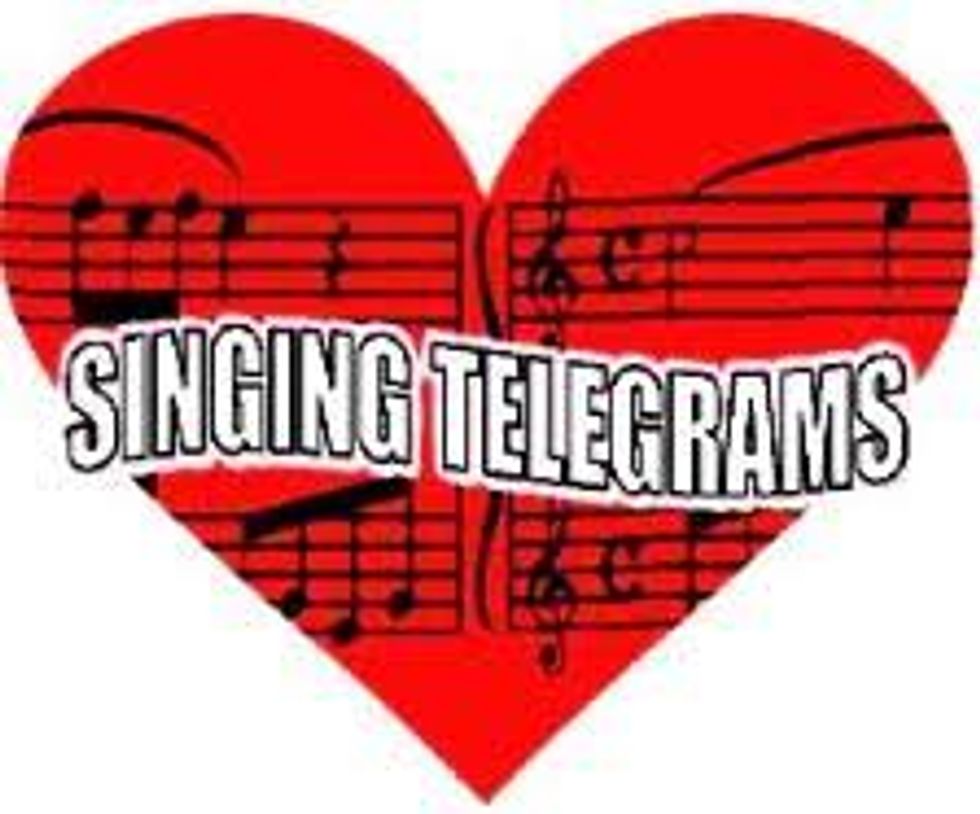 "Any kind of singing anything. The thought behind it is cute, but it's loud and embarrassing to get in public and a giant no for me"
3. Giant teddy bears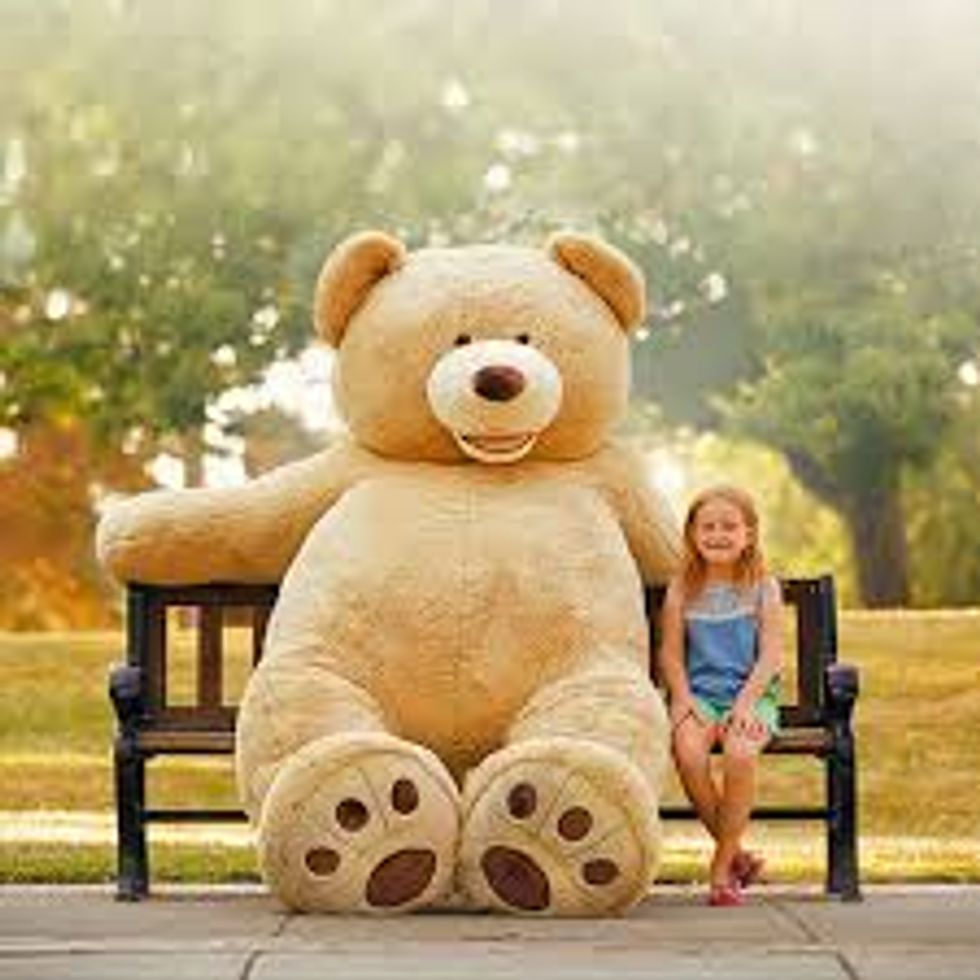 The gesture is nice, but if the bear reaches larger than 2 feet, you might want to ask where she would actually put it.
4. Expensive jewelry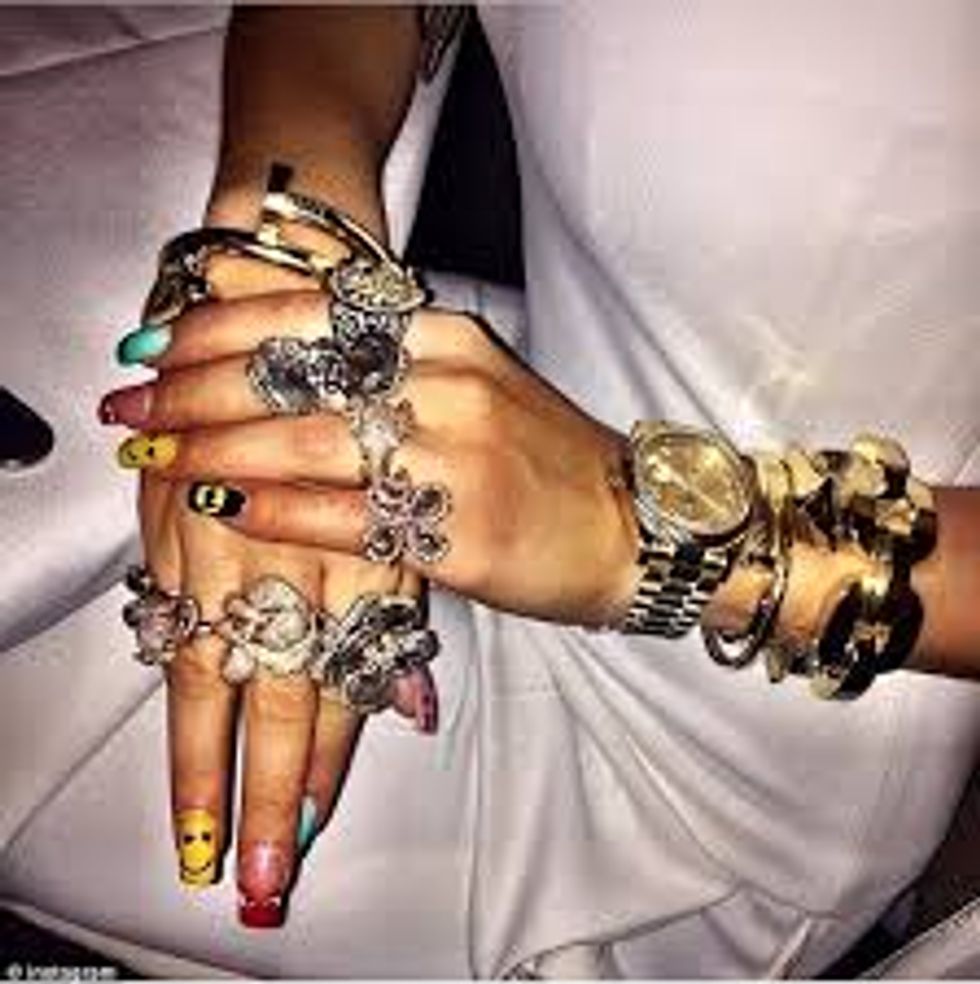 Maybe when I'm 30 and a hard-working woman, I would love to show off the occasional bling, but we college girls prefer the simplicity of gifts.
5. Inuyasha Season 7 Box Set DVDs

Just don't.
6. Plan B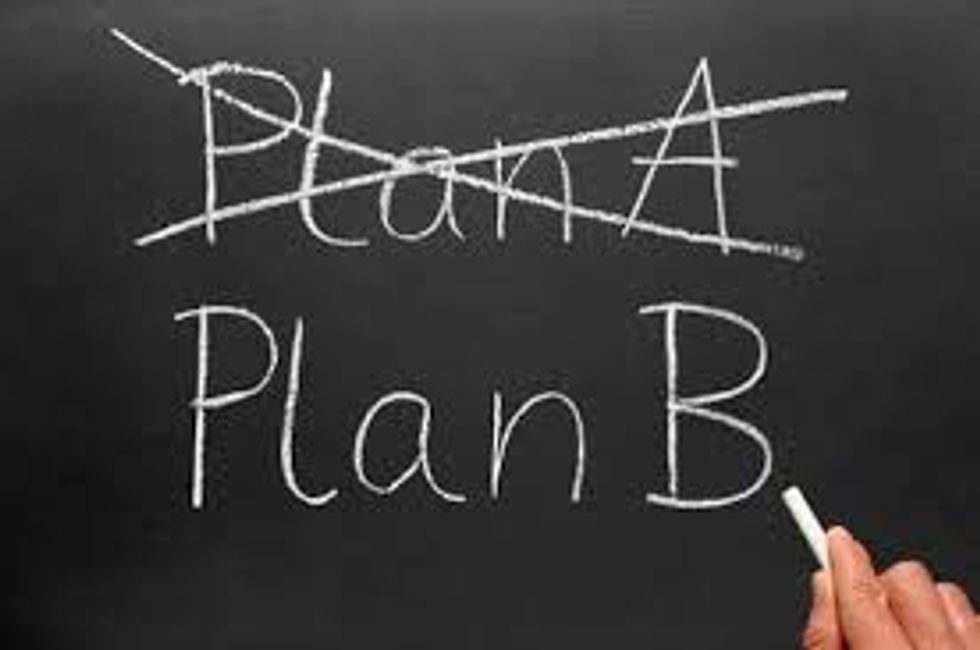 I mean, come on.
7. Anything you got your ex-girlfriend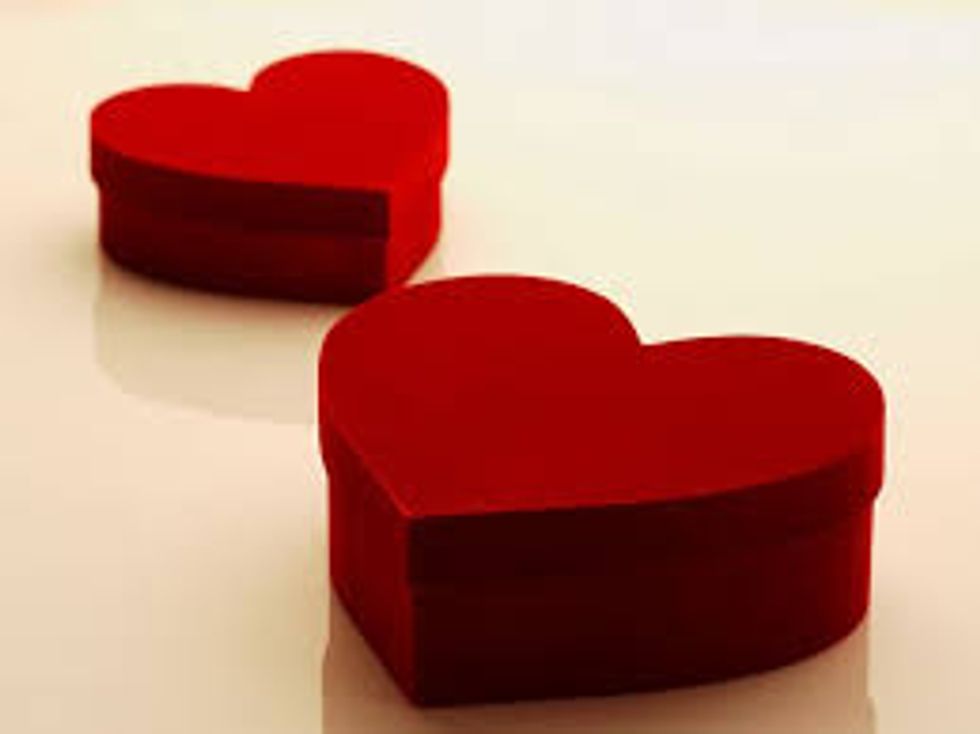 We girls don't like to be treated like every other girl you've been with.
8. Math Puzzle Books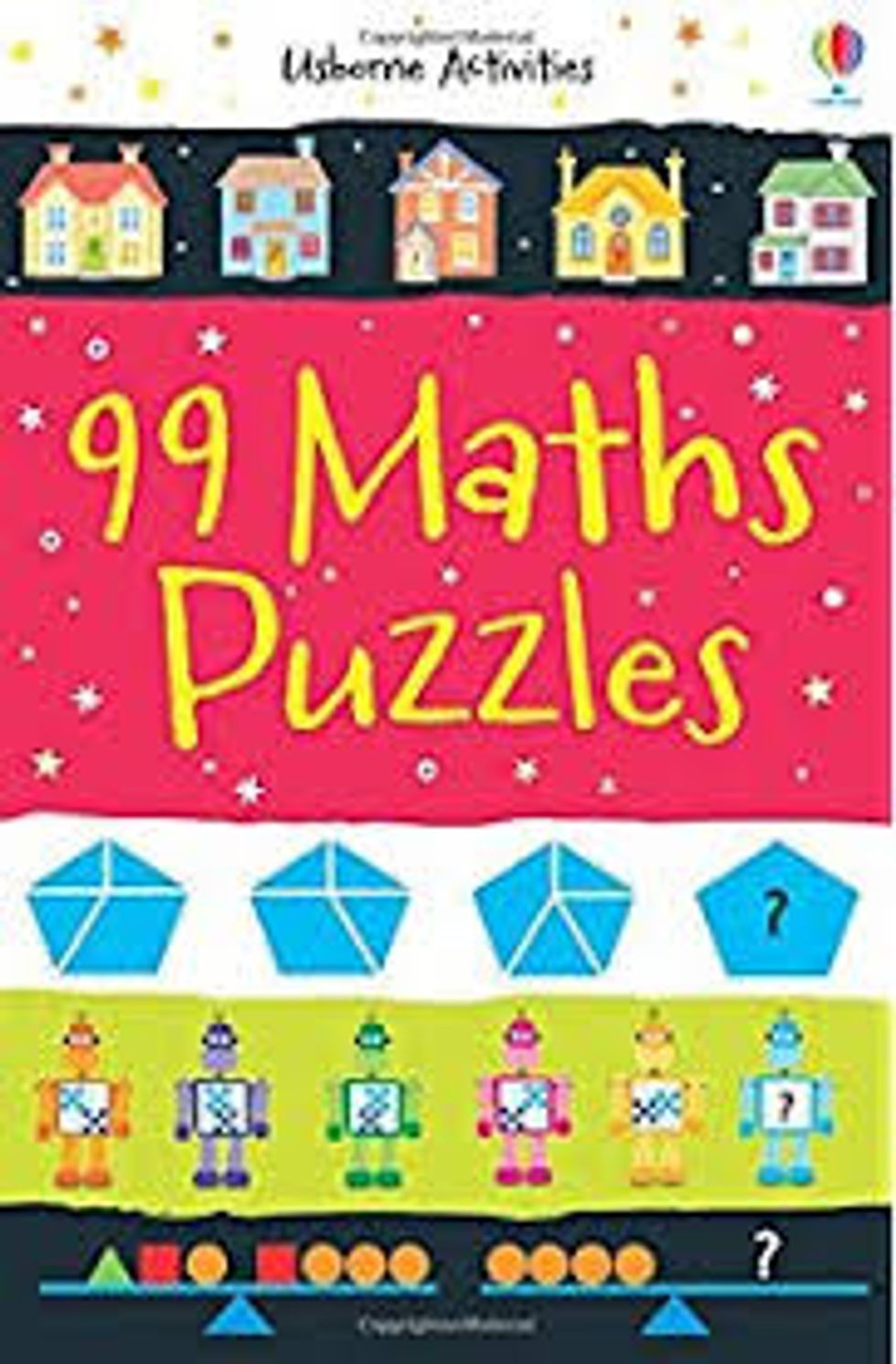 Puzzle books are fun, but when it comes to math, it's just work and an overall headache.
9. Divorce Papers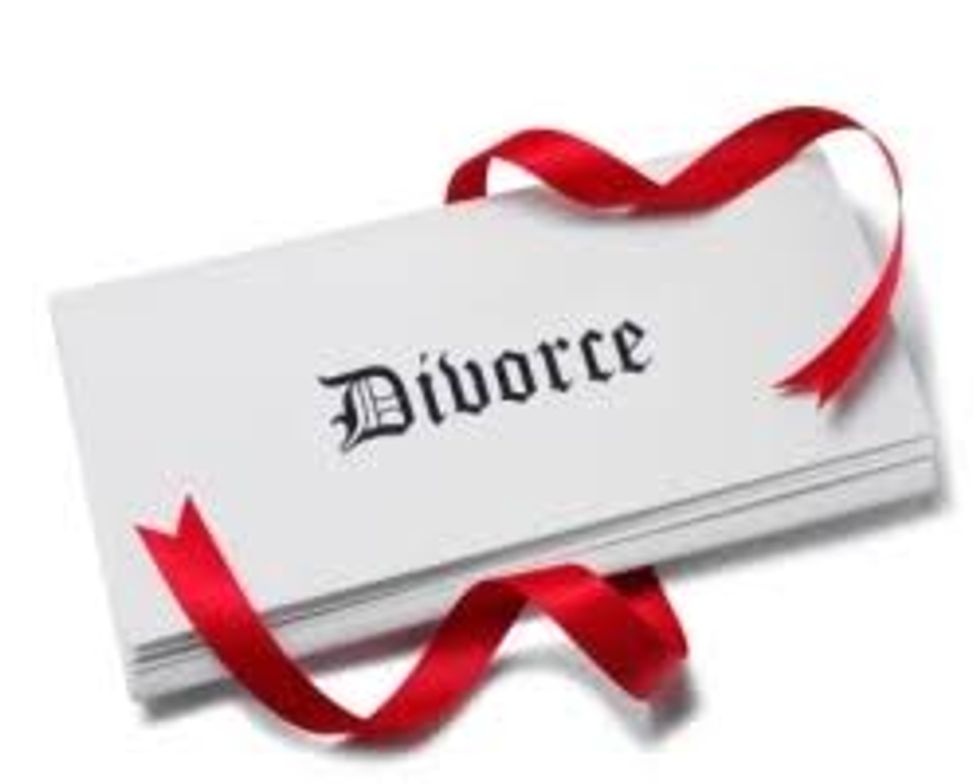 Nothing like a divorce to spice things up for Valentine's
10. Toothpaste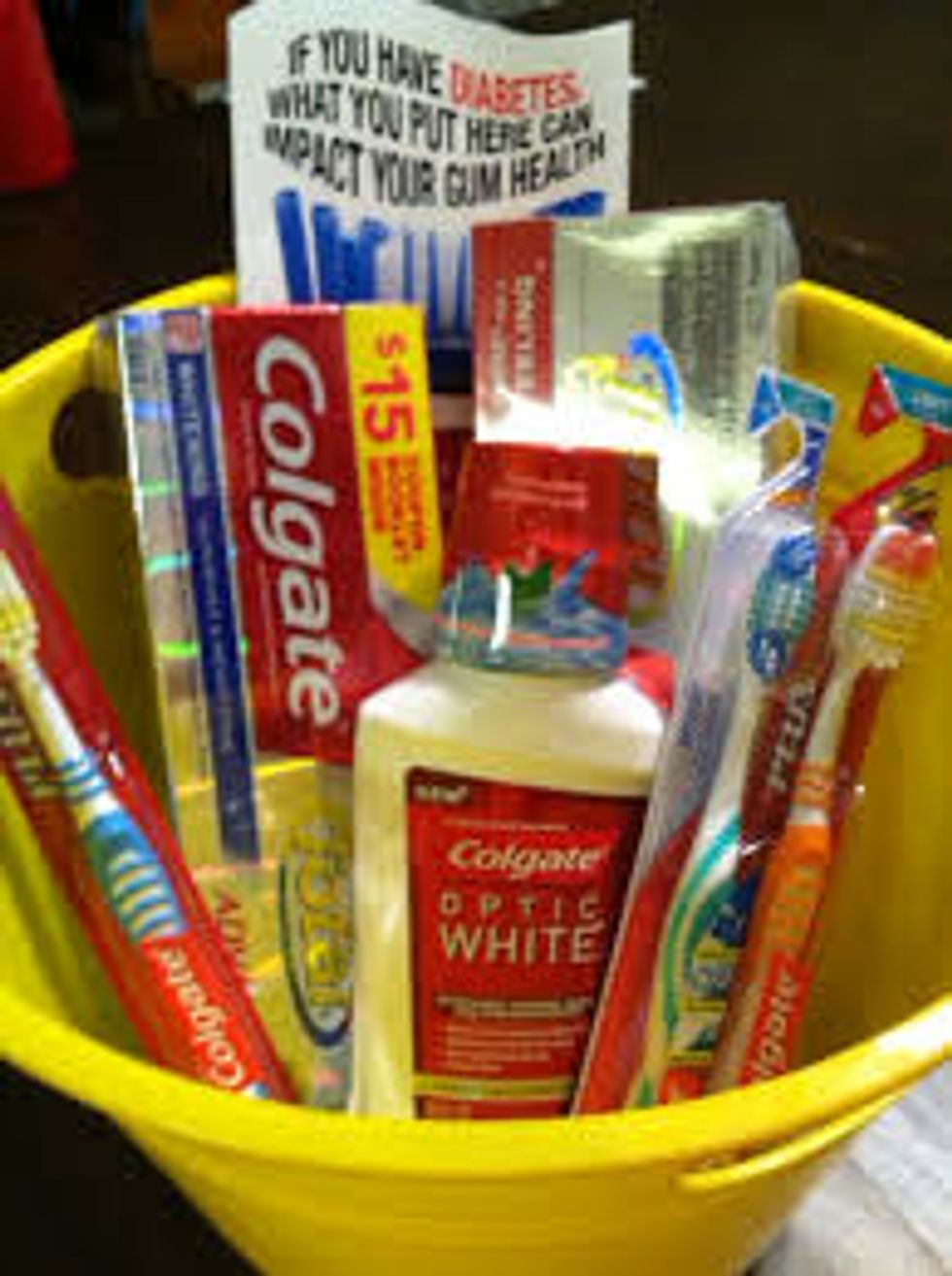 "Yes I've been meaning to go to the dentist soon, thank you for reminding me."