Now that it's 2017, new music will be arriving very shortly. One of my favorite parts about each new year is the fact that a new crop of up and coming artists every year show up. There are some pretty darn good artists/bands this year that are trying to make it in the music business. Now some of these bands may have already begun releasing music in the past few years, but they haven't really received much recognition yet, but are expected to finally begin to reach their full potential.
Coin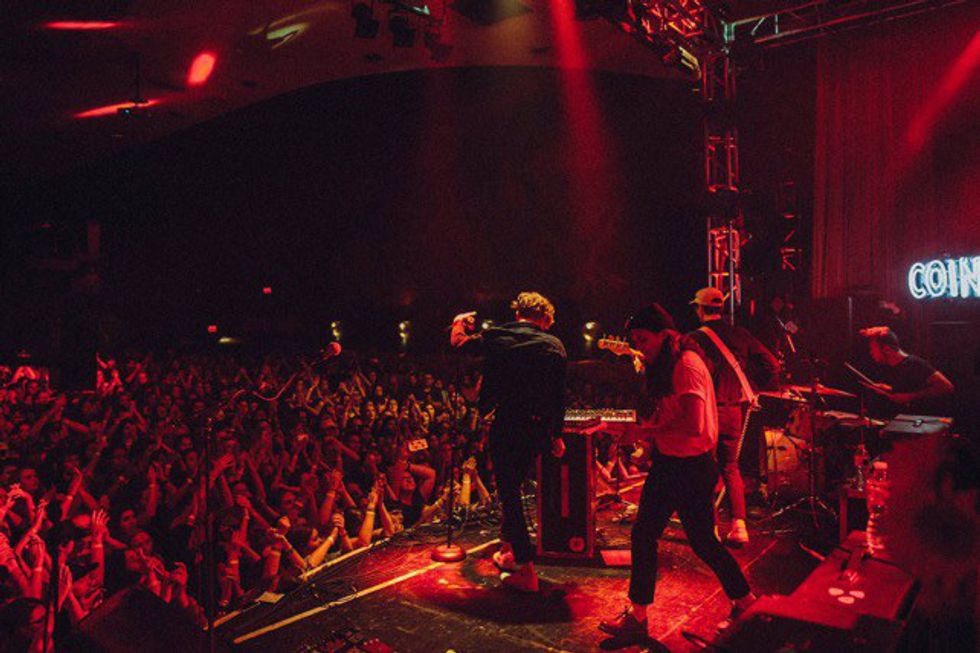 The four piece Indie pop group from Nashville has started to rise; on the charts, but also in people's hearts. As they have begun to grab their fan's attention and pull them into their groovy guitar riff and catchy lyrics that everyone can sing along to. Although formed in 2012, the band finally received recognition with their hit single, "Run" which was released in early 2015. During the summer of '15, Coin released their self-titled debut album, "Coin". Since then, they have begun to work on their sophomore record; which is expected to be released sometime this year. With the help of their most successive single, "Talk Too Much", which has received lots of airplay around the country. These Nashville rockers should receive a lot of recognition for their next album.
Weathers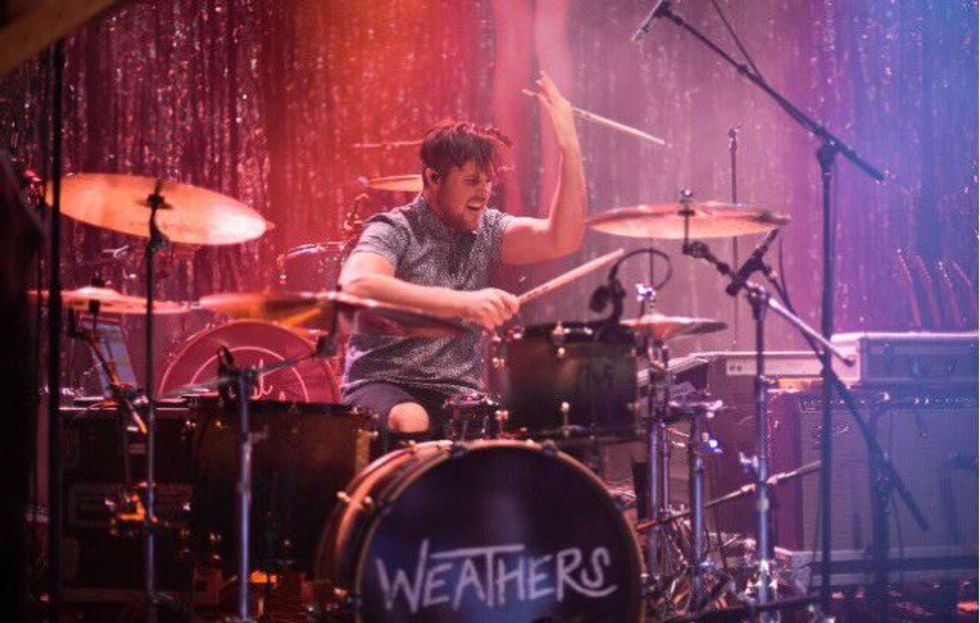 Los Angeles, CA is the home for the up and coming indie rock band, Weathers. Formed in 2015, this four piece band has released two singles so far, "I Don't Wanna Know" and the very popular "Happy Pills". Weathers is expected to release their debut album sometime this year and I think all of their fans and supporters are definitely looking forward to it. As a band who is young and has loads of potential, I am looking forward to seeing what Weathers can do in the next few years.
Steady Flow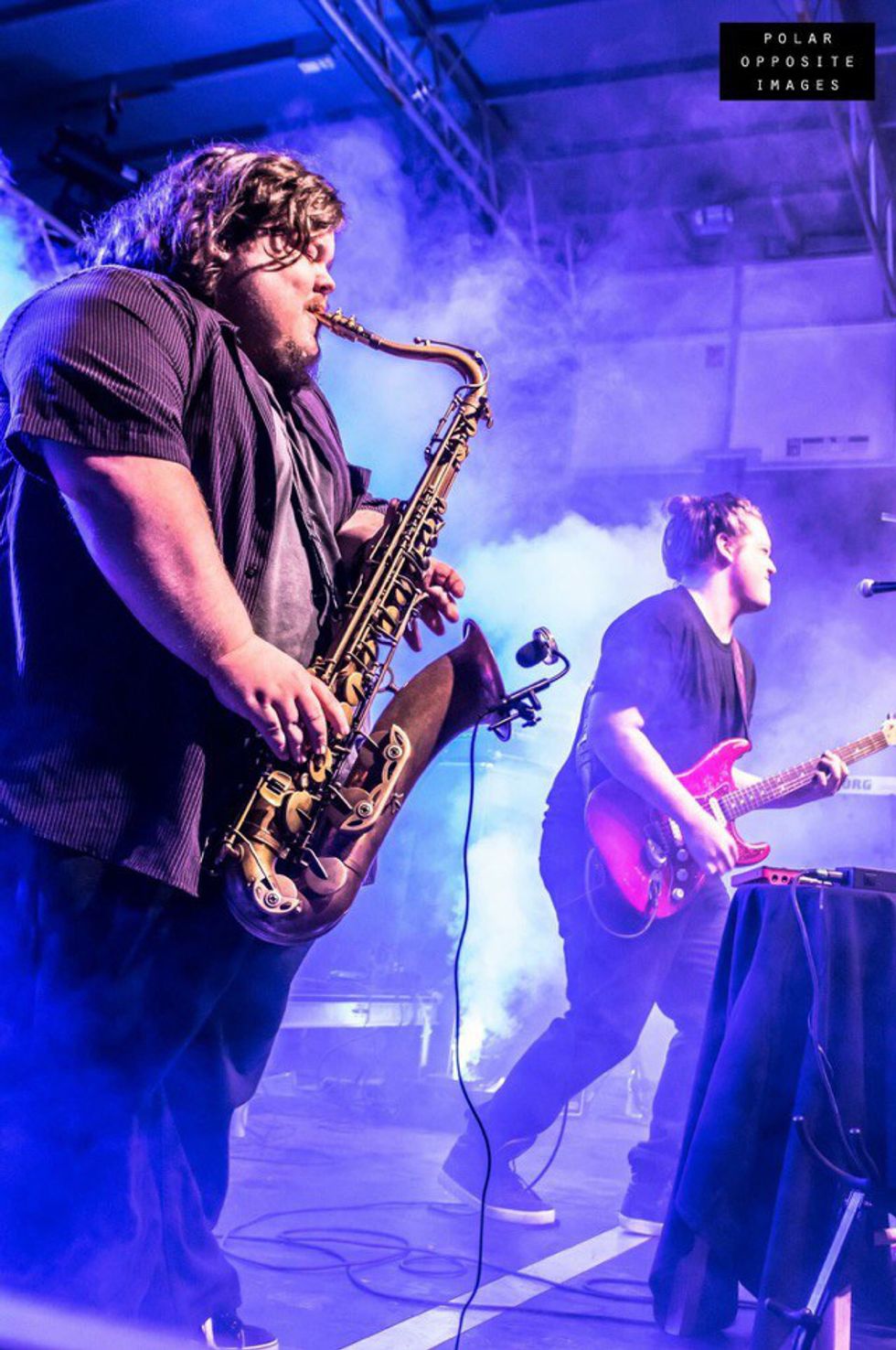 From the heart of the Midwest, these soul, and funk lovers/masters, have started to cause a ruckus in the world of music. As these guys, are starting to rock out anywhere they can. The seven-piece funk group is considered the "Future of Funk". After releasing their first EP in 2013 and their debut album, "Loud" in 2015. Steady Flow has started to receive an enormous amount of recognition everywhere they go. From performing at music festivals all across the country to just coming back to their home state of Illinois to play a local gig for fun; these guys are legit. With speculation and hopes for a new album and with a late 2016 release of a new single. Fans can only hope that this super-funk group is releasing more music in 2017.
Rag'n'Bone Man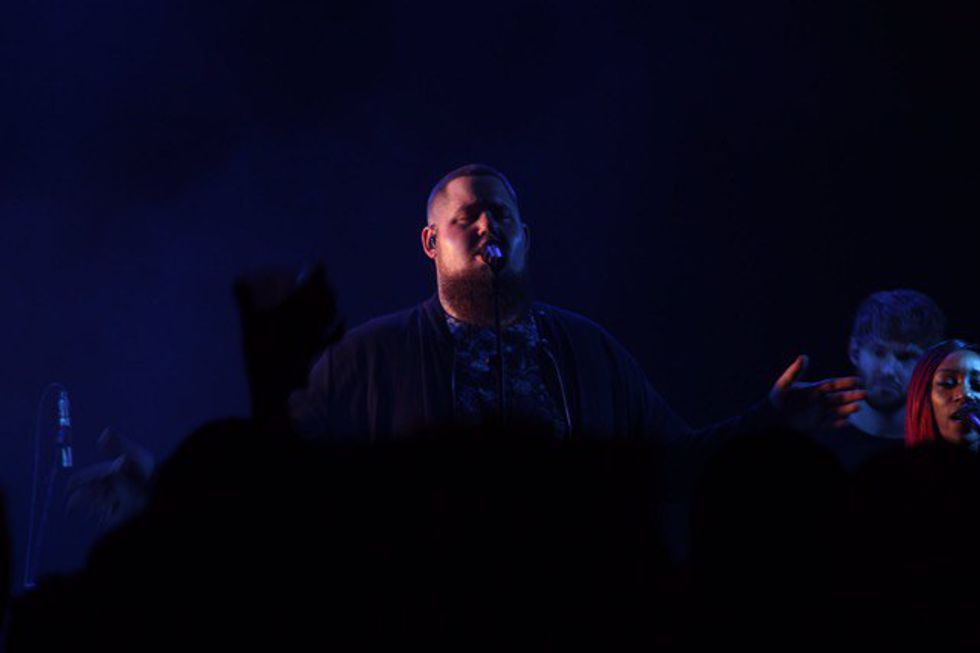 Uckfield, East Sussex, England is the home of Rag'n'Bone Man. Since the age of 15, he has been performing with friends and other groups. Other next several years, Rag'n'Bone Man (formerly known as Rory Graham) worked his way up higher and higher into the music industry in England. By 2014, he was working on first EP, "Wolves". Then in 2015, Graham released the follow-up EP to "Wolves" titled "Disfigured". With some success on some of the tunes such as, "Bitter End", Graham was able to receive some airplay in England. July 2016 is when Rag'n'Bone Man finally got his first hit single with "Human" which not only made it to the U.S. but has also received lots of recognition in other countries. Thanks to "Human", this should help kickstart Graham's debut album which is to be released in March 2017. Rag'n'Bone Man uses styles such as pop, hip-hop, rock, and blues then mixes them all together. He has the voice of an angel which goes very well with the music. From deep, harmonizing vocals backed up by body shaking bass drum beats to tenor-rescue vocals that contain the most everlasting feeling of love. Rag'n'Bone Man is only getting started; you might just want to keep your eyes on him.
Each artist/band has received some sort of recognition early on their career. That is just the beginning of it for these four; as I expect to see and hear more of them in 2017 and the future.