Ah, country music: one of life's better music genres.
Calm down, I didn't say it's the best, OK? Regardless of your feelings toward country music, we can all agree that it has evolved over the years, recently incorporating more upbeat, pop vibes. As a result, there's huge debate over what is or isn't country music and who is or isn't a country artist.
For the sake of this article, I am choosing songs and artists that the music industry defines as country and that aren't extremely overplayed yet. (Sorry, Thomas Rhett and Sam Hunt. I still love you, but we gotta give some love to other artists, too.)
So for anyone who wants to fight me about what is and isn't country music, don't. I already put a disclaimer out there. Whether you're a hater or a lover of this genre, here are 21 underrated country songs released in the last year that'll undoubtedly get you hype.
1. Found You - Kane Brown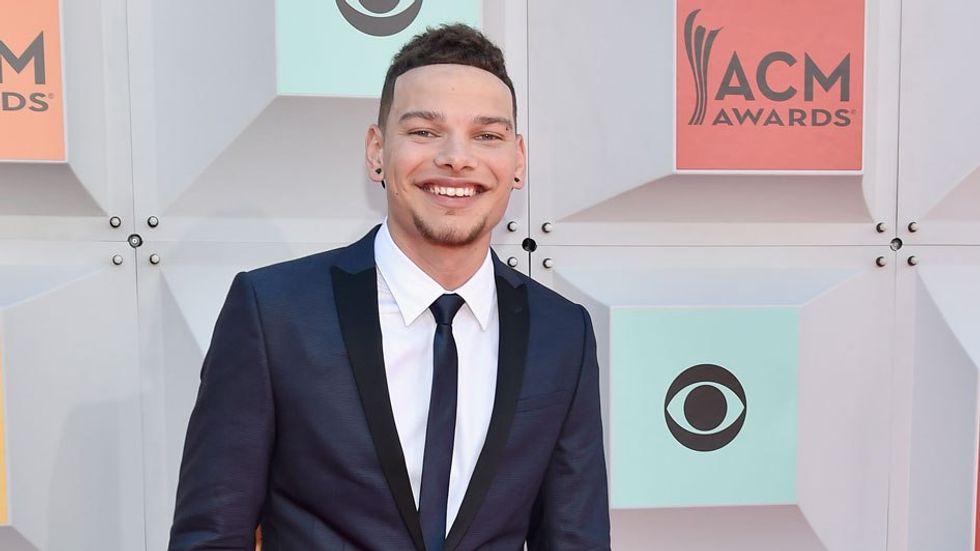 If you haven't heard this name already, I'm sure you've at least heard a single of his. Does "What Ifs" ring a bell? He recently released the Deluxe version of his self-titled album, and this track is a definitely a highlight.
2. I'll Name The Dogs - Blake Shelton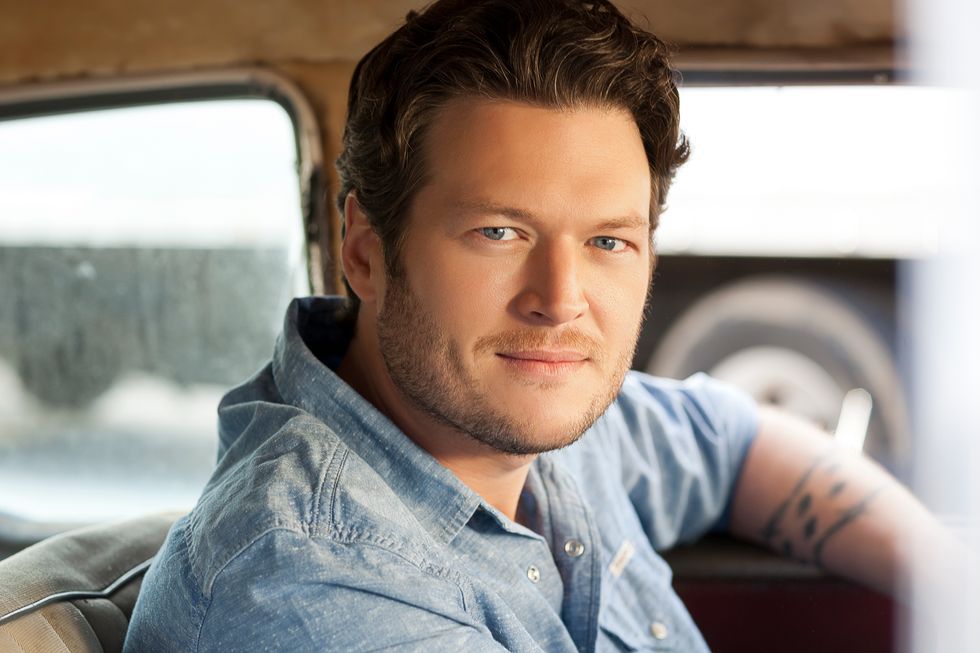 I'm definitely not a fan of Blake's, but I'm down for this one.
3. This Night Back – Canaan Smith
A completely underrated artist, I swear. You've probably heard his singles, but you need to listen to his other tracks, too (starting with this one).
4. Singles You Up - Jordan Davis
So maybe this one's been circulating for a bit, but don't pretend you don't get hype whenever you hear the first few bars.
5. Chicken Fried - Zac Brown Band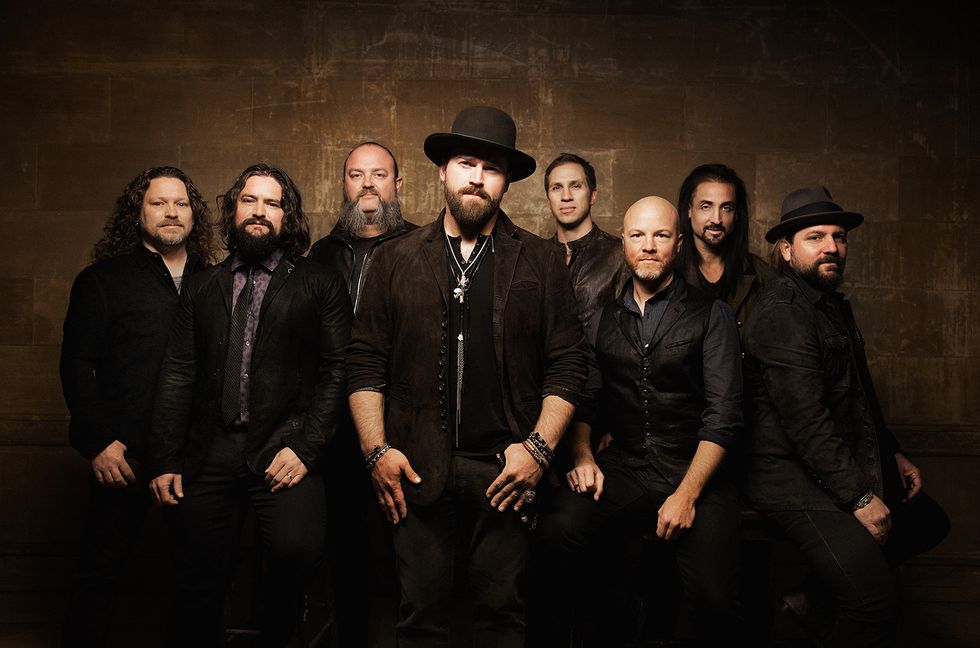 OK, OK, I know this one wasn't released recently, but it wouldn't be right if I didn't include it. This is a jam, and if you haven't heard it, do yourself a favor and go listen.
6. Would You Love Me – Russell Dickerson
There aren't many songs Russell releases that I'm not down with. If you haven't head his album yet, WHAT ARE YOU DOING?
7. I'd Be Jealous Too - Dustin Lynch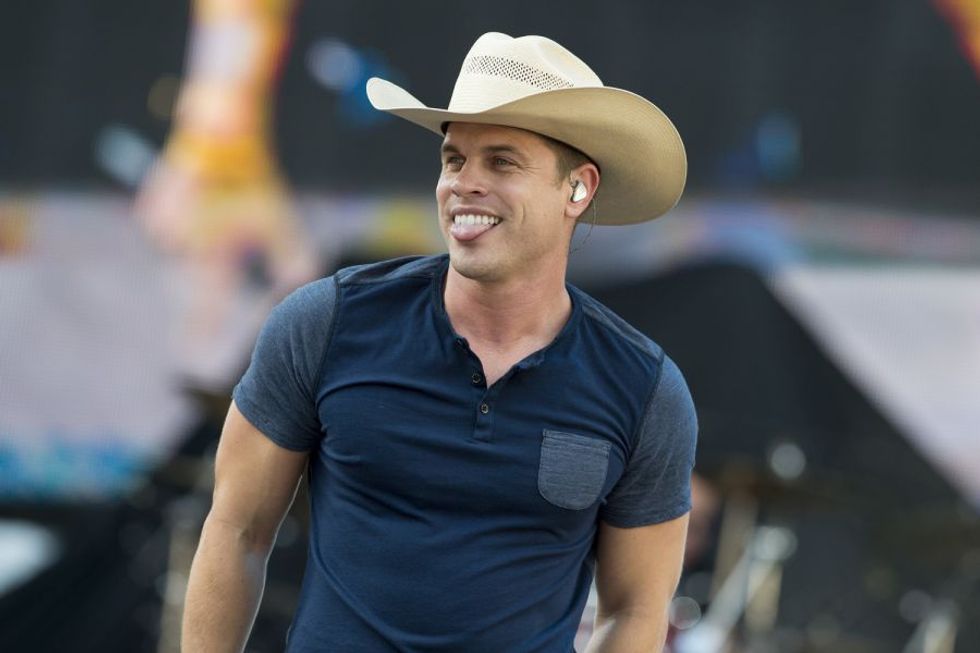 Now this is a good one. Not gonna lie, sometimes Dustin's songs get old fast. But I'm not tired of this one yet.
8. Take Back Home Girl - Chris Lane ft. Tori Kelly
OK, but can you say power duo? Chris Lane is already great, but pair him with Tori, and damn. You've reached another level.
9. Same Beer Different Day – Austin Jenckes
Ten points if you've heard this name. I don't watch The Voice, so I'd never heard of Austin before this song, but I can't wait to see where his career takes him.
10. Proof Is On Your Lips – Ryan Robinette
YES. I am all for this song. It's your typical, catchy tune, and it definitely won't disappoint.
11. What Guy Wouldn't – Waterloo Revival
Repeat, repeat, repeat. Did I mention repeat? This one's definitely one of the less underrated songs on this list (sorry), but I'm obsessed with it and you should be, too.
12. Kiss Somebody – Morgan Evans
The lyrics are so damn relatable it hurts.
13. How Does It Sound – Dylan Schneider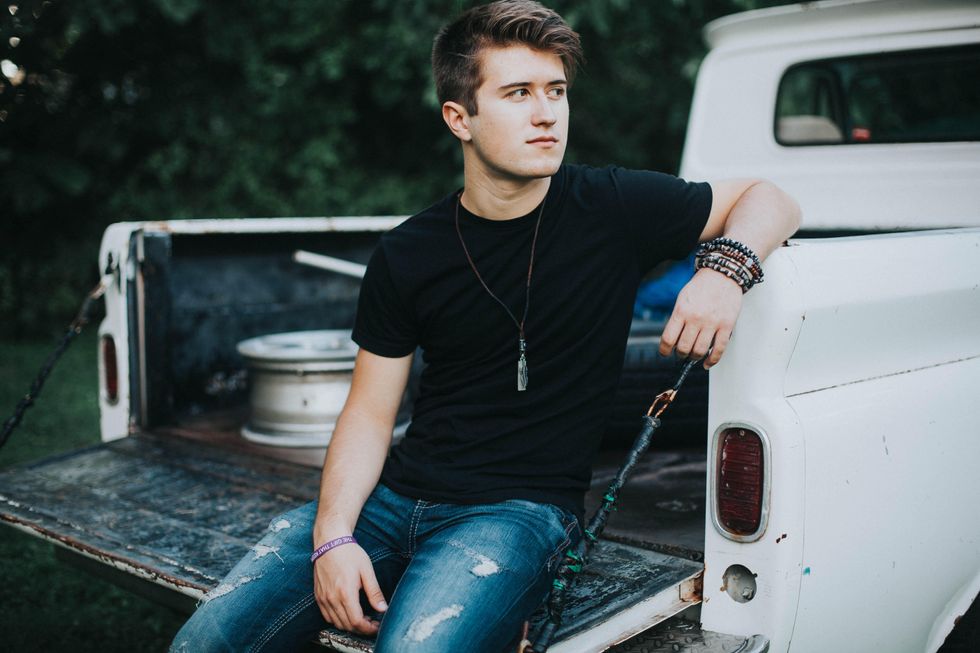 Feel good music at its finest. Listen to this one when you're chillin' alone in your room or on your way to class.
14. Losing Sleep – Chris Young
Yeah, yeah, you've probably heard this one. But can you blame me for including it here?
15. MGNO – Russell Dickerson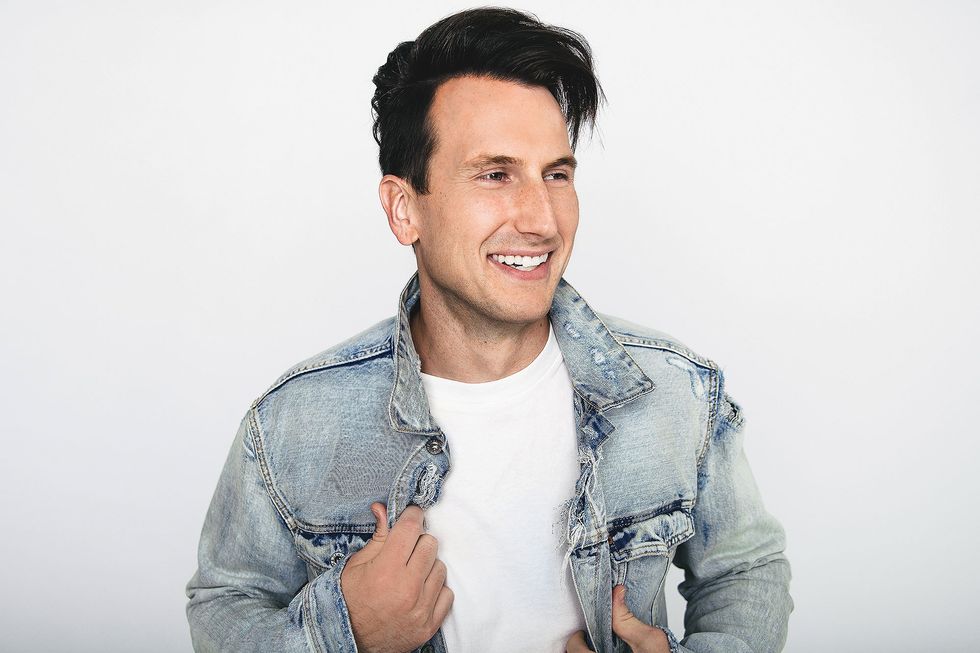 Russell's new album is so great, I had to include him twice! If you're looking for a good pump up song, this is the one for you.
16. Graveyard - Kelsea Ballerini
I'm very hit or miss with a lot of Kelsea's songs, but she just dropped an album this past Friday, and the lyrics in this track will give you ALL the feels.
17. You Broke Up With Me - Walker Hayes
YES. Here's another song I constantly have on repeat. Incredibly relatable and unbelievably catchy.
18. Bullet In A Bonfire – Brantley Gilbert
I'm not a huge fan of Brantley's, but I must say, his latest album has some good ones. This one starts slower than most songs on this list, but it's worth a listen. Brantley's got a unique voice that anyone will recognize.
19. Lose A Little Sleep – Ryan Follese

Remember the band Hot Chelle Rae? Well, their lead singer has decided to bless us in another genre as well. Not only is his album great, but he's also a must-see live.
20. Gimme Something – Granger Smith
Now I know you've already been jammin' to his single, "Happens Like That." Lucky for you, Granger just released a new album last week, and it's fire. This track's one of my favorites.
21. Ball Cap – Dylan Scott
OK, technically this song was released last year with his self-titled album, BUT he released a Deluxe edition this year, so I'm still counting it as a current release.
My list of underrated country songs could go on and on, but hopefully this helped you discover some new artists or tunes that you aren't sick of yet. Long live Country.
Want to write a response to this article. See how you can be part of constructive dialogue and earn compensation on Odyssey. How to Create a Response (theodysseyonline.com)