For college students, August is the month to look forward to so many things: reuniting with friends you haven't seen all summer, moving back into your beloved college town, getting back into the groove of living on your own, and the parties.
For me, it's a magical feeling when I finally get to be back out on my own after living at home for a summer. One of my favorites things about moving back to college was the fact of getting to see my best friends again and continuing right where we left off and doing crazy activities. No one, however, can describe the feelings during this chain of events better than the one and only, Ross Geller.
SEE ALSO: Anticipating The Month Of September As A College Student, As Told By Ross Geller
Moving Back Into Your Room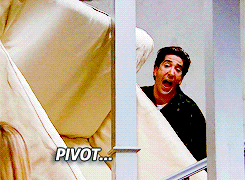 The physical work of moving may not be the best part of returning to school, but it may not be so bad - as long as your couch fits in the stairwell and through doorways.
Life On Your Own Can Be Difficult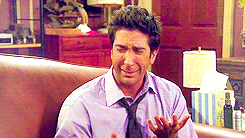 I remember having several of these moments after moving into my first apartment with my friends. When something broke or we didn't know how to fix it, it seemed as if the world was ending. In reality, we just needed to plug it back in or make sure the breaker was on.
Seeing Old Friends

Whether you plan on seeing your friends or it happens from across the student union, you always run to them and give them a hug or fangirling around until you've both come to terms that you're never separating again.
Doing Crazy Things With Your Best Friend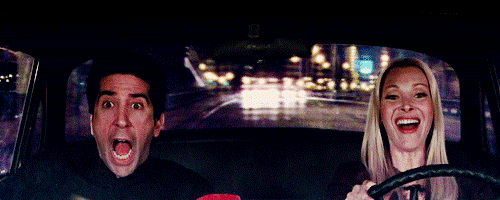 Driving around like maniacs, spending too much time at your favorite restaurant, or ordering each other's favorite drinks at the bars, you will truly never want to separate from your best friend. You'll realize that spending a summer away from each other can't ever happen again, and you'll sign a pact saying so.
Partying On A Saturday

This is one of the best freedoms about being back at school. Now, you and your crew can get down to Funky Town every single weekend.
Partying Two Different Nights In One Weekend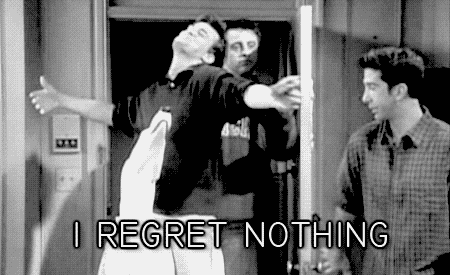 Yolo. Partying more than once a weekend is still a thing, right? Live life with no regret. Don't let your negative friends dictate your life, anyway they're probably jealous you have the tolerance to party more than once.
The Realization School Starts In The Morning

Wait, you mean the almost two weeks I moved down here before school starts is OVER? It can't be. It can't be Sunday night and I'm already in bed.
When The Real Schoolwork Starts

How you'll feel after syllabus week won't even compare to how you felt beforehand. The and homework starts piling up and if you don't manage it you'll be overwhelmed in no time.
End Of The Month Grade Check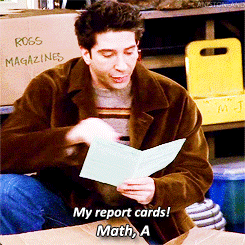 It was always a relief to check my grades at the end of August to make myself feel accomplished. You might have done one or two assignments in each class, so the grade you saw was never a real depiction of how your final grade would end up.