It was a nail biter, but a forced fumble caused by Chris Long and a LeGarrette Blount run sealed the victory for the New England Patriots against the New York Jets.
The Patriots defeated the Jets 22-17, in a game that was oddly competitive for a team that has only 3 wins on the season
Besides being on the wrong end of the game ending fumble, Ryan Fitzpatrick threw for 269 yards, two touchdowns, and zero interceptions. He is leading the league in interceptions currently.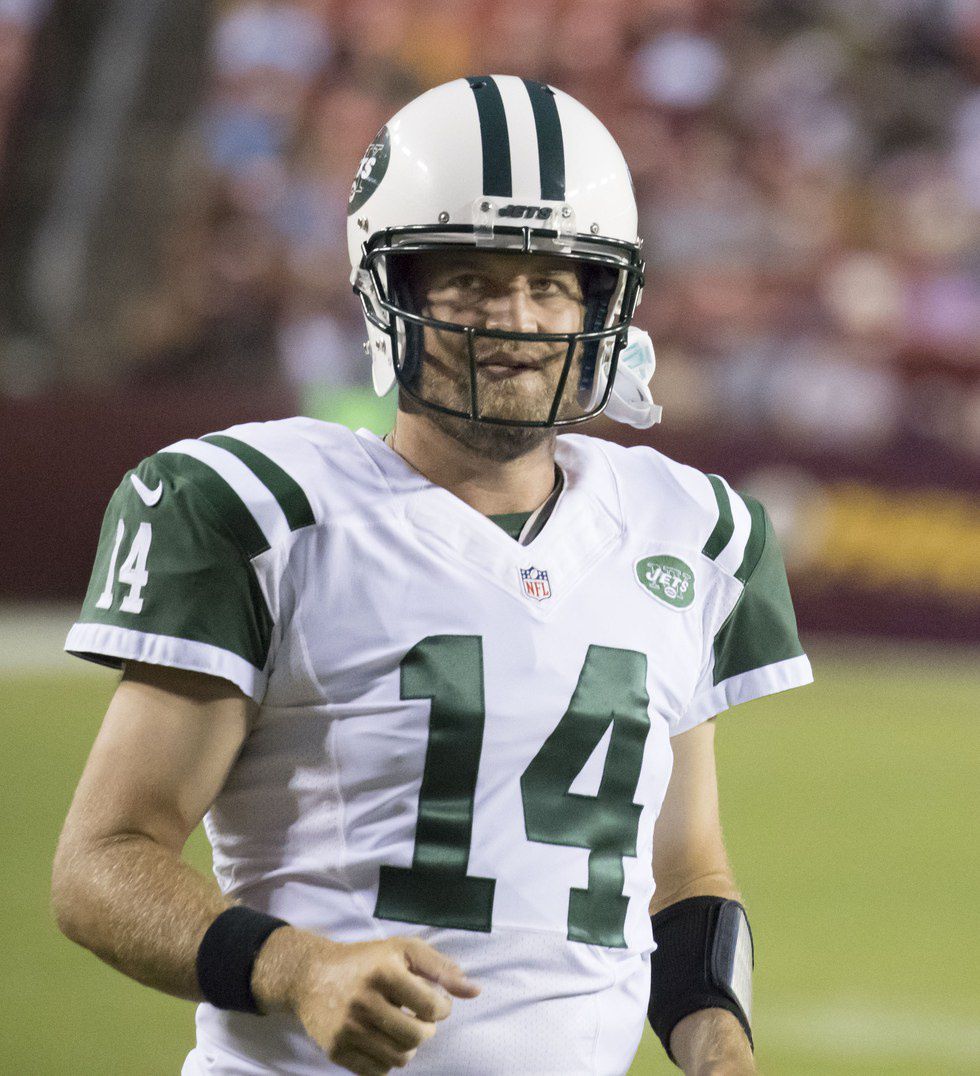 Tom Brady threw for over 50 times, only to have 289 yards through the air. He threw two touchdowns, both to Malcolm Mitchell, who has come alive in the last two weeks.
What It Means
The Patriots continue to hold the number one seed in the AFC, but the Oakland Raiders are right on there tail. The Miami Dolphins have also gotten on a huge hot streak, now sitting in the playoff picture at 7 and 4 with the 6th seed. You know who isn't holding a playoff seed right now? The Denver Broncos. And that's because at 7 and 4, they're only the third best team in there division. I bet they wish they played in the AFC South right now.
The Jets season is basically over. At this point, the best they can do is go 8 and 8. Todd Bowles deserves to get another shot this year. He has all the talent in the world, but they need to find a true franchise quarterback.
Stats of the Game
The Patriots only converted 4/14 of there third down attempts, for a measly 28 percent conversion rate.
The Patriots didn't turn over the ball once, recovering the one fumble they had. They were able to recover 2 out of the 3 fumbles they caused, a point I made in the 49ers game summary. There second fumble recovery sealed the game.
The Patriots only committed 2 penalties for a total of fifteen yards. That is efficient.
Unsung Hero
Stephen Gostkowski, who only has an 80 percent field goal rate on the season, and also missed a field goal in this game, scored 10 of New England's 22 points during this game. The Patriots struggled to find the end zone, and while Gostkowski still is not performing well, he is the reason they won this game.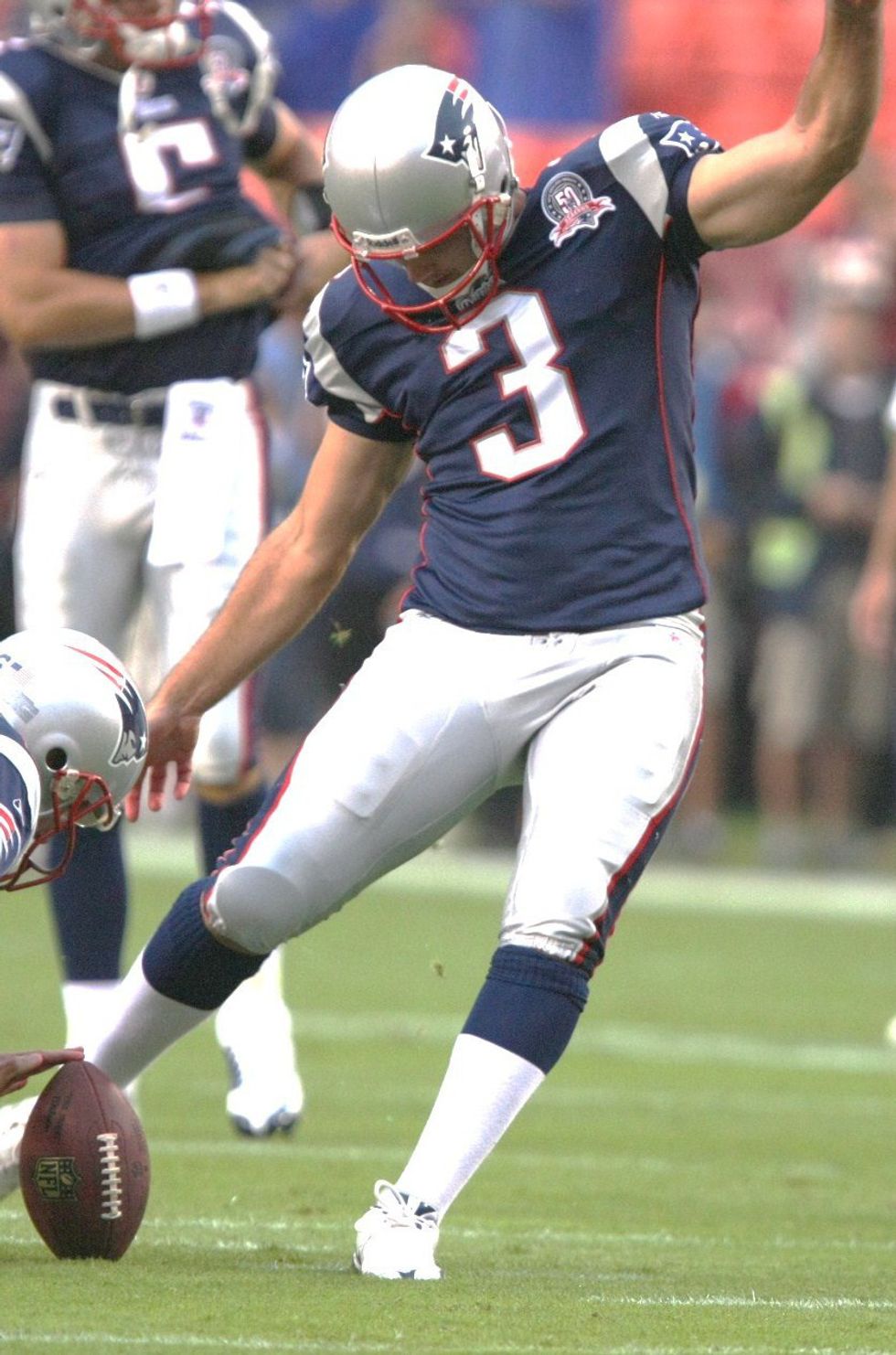 Noteworthy
Rob Gronkowski was hurt in the first quarter with a back injury, leaving the game without a reception. Gronkowski was hurt in the game against Seattle, and while he left this game early, the general consensus is that he is fine and will be able to play this week.
What's Next
The Patriots will take on the Los Angeles Rams at home in Gillette Stadium at 1PM Eastern Standard time. The NFC West VS AFC East matchup will be broadcasted locally on your CBS affiliate, or streamed through NFL Sunday Ticket.