Last year the "Dad Bod" became a fad and transformed all the lives of beer-bellied college men. It started to not just be socially acceptable to have the body of a 40-year-old golfer, but it was being seen as a sexually attractive feature. Rowdy Gentlemen even sold merchandise that proudly announced your Dad Bod.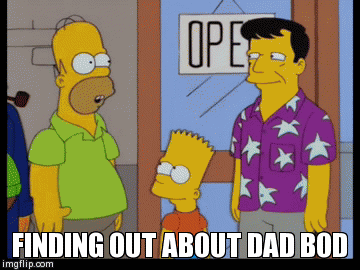 Not everyone with a Dad Bod is a man though. There are blessed few women with the Dad Bod--affectionately, I have named them "Dad Bod Girls" for the purpose of this article. For whatever reasons--genetics, gymnastics, swimming from an early age, or all three--these girls do not have the "ideal" curves and are left with a small chest and hips the same width, with really no dip in between, or are stick thin. The Dad Bod Girl probably did a lot of sports in high school but wasn't as dedicated to staying active when she went to college, and taking up beer did not help the situation. The same luxury of acceptance we give men with these habits was not given to women, though.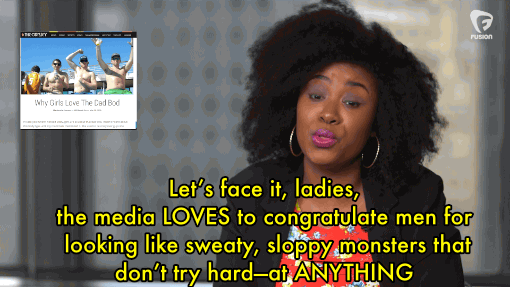 Why was there never a Mom Bod movement? When we focus on Mom Bods, it is only to decide if they are a "MILF" or not or how long it took her to lose all the weight after having a child. Carrying a life inside of you isn't even an excuse anymore for having a less than "desirable" body.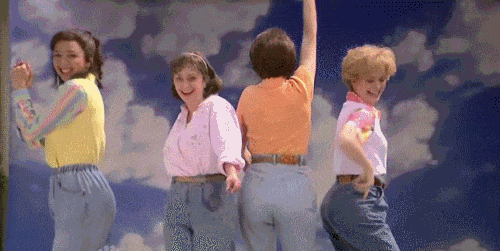 Society is all about "body acceptance" right now, but still, the bodies of the models are either skinny or curvy. There is a serious lack of representation of beautiful Dad Bod Girls. Body appreciation is not just about being curvy or naturally rail thin, but if you saw any body appreciation post or advertisement for underwear for "everybody," there are really only those two types of bodies represented.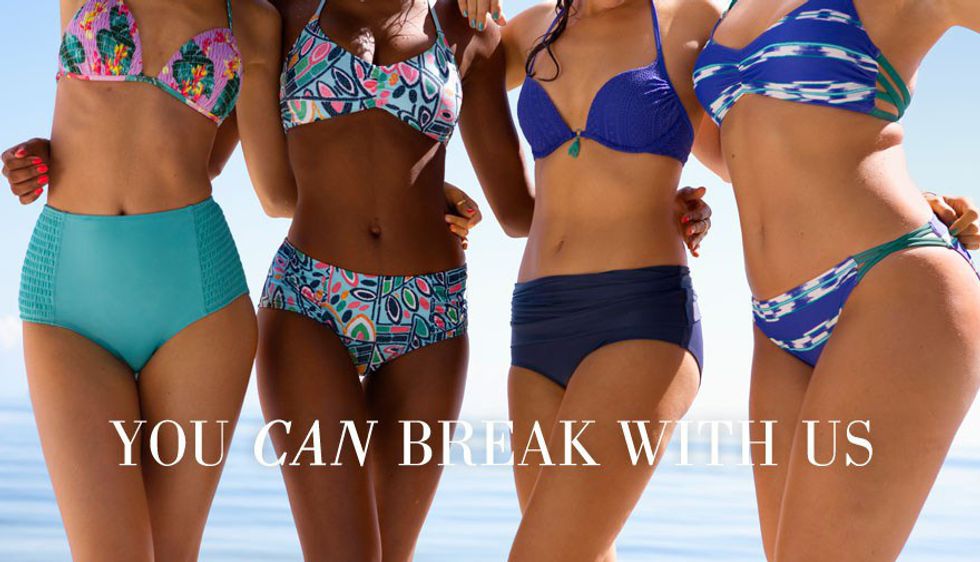 These bodies aren't photoshopped but they are still pretty close to perfect, and there is very little variation in figures. The girl who is a little thicker than the rest is even turned to the side, emphasizing her curves, not a lack thereof.

Although I appreciate the leaps and bounds for plus-sized women have made in the past five years and the great campaigns, like Aerie's "Real," there still seems be no room for more than two body types that happen to look pretty good anyway. "Real women" are not just curvy or thin. With huge surge in "real women are curvy," all the Dad Bod Girls feel almost more left out of the body acceptance conversation. It was general knowledge that not all women are super thin and it was okay to be human beings and like, eat or something. Now you can be plus-sized, but only if you have curves with a nice a** and big boobs. If we are going to celebrate bodies and beauty then Dad Bod Girls need representation, too. We need more solidarity for the solid girls.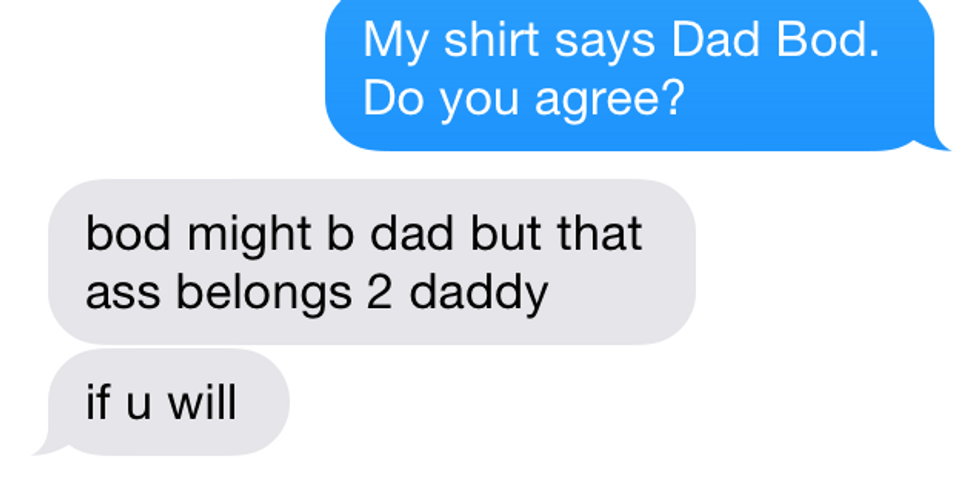 I am a Dad Bod Girl, and there is no way that I accept my body. Call me a hypocrite or whatever for calling others to accept my body when I can't even accept it, but when you grow up with media overrun by "perfect" women I would have never had a choice in the matter. I have struggled with my weight ever since I developed a thyroid issue and gained a lot of weight in middle school. I have done crash diets, like the ABC diet, and spent summers where I skipped more meals than ate. Like when a mother loses all evidence of bringing a life into this world, when a Dad Bod Girl loses 20 pounds in two weeks, we congratulate them-- no matter if they are healthy or not.