The Olympics roll around every four years to greet us with a sense of patriotism that cannot be rivaled. Competing against the world it gives every country the opportunity to assert their dominance in any given event. The games are so entertaining that people who don't regularly care about sports are glued to the TV. But I don't think people realize what the Olympics actually do for this world.
The Olympics bring communities together to root for a common goal, to be the best, the very best, the best there ever was. Whichever country brings home the most Gold medals reigns supreme, and everybody wants in. The most incredible part about the Olympics is watching the shear talent that the athletes bring to the table. Watching Kate Ledecky crush world records, or Katinka Hasszu, the incredible Hungarian swimmer's husband go bananas when she wins her events.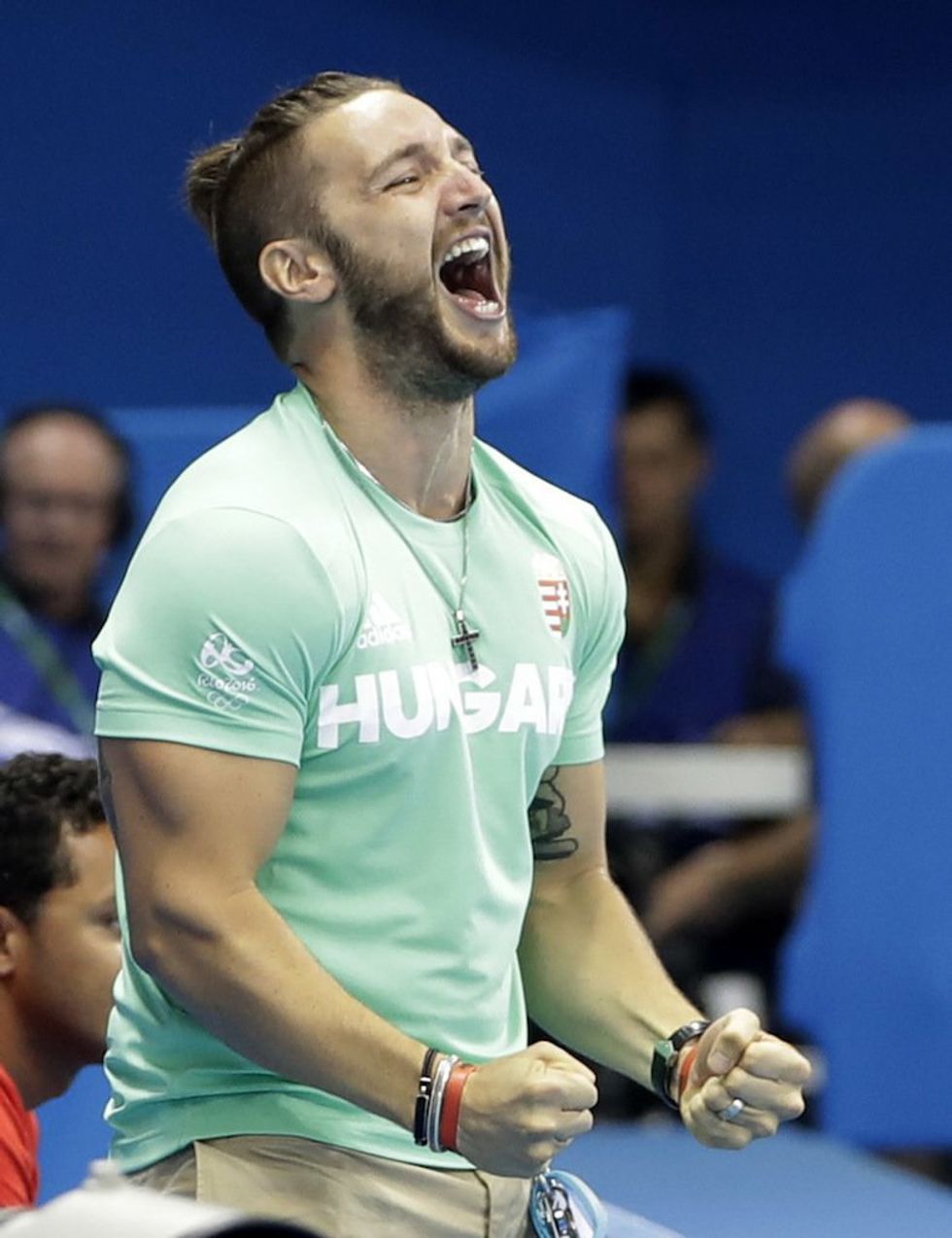 And then there's the legendary Michael Phelps stare down of South African swimmer Chad le Clos.
Which he followed up with when he won his 21st gold medal with the following: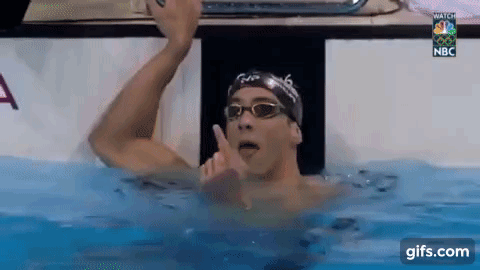 The Olympics most importantly provide an outlet for every country on the planet to put aside their differences and compete on an even playing field. It's a place where a small country that you have never heard of like Kosovo can beat Switzerland, Japan, and Italy in Judo to win a gold medal. It's a place where a sport you never watch like Beach Volleyball can become your obsession for a week. And also a place where legendary athletes you grew up watching, like Michael Phelps, go to finish their illustrious careers.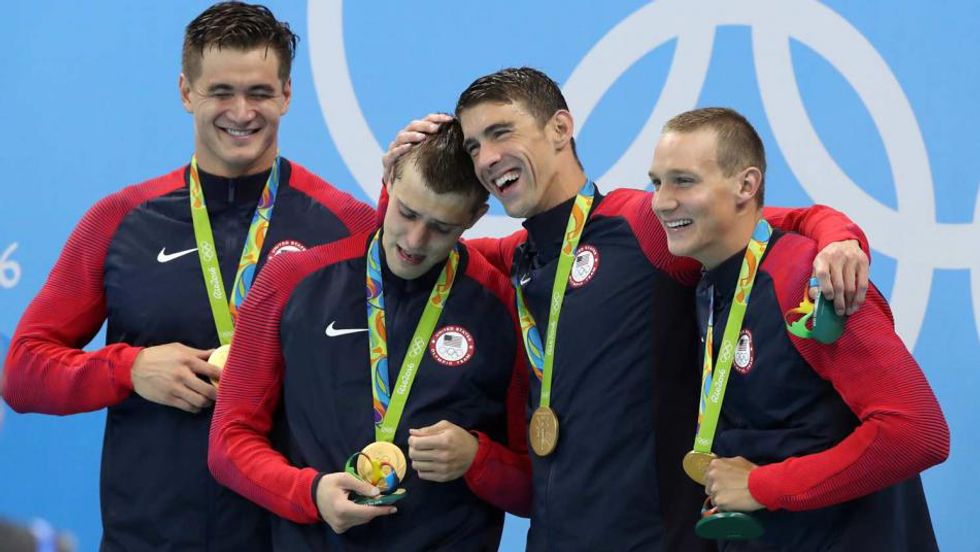 If there is one thing I could say to the Olympics it'd be "Thank you!" because every four years you provide the world with a way to come together and compete with the best athletes we all have to offer. And I make sure to enjoy every minute of it.