For many school children, bullying is a cruel reality. I would venture that most of our generation have been victims of bullying.

A major responsibility of teachers who work with children, in addition to teaching their students academic lessons, is teaching their students interpersonal skills. Interpersonal skills for children range from speaking clearly in order to express their needs to responding calmly when denied their wants. We want children who are smart, but we want children who know also how to share and play well with one other.
In the summer school program where I work, we designate potty words that no one may use, especially in reference to another student. Just this morning, a student got angry and used a potty word against another student, calling the student "stupid." As I moved to intervene, another student came over to remind everyone that "stupid" is a potty word. At three and four years of age, these children already know what they should and should not say to one another.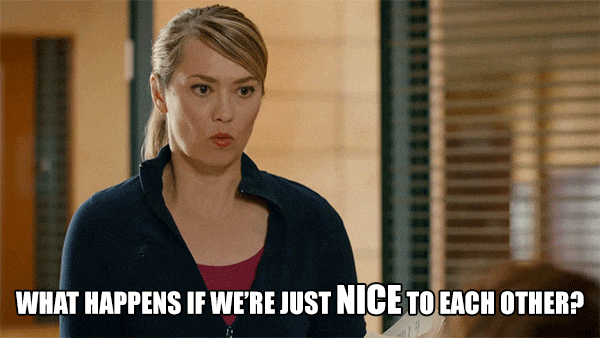 Bullying changes as we grow older, with bullying in elementary school differing significantly from bullying in middle and high school. Elementary school is mostly physical and verbal, but middle school and high school is emotional and silent. With technology that allows people to say anonymously whatever they want, bullying can be hard to stop and even harder detect.
The Huffington Post published an amazing article about a teacher who used apples to explain to her students the hidden, harmful effects of bullying. Teaching for the company Relax Kids, Rosie Dutton turned on the metaphorical lightbulbs in her students' heads with her lessons for ten- to eleven-year-olds in empathy. Her lesson offers a basis for enlightening future generations to the unseen consequences of bullying.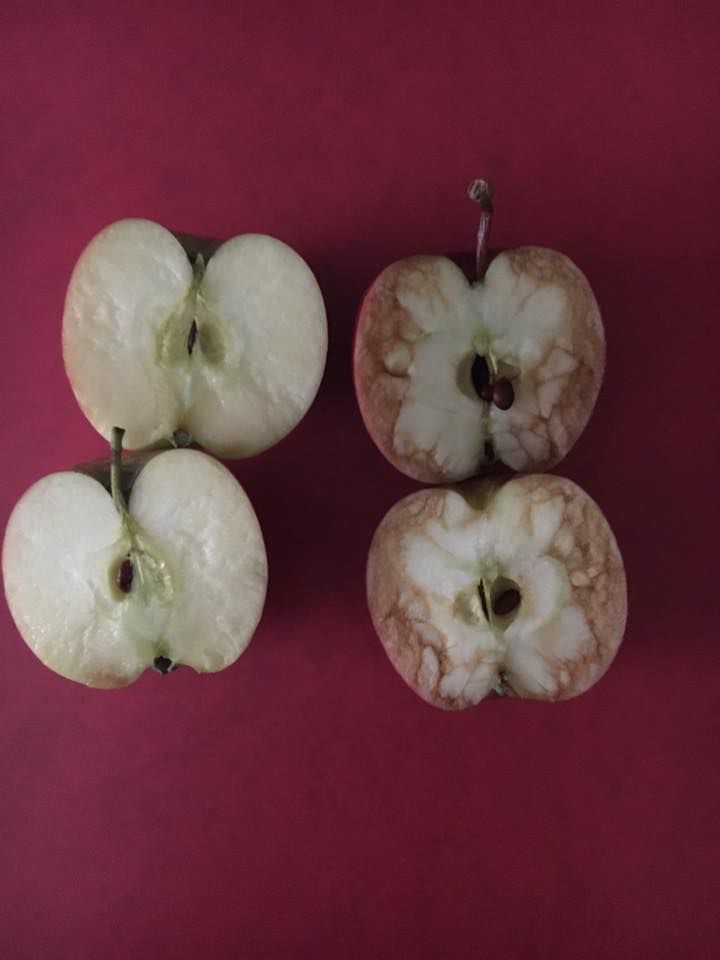 Dutton used apples as visual representations of people. She started with an apple she had repeatedly dropped to the floor but showed no visible damage. Dutton stated her dislike for this apple, insulted it, and then passed it around for her students to do the same.
Then Dutton showed them another apple, one she had not dropped. She praised its lovely color and its perfect stem length and passed the apple around and for her students to praise it too.
Comparing the apples, her students concluded they were the same. Dutton shocked her students when she cut open the apples and showed them the mushy and bruised inside of the insulted apple. Then the lightbulbs went off.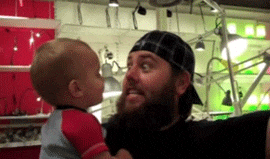 We grow up believing "sticks and stones may break my bones, but words will never hurt me," but that could not be further from the truth. Shown the bruised apple, Dutton's students started to relate their own experiences to it. Dutton explained how it taught them the power of their words and the effects of bullying:
Unlike an apple, we have the ability to stop this from happening. We can teach children that it's not OK to say unkind things to each other and discuss how it makes others feel. ~ Rosie Dutton
This lesson on empathy opened these students' minds, and I hope more teachers will use this lesson as a basis for their own lessons on empathy and the effects of bullying. Often, children do not know the power of their own words until they are much older, but with a lesson so visual and intuitive, perhaps they will start to understand early that words can hurt.