Check out the ABCs of Fordham University at Rose Hill:
1. A is for Arthur Avenue
If you want to know where Fordham students spend all their money, look no further than the restaurants on Arthur Avenue.
2. B is for The Bronx
The home of the Rams.
3. C is for cat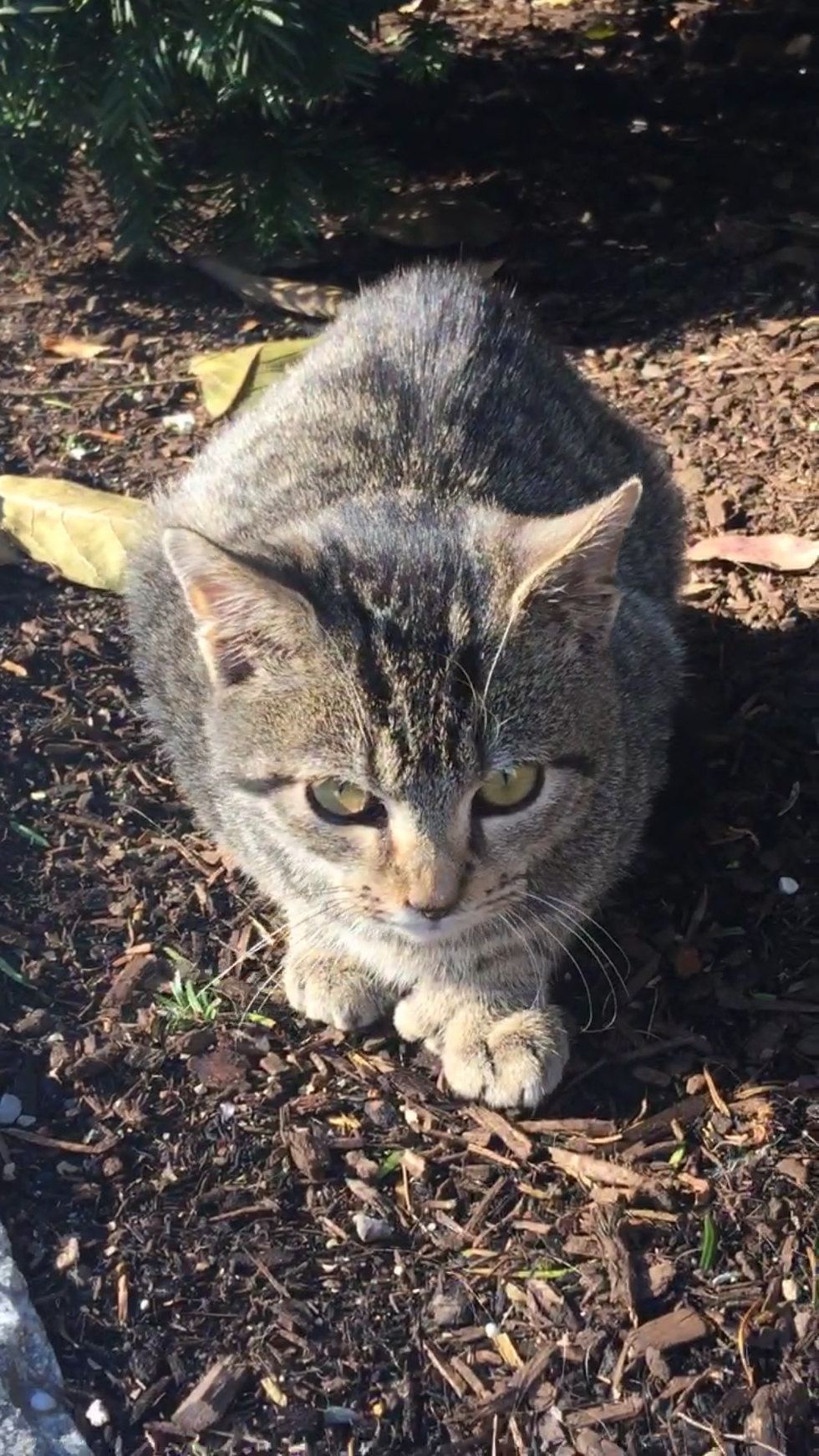 taken by me
These babies have become famous for roaming around campus and making Fordham their home.
4. D is for the D-train
Students know the walk to the subway way too well.
5. E is for Eddie's Parade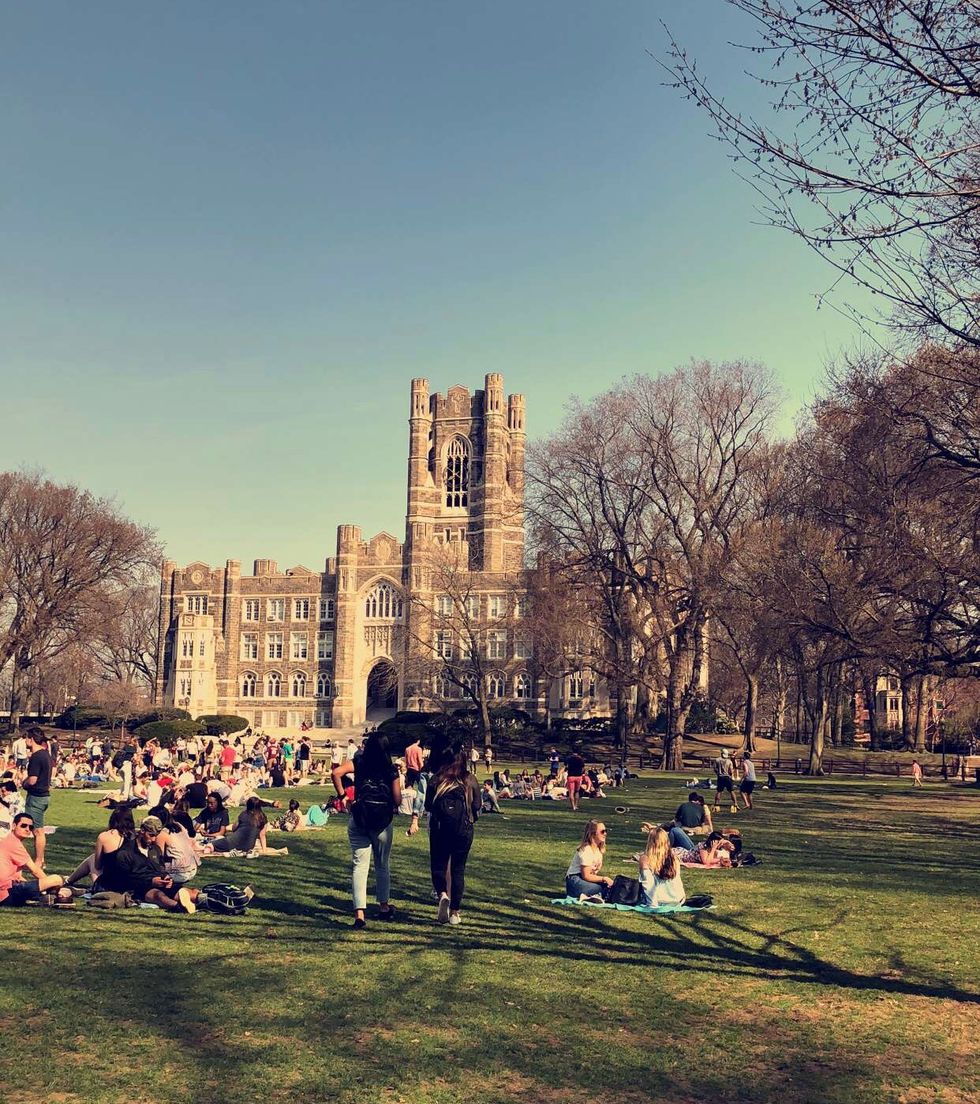 taken by me
Everybody knows this is the campus hotspot during warm days.
6. F is for family
It sounds corny, but we really are one big family (RAMily) here at Fordham.
7. G is for Gabelli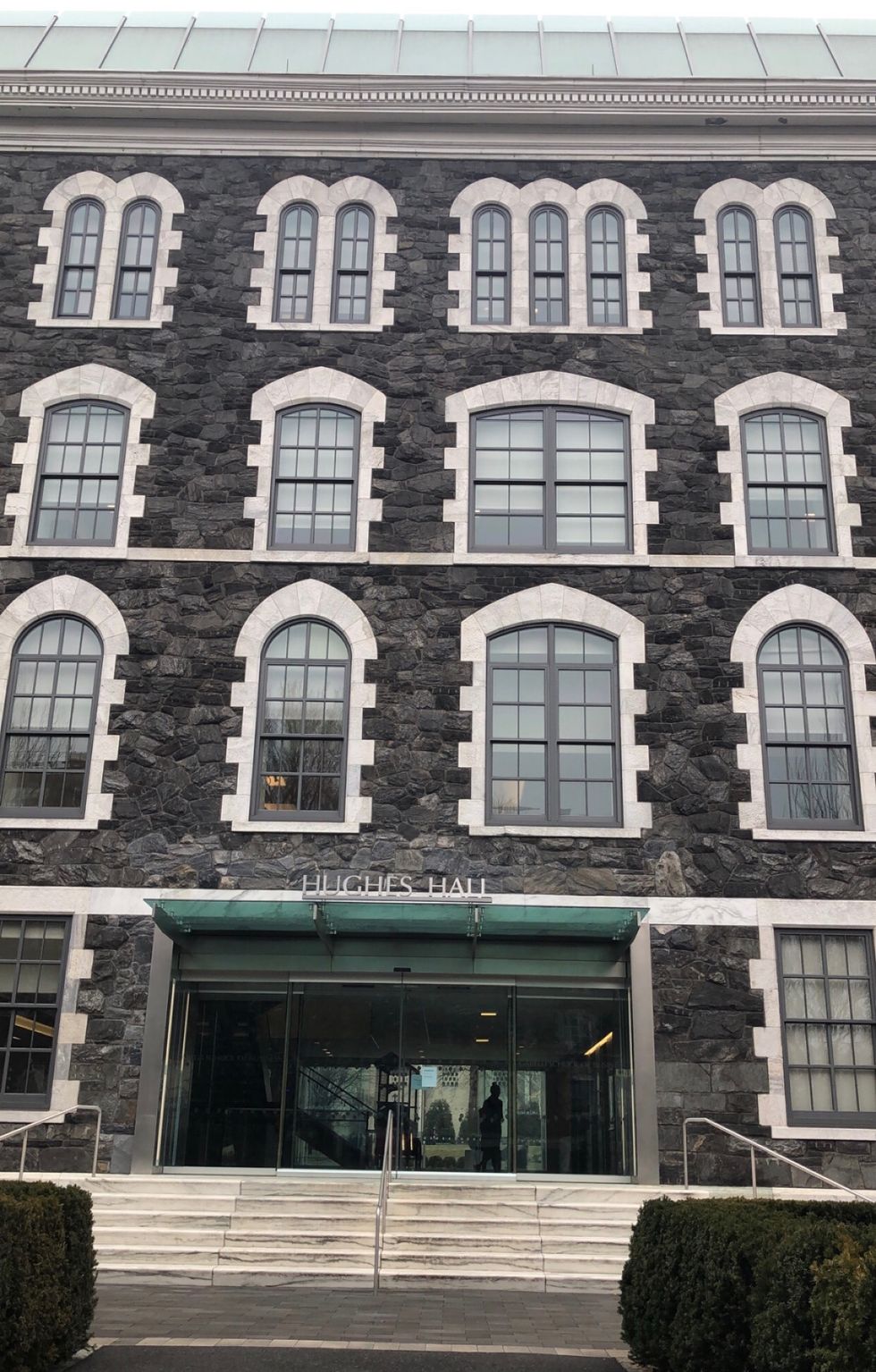 taken by me
Business attire and Airpods sold separately.
8. H is for home
Again, I know this sounds corny, but it's true that Fordham has become my second home.
9. I is for intelligent (and inspiring!)
Our credentials speak for themselves.
11. K is for Keating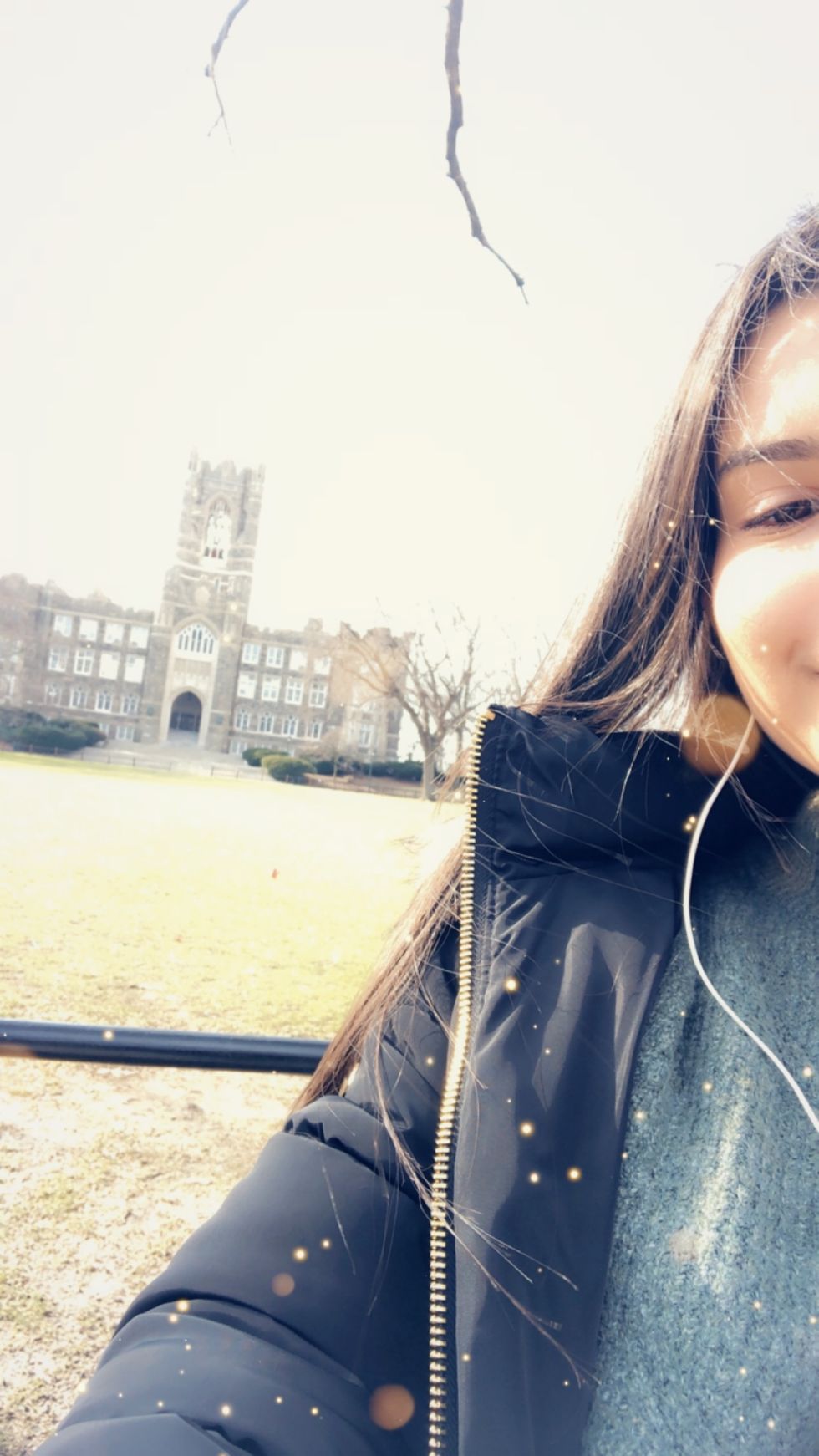 taken by me
Quite possibly the most beautiful building on the entire Rose Hill campus (sorry, Duane Library!).
12. L is for learn
There's always something new to discover.
13. M is for McShane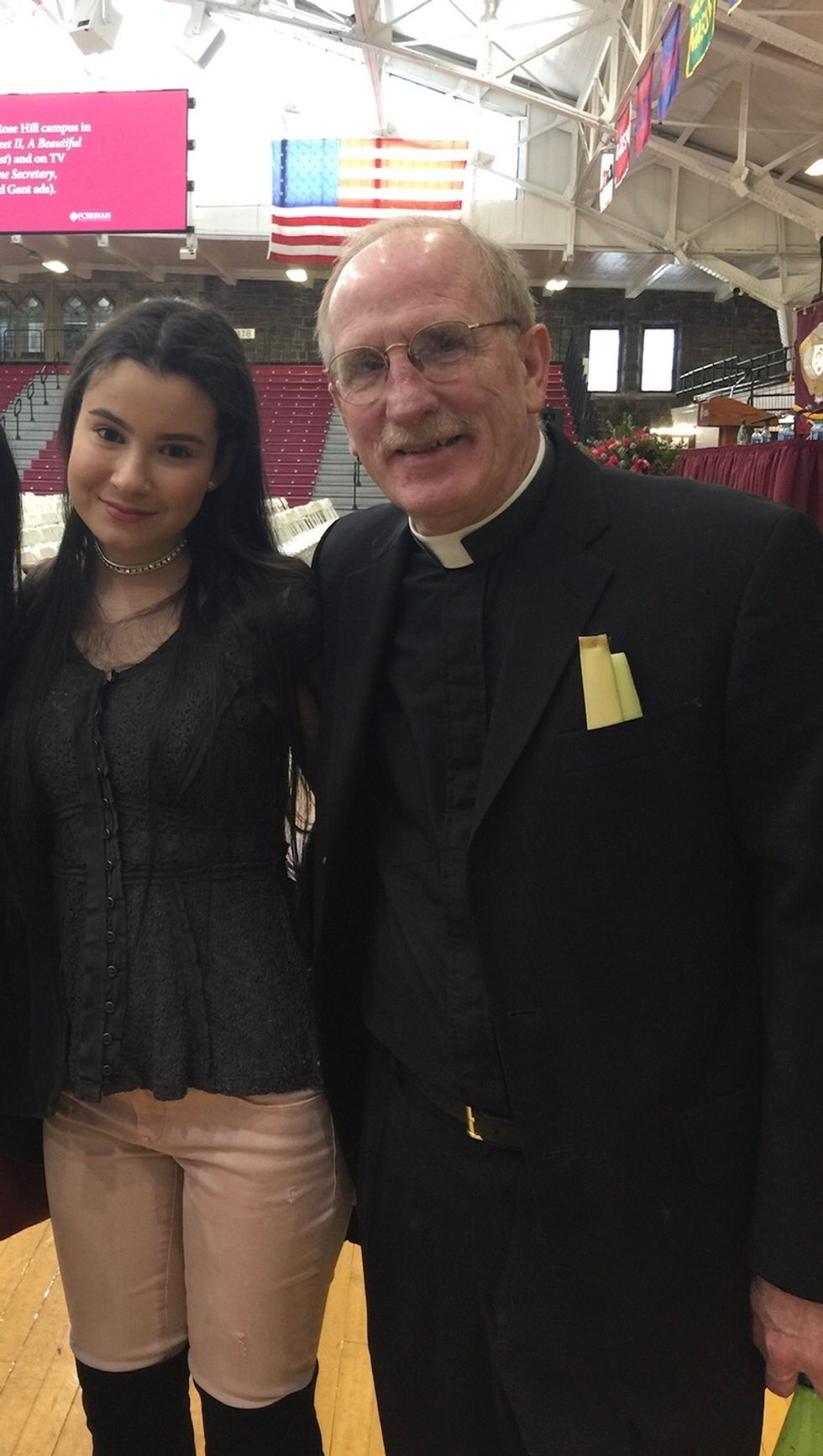 my picture
Our president is THE face of Fordham.
14. N is for New York
Fordham is our school, New York is our campus.
15. O is for opportunity
I honestly feel so lucky to have all the opportunities I'm given here at this school.
16. P is for Pugsley's
This is--hands down--every Fordham student's favorite pizza place.
17. Q is for Queen's Court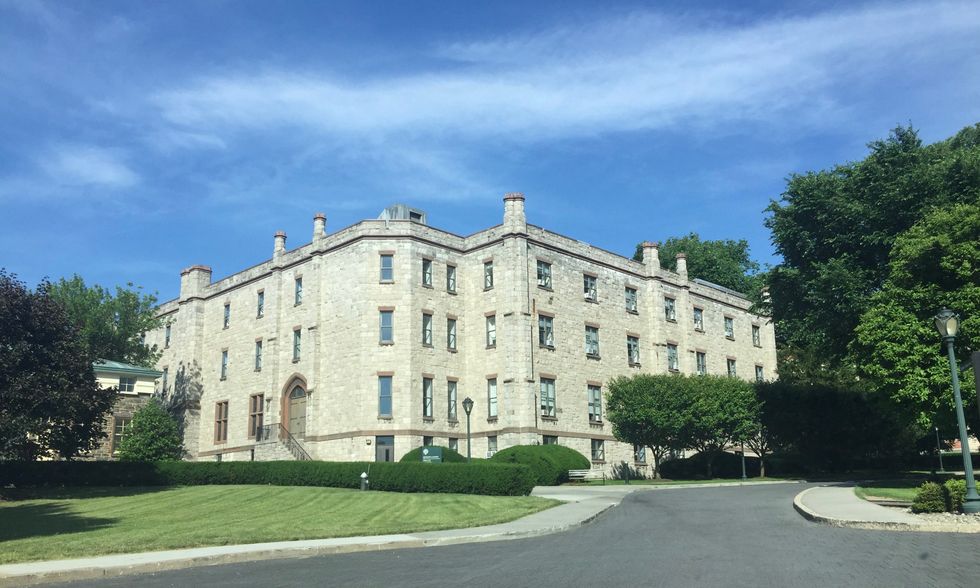 taken by me
This dorm will always have a special place in my heart. Plus, rumor has it Lana Del Rey lived here!
18. R is for Rams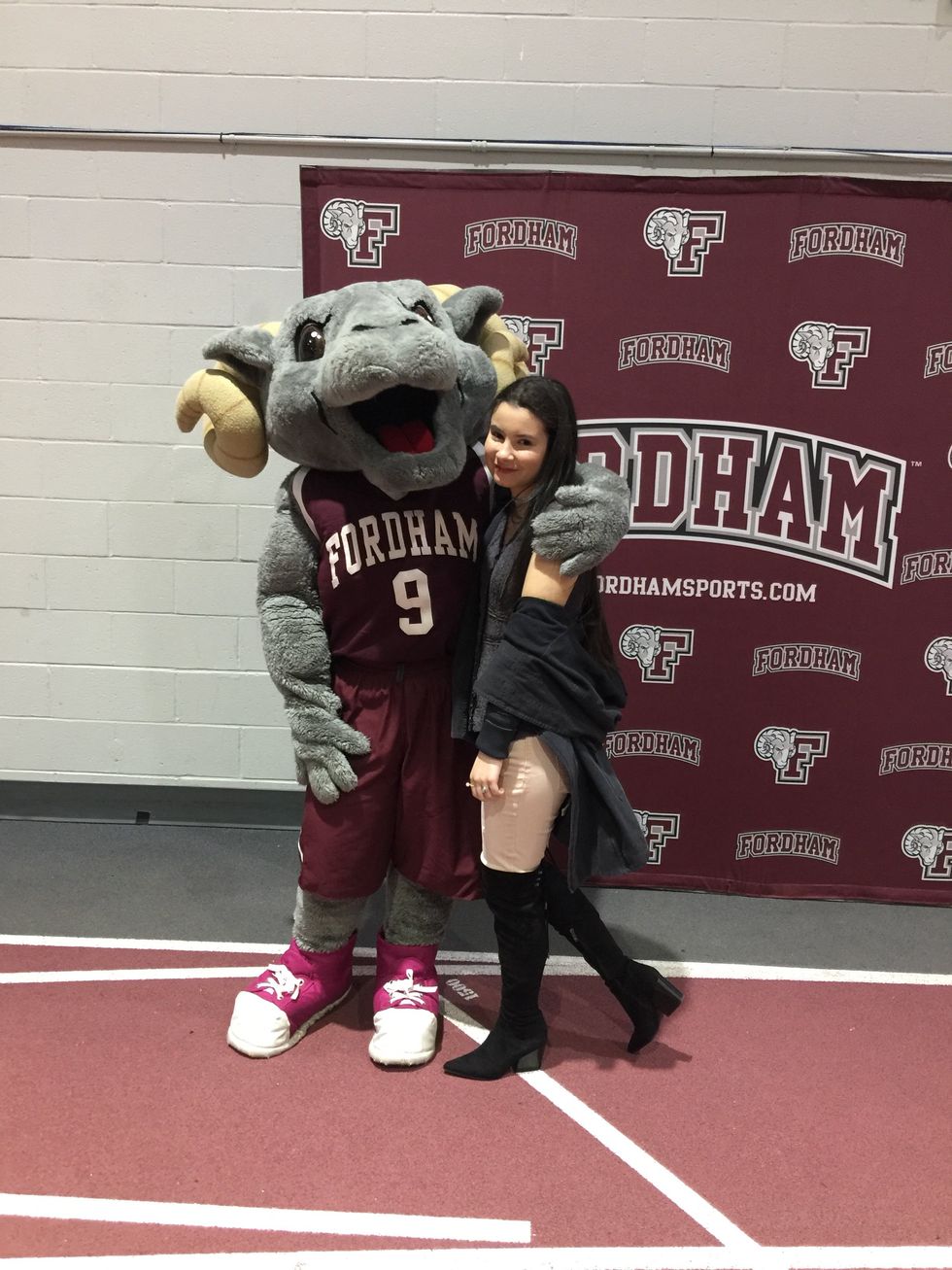 taken by me
Once a Fordham Ram, always a Fordham Ram!
19. S is for squirrel
These small babies will steal your heart… and your french fries from Urban Kitchen.
20. T is for team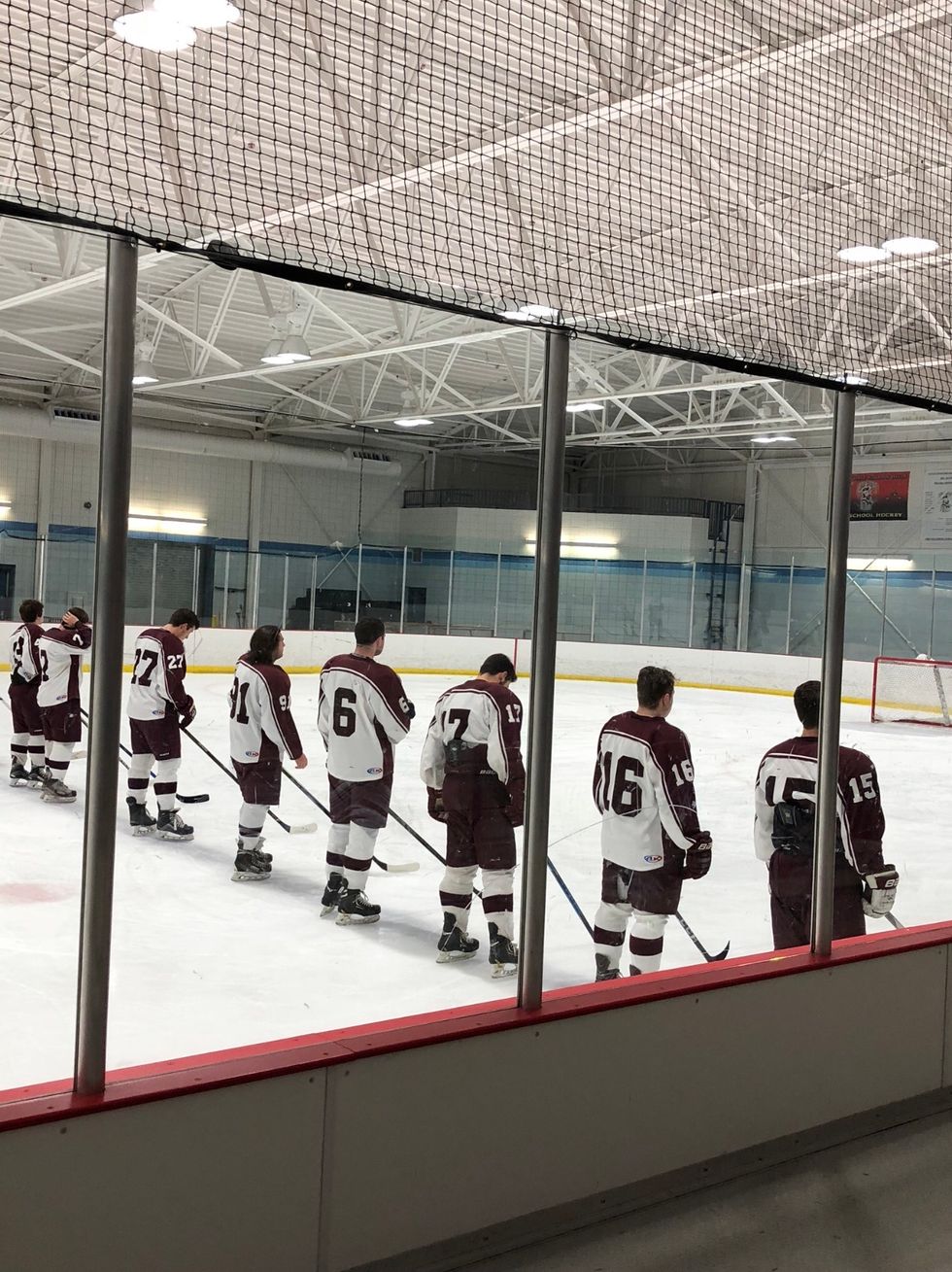 taken by me
Whether it's a sports team (shoutout to the hockey boys!), acapella group, dance squad, or any other club, you'll always find yourself part of a team.
21. U is for unity
Need I say more?
22. V is for volunteer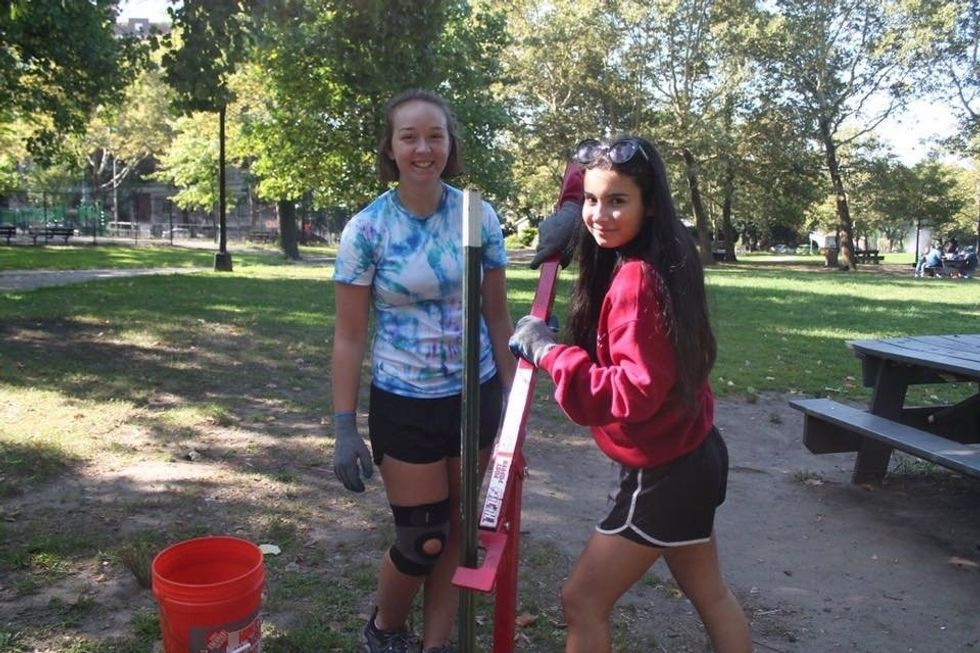 It's so easy for students to find volunteer opportunities here at Rose Hill.
23. W is for women
Fordham is definitely a place for women to flourish.
24. X is for X-tra special
Did you know Edgar Allen Poe's famous poem "The Bells" refers to the bells of Keating Hall?
25. Y is for Yankees
Yankee Stadium is only a fifteen-minute subway ride from campus. Batter up!
26. Z is for zoo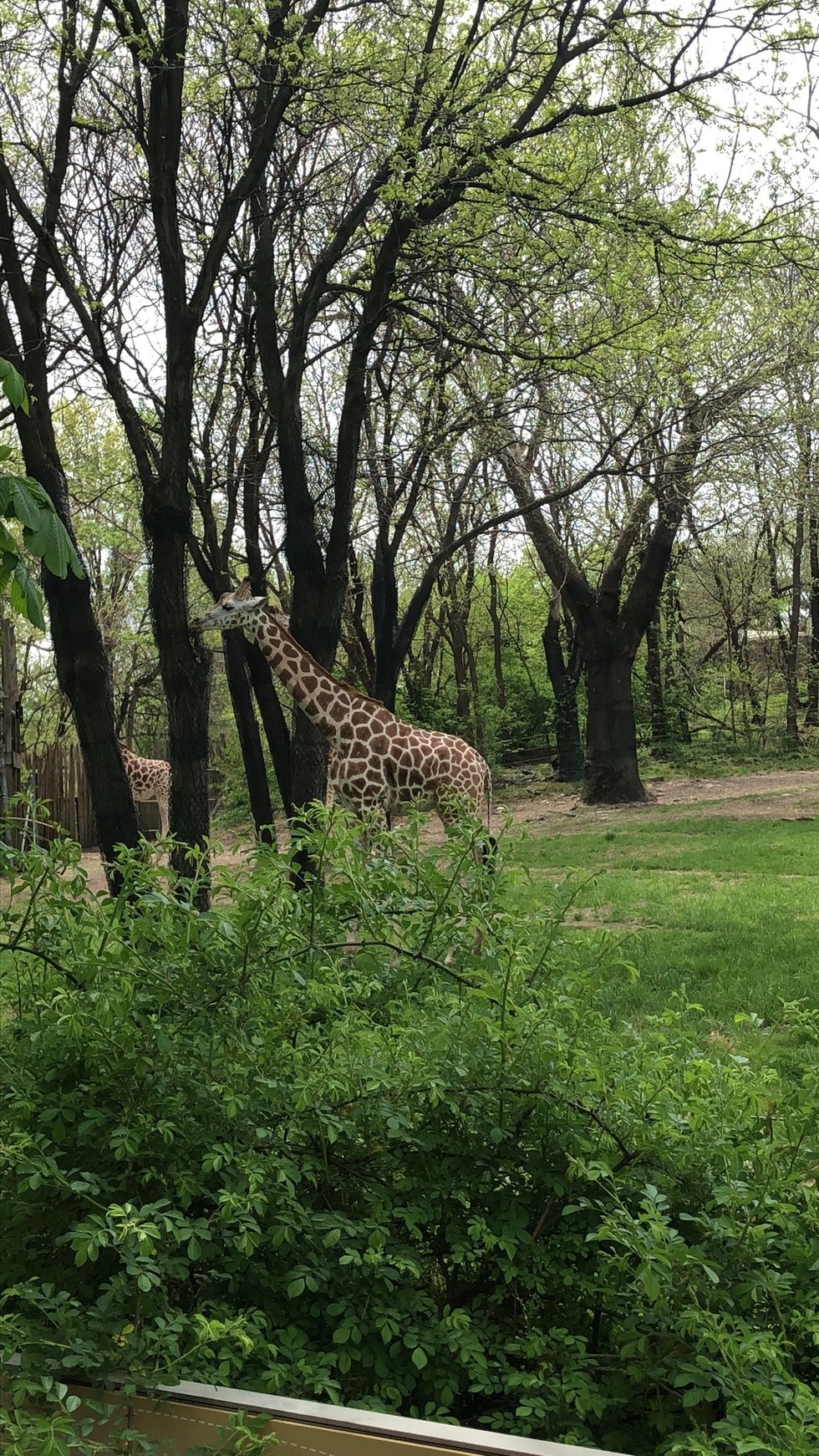 taken by me
I doubt you'll find a Fordham student who hasn't taken a trip to the Bronx Zoo on one of their days off.