Last Christmas, I lost one of the most important people in my life. Most of my life was spent with my grandma. Although I was raised by both my mother and grandma, my best friend, shopping pal, biggest supporter, chief, and role model is my grandmother. A young brown girl from Mount Herman who graduated top of her class, with the class of a queen and the mind of genius she deserved so much more than what the world could offer. A woman who was the epitome of selflessness and grace. Who had flawless skin that new aged like her ridiculous sense of humor. A part of me died with you that day you went away.
Dear Grandma,

The other day I realized that it had almost been a year. A year without your smile, your laughter. A year without my best friend. Took awhile but after a while, I realized that you had completed your job. Ma and I were able to make it a year when we honestly didn't think we would make it a day. However, we did. We did it because you were gone but your legacy is alive and well in us.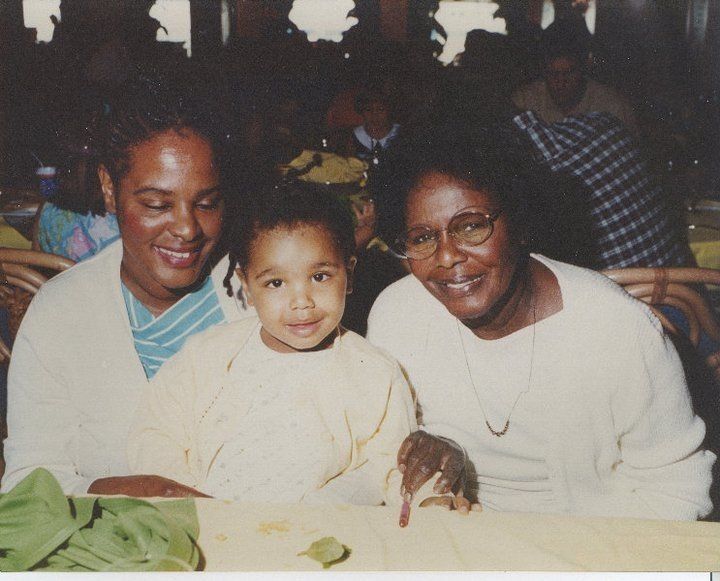 Disney CruiseGeorge Minns
The day I was born I opened my eyes and they said I smiled at you and you smiled back at me. From that day on you became my best friend. The one person who would never pass judgment down on me at my lowest of times. You loved me even when I couldn't even love myself. I knew at a very young age that the only thing I wanted to do was to make you proud and give you part of what this cruel world denied you through me.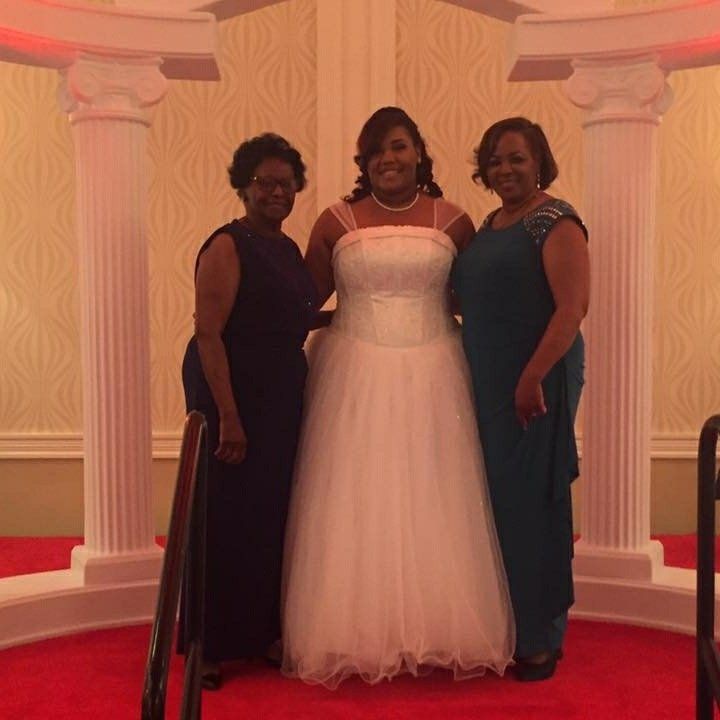 Eureake DebutanteMary Minns
You had the ability to make an impact on any and everyone you came into contact with. If only I could leave half of the impact on this world that you have I would be happy. Your soul was too precious to have been through what you endured but isn't that what made you perfect. They say some things on this earth have to go through some of the most intense pressure to create something beautiful. You truly were a diamond in the rough. Even with all that you had been through you conquered it all.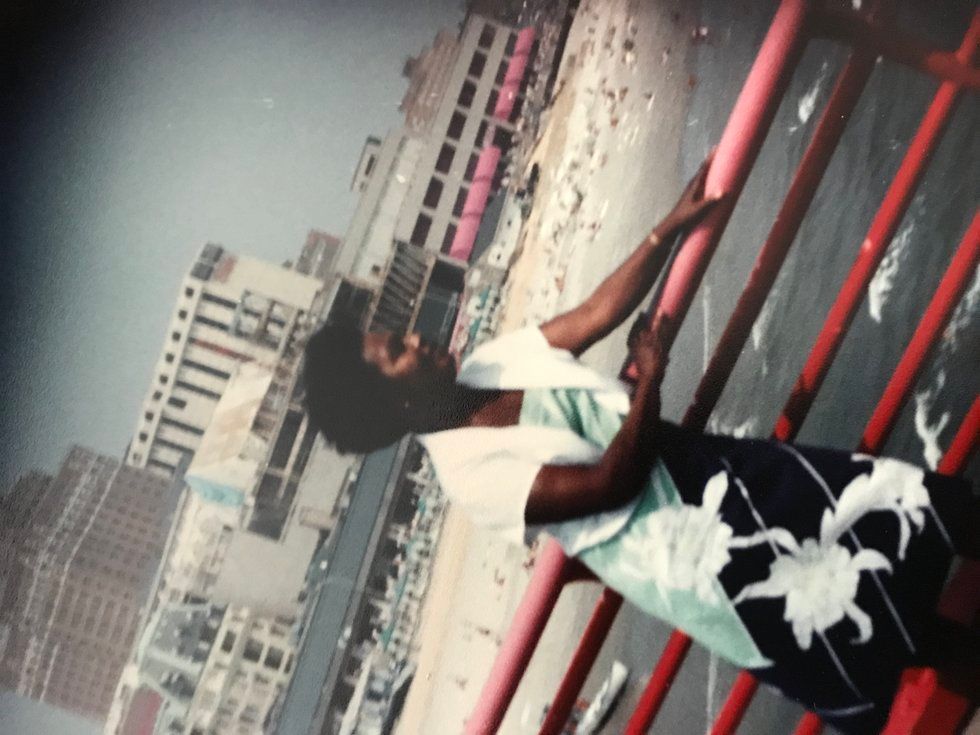 Addie CrumpCarnival Cruise
Thank you. Thank you for rasing ma and me to be the woman we are today. Thank you for being an inspiration that we hope to be. You raised ma by yourself. You raised a Nurse Attorney now Special Justice and Judge by yourself in Portsmouth, VA by yourself. Then turned around and helped raise her child. I promise that everything I do in this life will be with intention, poise, and grace.

Everything I do in my life will be to make you proud. I know there is not a day that goes by that you are not happily smiling down on Ma and me. I know that even now you continue to stand by me through everything. Thank you. See you in Heaven, Grandma.
Love,
Mary