I went into senior year expecting it to be just like every other year, with very little expectations of it being anything extraordinary. However, I have never been so pleased to be wrong about something. Senior year ended up being the most incredible year of my life so far. I found myself, my true friends, and realized that life doesn't have to be so serious. Senior year allowed me to see the beauty in world and the people around me. It taught me to sing at the top of my lungs, to take every risk imaginable, to tell people how I feel, to eat the extra slice of pizza and to tell my mom I love her. Senior year is such a special time. It's the comfort of knowing and trusting your surroundings while also knowing you're nearing adulthood. Senior year was a pivotal moment for me in the sense that I realized how much happiness is in my control. Happiness is so often a conscious choice. I had made the choice to feel joy in every way. Even in my lowest moments, I remember just how much joy I felt senior year. A joy that was so profound, I allow it to carry me through the darkness and always give me the certainty that life can be so beautiful. Here are seven things I miss most about senior year.
1. Driving around my hometown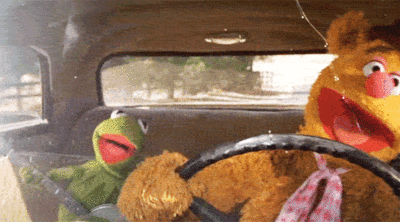 Giphy
Especially on a beautiful spring day with the windows down, music blaring, and singing the words to a Post Malone song- this is pure happiness.
2. Watching the sunset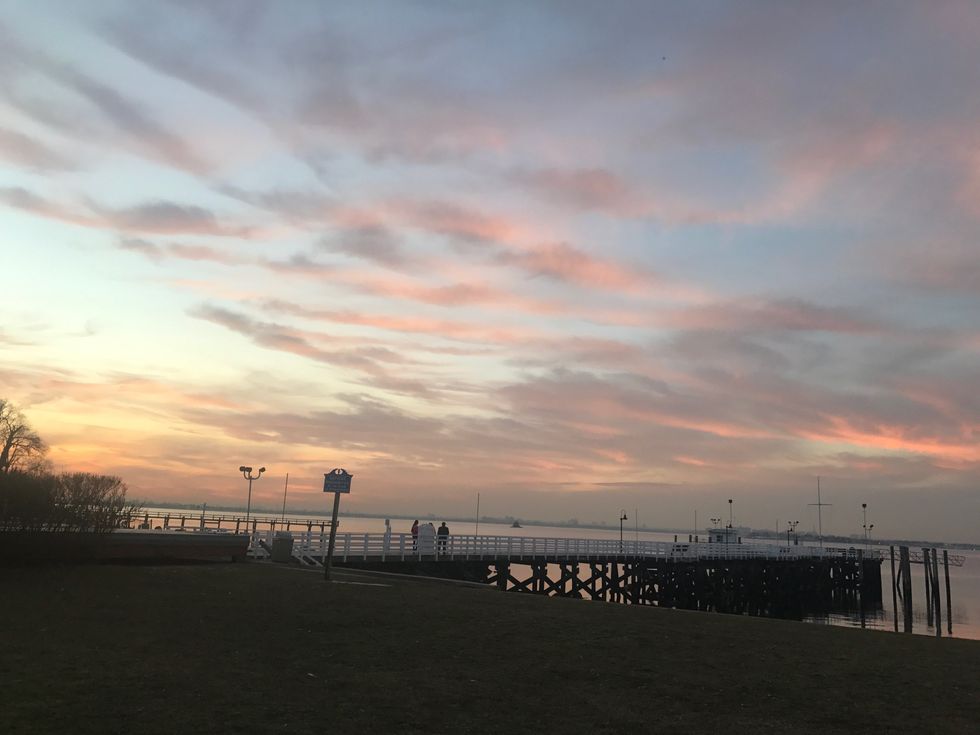 Elena Sundick
My town has a beautiful doc with a perfect view during sunset.
3.  Dancing late at night in my home studio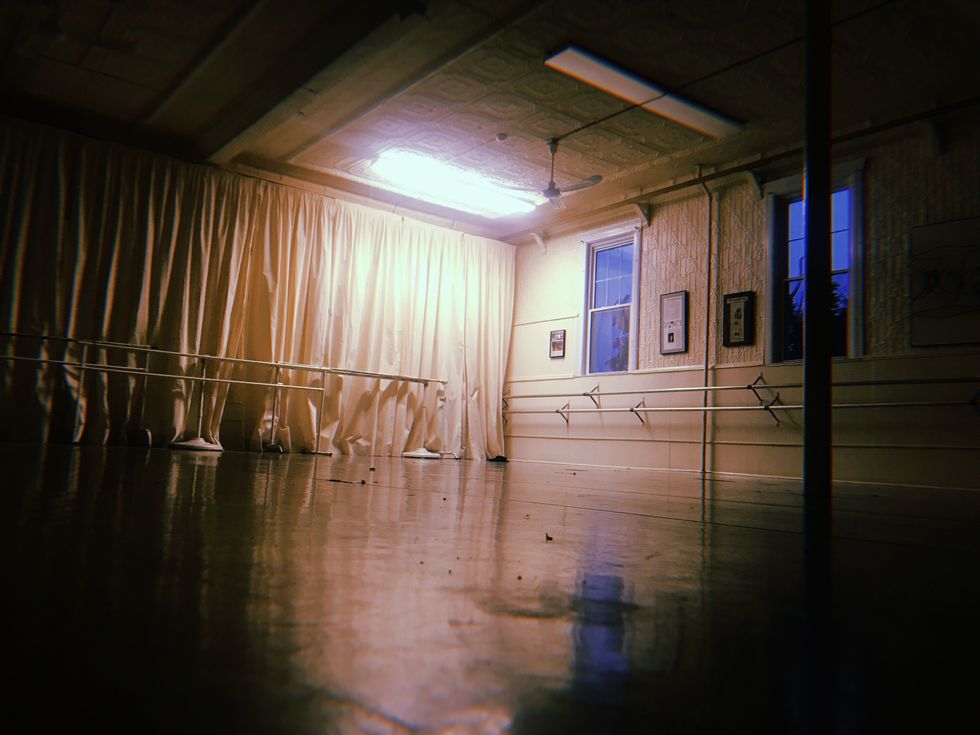 after a late night rehearsal at my dance studio
Elena Sundick
All dancers can attest to the comfort of dancing at the studio you grew up dancing. I spent more time at my studio than I did anywhere else and it truly felt like a second home.
4. Getting all of my hometown specialty foods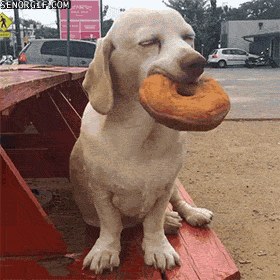 Giphy
Just to name a few....bagels, pizza, Italian ices, and iced coffee.
5. Going to my favorite spot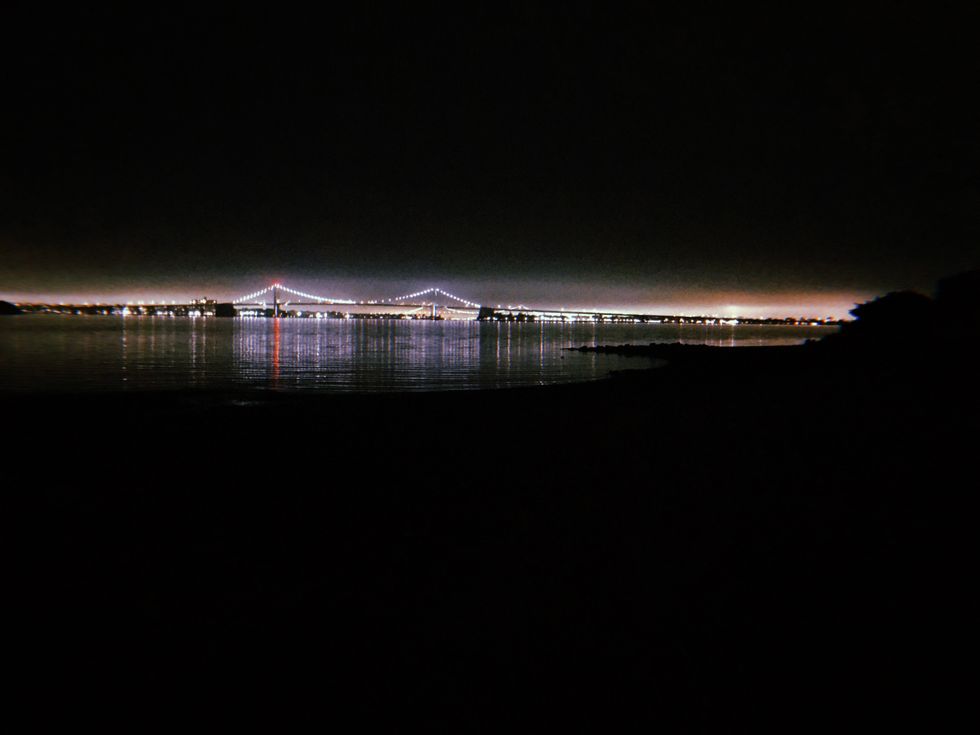 just across the water is Manhattan.
Elena Sundick
There is this one spot in my town with the most perfect view of nyc. I would go with my friends late at night, and I've made some of the most meaningful conversations there.
6. Having coffee in the morning with my mom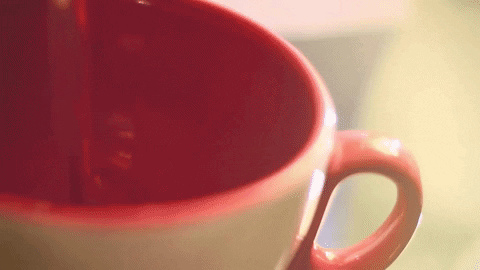 Giphy
There's nothing better than waking up to a fresh cup of coffee with your mom before school.
7. Senioritis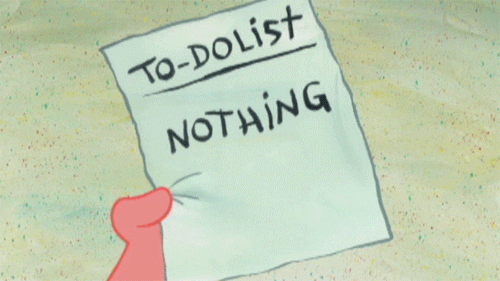 Giphy
I literally used this excuse for anything and everything. Even though I was lazy senior year, it was well deserved. I don't ever regret the carefree mentality I had senior year.