Finals week is the worst. We all know this. No matter who you are or what system you are on, you know the pain. In my four years in college I have gone through a variety of finals-induced breakdowns, everything from laugh-sobbing uncontrollably over a slightly burnt quesadilla to scouring dog adoption websites with the intention of adopting at least five or six canine babies. Clearly, I am not the best at handling the stress of finals. However, we are not alone in our misery. Recently, I started re-watching "The Office" for the third, fourth or maybe 17th time, and I realized Michael Scott, the brilliant and painfully awkward boss, knows exactly how we feel. Although he never took finals (because he never went to college), he struggled just as much as we do. Here are nine times the Michael Scott daily struggle accurately described finals week.
1. When you look at your study guide and none of it looks familiar.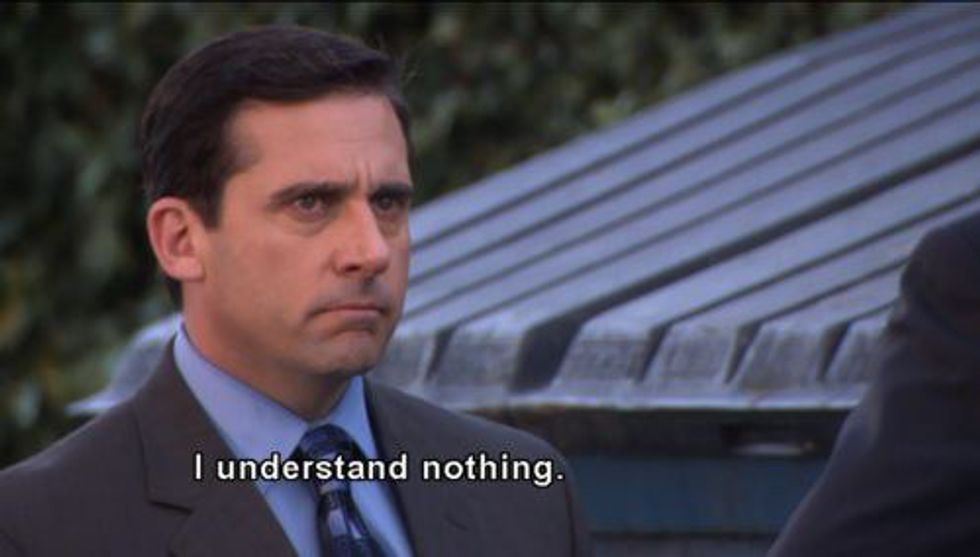 2. When you are writing that essay you forgot was due tonight.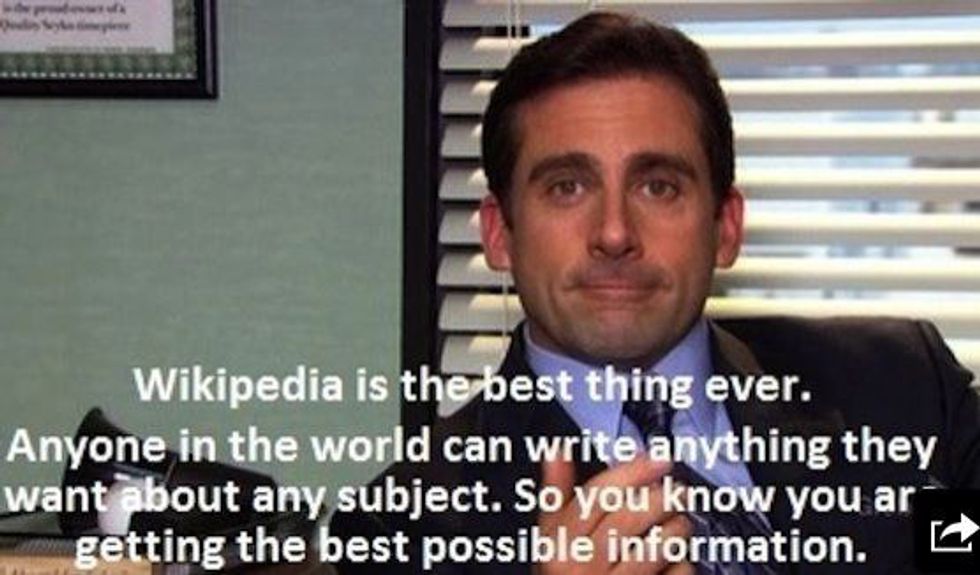 3. When you let anything distract you because studying is actually killing you.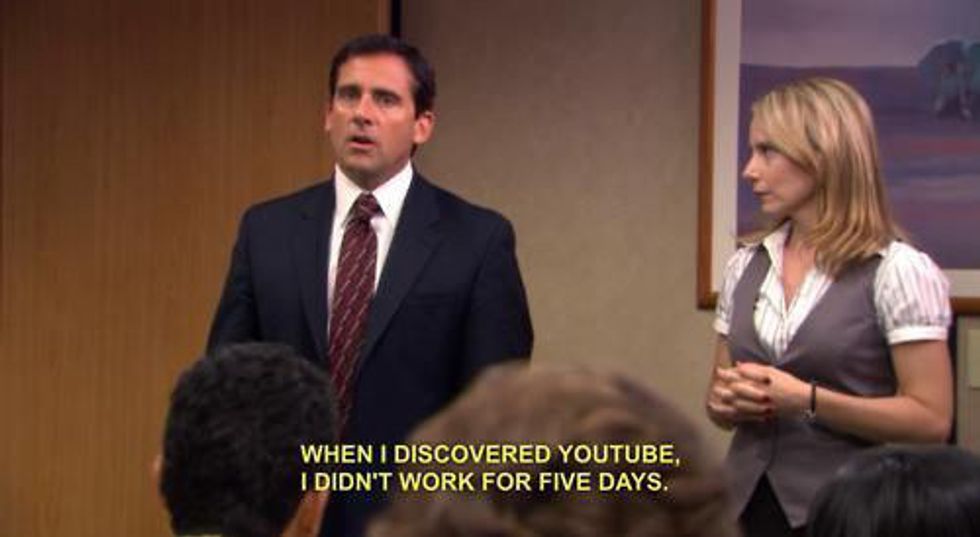 4. When your final is tomorrow, but you still know nothing.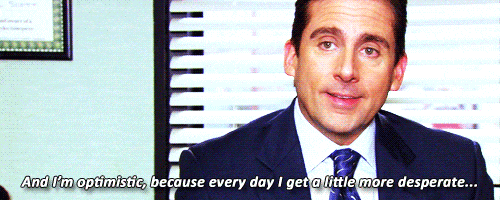 5. When you stay up all night studying, but still don't feel prepared.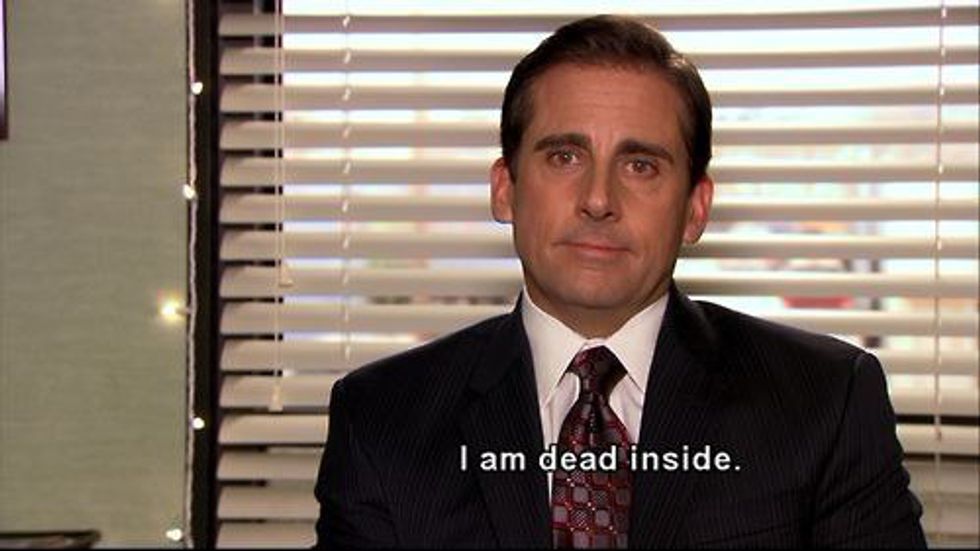 6. When you walk into your finals.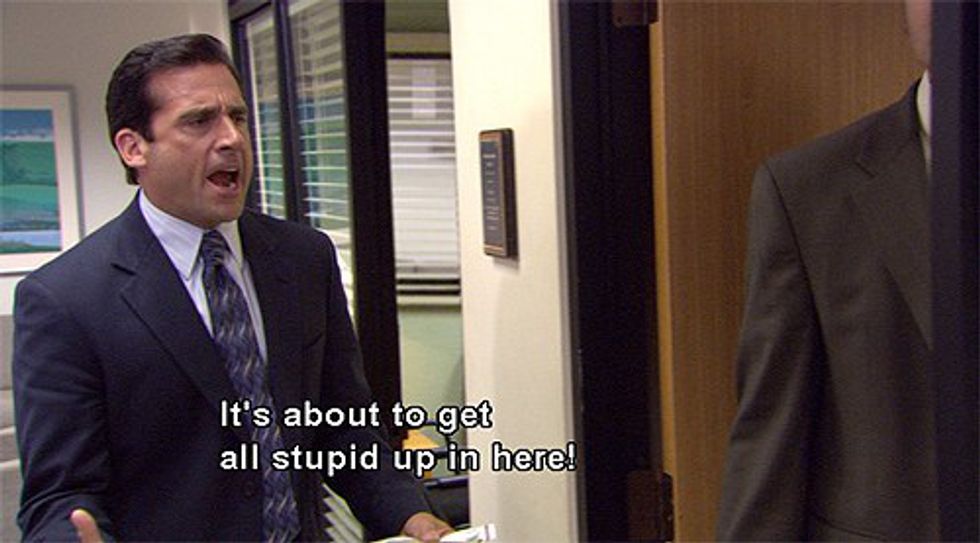 7. When you try to answer those annoying "short" answer questions.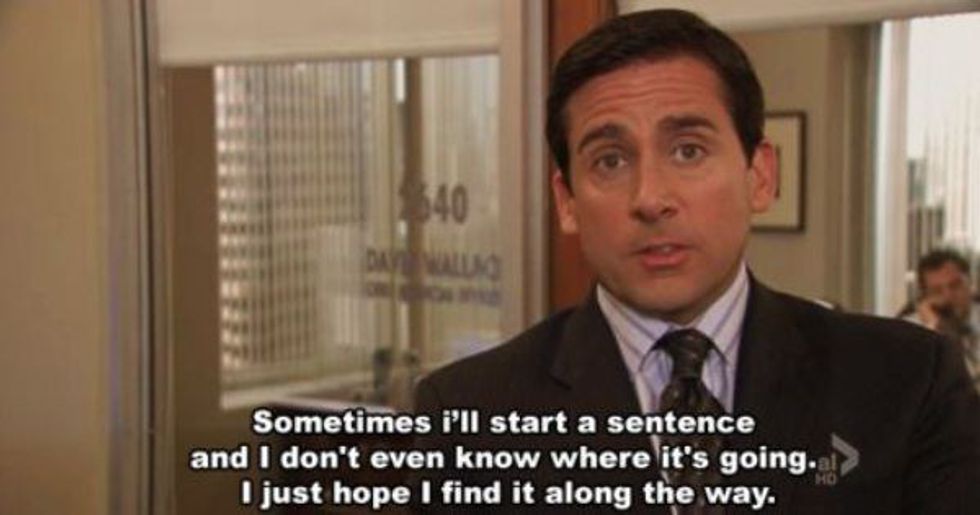 8. When you are comparing answers with your friends after the test.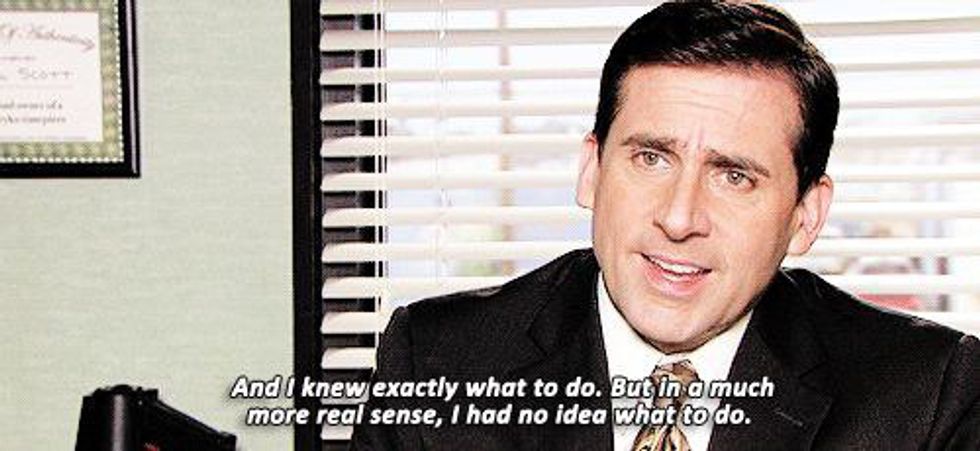 9. When you finish finals and find out you passed.