The following content is based on true events or highly possible events to come. Some frightening situations are mentioned. General audiences permitted for content viewing.
1. The Nightmare on Ice Sheets
Thousands of innocent arctic creatures are being displaced from their homes and left to die in this mass murderous horror flick. It takes much more than a scarred up man in a striped shirt to do this kind of damage though. Who is behind this brutal injustice? Maybe...just maybe...we have ourselves to blame?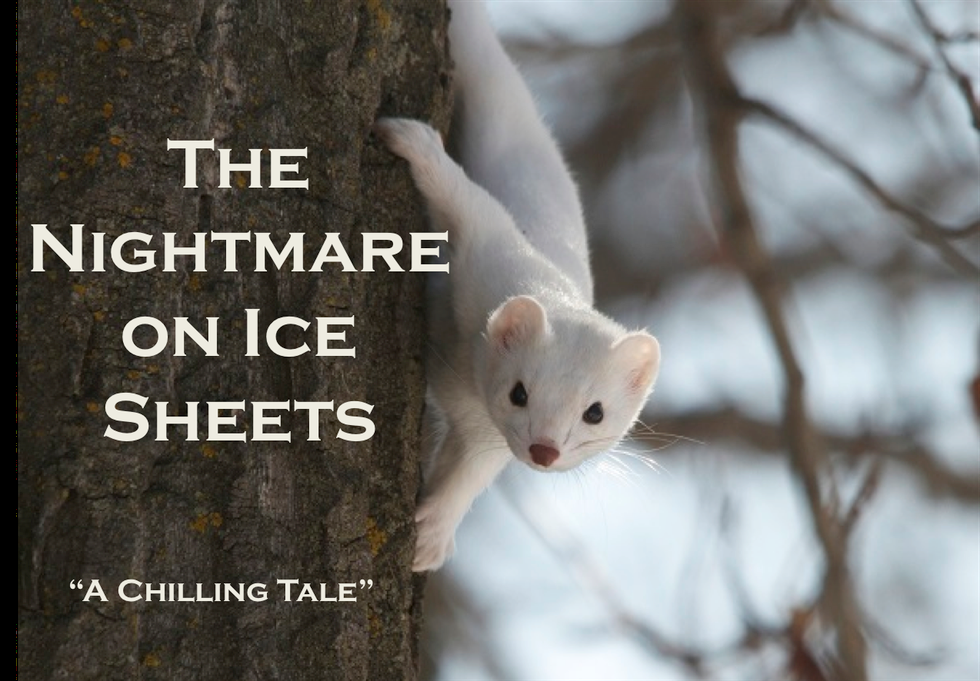 2. Silence of the Bees
What else can I say? All of the bees are just gone.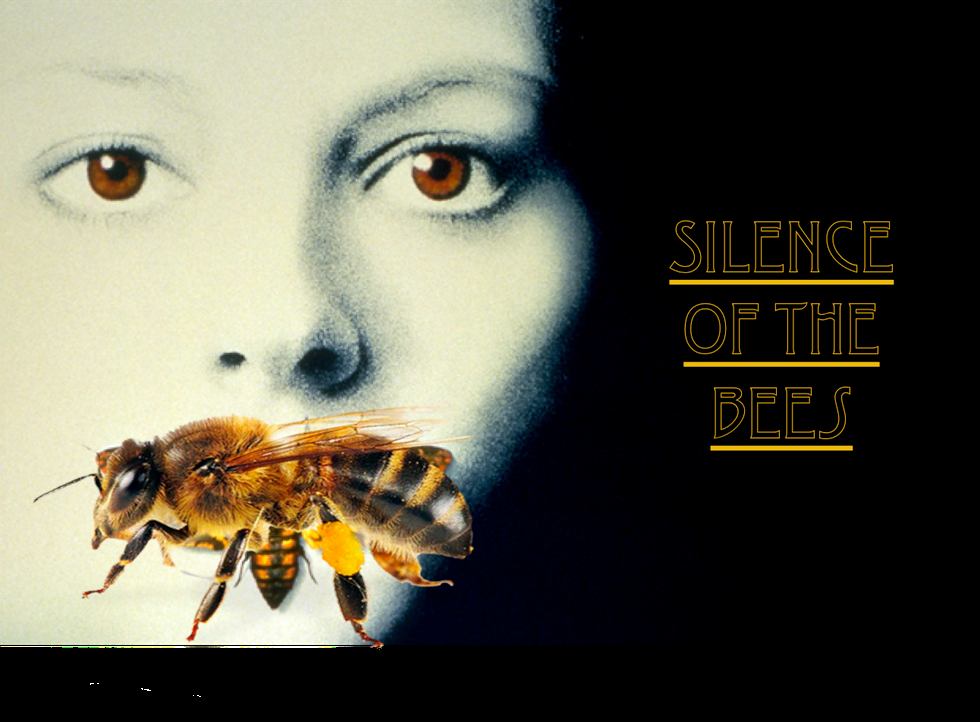 3. Children of the High Priced Corn

A sequel to Silence of the Bees, we see how since there are no bees to pollinate our plants, food becomes so frighteningly scarce that the prices skyrocket to the point where children can no longer afford corn...or any other cultivated food item for that matter.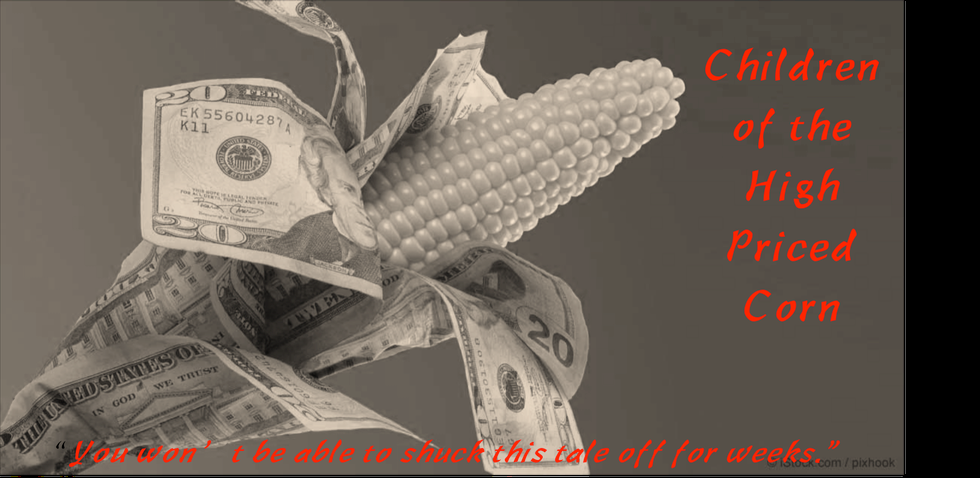 4. Night of the Living Superbug

The summer was off to a beautiful start...until one man was admitted into a hospital with a brand new life-threatening virus. It took hours for the disease to spread from patient to patient. No vaccine, medication, or surgery effective enough to put an end to the epidemic in existence. Will they find a cure? Or are repellants and vaccinations the problem?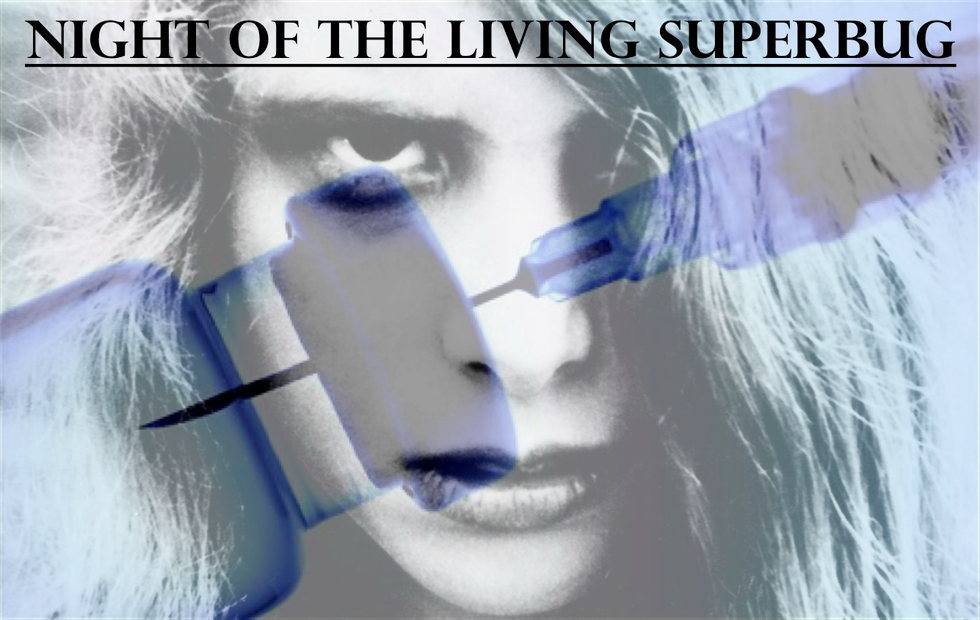 5. Superstorm Psycho
Half of the country has been deprived of water for nearly three months straight -- thousands of trees destroyed in brush fires. Half of the country faces flood waters and relentless hurricane-like winds -- thousands displaced from their ruined homes. There is no in-between, no where to escape. It's been months since normalcy. How will they survive...if they survive.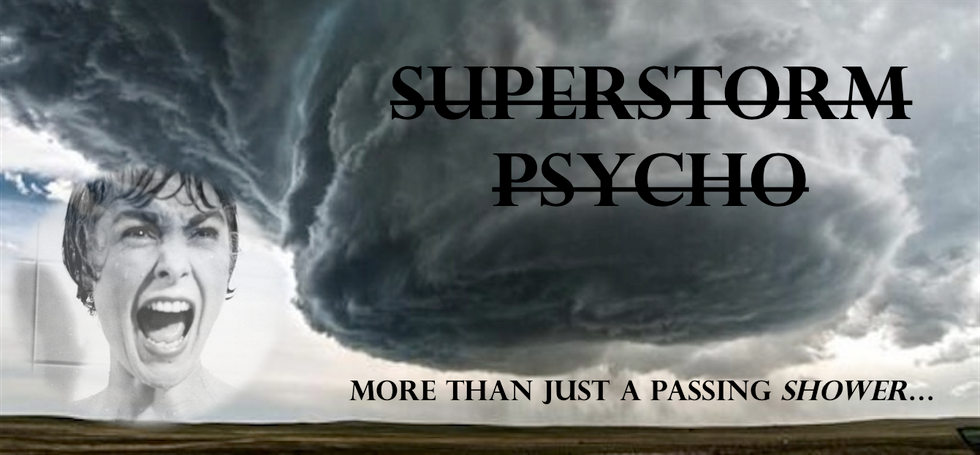 6. The Haunting in West Virginia
The citizens of the Mountain Mama state West Virginia notice the tops of their beautiful mountains begin disappearing. But who is behind these vicious attacks?Soon it comes to light that these brutal actions are done to obtain chemical leaching coal to power our electricity. Can the people encourage government to turn to a more natural alternative, or will they be struck down until their mountains are nearly concave?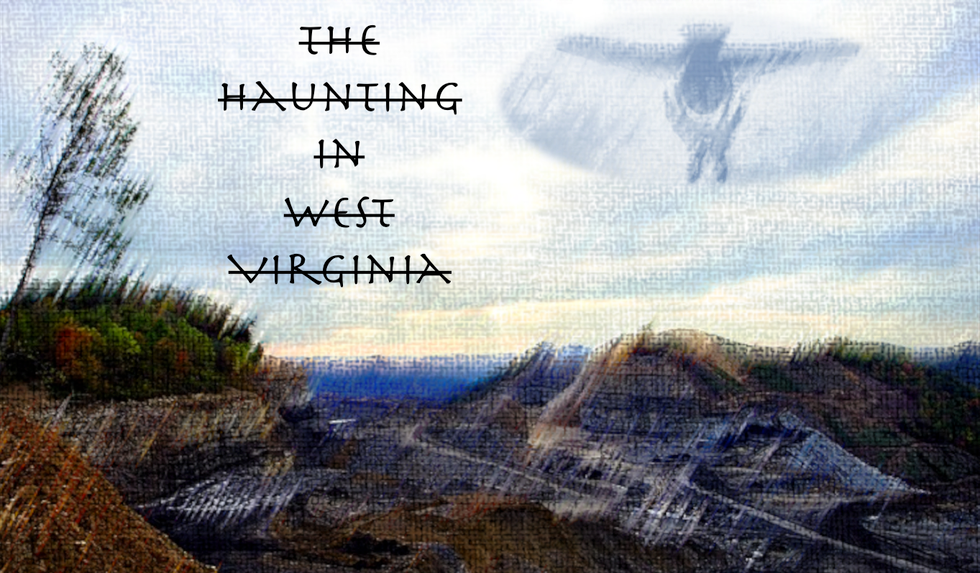 7. Amityville Horror: Submerged
Coastal areas and islands around the world become submerged under water due to the rising sea levels. Thousands of homes lost in a matter of days due to the warming of the Earth. Will they go down with their homes, or flee inland before it's too late? Heads up Long Island.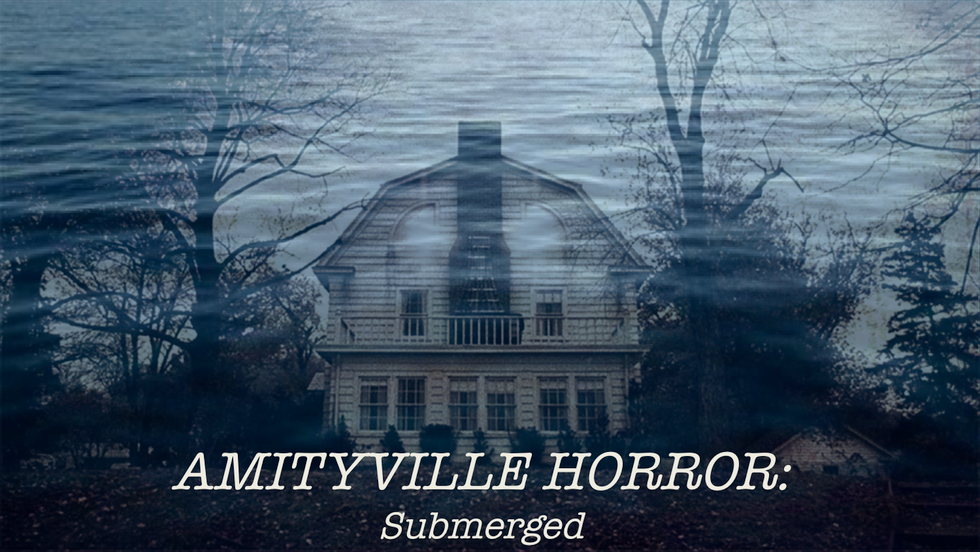 8. The Great Barrier Reef Chainsaw Massacre.
An ancient and awe-striking sight in Australia depletes before the world's eyes. What's even more horrifying then this is the reaction it causes. In wake of the pending death of the Great Barrier Reef, the world becomes more divided, arguing whether it is our own fault, or if it was simply bound to happen eventually.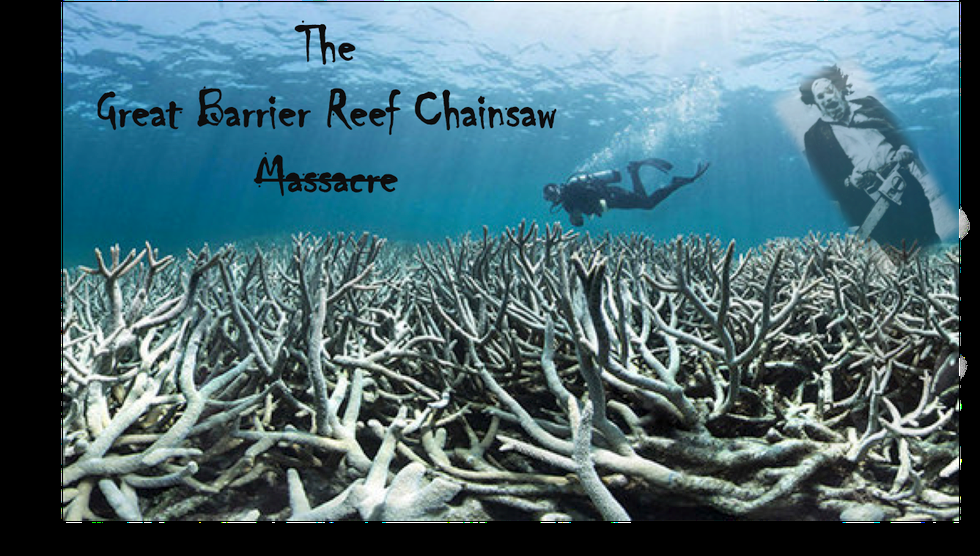 9. Scary Movie 6: The Election of Global-Warming Non-Believers into Governmental Office
This latest addition to the series follows a millennial who neglects to go to the poll, an uneducated citizen following the herd, an angry voter defiantly not-part taking in the election, and a loud orange man with a Twitter account mumbling "locker room talk" under his breath. None are doing anything to put an end to these horror stories and are thus in turn, are creating the sequel and possible final installment themselves.