Almost everyone that goes from high school to college knows the differences can be a blessing or even a curse. Most would agree that it's a huge, drastic change being thrown into adulthood like that, but that's how growing up works. With that being said, These are the good, the bad and the ugly when it comes to going off to college.
1. Not having to be in class for 8 hours and having the ability to take those nice naps between classes.
2. Something is going on every weekend.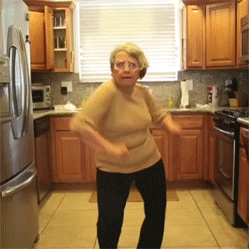 3. Having to actually study for tests and work hard for your grades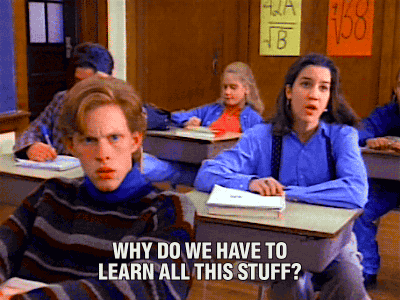 4. No bed time or curfew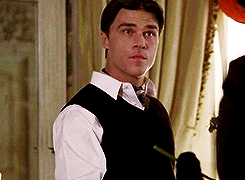 5. Having to be responsible for yourself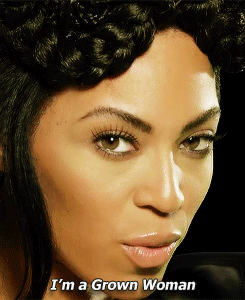 6. SEC football games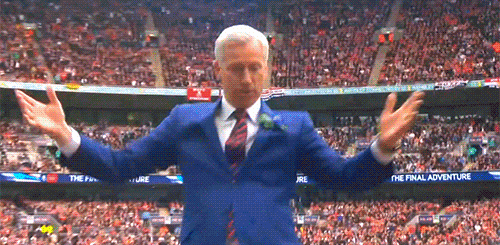 7. Having your own place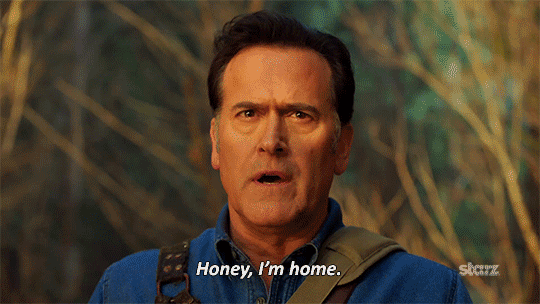 8. Owning as many fur babies as you want.