If you want a place to hang out with your friends or desperately need to satisfy your sweet tooth, these places are some of the best and most unique places to visit. Some are fresh, some are fruity, some are unique and some are absolutely crazy!
1. MacLab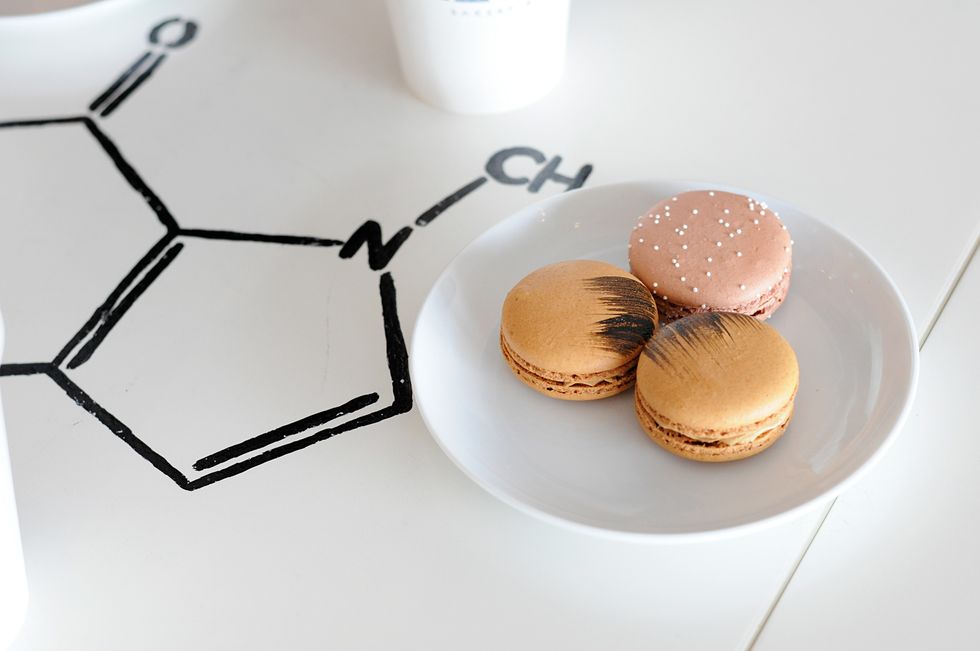 With a large range of exquisite flavors, MacLab offers the most delicate, tasty macarons in the area. They're almost as good as going to France! Additionally, the cute science decor of the cafe adds to the unique atmosphere.
2. Orange Coffee Bar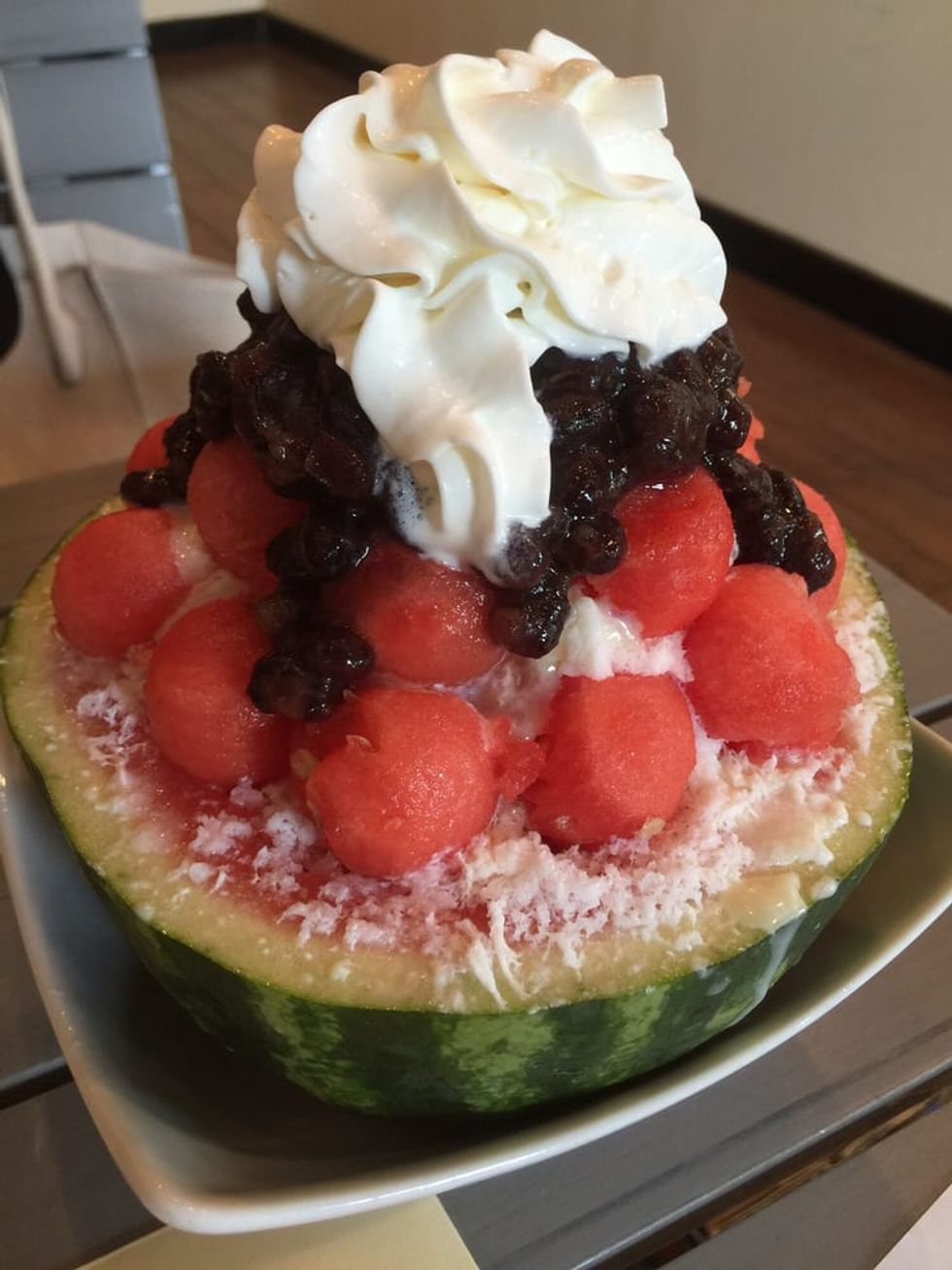 Aside from their coffee, Orange Coffee Bar offers large, fruity shaved ice desserts. With various toppings, this is an extremely refreshing treat for the summer.
3. Snowflake Tea House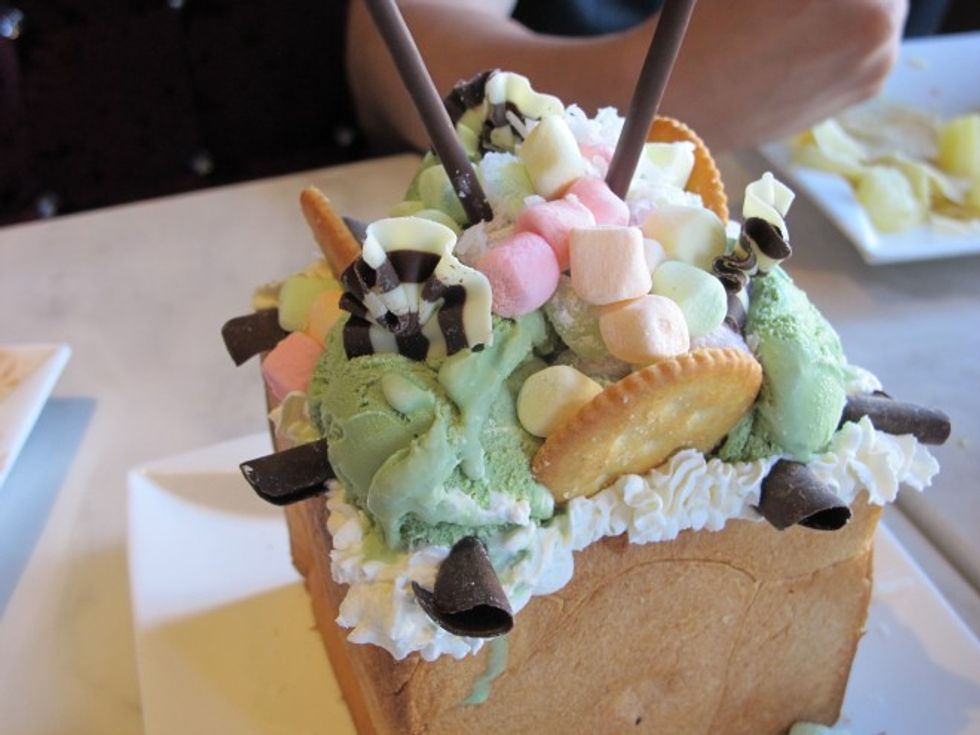 Mainly known for their specialty snow, Snowflake Tea House offers a wide variety of desserts. They also serve bubble tea and warm toast desserts with ice cream.
4. Summer Memory Station
[rebelmouse-proxy-image https://media.rbl.ms/image?u=%2Ffiles%2F2017%2F08%2F01%2F636371582041494284-1577989167_15253214_767711666701432_7575858037064204288_n.jpg%3Fig_cache_key%3DMTM5ODA1OTczODczNDczNzExOA%253D%253D.2&ho=https%3A%2F%2Faz616578.vo.msecnd.net&s=177&h=ef0a1fcc9cf067c514b55e21e3760d527c7106125f58eca51cb0cc939f826c64&size=980x&c=1893134211 crop_info="%7B%22image%22%3A%20%22https%3A//media.rbl.ms/image%3Fu%3D%252Ffiles%252F2017%252F08%252F01%252F636371582041494284-1577989167_15253214_767711666701432_7575858037064204288_n.jpg%253Fig_cache_key%253DMTM5ODA1OTczODczNDczNzExOA%25253D%25253D.2%26ho%3Dhttps%253A%252F%252Faz616578.vo.msecnd.net%26s%3D177%26h%3Def0a1fcc9cf067c514b55e21e3760d527c7106125f58eca51cb0cc939f826c64%26size%3D980x%26c%3D1893134211%22%7D" expand=1 original_size="1x1"]
Popular for their wafers dipped in liquid nitrogen, Summer Memory Station is that place you've seen everywhere on Snapchat. They have swings for seating, and it can't possibly get any cuter.
5. Cheesecaked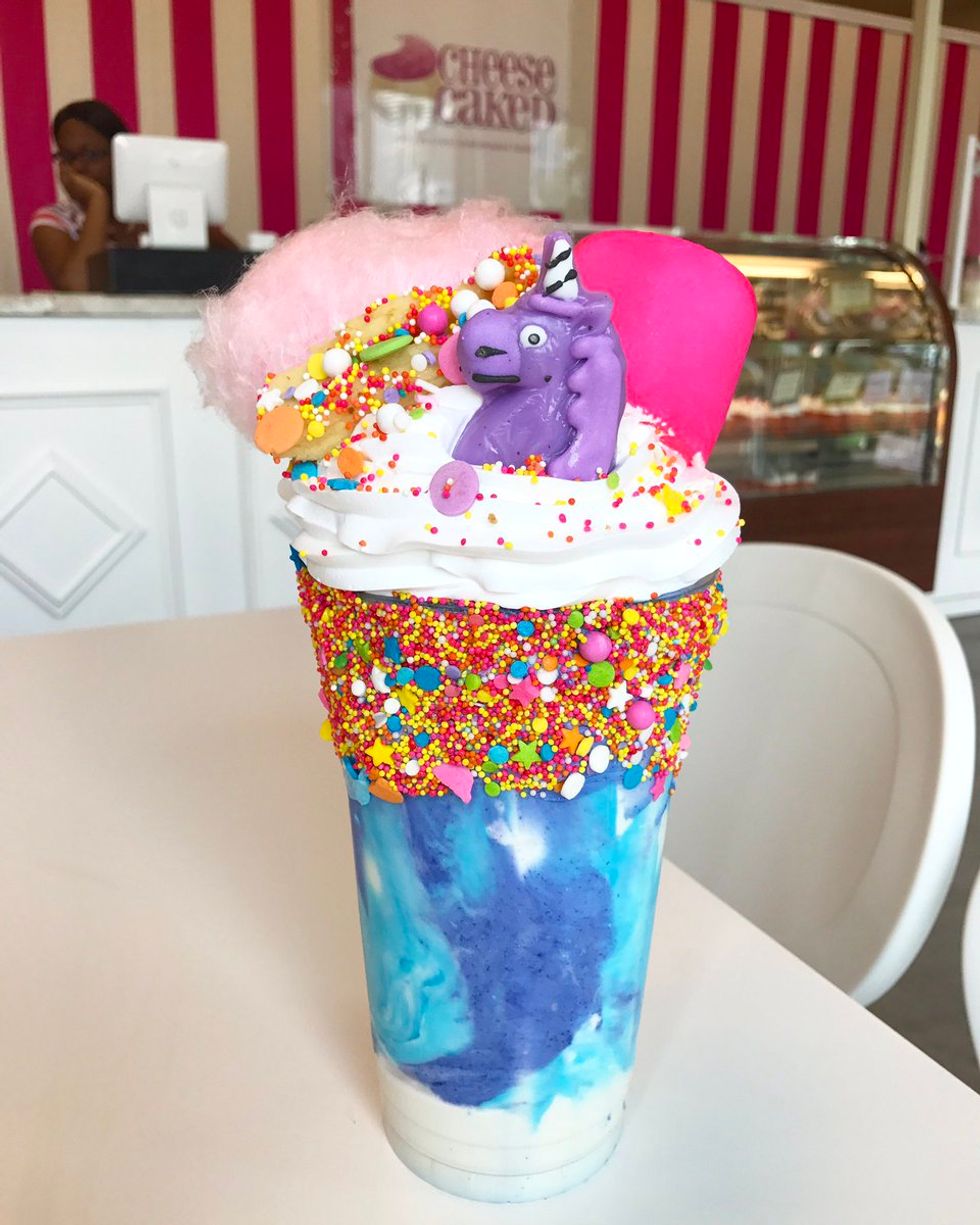 Known for their colorful creations, Cheesecaked serves delicious cheesecakes and cheesecake milkshakes. It is a whole bunch of sugary goodness!
6. Sublime Donuts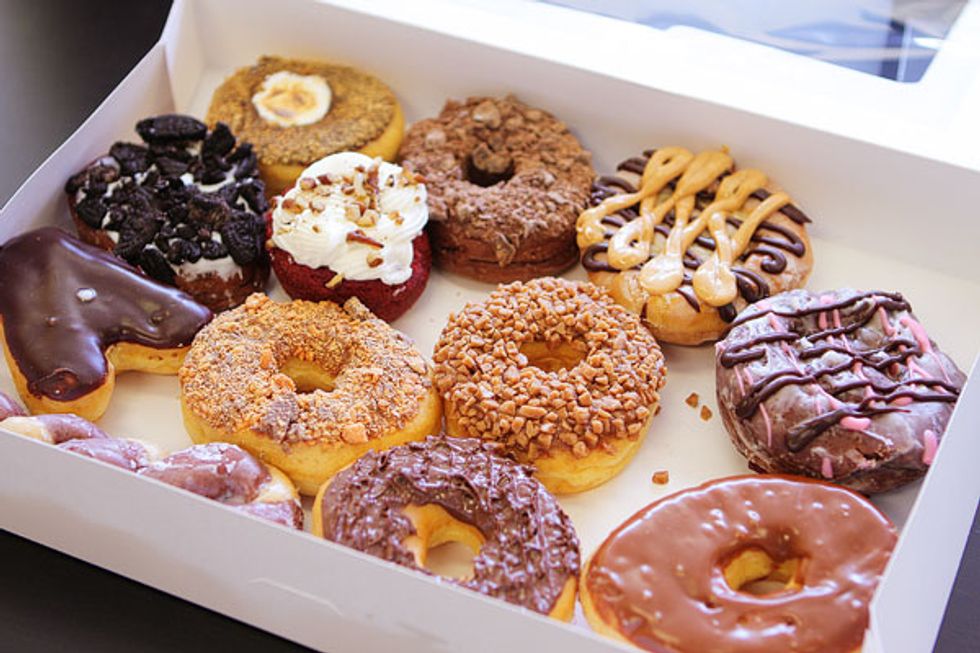 This donut shop has the most extravagant flavors you could possibly imagine. With such a large selection, there is definitely something for every single person to fall in love with.
7. Nido Cafe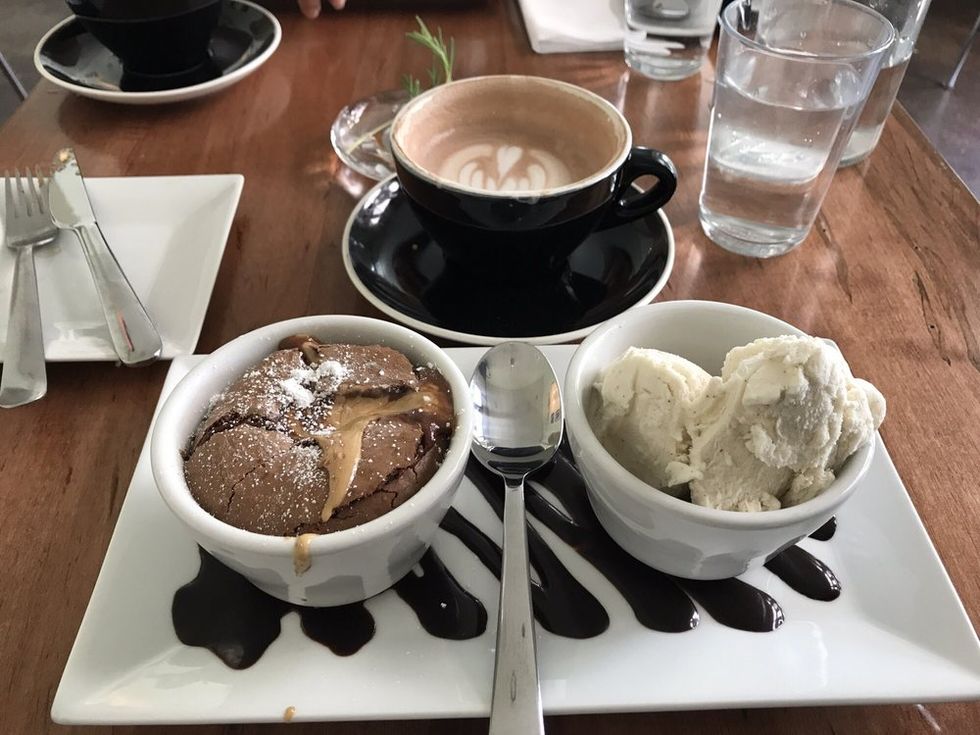 This cute and aesthetic place has an entire section of their menu dedicated purely to chocolate!
8. Arte 3 Cafe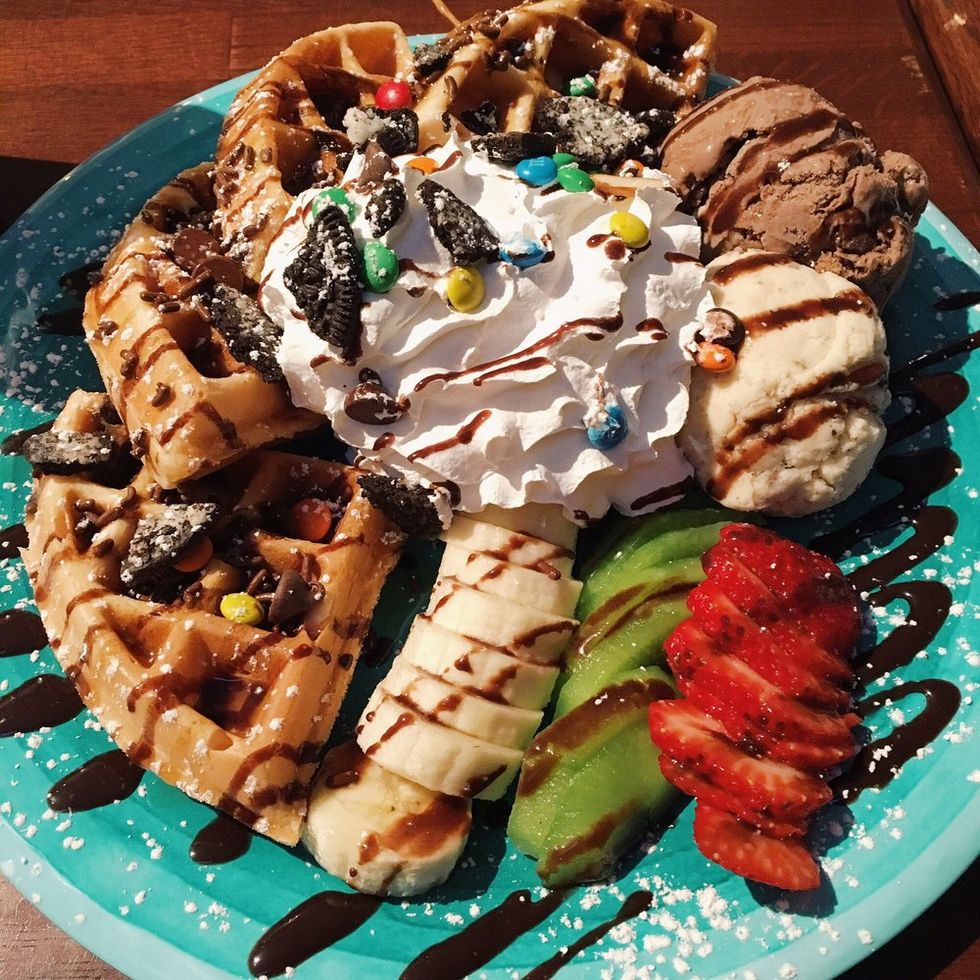 This cafe puts a twist on shaved ice and unique waffles with all types of flavors. Whether you're craving a fruity surprise or chocolatey goodness, you'll definitely fulfill your taste buds here! Some of their waffles include bubble waffles and fish waffles.