As someone who has attended many sleep away summer camps and been involved in state-wide programs, I have several good friends who live out of (my) state. Having such good friends that live so far away can be crappy at times, but it also gives you an excuse to go on a trip for a weekend and FaceTime/call/text as much as possible. For those of you know who know what it's like to have out of state friends, and for those of you don't, here are seven things that come with having long distance friendships.
1. Struggling to make plans

Making plans with your out of state friends is the number one challenge of having out of state friends. It's hard enough finding the same open time slot between all of your friends at home, but it's twice as hard finding a time and place to see each other with friends that live in different states. It's considered a huge accomplishment when we successfully make plans, and an even bigger accomplishment when those plans actually happen.
2. Taking pictures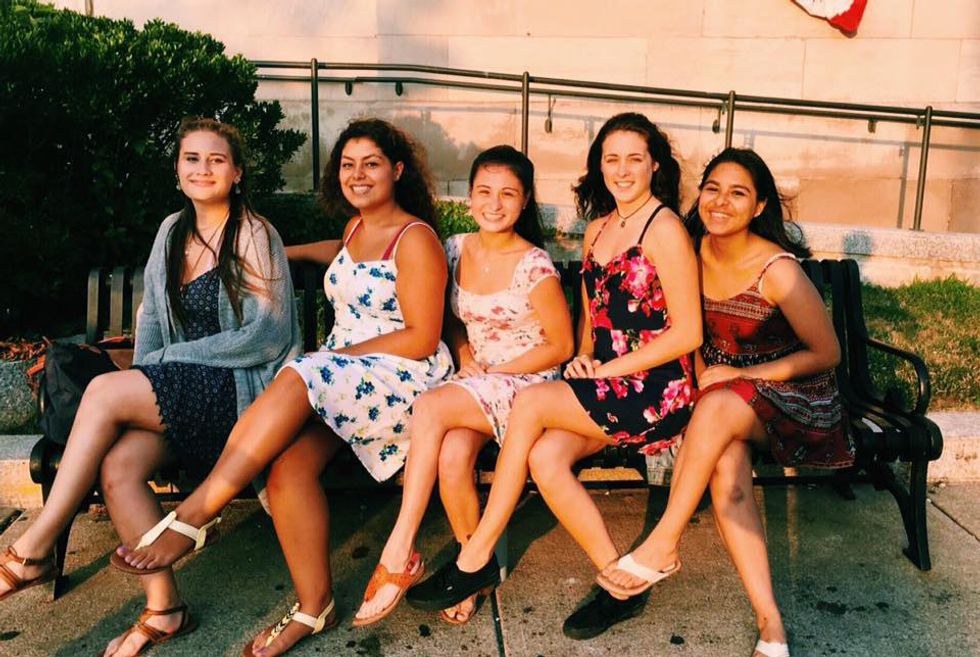 Because we don't get to see each other very often, we absolutely have to take as many pictures as we can. While this usually means funny videos and goofy pictures on Snapchat, one posed and pretty picture is always a requirement.
3. Group Chats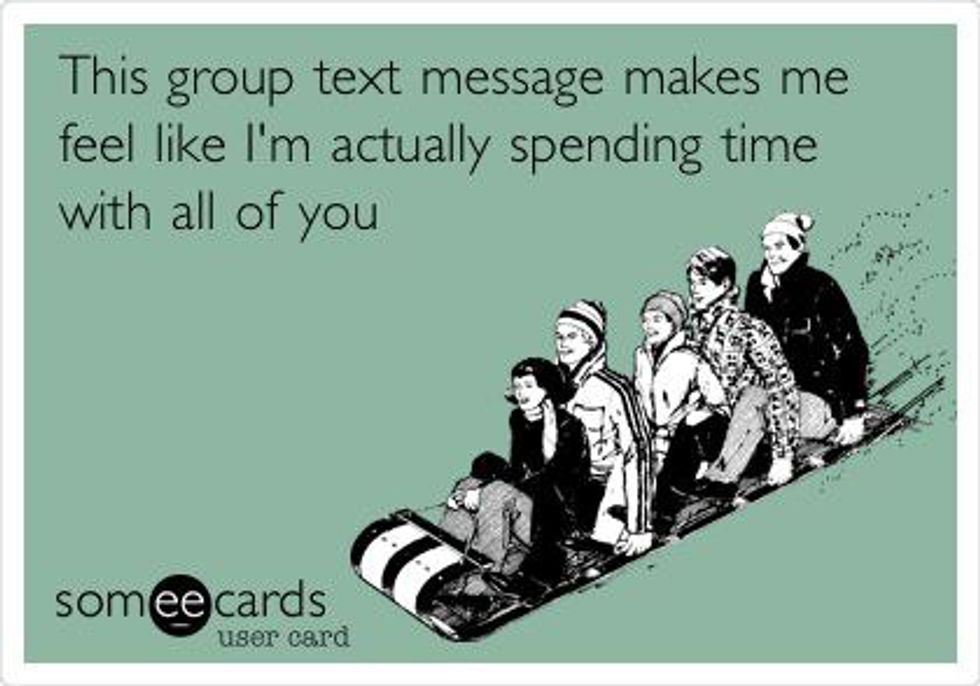 It's true. As annoying as group messages can be sometimes (especially when you're in one with ten other people), they can also be pretty useful when talking about stuff you actually care about and sometimes it really does feel like you're with the other people. Not quite, but close enough that you don't feel like you've missed out on too much when you're reunited.
4. Being connected on all social media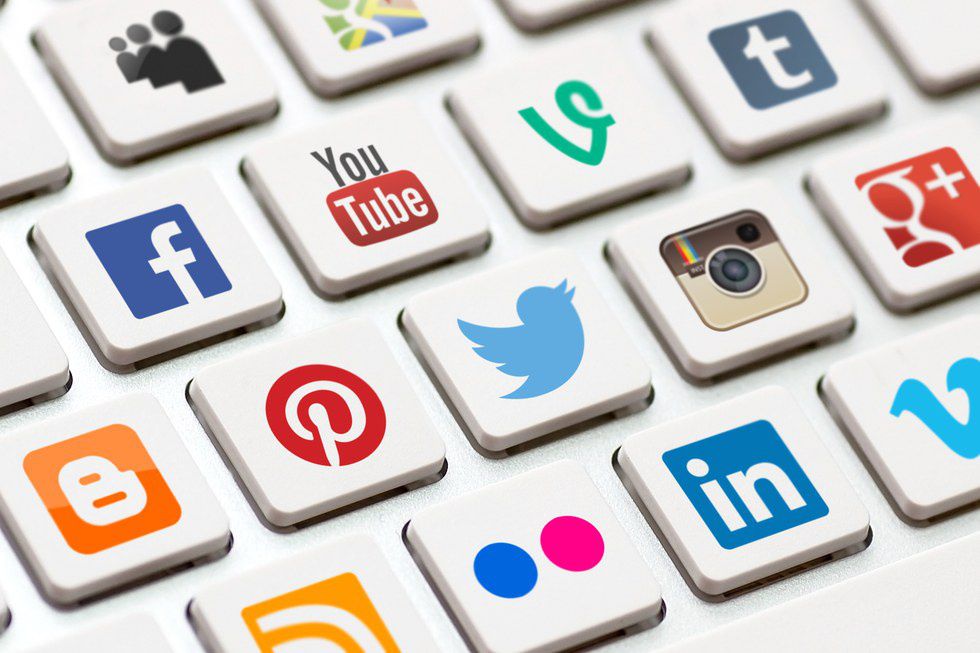 While most of us would have had each other on Facebook, Twitter, Snapchat, and Instagram anyways, it's especially important to be connected through as much as possible when you don't get to see someone that often.
5. #tb pictures on Instagram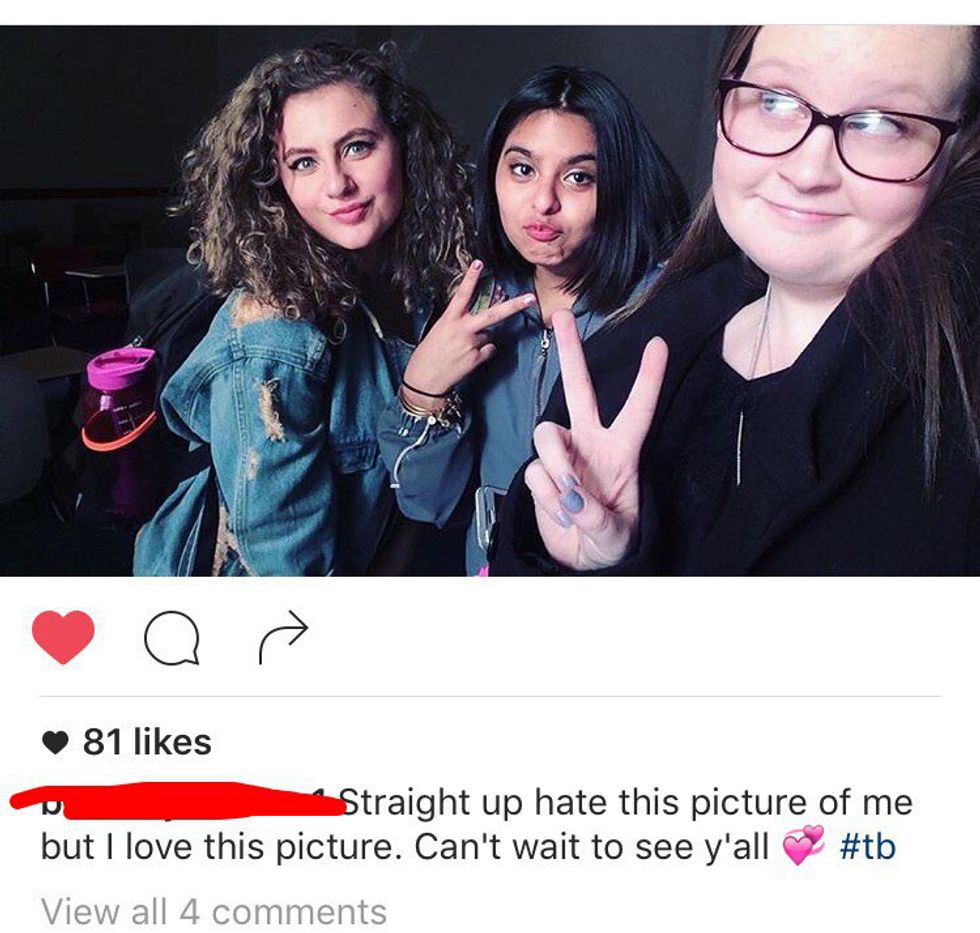 This goes along with the point number four. If we're not connected on social media, how am I supposed to tag you in all of our cute #throwback and "can't wait to see you again" pictures??
6. Calling & FaceTiming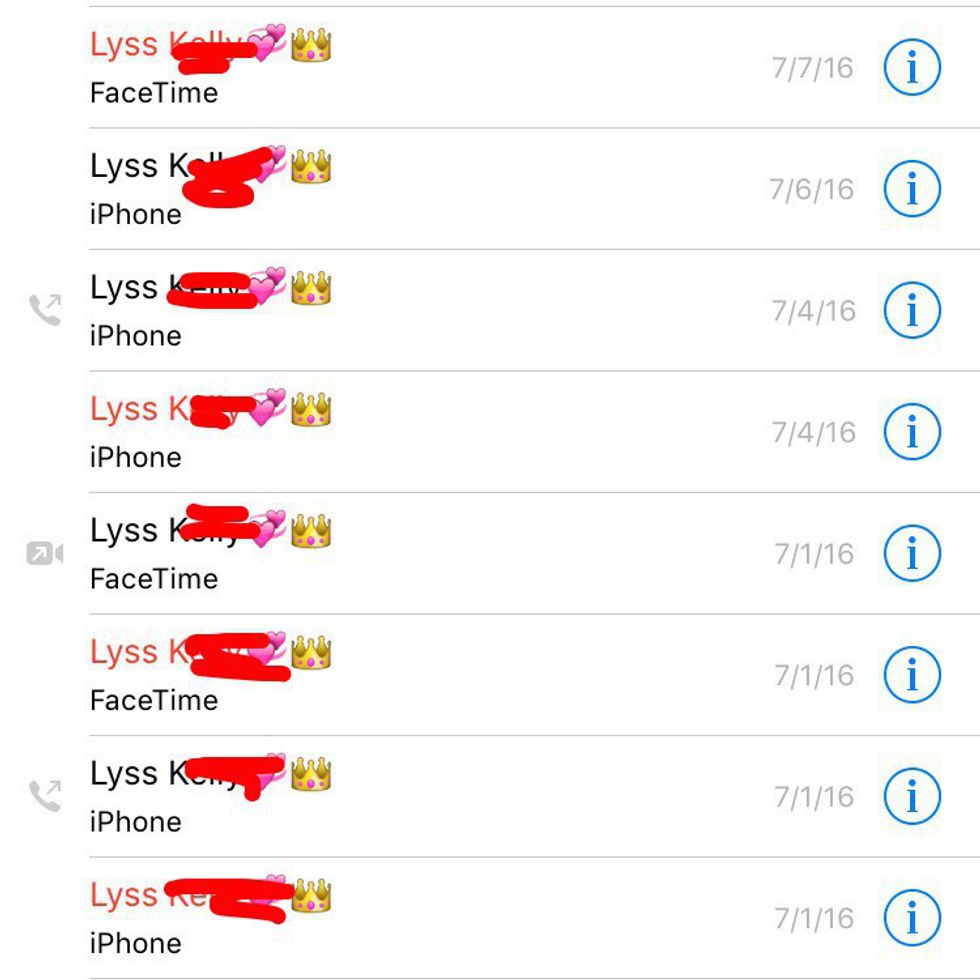 Calling instead of texting is so much more meaningful, especially when you don't see that person on an everyday basis. It's so much more fun to see their face and hear their voice when catching up with each other. Planning FaceTimes dates or phone calls is almost as fun as the actual conversation.
7. Trips to visit each other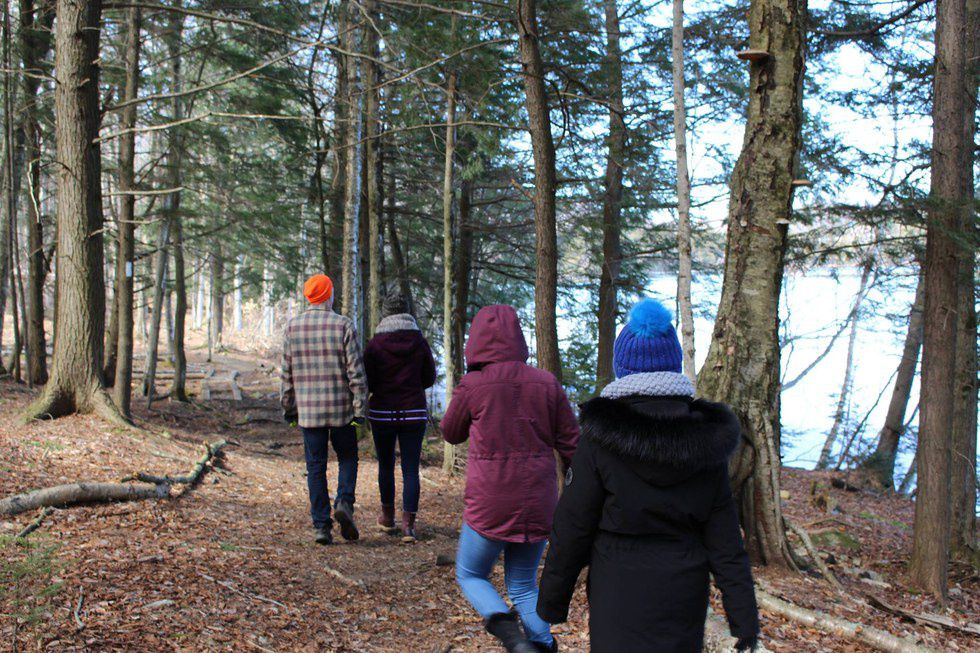 Having friends in different states means that sometimes you get to take a trip to see them in their home state, and that's always super fun. We all have certain things at home we want to share with our friends. Over spring break a couple of us went to Mountain Meadows Lodge in Vermont to visit our friend and it was a blast. We spent our time with the farm animals and hiking the Appalachian Trail.
Having long distance friendship is only annoying because you're constantly wishing you could see each other more often. To the friends I met at band camp (yes, band camp), the friends I met in college, and the friends I meet along the way who don't live in RI, I am truly grateful to have you in my life. See you soon!