Greek life is a big part of most college experiences, and the best event after Bid Day is most definitely Big and Little week. Basically, older sorority or fraternity members are paired with a new member, the Little, to help them transition into Greek life and the respective organization. I am not sure how this week works for fraternities, but for us sorority women, I like to summarize it as, "I've been to Michaels and Target more times in one week than I have in my entire life." And, of course, each sorority is unique and may do Big / Little week differently, but here are some thoughts we all can definitely relate to.
Realizing you have a Little.
When you first find out who your Little is, and you love her so much already! You cannot wait to shower your Little with gifts, and (attempt) to craft the many canvases on that Pinterest board you started when you got a bid. Of course, having a Little means being responsible for her and teaching her all the things about your organization all while making sure she feels right at home. It's kind of like you're given a person to be "your person," and it's amazing.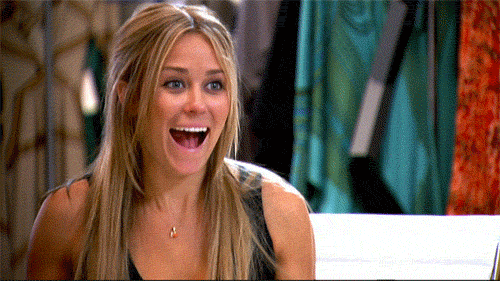 Seeing your Little on campus and trying to be normal.
In my chapter, I am currently the assistant New Member Educator, so I see all the potential Littles all the time! So, seeing my Little around campus was totally going to be easy, right?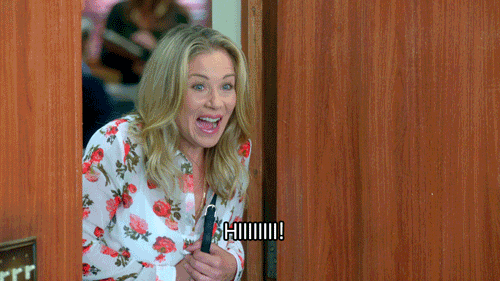 Actually, trying to keep a poker face when I saw her around campus was hard, but I did not want to spoil the surprise, so I tried my best. And, I guess it worked! She told me she didn't know until Family Night of baskets, which is the night before reveal, so it was perfect!

Procrastinating crafting at all costs.
Alright, so crafting is definitely not my strong suit, and I can be really indecisive, so crafting was just going to wait until the week of Big and Little. I spent late nights with my sister Emily going through Pinterest and painting canvases, pin boxes and other fun things we had picked up at Michaels. We watched "Gilmore Girls" while we crafted though, so it was a win-win situation.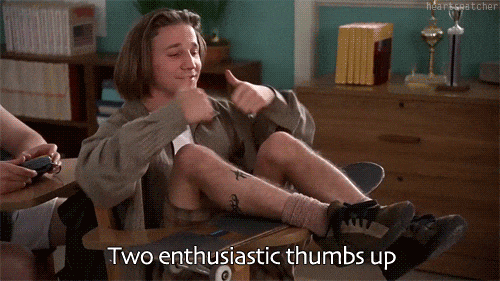 As someone who is not crafty at all, painting canvases was actually not as hard as I thought. The hardest part was choosing a quote or design to put on the canvas. Of course, there were days when I went to Michaels to pick up more canvases or random things from Target, but it was actually so much fun because I knew my Little was going to be so happy when she opened her basket!
Organizing the basket.
On the first night, I had no idea what I was doing and the pictures on Pinterest make it look so flawless and easy. As someone who is extremely organized, everything had to have its own place. I think I rearranged my Little's basket three times before she opened it on the first night because I was so nervous she would miss something or she wouldn't like it.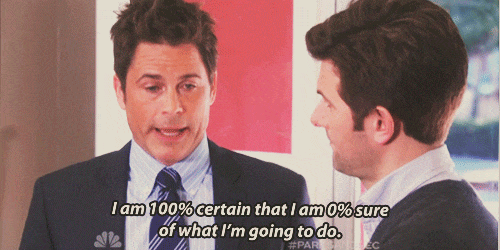 In retrospect, I was worrying about nothing, but when in doubt, ask your Big for help!
Realizing you have to make shirts for the reveal.
Procrastination is not usually something that happens a lot, but I was so overwhelmed with the basket part of Big / Little, I totally forgot about T-shirts. The design was actually the hardest part (shocker), but with so many options and ideas on Pinterest and various Greek apparel websites, how do you choose? And, sometimes a whole family tree will want to coordinate shirts, but then that just adds to the mess because everyone is different and has varying tastes!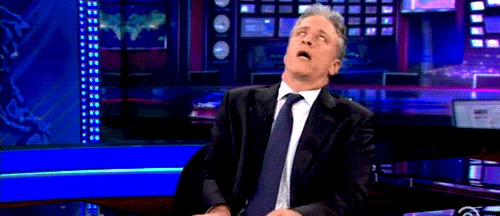 Anyways, I sat down one day and decided what design I wanted and kept it simple. Then, my family and I went to this amazing T-shirt place (the Big Frog) and they made beautiful shirts in just two days! So, I guess my procrastination was a result of wanting the shirt to be perfect and thankfully, it all worked out!
Realizing that the reveal is tomorrow!
OK, so on top of all the other emotions Big/Little brings, I did not truly grasp reveal was happening until I was inside my Little's box and heard her scream out of excitement! On the last night of baskets, I had been sitting next to my friend Madeline because our Littles always sat close together. When she said, "Maren. Reveal is tomorrow!" I completely freaked out, and then we both freaked out.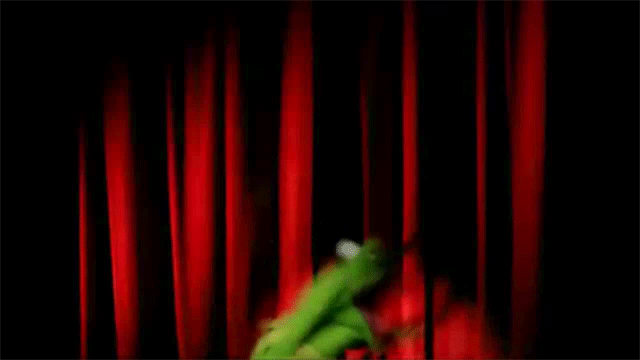 It was hilarious and amazing at the same time. My Big and I went to Home Depot, spray painted my box and I glued sea shells on all the night before. And then I got inside and she ran to me and it was amazing.
Big and Little week was a fun, emotional and an all around bonding experience for my sisters and I, and I hope you can relate to some of these thoughts too! I am so lucky to have such an amazing Little, and for potential Bigs, you're going to be amazing!
Cover Image Credit: Maren Johnson