Did you know that people usually spend around 8 hours and 38 ticks per day in their bedroom?
In our opinion, that's way too long not to make sure that the room decor is on point, and that's exactly why we've decided to create this article.
So, if you don't feel completely comfortable and at home every single time you step into your bedroom, something needs to change, and our master bedroom design tips might just help you.
Keep reading for some decor inspiration!
1. Make It Monochromatic
If you want your bedroom to be as modern as it is simple, keeping it monochromatic is the way to go.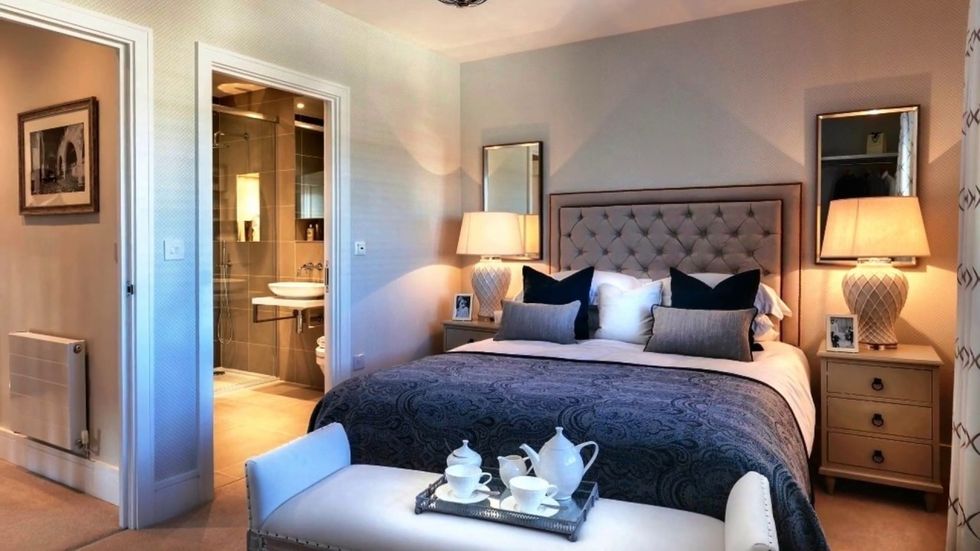 Our biggest tip is that you go for a color that isn't too crazy, or you'll want to change things around in no time. Going into a full red or pink bedroom every single day of your life will get pretty exhausting, pretty quick.
Having said that, go over some master bedroom paint ideas, pick your favorite one and then simply look for furniture that matches.
2. Decorate the Walls With Pieces of Art
Any art lover will tell you that one beautiful piece is enough to completely change the vibe of a room wall.
Whether you go for one big statement piece, several smaller paintings, or even a DIY piece of art, make sure to pick something that you love looking at and that goes with the rest of the bedroom decor.
3. Add Some Greenery
Plants improve indoor air quality, boost productivity, help with mental health issues, and they even help you sleep. All of this, while looking super fresh and beautiful!
So, why wouldn't you want to add some greenery to your master bedroom? If you don't know which ones to get, snake plants, spider plants, and aloe vera are three great ideas.
4. Go Minimalistic
Getting rid of things you don't use anymore is one of the most freeing things you can do.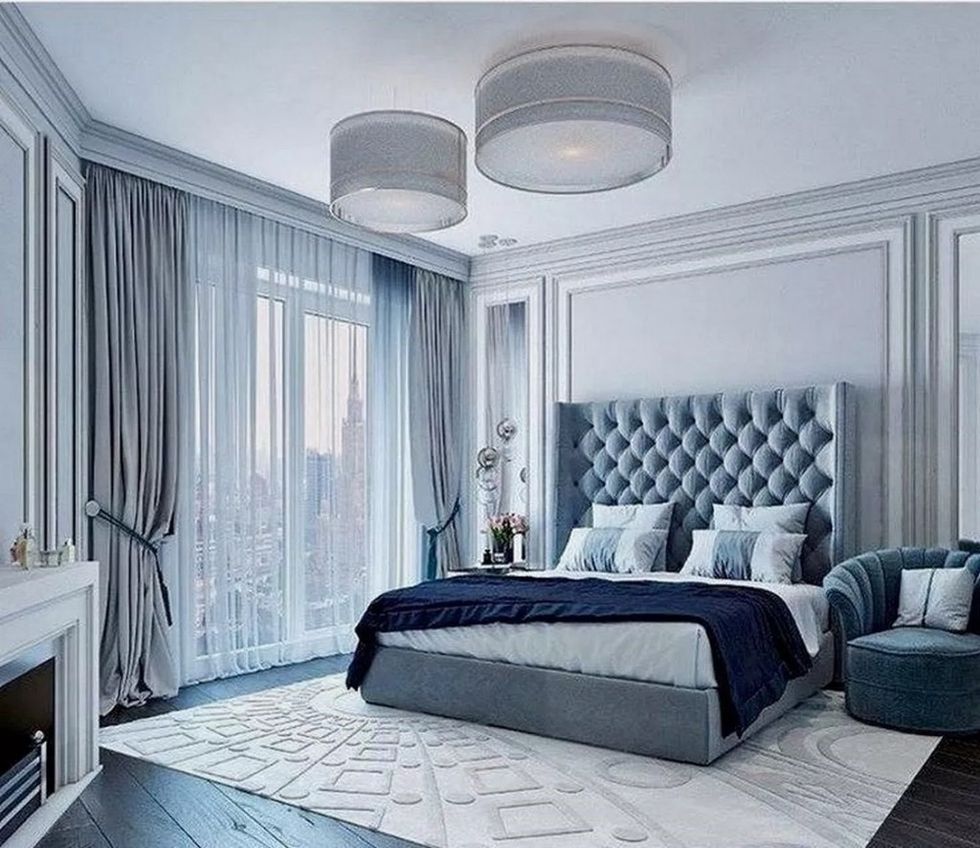 Turning your master bedroom into a minimalistic room might take you a few days, but all you need to do is go over everything you have there and decide what you want to keep (which, of course, shouldn't be much), donate, or throw away.
5. Mix Different Textures
If minimalism isn't your vibe and you like your home decor to be crazy and wild, you'll love the idea to mix different textures.
Remember, there's still some method to the madness and you want to make sure that the textures do look good together, but try out different things and you'll find the perfect combination.
6. Add a Sitting Area
If you live in a studio and don't really have an area to hang out with your guests, creating a sitting area in your master room is a great idea.
Simply get two or three nice chairs, a table in the middle, and some pillows and blankets to make it extra comfy. Then, you're all ready to host your own mini-event in your master bedroom!
Did You Like Our Master Bedroom Design Tips?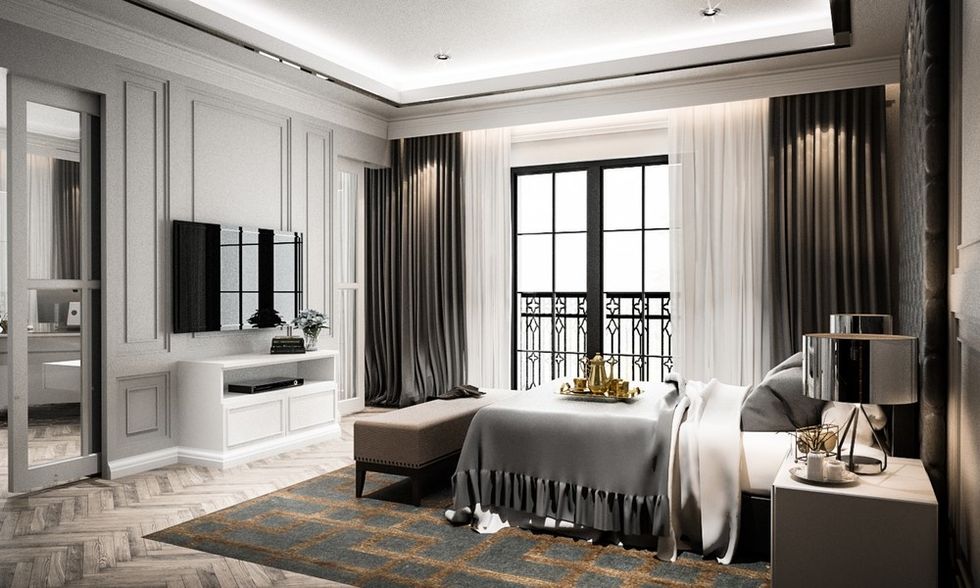 From changing the furniture to repainting the walls and more: there's a lot you can do when it comes to redesigning and redecorating your place.
Now that you know our six essential master bedroom design tips, it's time to turn your dream room into reality!