Jaw-dropping hot and mouth watering.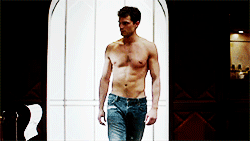 ---
Swerve Christian Grey, french fries have stepped into the building and we are definitely ready to see them...and devour every last one of them.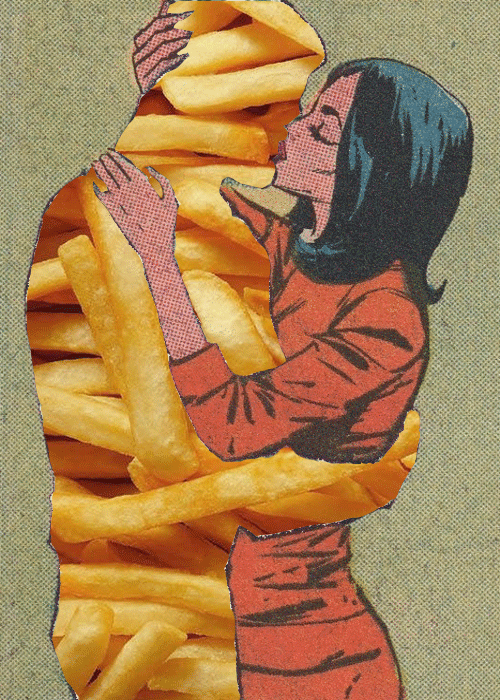 ---
When Christian Grey told Anna Steele "I want you and the thought of anyone else having you is like a knife twist in my dark soul," I felt the same deep pain as I watched my friends eat french fries while I was attempting to go on a diet.
"I want you and the thought of anyone else putting ketchup on you is like a knife twist in my fry-less stomach."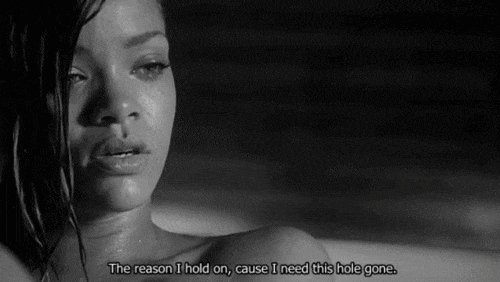 ---
E.L. James wisely put it, "You have to kiss a lot of frogs before you find your prince." The same goes for the variety of experience you must taste before deciding on a favorite fry. "You have to eat a lot of fries before you find your favorite," said one with carbohydrate control.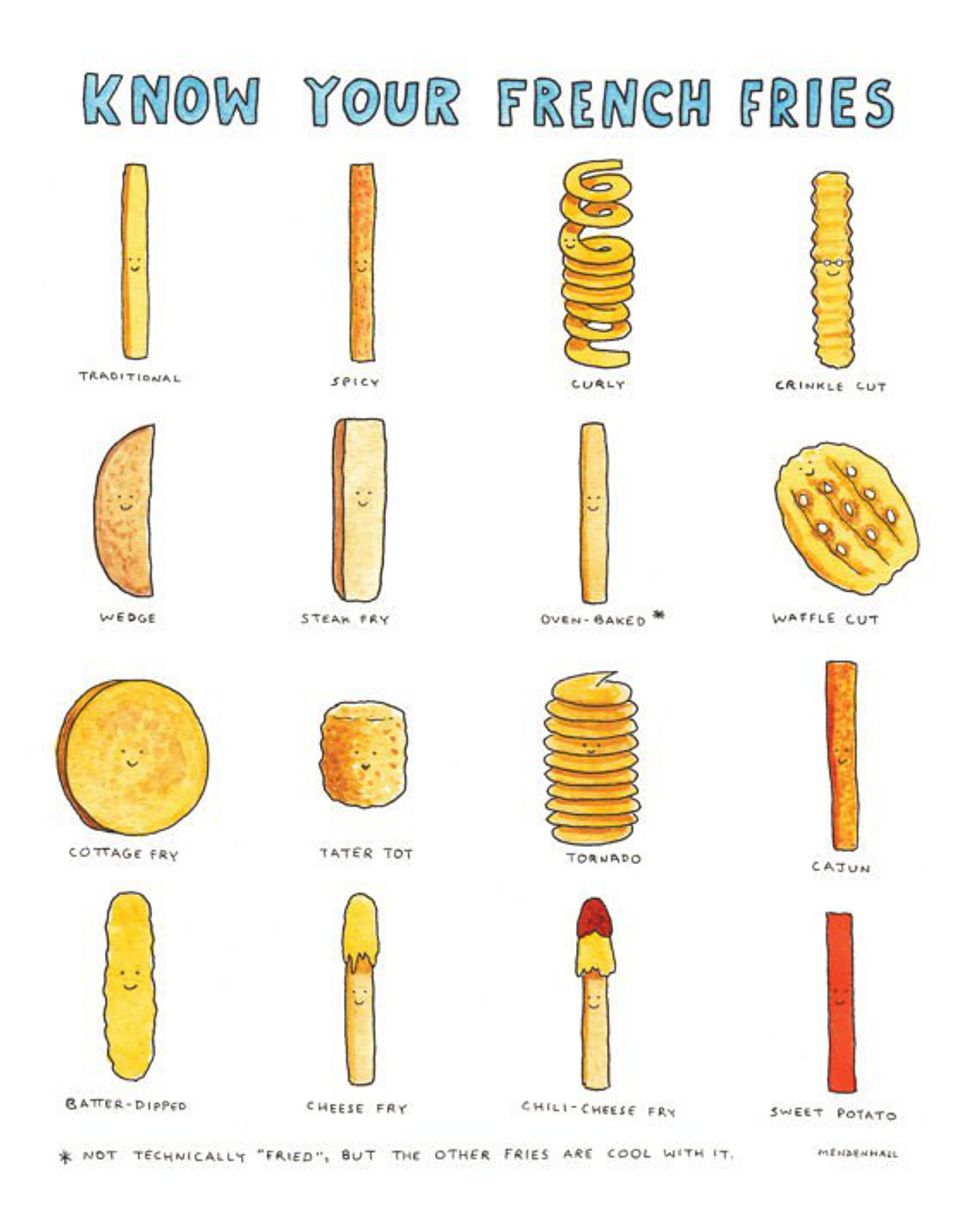 ---
If you thought Grey was aggressive when Anna says, "Suddenly he grabs me, tipping me across his lap," then you've never seen me grab a plate of fries. "Suddenly I grab five, shoveling them into my mouth."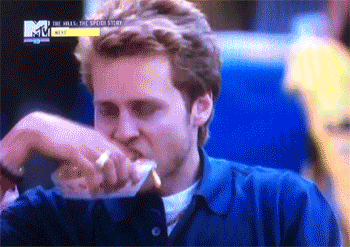 ---
"My inner goddess is jumping up and down, clapping her hands like a five year old," said Anna Steele. She was obviously talking about the enormous plate of fries she was about to consume.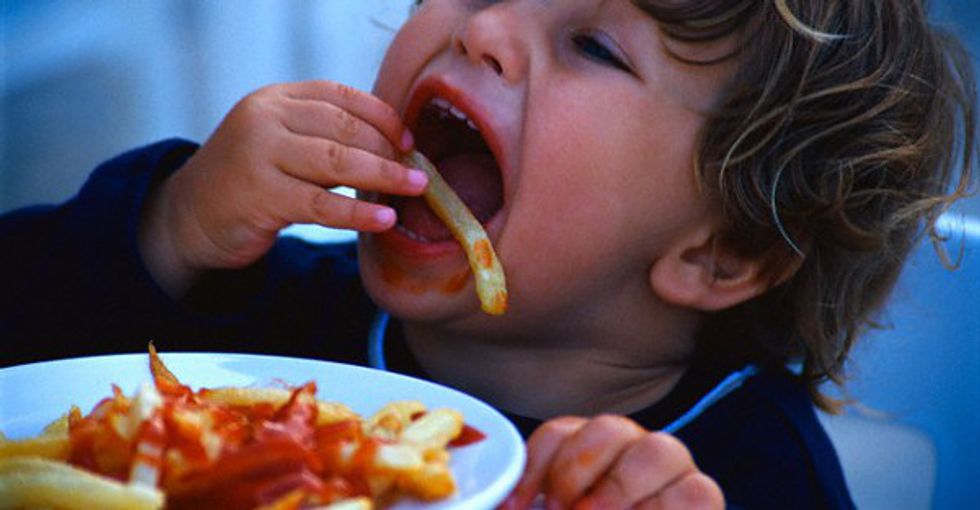 ---
In fact, a lot of quotes from the book actually apply directly to my fry romance. "You. Are. Mine."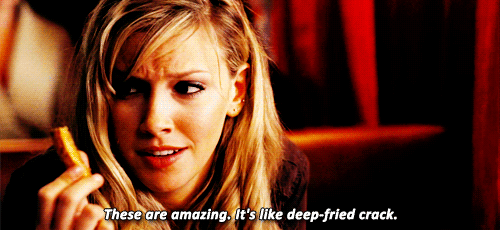 ---
"I've never wanted more, until I met (or ate) you."