It's that time of year again. Warmer weather, longer days, and more free time. Many people like the months of spring for different reasons, but for sports junkies like myself, spring means one thing and one thing only: baseball is back. Whether you are rooting for your own school or making road trips to MLB games with your friends this summer, here are five things you should know before this upcoming baseball season.
---
1. Baseball is going to take up some time -- be ready.

Don't go to a game and expect to be out within an hour. A baseball game has nine innings and, typically, takes at least three hours. Some may call it boring, others might say that "good things just take time." If the game is at a low point, don't worry, even the players do certain things to keep themselves entertained.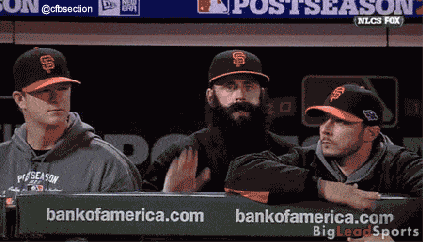 ---
2. Get to know the team you are watching.
The game becomes much more enjoyable if you know the teams that are playing. Study up on players and determine who your favorites are. You will also impress the people that you are with if you bring up certain statistics. Knowledge equals power and power equal more fun.
---
3. Be prepared.

One of the most fun things to do at a baseball game is to catch a foul ball or a home run. Even though the chances of it happening are very rare, be prepared. Bring a glove, just in case. There is no need to lose your popcorn.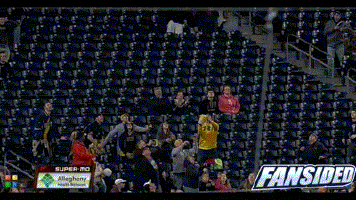 ---
4. Have a good time -- just don't be annoying.

There is nothing wrong with having a few beers at a baseball game. Just know your limit beforehand. Everyone hates that one drunk guy in the stands that ruins the game for everyone else. Don't be that guy.
---
5. Sit back, relax, and enjoy.

The most important thing is to enjoy the great sport of baseball. Appreciate the company, the park, and Americas Pastime. Happy baseball season, everyone!