Every year at the end of May or early June, Broadway theater gets the recognition it deserves. I mean, the Tony Awards are always in early June, but who can pass up a Dear Evan Hansen reference? Not me, and if you are one of the millions of viewers watching the Tony, there is a good chance that you can't either. The Tony Awards are an exciting time for theatergoers. As last year's host James Corden said, they are "like the Super Bowl for people who don't know what the Super Bowl is." Here are a few signs that you are one of those people:
1. You know the date and time of the Tony Awards well in advance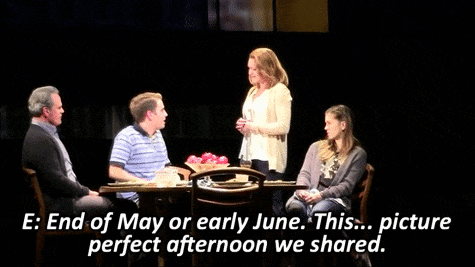 You've marked it in your calendar and once June hits, you're counting down the days until that long-awaited Sunday evening finally arrives.
2. You watch for more than just the commercials and the halftime performance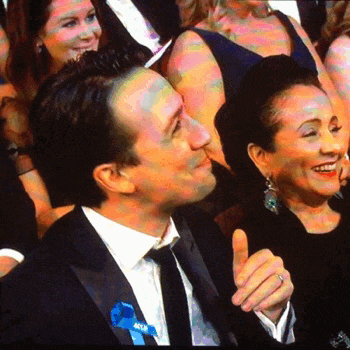 Many words can be used to describe the Tony Awards, but "boring" is not one of them. They are engaging throughout the entire program, and unlike the Super Bowl, the commercials aren't the best part.
3. You could care less about who wins the Super Bowl, but it's another story for your favorite actors and shows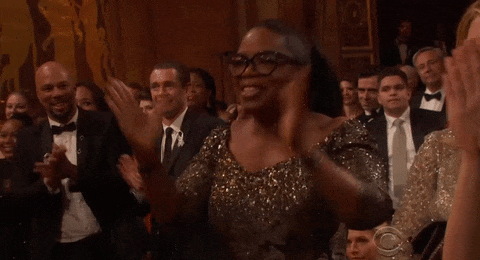 Theater fans are passionate. Winners and losers in sports might not make a difference to you, but who ends up with a Tony is a different story.
4. You know who will be appearing and performing
You know who will host, who will present, and what shows will perform. You know it all. With star-studded lineups, surely there are at least a few individuals who you can't wait to see.
5. You have predictions about who will win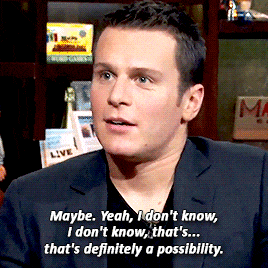 Even for the categories where you don't have a strong opinion one way or another, you and your theater friends have surely discussed and predicted the winners. While there is always debate about who should win or lose, the fact of the matter is that all individuals and shows that make it to the Tony Awards are filled with talent. They all deserve a Tony in the end.