The library is a great place for college students to escape the hustle and bustle on campus. With its quiet and studious environment, you can finally get your homework and exam prep done. If you're like me, though, you might be spending a bit more time there that you should be. Here are 5 signs that the library is your second home:
1. You have a favorite spot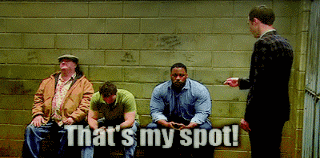 Desks can get filled up fairly fast, but nevertheless, you still have a favorite area to study at. Whether that is the quiet corner of the top floor or a more relaxed space at the cafe, you've figured out what works for you.
2. You know the regulars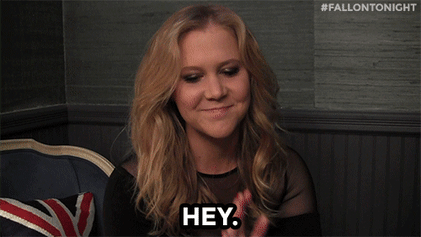 It's Tuesday evening so the guy that listens to music too loud will be sitting here, the girl who is always studying until 2 a.m. will be sitting there, and the guy that falls asleep after studying for an hour will be sitting--or sleeping--right over there.
3. You can tell when people come for the first time just to study for finals

Finals time is when even the usually empty areas of the library become packed to the brink. Sadly, it's not hard for you to separate the newcomers from the regulars. They're welcome to join the club, as long as they don't take your favorite seat-- or fill up all the seats, for that matter.
4. You've eaten plenty of meals in the library
If there is a cafe there, you know the menu. If you don't have a dining plan, then you pack your meals to eat at there because you know that you'll be studying there for quite some time. Just please don't be that person who chews and crunches loudly nonstop.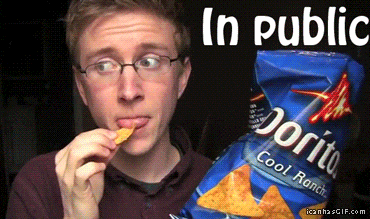 5. You know exactly when the library opens and closes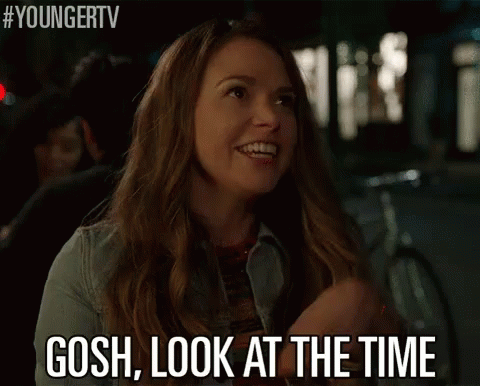 If it's a 24-hour library, you've probably been there at each of those hours at one point or another. It probably seems like you spend more time at the library than you do in your dorm or ultimately anywhere else. After all, it is basically your second home.