Florida is obviously an awesome place for spring break. Here is a list of places to go in the Tampa area...ish.
Enjoy responsibly:
1. Anna Maria Island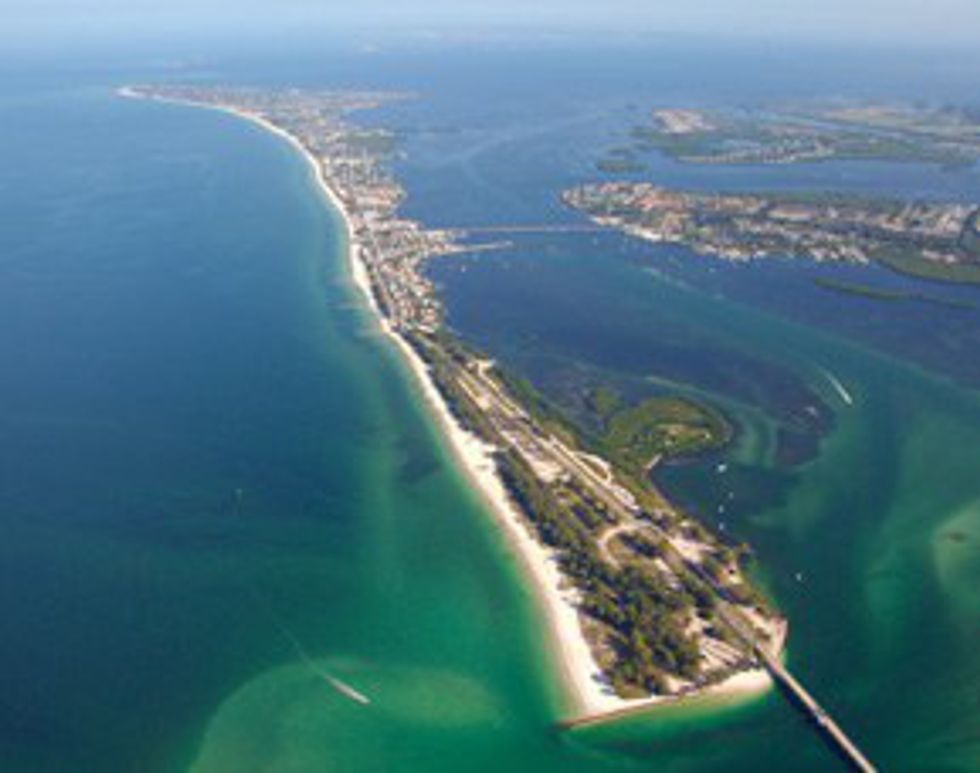 It's a little further from Tampa that some people might like, but it's definitely worth the drive. It's a cute little beach town that you won't regret traveling to.

2. Picnic Island Park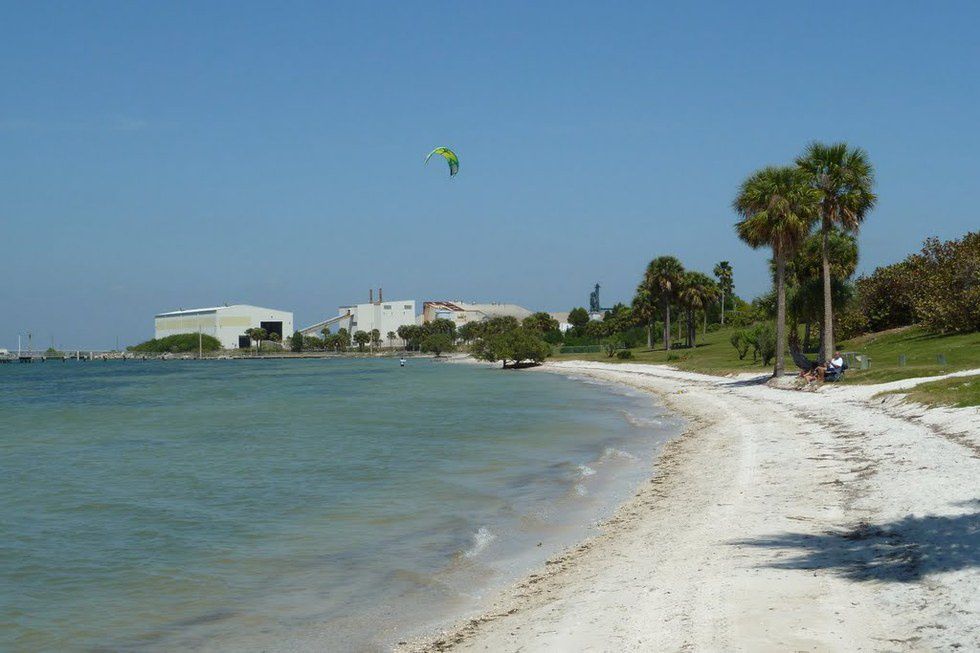 This place has the cutest little beach and you can watch the sunset. A+
3. Teco Manatee Viewing Center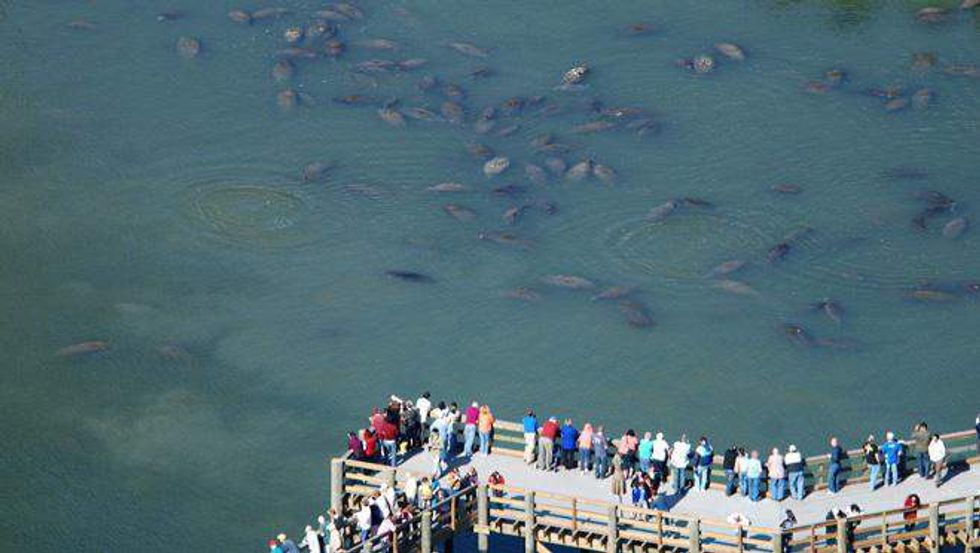 SEA COWS. YES.
4. Busch Gardens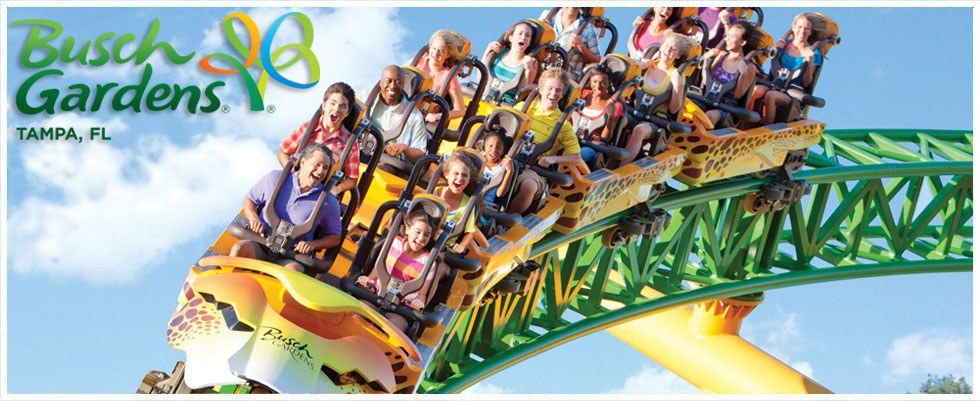 You can't go wrong. It's basically a zoo on steroids.
5. Disney World

If you're feeling super ambitious.