Holiday season is here and we "celebrate" Thanksgiving in about two weeks so that means its the time of year you're around family and people you love the most. It's a joyous time that should be enjoyed and usually is but not when you're on your way to your family or leaving them.
1. Traveling during Thanksgiving Weekend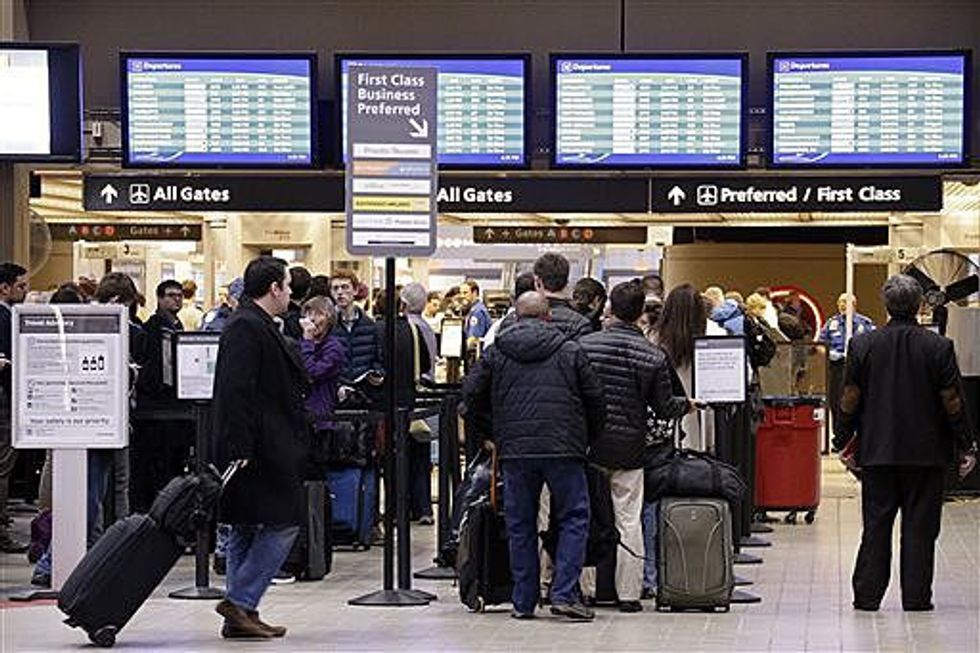 Although Thanksgiving is controversial, it's a time we all get to spend with our families whom most of us haven't seen for over a year. It's great but getting to the is the absolute worst. No matter where you are going, there will always be traffic. Don't even try booking flights unless you have hundreds of dollars to spend for a 3 day vacation. Be prepared for delays due to weather or what else. Leave a couple days in advance and plan to return at least one day after the Sunday after Thanksgiving for less of a headache.
2. Any Thanksgiving Day Parade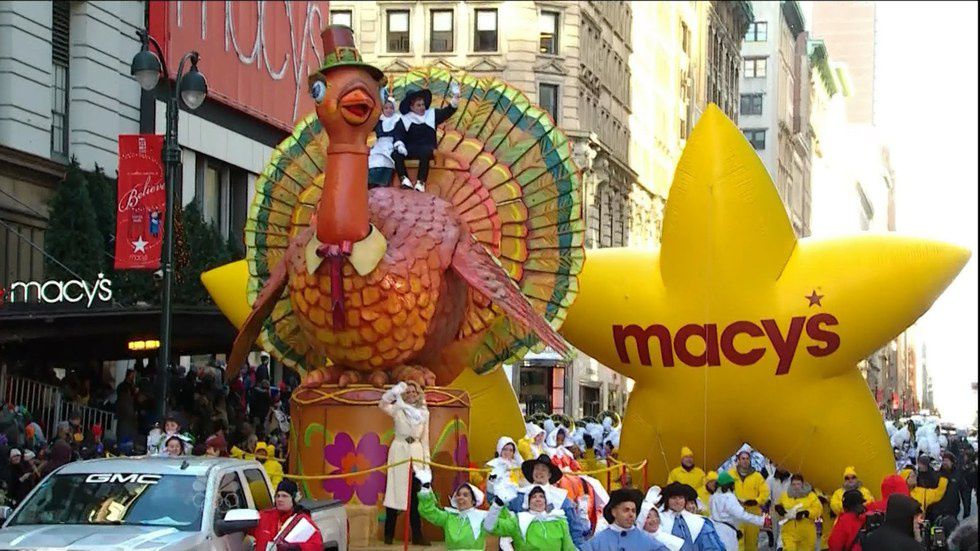 The time between when you wake up on Thanksgiving Day and when you eat dinner is usually long and boring, especially if you live in the house where most of the food is being cooked because you ave to smell it all day long but can't eat until everyone gets to your house. A Thanksgiving day parade is an easy way to pass that time but unless you're young enough to be on an adult's shoulders it isn't worth it. Go for a walk with whoever is already at your house, read a book or get a board game going. Just stay away from the crowded mess that is a parade unless you're fortunate enough to view it from your window.
3. Disneyworld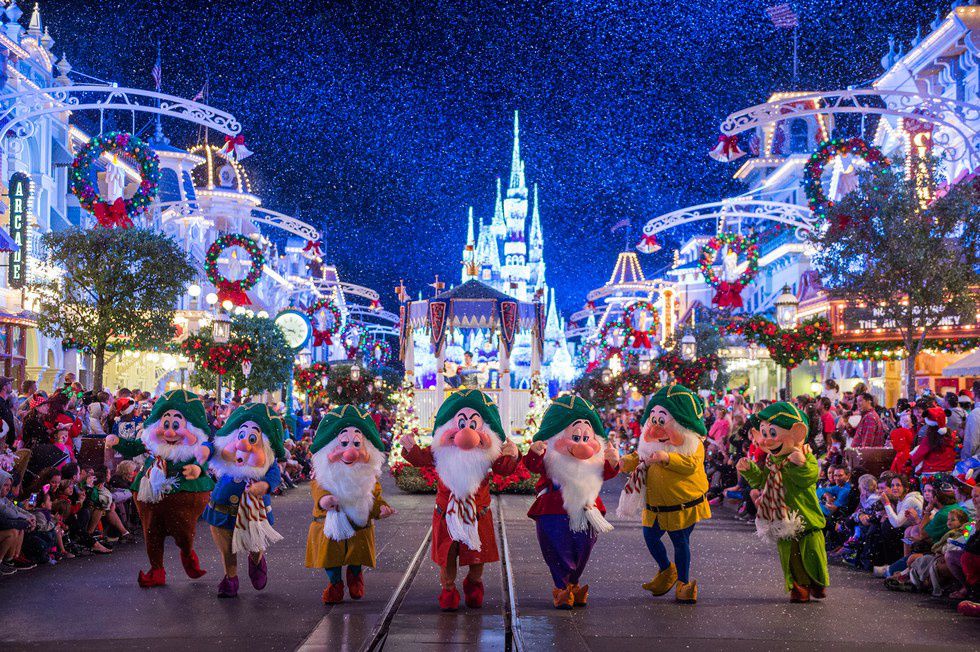 Going to Disneyworld during a child's holiday break is entirely overdone. So many people do it every year as a way to escape the cold climate if they're in the northern states, and it's a bad decision. For one, just because it's snowy up north doesn't men the weather is always beautiful down in Florida. You may get a week where is it's constantly raining and won't stop. Then you're probably ruining some child's vacation because they didn't get to have any fun and were trapped in a hotel. Look for different warm places. Every state has something fun to do, just leave Disneyworld alone this year.

4. Stores on Black Friday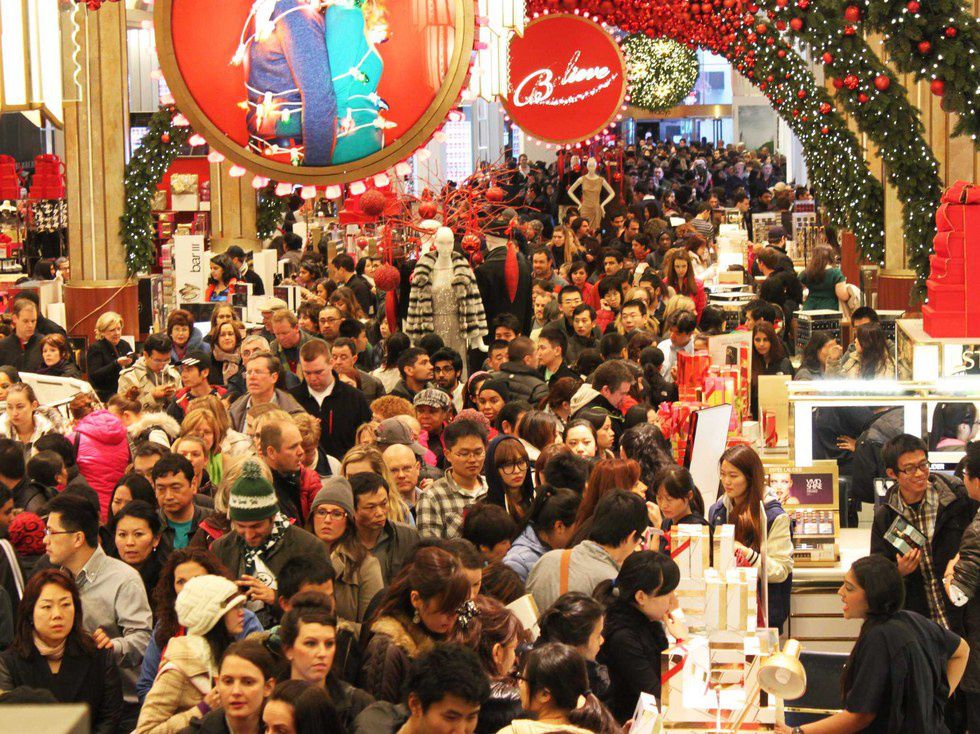 There is a clear indication that this is a bad idea. Everyone understands the Black Friday deals but they ruin that time you're meant to spend with family on Thanksgiving. Also, stores cater to consumers and open earlier, leading workers to miss out on that time as well. Even some are open on Thanksgiving taking workers away from a time where everyone else gets to relax. Also, things are usually hectic, fights break out and every single store is too crowded all day. Just save all of your coins from Cyber Monday.


5. New York City During New Year's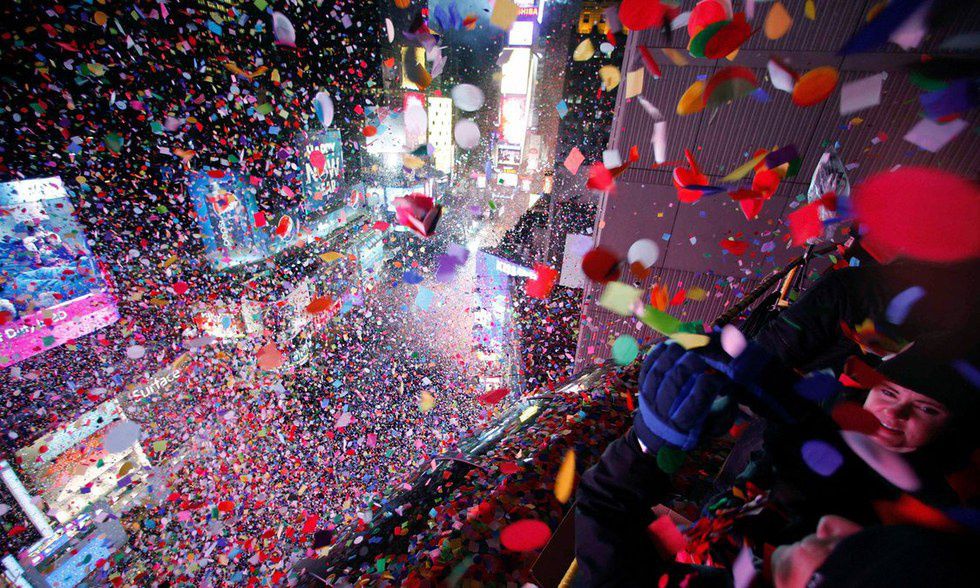 People love visiting New York City during the holidays. It's within reason, because its beautiful during the time of year if you in Manhattan. But one time you don't want to be there is during the New Year's Eve celebrations. It's even more crowded and loud than usual and there's drunk people everywhere. I recommend if you have plans to watch the ball drop in person ever, just watch it on television at a New Year's Party. At least you'll be warm.
While it may be hard to not travel during Thanksgiving weekend, just stay away from everything else to avoid stress and possibly physical pain. Find new ways to enjoy and celebrate.