Even in 2018, being a woman is still a challenge. The world needs more influential women like these to look up to. These woman all exhibit outstanding and inspiring characteristics. These 5 women are the ones that stood out the most to me this year, and should be praised for their ingenuity and resilience. Role models should not people who look good in a bikini on Instagram, but rather those that make change for the better.
1. Gabrielle Giffords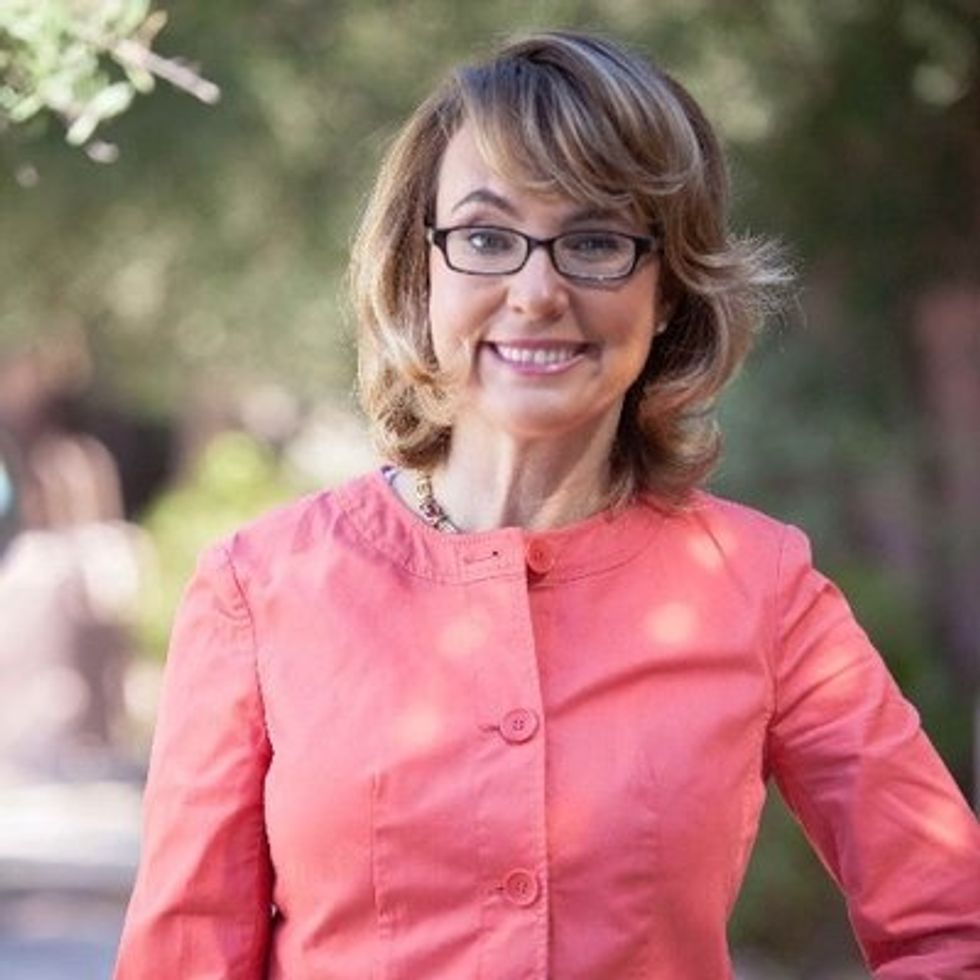 https://twitter.com/gabbygiffords
Some of you may have heard about Gabrielle "Gabby" Giffords, a democratic representative for Arizona who was shot in the head through an assassination attempt. In 2011 the attempt was made on Gabby at a supermarket in Tucson, Arizona. 17 others were shot, and 6 of the victims died. Giffords was shot in the head, and was later rushed to University Medical Center.
While many thought Giffords' injury was fatal, neurosurgeons were able to keep her in stable condition, and she was later released. She was left partially paralyzed and unable to speak. Her story is increasingly inspirational as she fought until she was able to both walk and speak again. She underwent many years in speech and physical therapy.
She is now recovered and has continues to fight for gun violence. "...tragedy has given me agency, courage and historic purpose in the movement to save lives from gun violence." Gabby is currently fighting with her husband to increase gun laws in 2018. This tragedy has not stopped her, and her resilience teaches millions that you always have to keep fighting.
2. Nikki Haley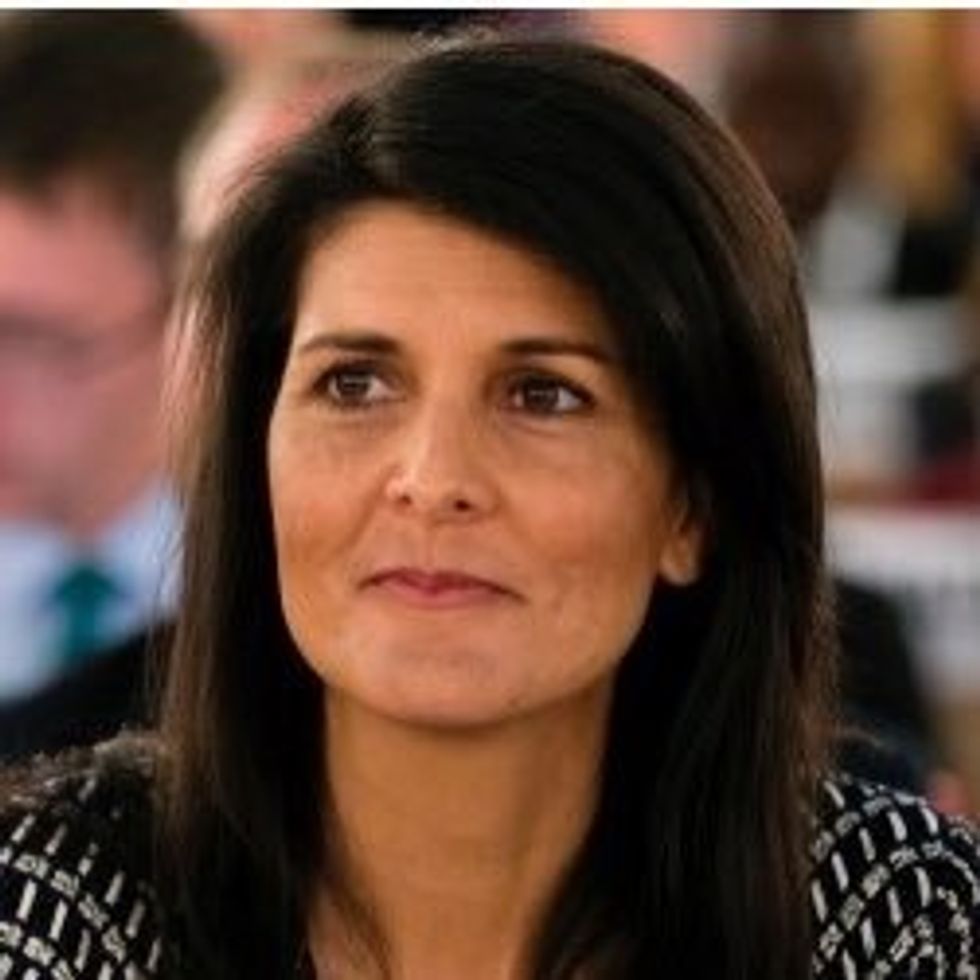 https://twitter.com/nikkihaley
Nikki Haley is the United States Ambassador to the United Nations appointed by President Donald Trump. She served as the governor of South Carolina from 2011 to 2017. She was the first female and Indian-American to serve in this seat of office. Many republicans are looking to Haley to serve as the first female President of the United States.
This South Carolina native began her career working with her mother's clothing brand, Exotica International, helping to earn it's multi-million dollar company status.
Haley is teaching women of multi-races that it is possible to succeed. She is an amazing role-model for young women, as she has succeeded in every endeavor.
3. Jessica Alba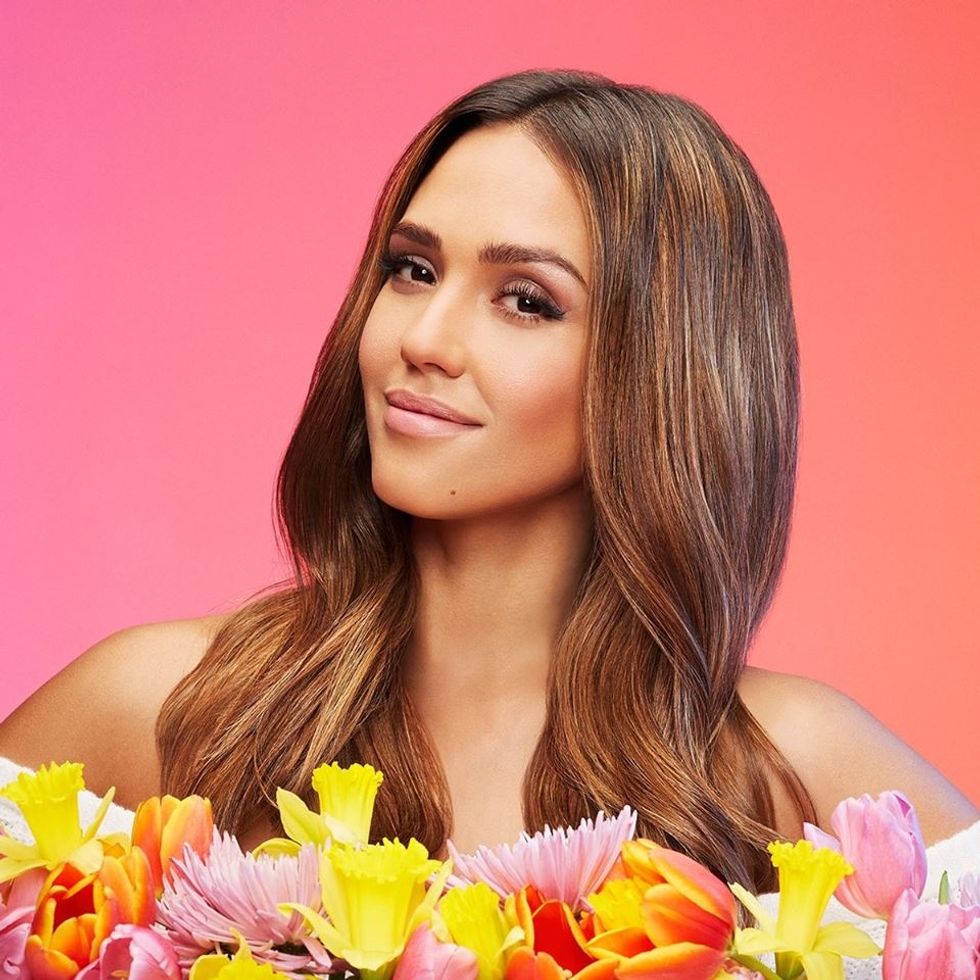 Facebook @JessicaAlba
Jessica Alba is changing the way you clean your house. She recently launched her Honest Company brand which focuses on ethical consumerism. Alba is using her fame for good, and is reducing her carbon footprint while she does it. She is changing households by preventing the use of harsh chemicals in cleaning products. Honest Company also provides baby and beauty products as well. What could be better than low chemical cleaning products?
4. Angela Ahrendts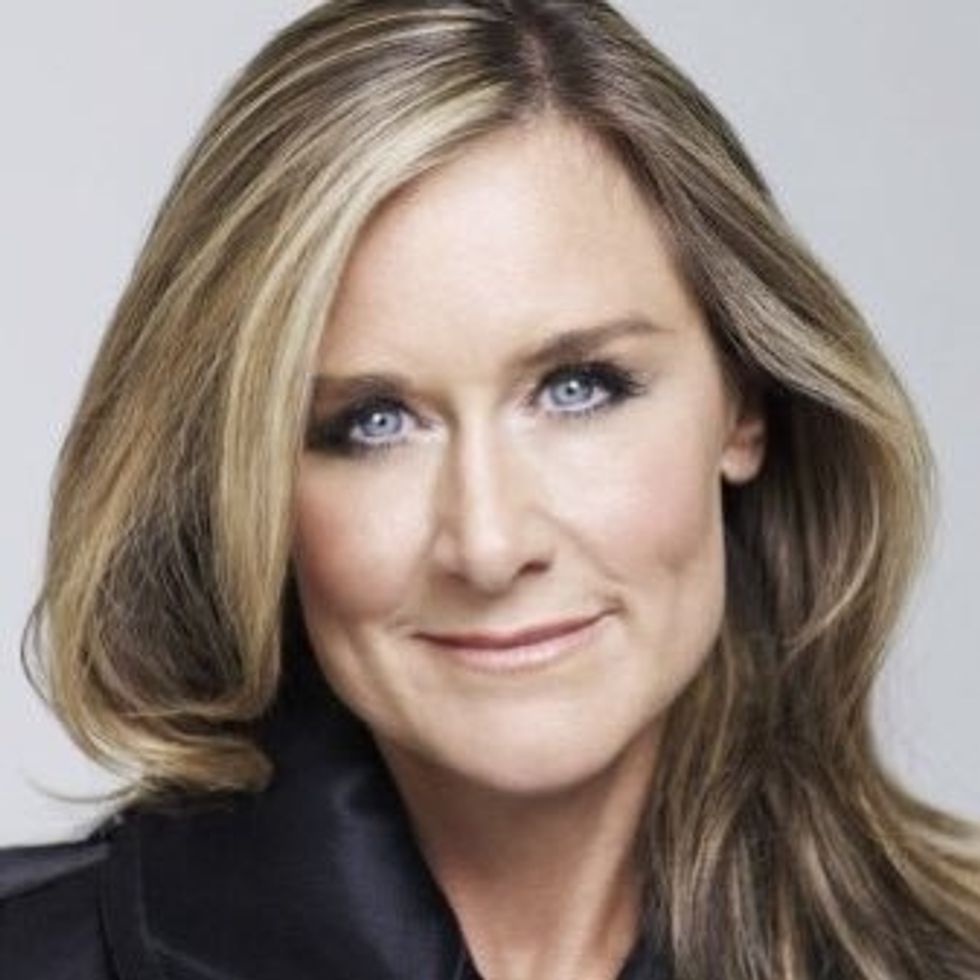 Twitter @AngelaAhrendts
Angela Ahrendts is the Senior Vice President at Apple and was the former CEO of Burberry. She is from a small town in Indiana, but what named one of the most powerful women by Forbes in 2017. She is continuing to show young girls how badass you can be. Ahrendts is continuing to grow Apple and exemplify how women can be bosses in the business sector as well.
5. Ellen Degeneres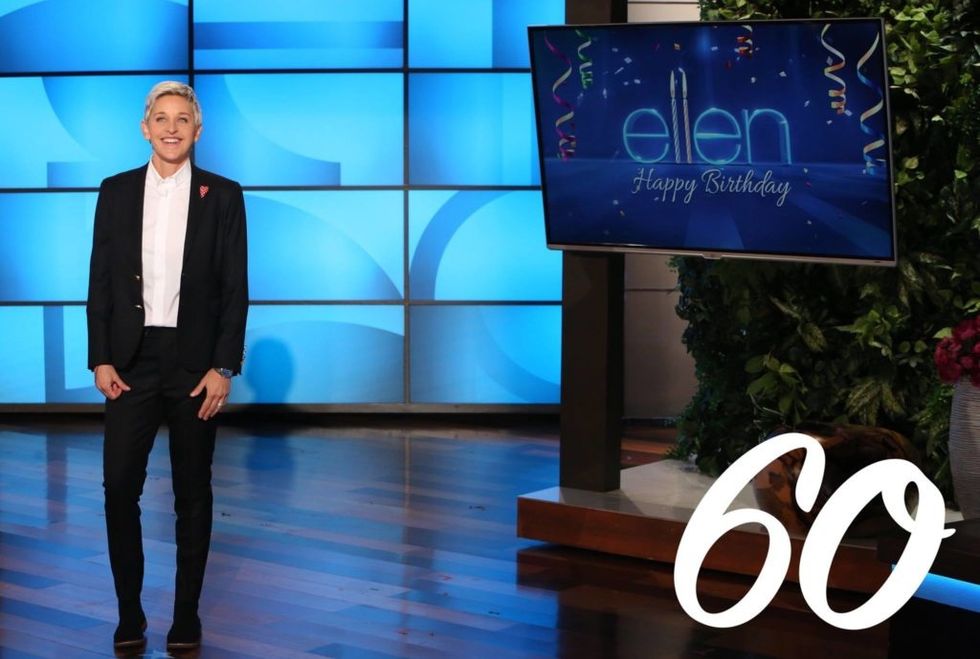 Facebook @ellenTV
Ellen Degeneres is a household name, and has been for a while. Growing up in Metairie, Louisiana, Degeneres fought a lot of prejudice by being a lesbian in the South. She is one of the biggest LGBT activists in 2018, and has shown women that being different is not a bad thing. Ellen has won multiple Emmy awards for Outstanding Talkshow. Ellen is one of the few talkshow hosts that uses her fame to make dreams come true. Ellen is truly an inspiration for millions of people out there struggling with adversities. Ellen was also named one of the most powerful women by Forbes in 2015. Degeneres is truly an inspiration, as well as one of the most influential women in 2018.
Overall, these woman are some of the bravest activists. Being a woman, we face many adversities every day. These are the woman who young girls should be looking up to, and praising. The world needs more inspiration, and young girls should stop looking at social media icons as role models. The role models we need are the woman that fight for something that matters.