The University of South Florida is one of Florida's premiere universities and no one knows that better than the students. There are some obvious things about the school that all of us Bulls love, like the gorgeous campus, great research opportunities, and student diversity, but there are a few things we take for granted. When you think about it, you barely need to leave campus for anything and the amount of resources that USF offers is just too abundant for just one student to experience (not like it's a bad thing) so here are some not too obvious things to love about being a student at the University of South Florida:
1. Career Development Programs
Let's face it, a lot of us didn't learn how to write a resume or snag an internship during our high school years, but USF is here to help with that. With resources like the career services center, Employ-A-Bull, the Job Shop, and Suit-A-Bull, USF is making sure their students are prepared for interviews and dressed for success.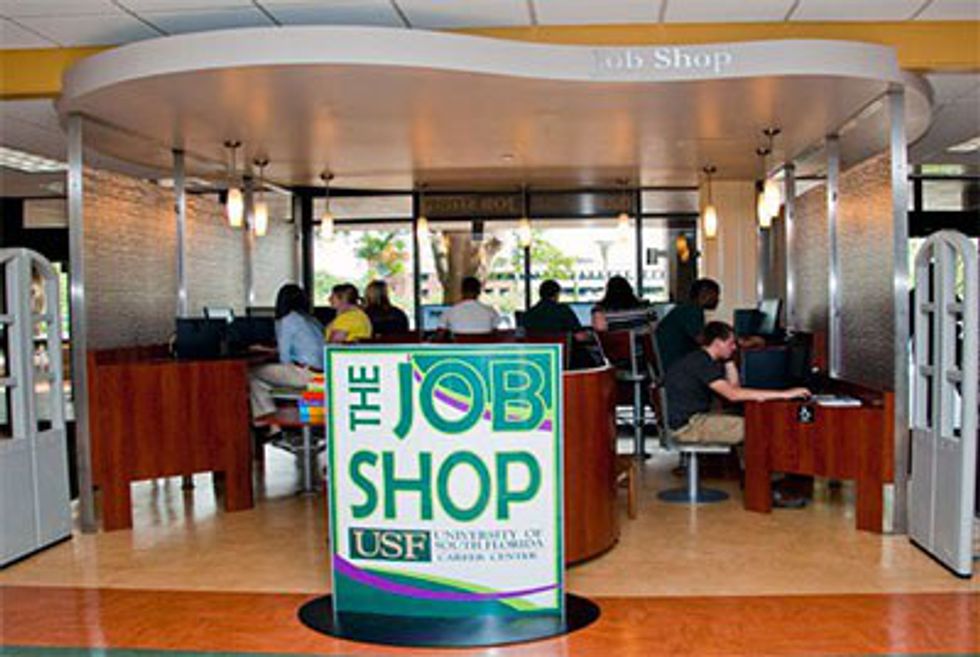 2. Outdoor Recreation
Lots of big universities have state of the art gyms and fitness classes but USF takes healthy living to another level with their outdoor recreation programs. Whether you're looking to go on a weekend camping trip and hike through the mountains in Georgia or just go kayaking for a few hours between classes, USF outdoor recreation has something for everyone to enjoy because, let's be honest, how many students can say their school has its own golf course and ropes course?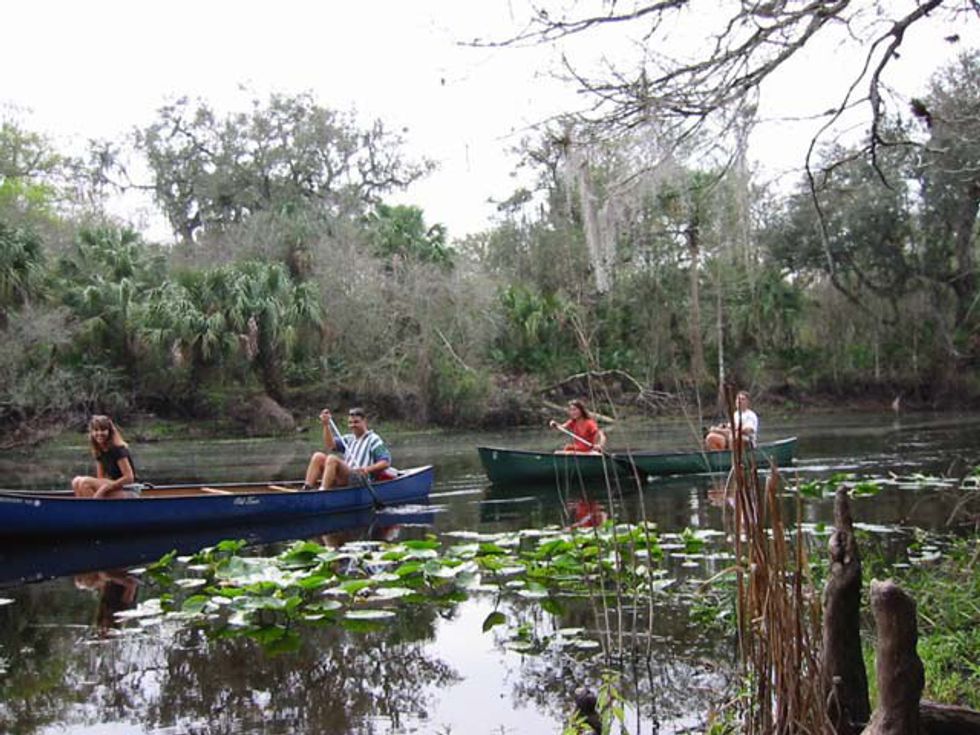 3. Friendly Students and Faculty
It may just be something in the water but USF students and faculty seem exceptionally nice and willing to go out of their way to help each other. Maybe it's because of the school's diversity (throughout the student body and numerous academic programs) or the fact that we are more than just our football team. Whatever the reason it's nice knowing you can easily reach out to your peers for help or have an honest, friendly conversation with your professors.
4. Resources for Mental Health
We all know USF has plenty of ways to help students stay in shape physically but they also care about students well-being. There are numerous articles floating around the internet about students going off to college and mentally breaking down, but with free counseling sessions, meditation meetings, victim advocacy and violence prevention, and the Students of Concern Assistance Team (just to name a few resources) USF is making sure their students are living the happiest, healthiest, safest lives that they can
.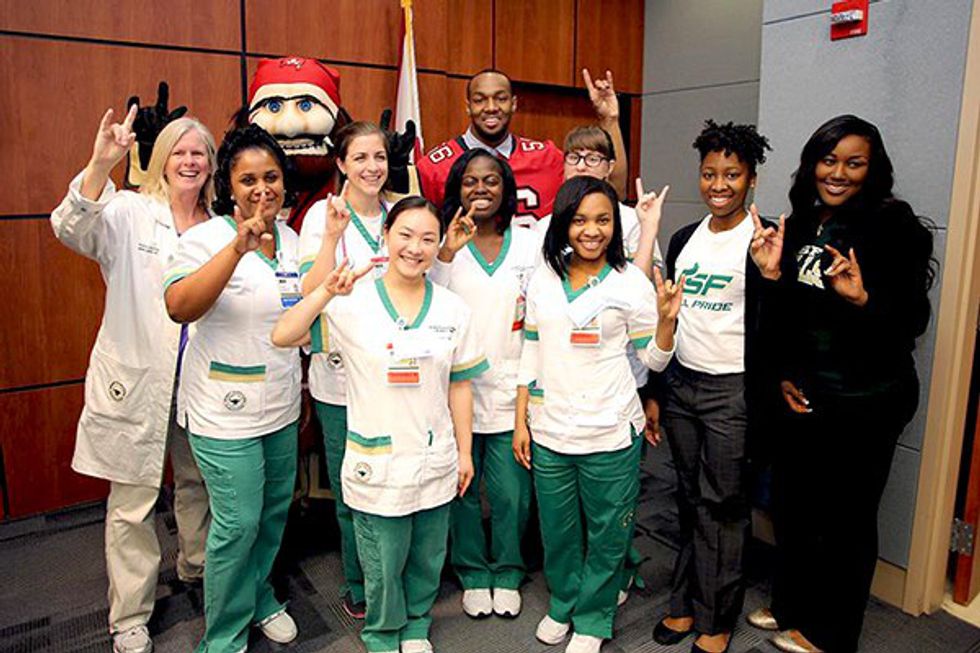 5. Service Learning and Community Engagement
Besides their students and faculty, USF cares about helping the local and global community as well. With service-learning courses students are able to learn more about their field while helping others. And don't think these classes are just for medical or education students, service-learning courses are offered in numerous departments with classes such as Drama Therapy, Ending Homelessness, and Social Psychology of HIV/AIDS.
Photo Credits: lib.usf.edu, rsl.eng.usf.edu, hscweb3.hsc.usf.edu