It's time for pre-registration and students everywhere are anxiously combing through course catalogs, trying to fill up schedules and meet requirements. During college, you'll have plenty of decisions to make about which courses to select. There are so many departments and so many options, but some classes provide you with essential skills which will prove useful once you're out of college. Here are five areas you should definitely take a class in before you graduate.
1. Economics/Finance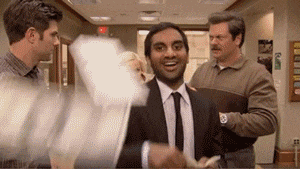 Learning how to handle money is a valuable skill, and one that is necessary for living a successful life on your own. The best way to learn about money and how to be smart about it is to take a class on finance, if your school offers it, or economics. The world runs on money, and a class on the economy will help to explain it to you and teach you more about it.
2. Foreign Language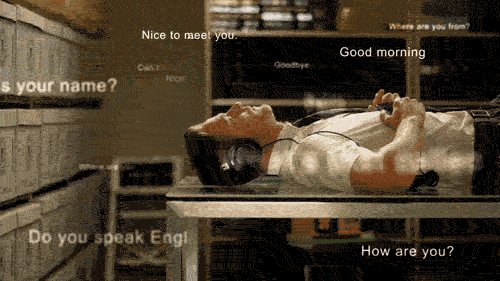 Knowing how to speak a second language, even at a basic level, is super-useful, especially if you end up traveling or moving to a different country later on. Even if you don't, it looks good on a résumé, and it's an impressive skill to have. Knowing how to communicate is always good, and if you can get your point across in more than one language, that's even better.
3. English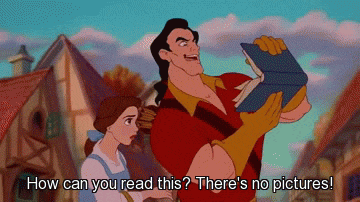 Reading and writing are important skills for any job, and an English class will not only get you to practice these skills but to improve them. In English, you learn how to read critically and analytically and to write clearly and persuasively – all of which are good skills to have but take time to develop. In addition, a lot of English classes operate almost as media studies classes, examining not just books and literature but film, television and even music. Given the role of media in our lives, studying English would also allow you to look more carefully at the society around you. Alternatively, you should take a creative writing class if your school offers it.
4. Sociology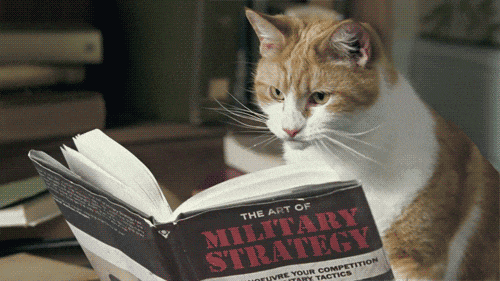 The great thing about sociology is that you learn more about what you already know. We all participate and experience society, sociology just gives names and explanations for what we already see and do. It also allows you to look critically at structures and phenomena around you and to learn more about how the world is organized and how it operates. Sociology teaches you about class, race and gender, among other things – which are all important issues in society that we should be thinking about and discussing.
5. A Class at Another College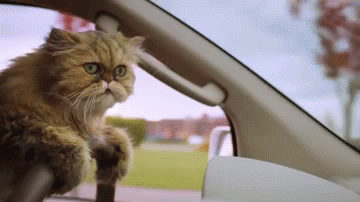 If you have an opportunity, try taking a class at a college you don't attend. It's a good way to experience something different from your normal academic environment. It gets you off campus and gives you a break from your normal surroundings. One of the reasons students are offered the chance to take classes at other colleges is because those colleges offer something that your college doesn't, so it's a good opportunity to learn about a subject you might not have gotten the chance to explore otherwise. Either way, it gives you something new to experience.