To anyone that knows me, it is no secret that I could watch "Parks and Recreation" on repeat for the rest of my life and be perfectly happy. Just one of the many things that are so great about this show is Jean-Ralphio, who is... Honestly, I have no clue how to describe Jean-Ralphio. But, to justify why I adore him so, I have compiled this list of reasons that Jean-Ralphio is more than just the cocky, impulsive, excitable, idealistic man most of his acquaintances seem to think he is. Here are 40 reasons I really and truly believe Jean-Ralphio Saperstein to be the best.
1. He. Loves. Everybody.
There isn't a single person that Jean-Ralphio is not happy to see and be around.
2. He sees pregnant women for the beautiful goddesses they are.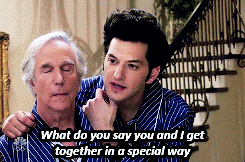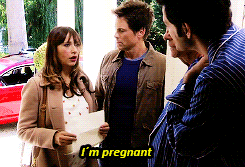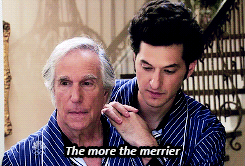 3. He's totally secure in his sexuality. And I repeat, he loves everybody.
Everybody. Because everyone is beautiful and everyone deserves to know that someone out there thinks so. Jean-Ralphio is basically the poster child for universal love.
4. He especially loves his BFF, Tom Haverford.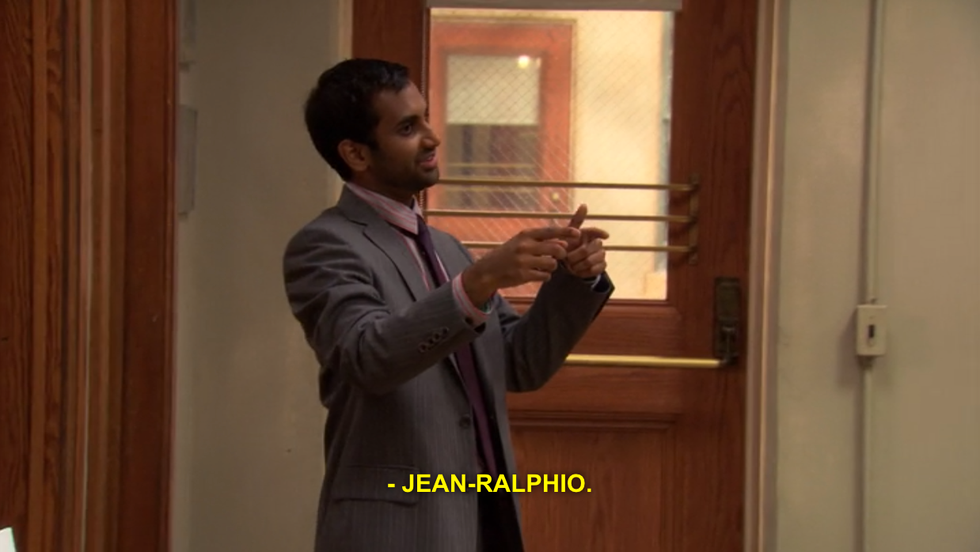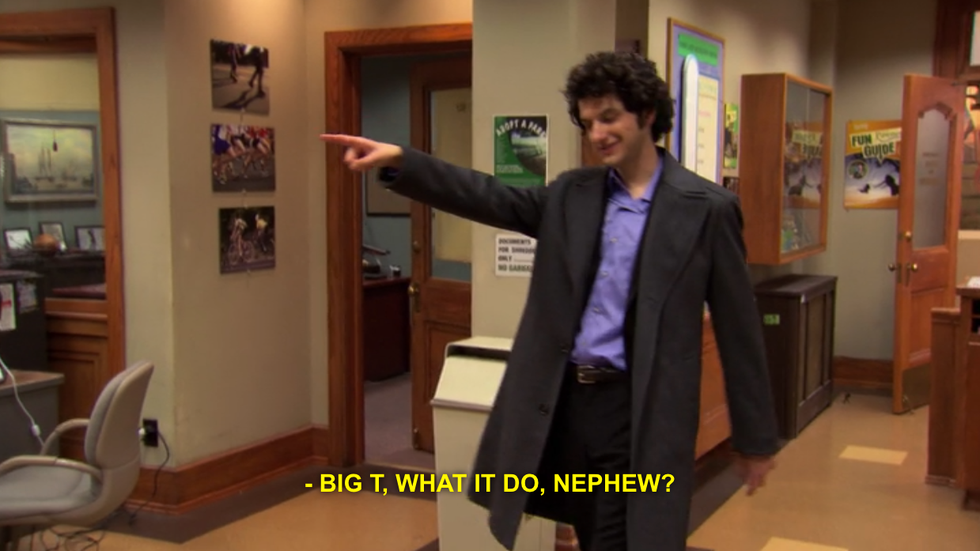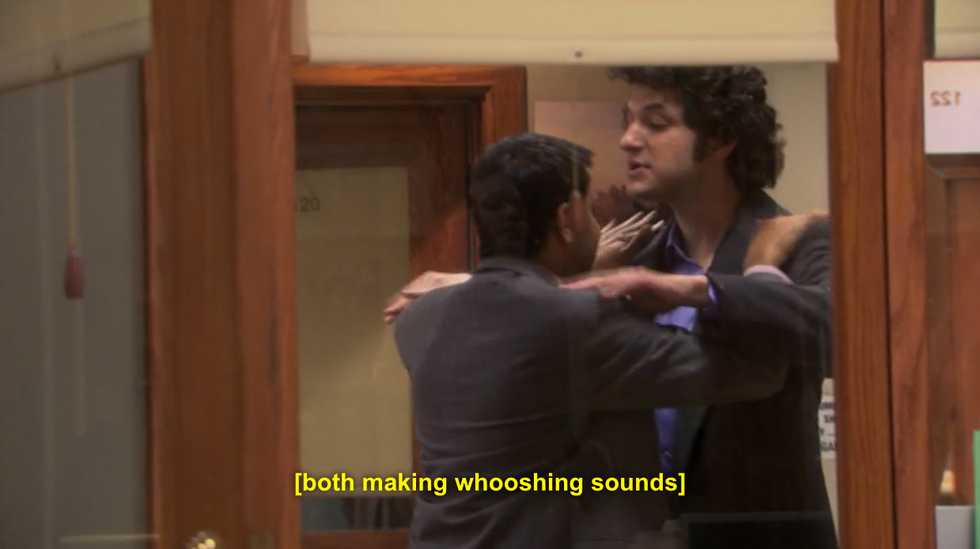 5. He will always make sure his friends are taken care of.
My best friend has never offered me anything like this. What I wouldn't give to have someone who looked out for me this way.
6. And can't stand to see his Tommy sad.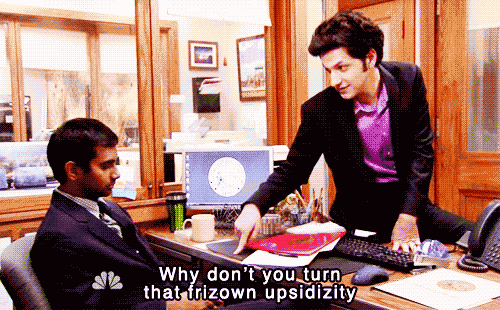 How sweet is that?!
7. He's super supportive of Tom, too.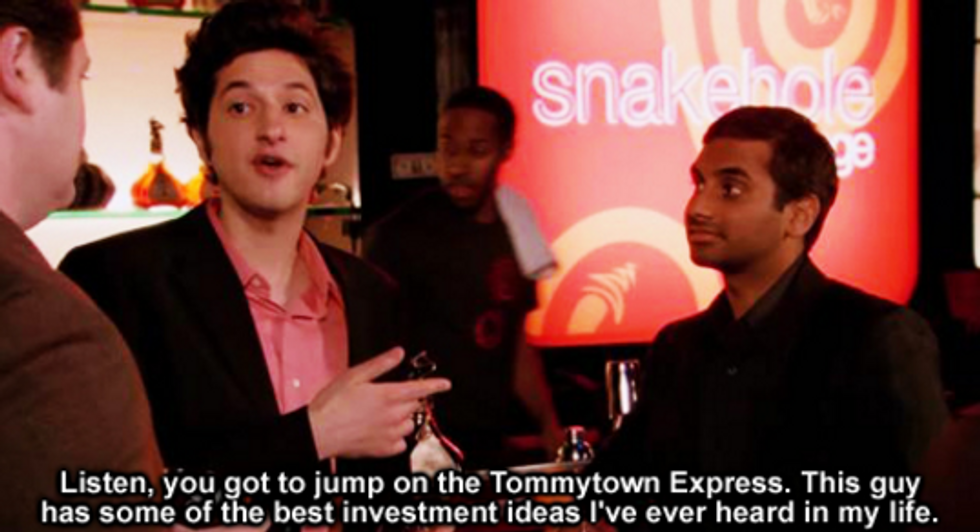 8. And is always ready to offer inspiration.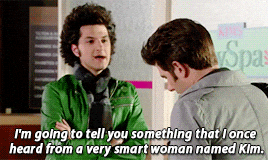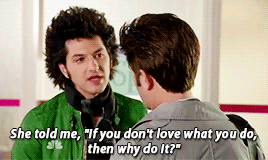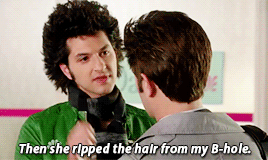 9. But is by no means too good to grow and learn from the people he trusts.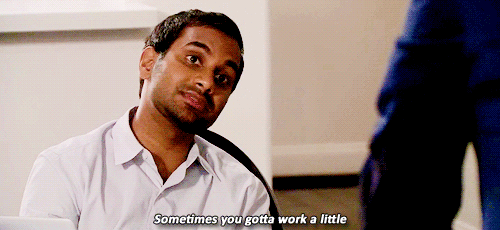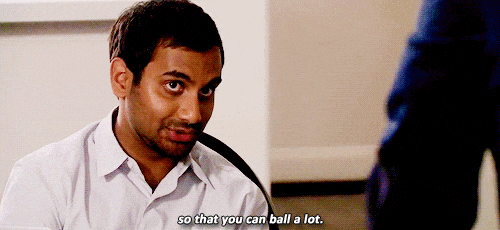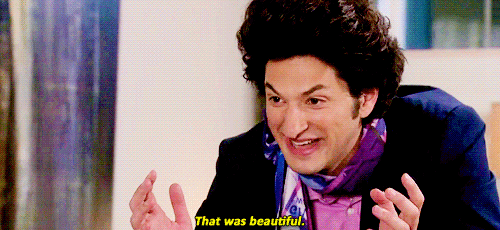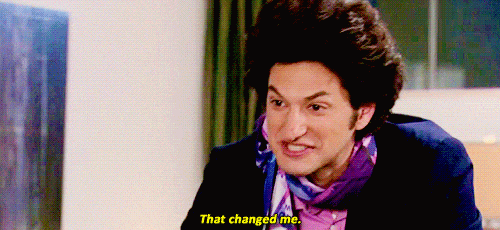 10. He is not afraid to let Tom know how important he is to him.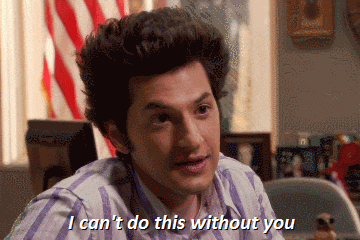 11. And though he will never pressure you into anything...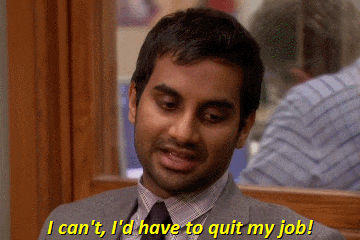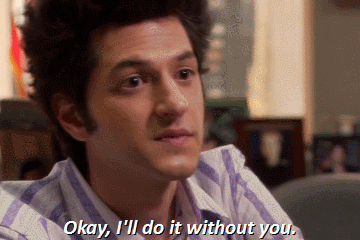 12. ...He can be counted on to provide a push when it's called for.
13. Family is also super important to Jean-Ralphio.
14. So much that he didn't want to move too far from home when he reached adulthood.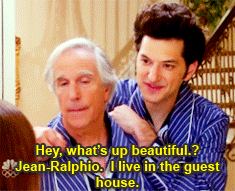 And those matching pajamas? I'm not over it.
15. He probably learned it from his dad.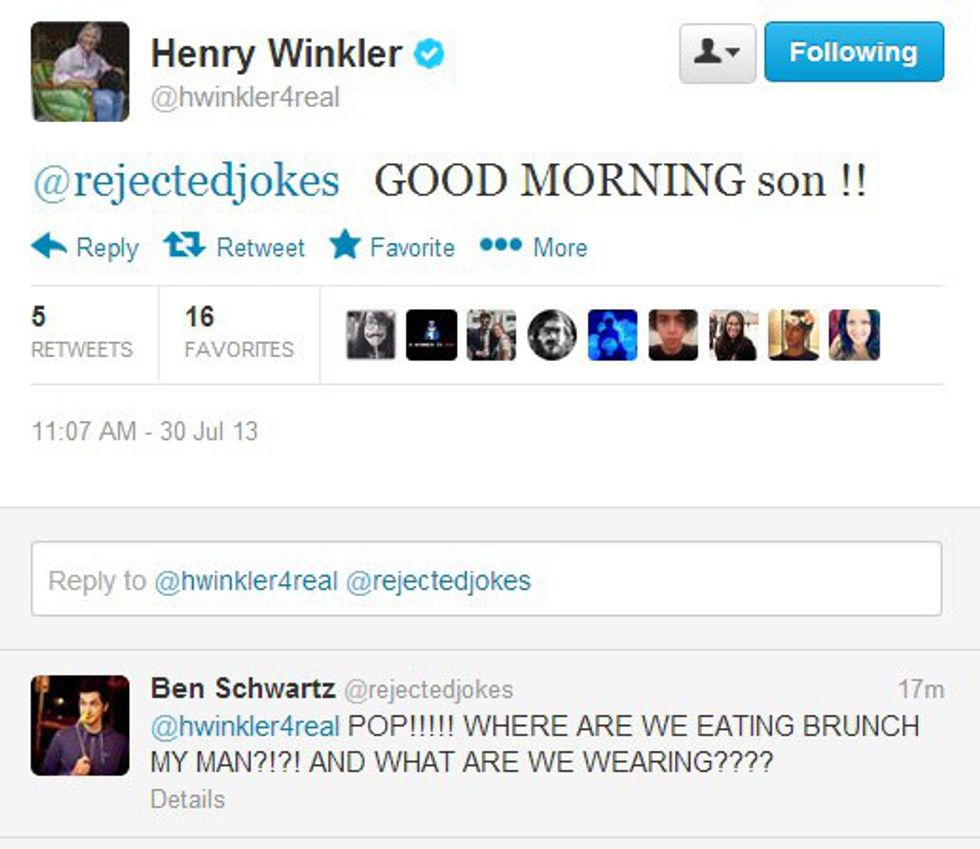 16. He's always making new friends, and he's super flexible.
Craig usually freaks people out with his intensity, but if anyone can handle it, it's Jean-Ralphio with his youthful sense of adventure and full heart.
17. He wants everyone to be able to see their full potential, and he's totally ready to help.
18. He knows how to make people feel special.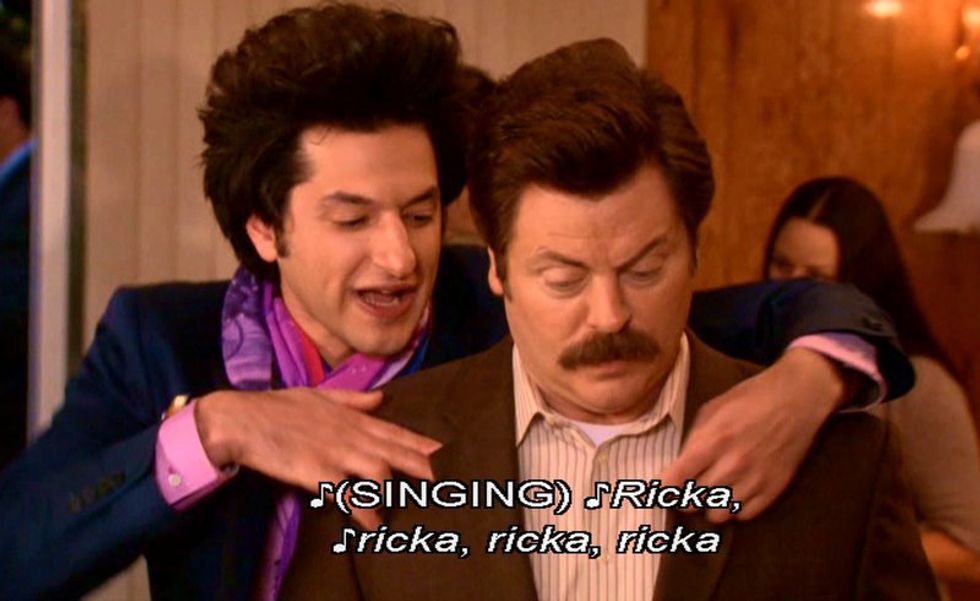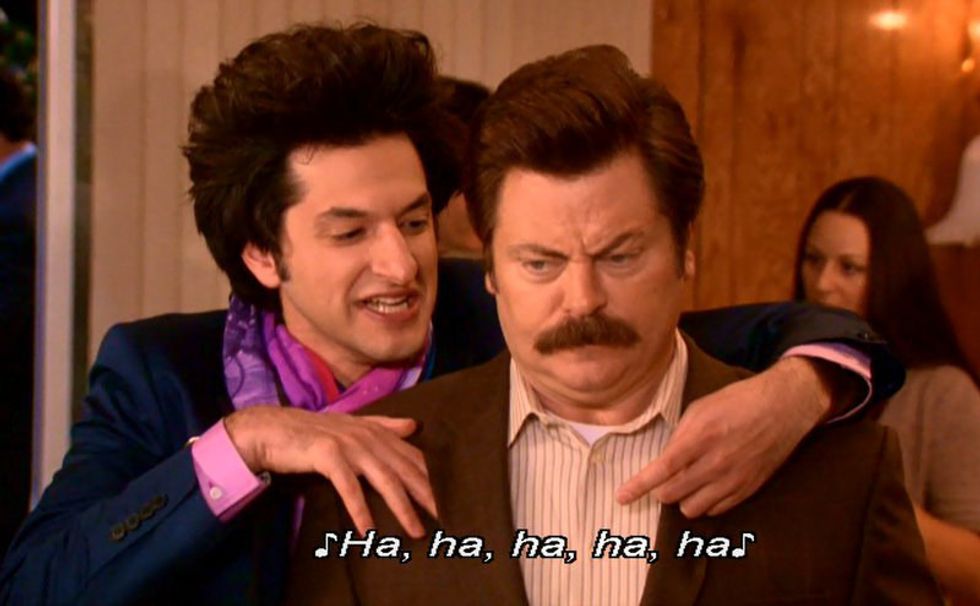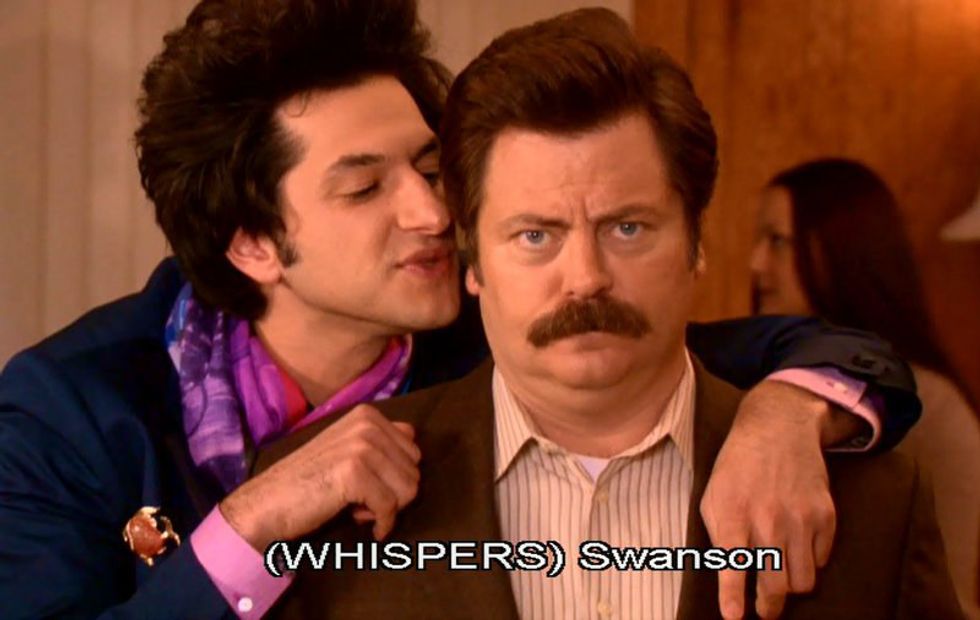 Can you imagine being greeted like this? Can you imagine knowing someone always so excited to see you as this?
19. He is so accommodating.
20. He believes in honesty.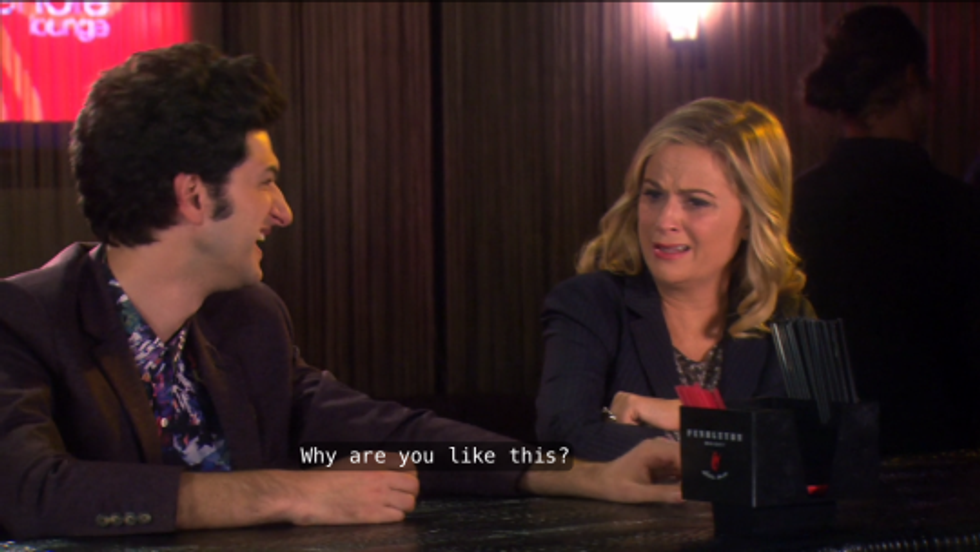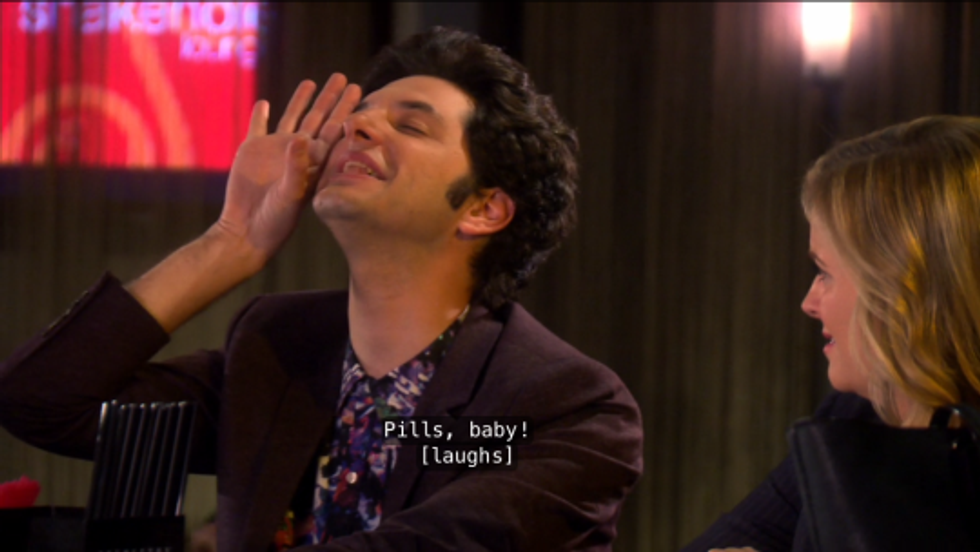 21. And is surprisingly self-aware.
22. He can always find a silver lining.
23. Like anyone else, he has no trouble finding pleasure in the simple things in life.
I did mention his youthful sense of adventure, right?
24. He doesn't condone substance abuse, but he's certainly not too big a person to profit off of the stupidity of others.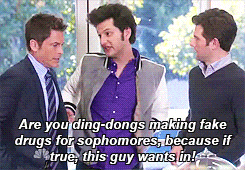 25. He's always trying something new, but knows when an idea is really no good, and doesn't let rejection hurt his feelings.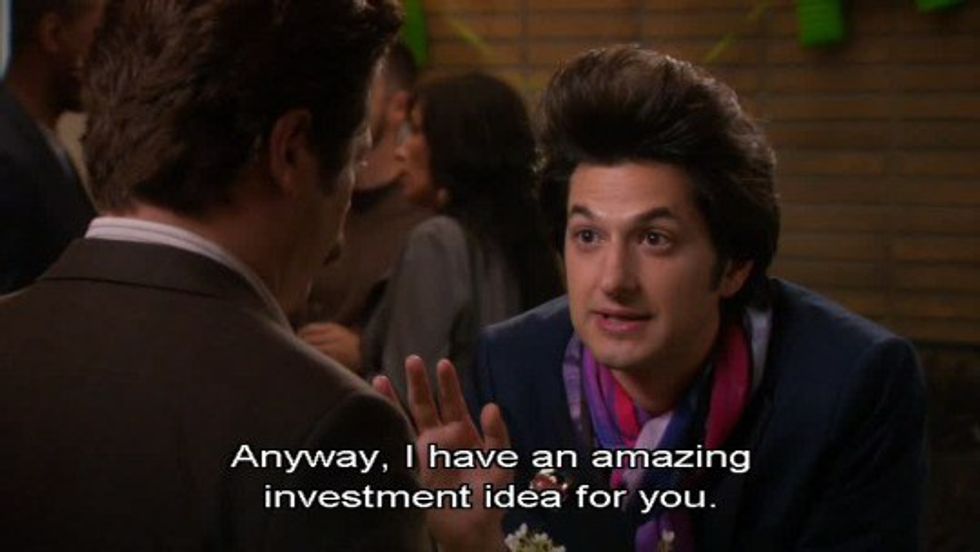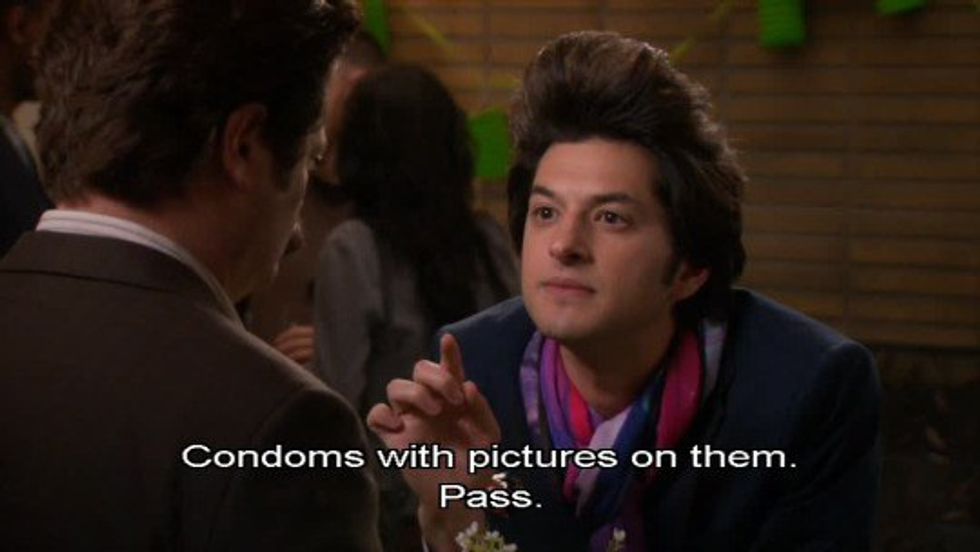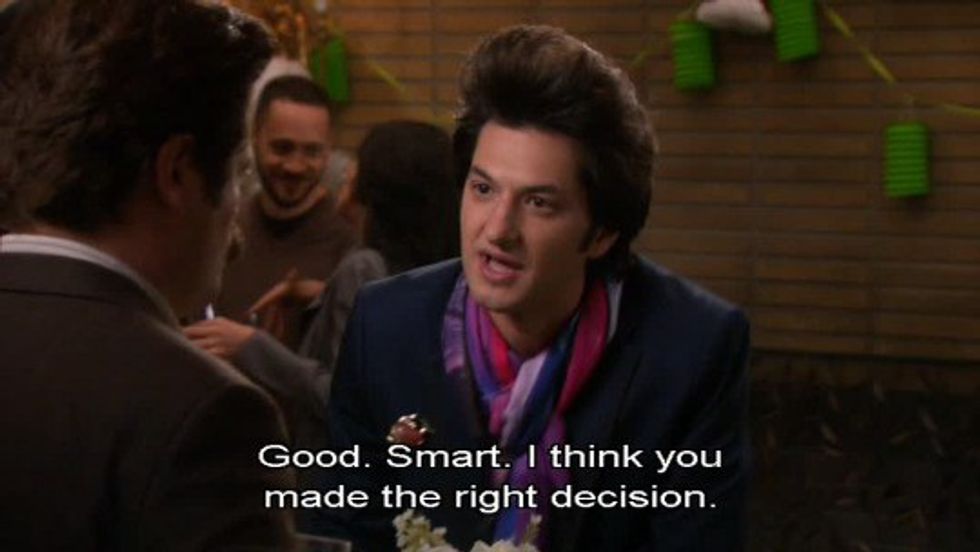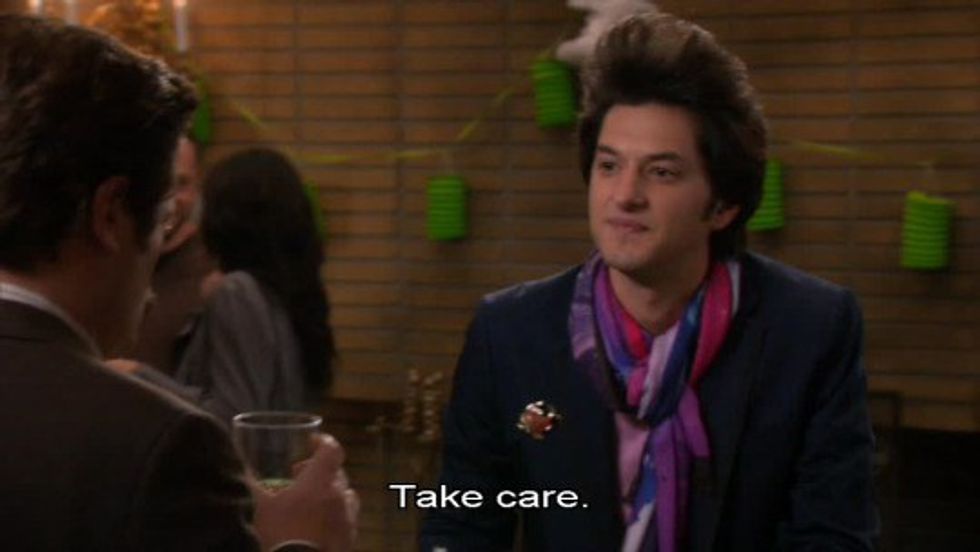 And he takes romantic rejection just as well. More guys like this would make the whole world better.
26. He'll just keep finding fun, new ways to make money.
27. And coming up with the craziest ways to entertain people.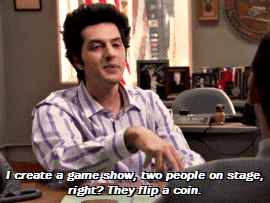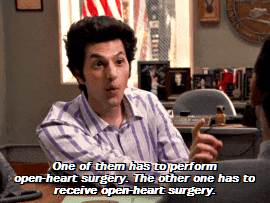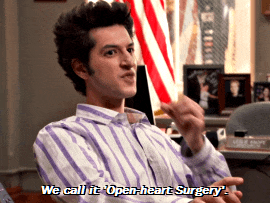 28. Because, really, all he really wants is to have fun...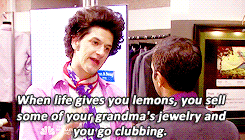 29. And to make sure others, do, too.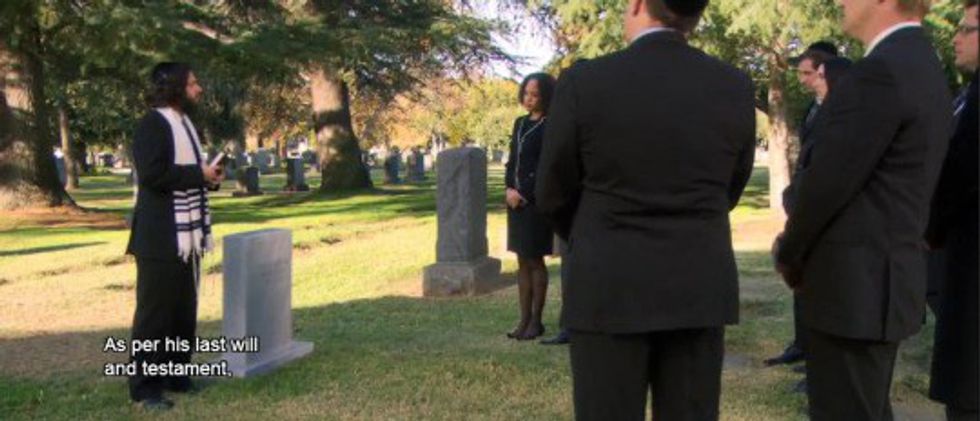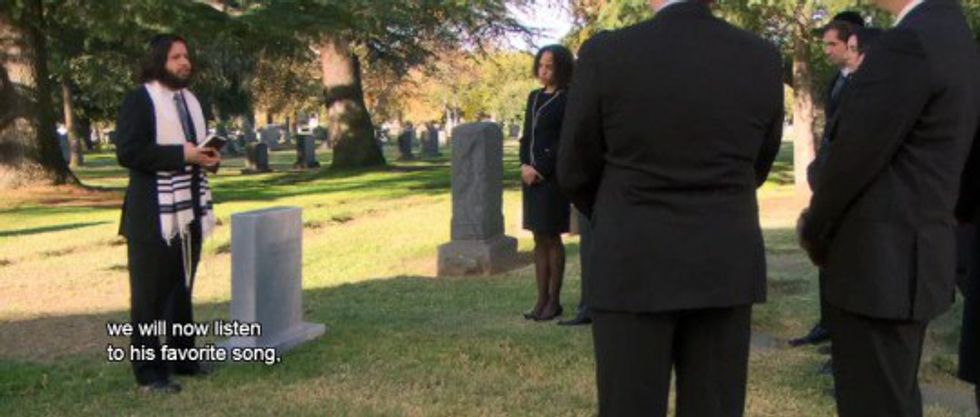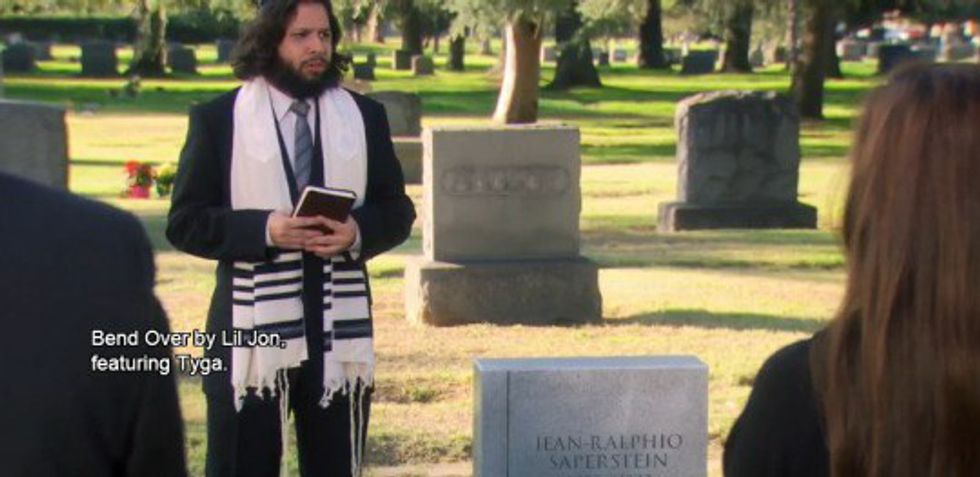 30. Did I mention his superior geography knowledge?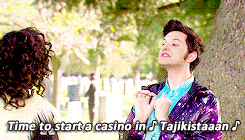 I had never even heard of Tajikistan before Jean-Ralphio. Now, I not only know where Tajikistan is, but where Uzbekistan and Kyrgyzstan are, too. And that they exist.
31. And his truly beautiful mastery of the English language?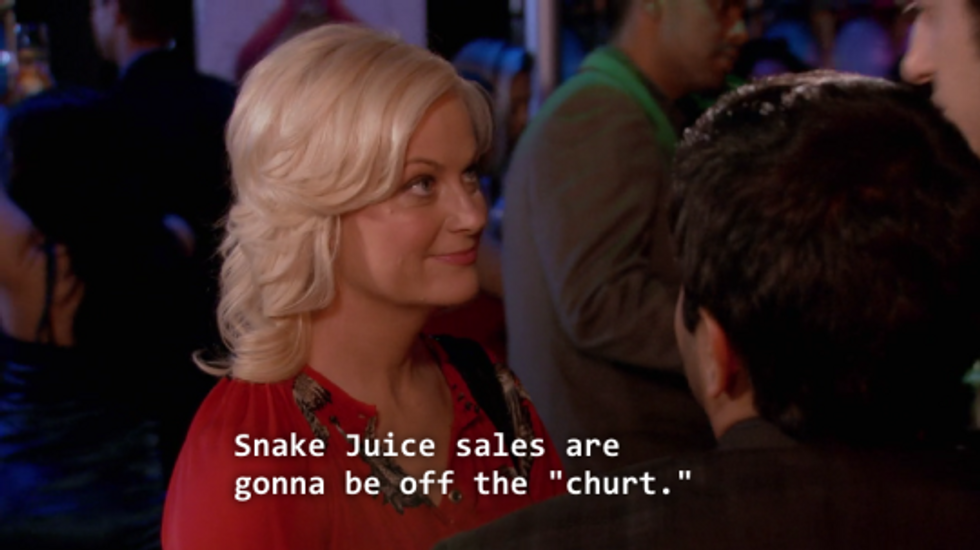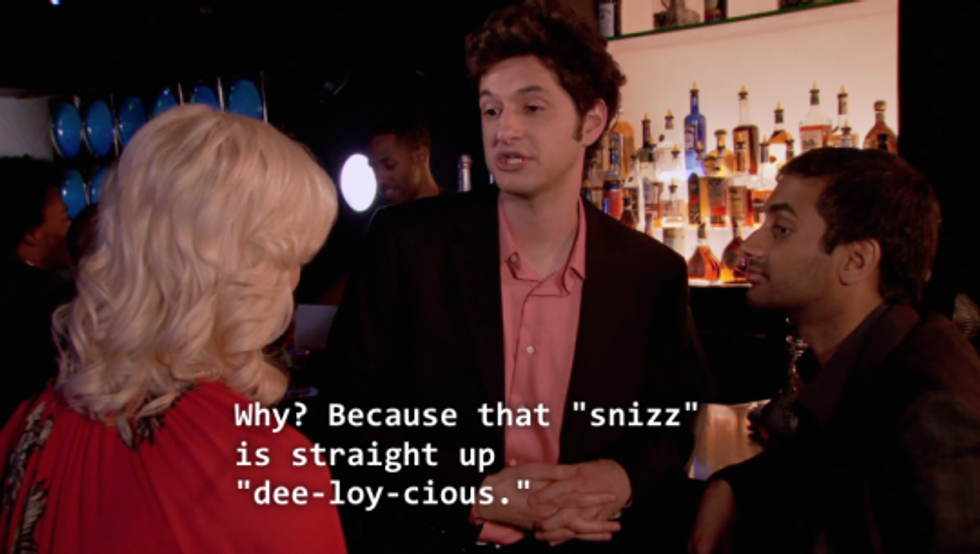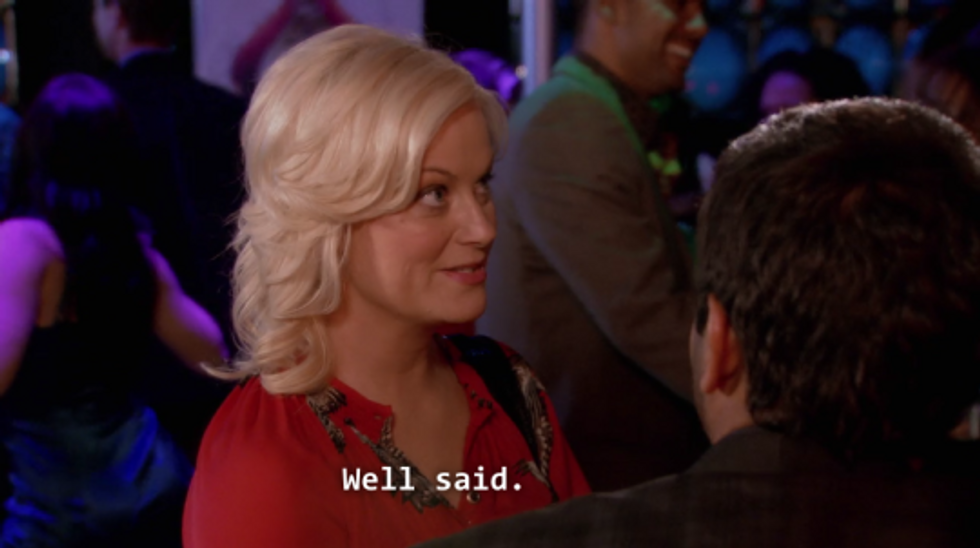 As an English and writing major, I can confirm that this is up there with most of the literature I've studied. We might as well put this in the literary canon.
32. Honestly, this man is a poet.
33. Even the government understands how important it is that we keep this wonderful man close.
So hot.
34. Seriously, there is just SO MUCH LOVE in his heart.
35. Plus, this is honestly the best anyone has ever looked in denim since JT and Britney in 2001.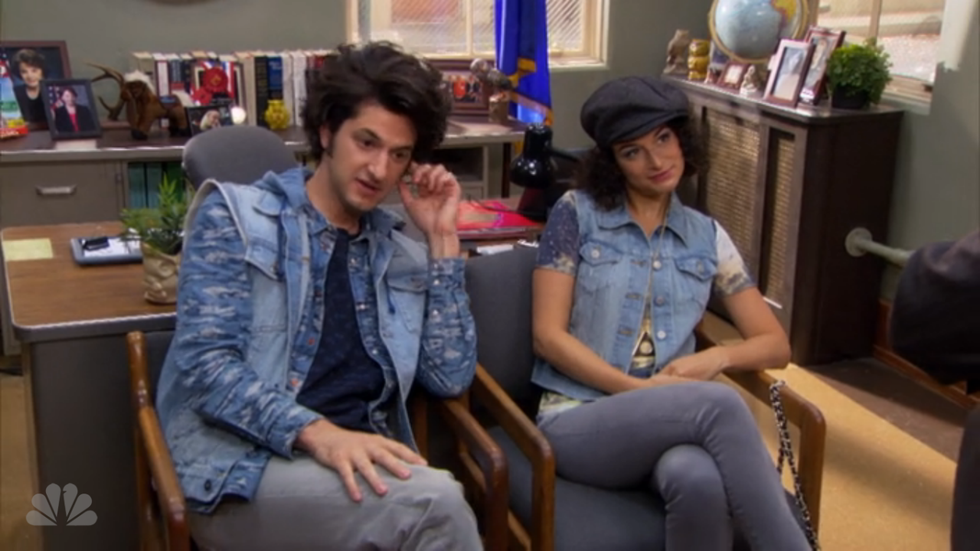 36. Also, he sings literally ALL THE TIME.
Of course, when I do it, it's "obnoxious" and "grating."
37. And look at these dance moves.
38. Are you looking at them?
39. These are the dance moves of a superior human being.
40. In conclusion: