"It's over! Get in the fast lane, Grandma! The bingo game is ready to roll! The 2016 Stanley Cup Champions, the Pittsburgh Penguins!"
You're probably a Pens fan if those words give you goosebumps, and you're definitely a Pens fan if you know who uttered them -- renowned Penguins radio announcer Mike Lange. That call came at the end of series-ending game six, the game after which the Penguins hoisted the Stanley Cup for the fourth time in franchise history. Pens fans certainly have something to celebrate again, setting into motion parties and parades throughout the city of Pittsburgh and all over the globe. Here are four things that happen when the team you love wins the Stanley Cup.
1. Your health and well-being may be slightly to deeply affected.
From heart palpitations during games to the inability to breathe, from stress eating to the inability to finish a meal due to a nervous stomach, you might become a different person during the Cup final. Despite non-fans around you thinking you're nuts for your behaviors during the Final, you still find yourself sacrificing your mental and physical health for a week or two as you cheer on your guys.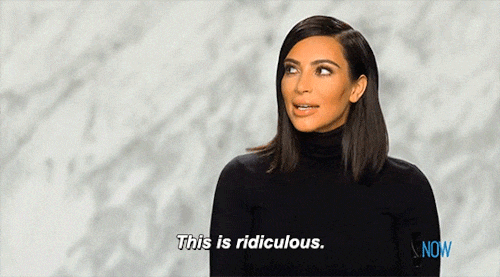 2. You suddenly become best friends with random people you meet who are sporting your team's gear.
It doesn't matter if they're walking through the mall, eating at a restaurant or sitting in a church pew: if they're wearing the logo or name of your team, you'll exchange, at the very least, an understanding nod and a sly smile. You feel an inexplicable bond with these fans even though you may never see them again in your life.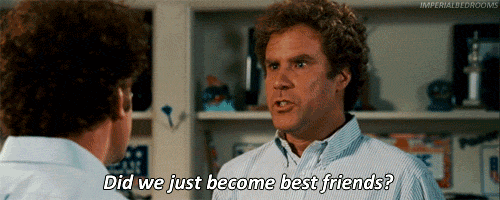 3. The parade becomes a can't-miss event.
I can attest to this one personally: I flew home from Florida a day early in order to make it to Pittsburgh for the Stanley Cup parade down the Boulevard of the Allies. The parade was quite the spectacle, a celebration of not only the newest championship but of the legacy of Pittsburgh hockey. Pittsburgh likes to say that when you play us, you play the whole city. Well, when one Pittsburgh team celebrates, the whole city celebrates. People skip school, travel, leave work early, go in late, take long lunches and call off work completely just to take in the parade. And let me tell you, it sure is worth it.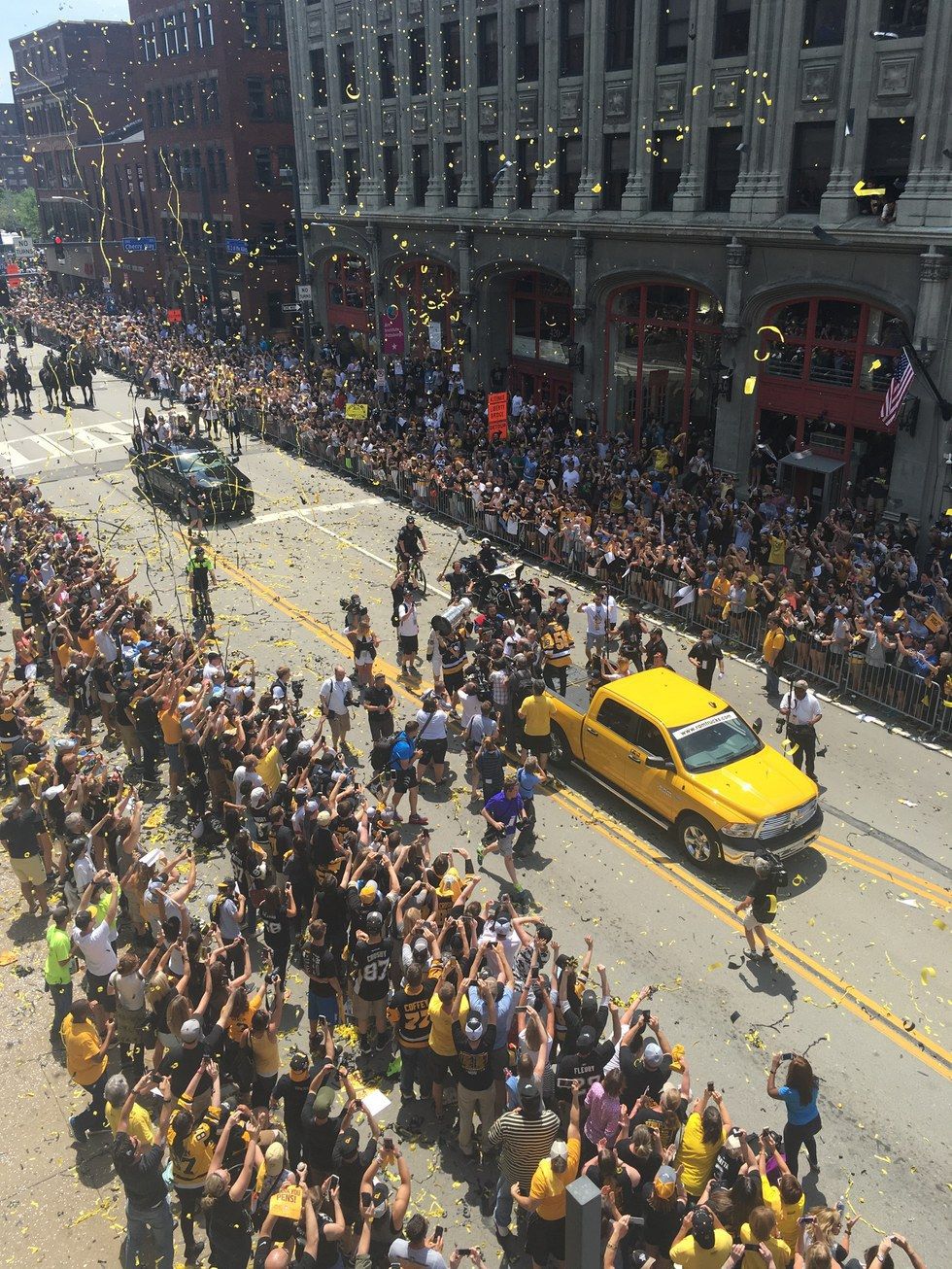 4. The party (and the bragging) continues all year long.
When your team wins the Cup, you never let anybody forget it, and you always use the championship win as an excuse to celebrate. And why wouldn't you? It's something to be immensely proud of. As the "ol' two-niner" and Pens legend Phil Bourque has said each year Pittsburgh has won the Cup, "Whatta ya say we take this down to the river and party all summer?!" We'll meet you at The Point, Phil.