If you're ever feeling a little bit stressed, there's no doubt that one of the best cures is watching some feel good movies. Sometimes all you need is a little pick me up, and movies are definitely one of the best pick me ups in the world. Aside from chocolate, puppies, kittens, and cuddles and hot chocolate of course. So without further ado, here are a list of some of my favorite feel good movies that I watch whenever I'm feeling down.
1. Finding Nemo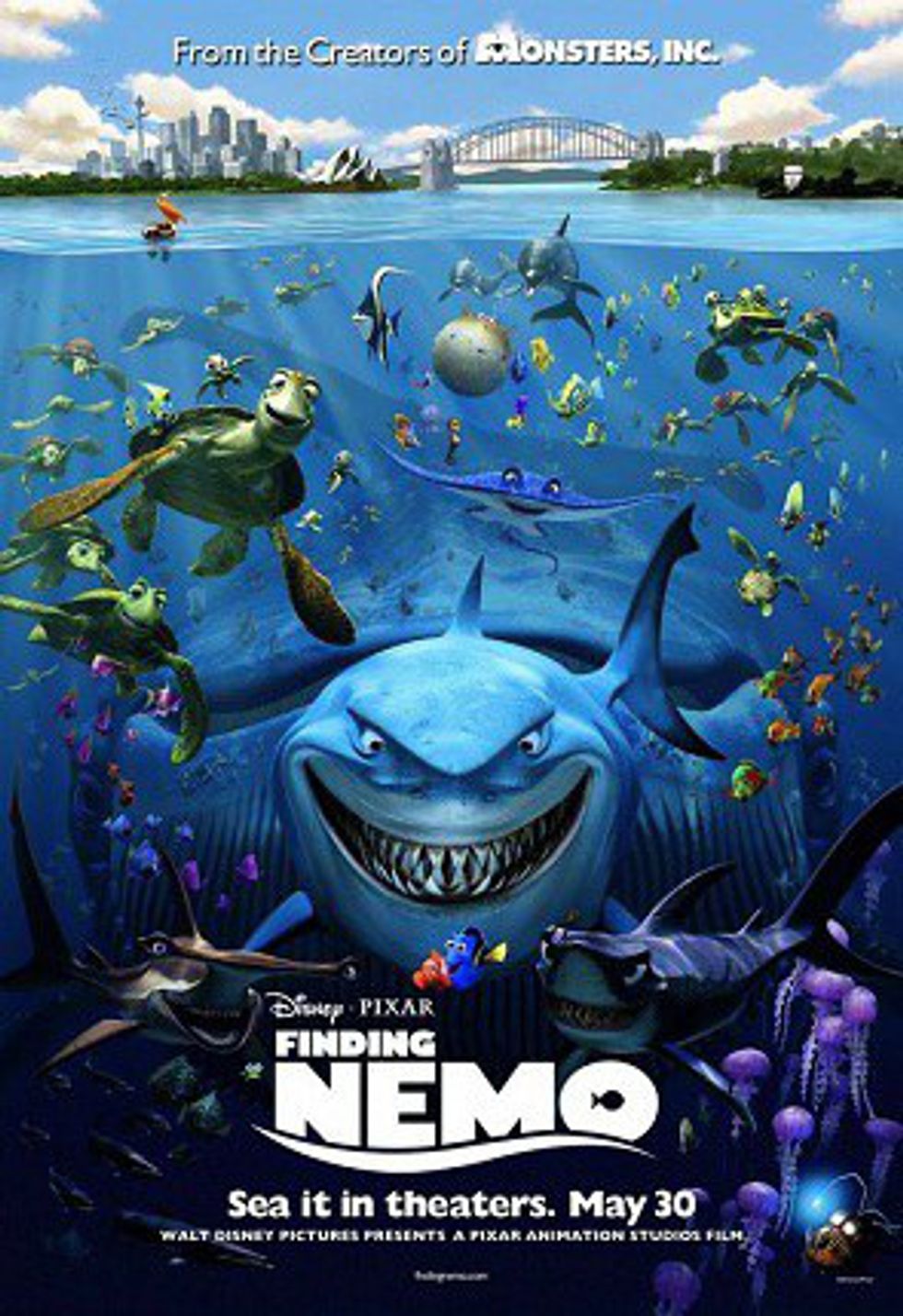 My absolute go to movie, I must have seen this over 50 times.
2. How To Train Your Dragon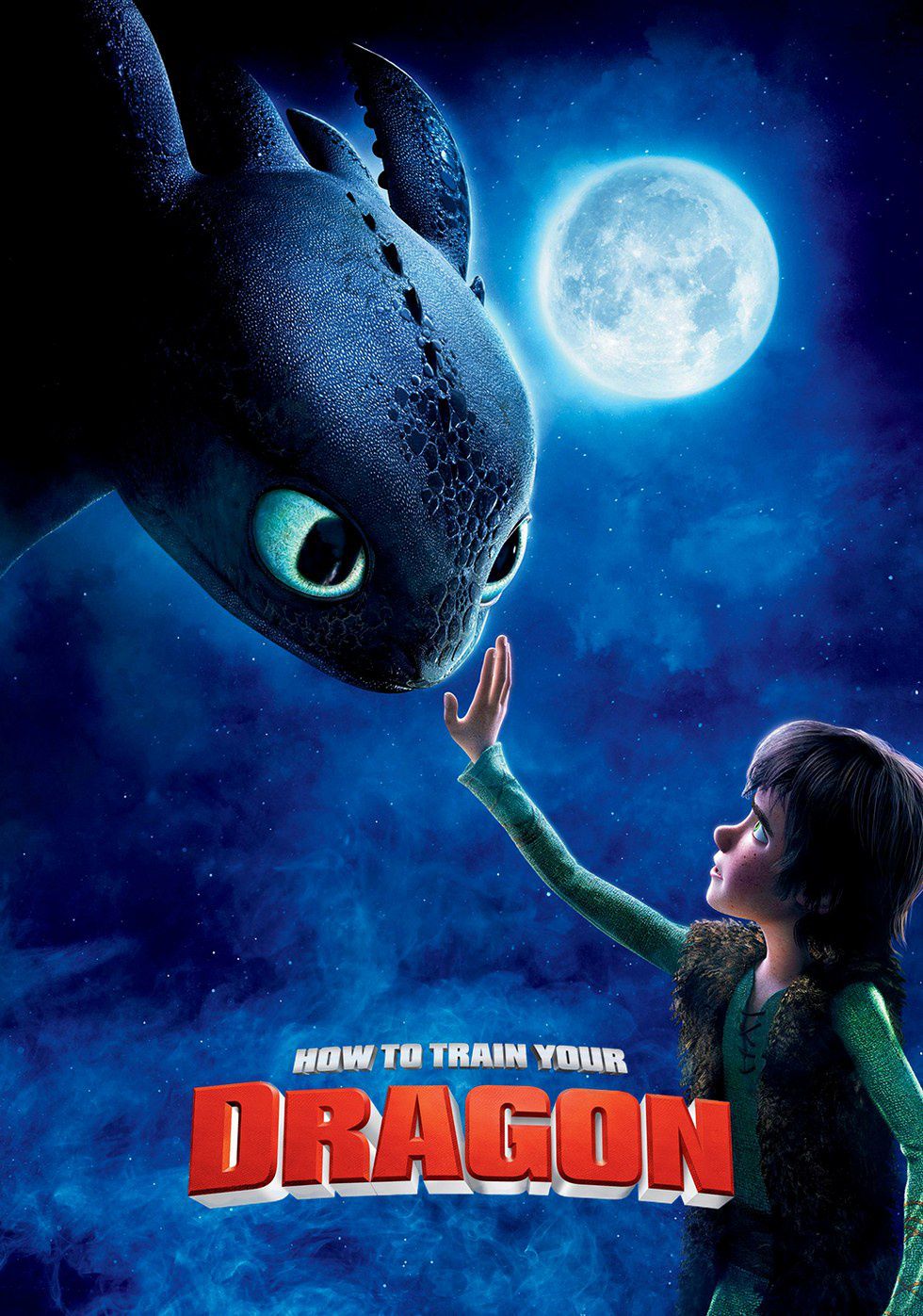 After watching this so many times, I really want to own a dragon now.

3. How To Train Your Dragon 2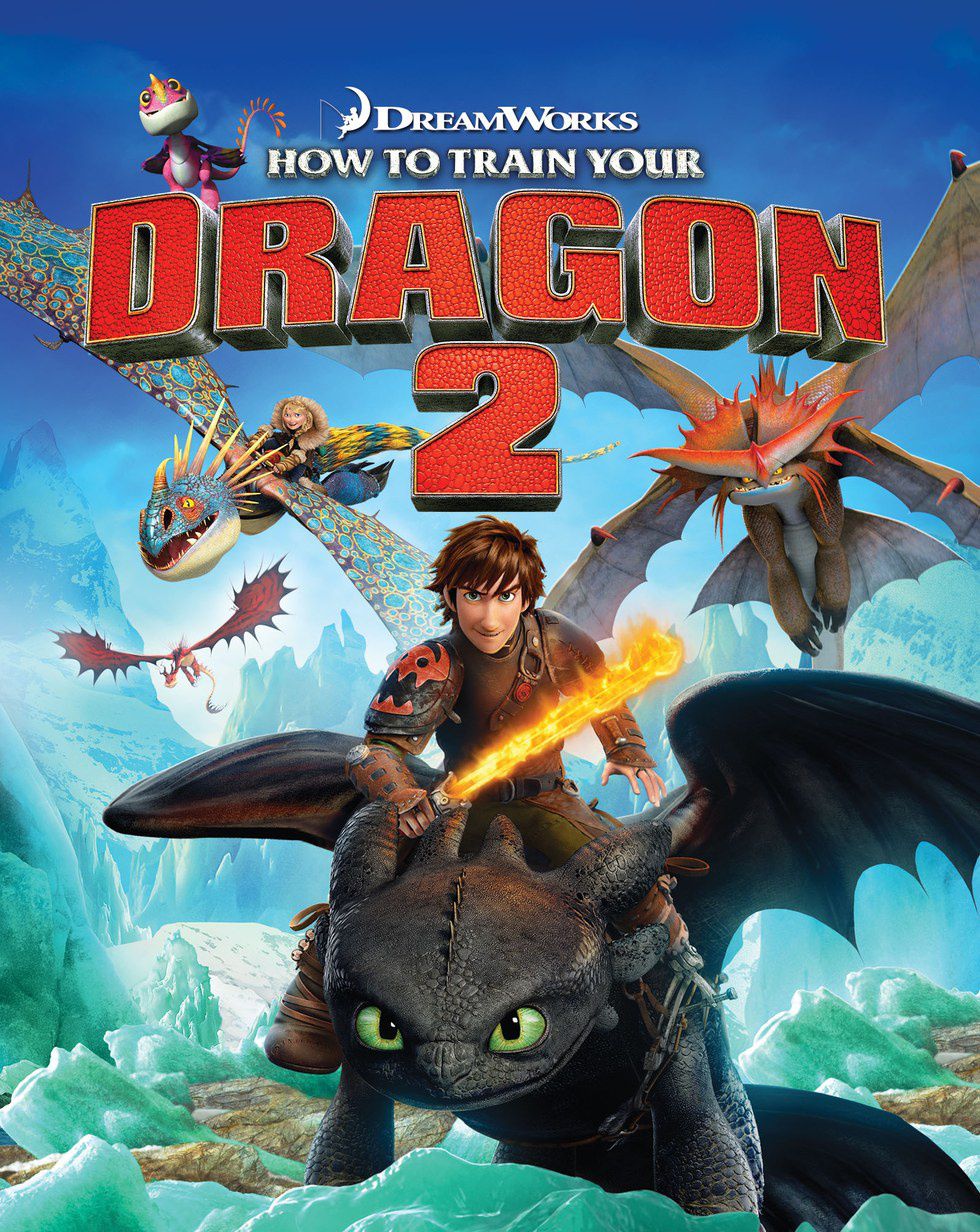 While you're at it you might as well watch the sequel!

4. Zootopia
Full of great morals for kids and lots of laughs for the adults, you can't go wrong with this movie on your list.

5. Turbo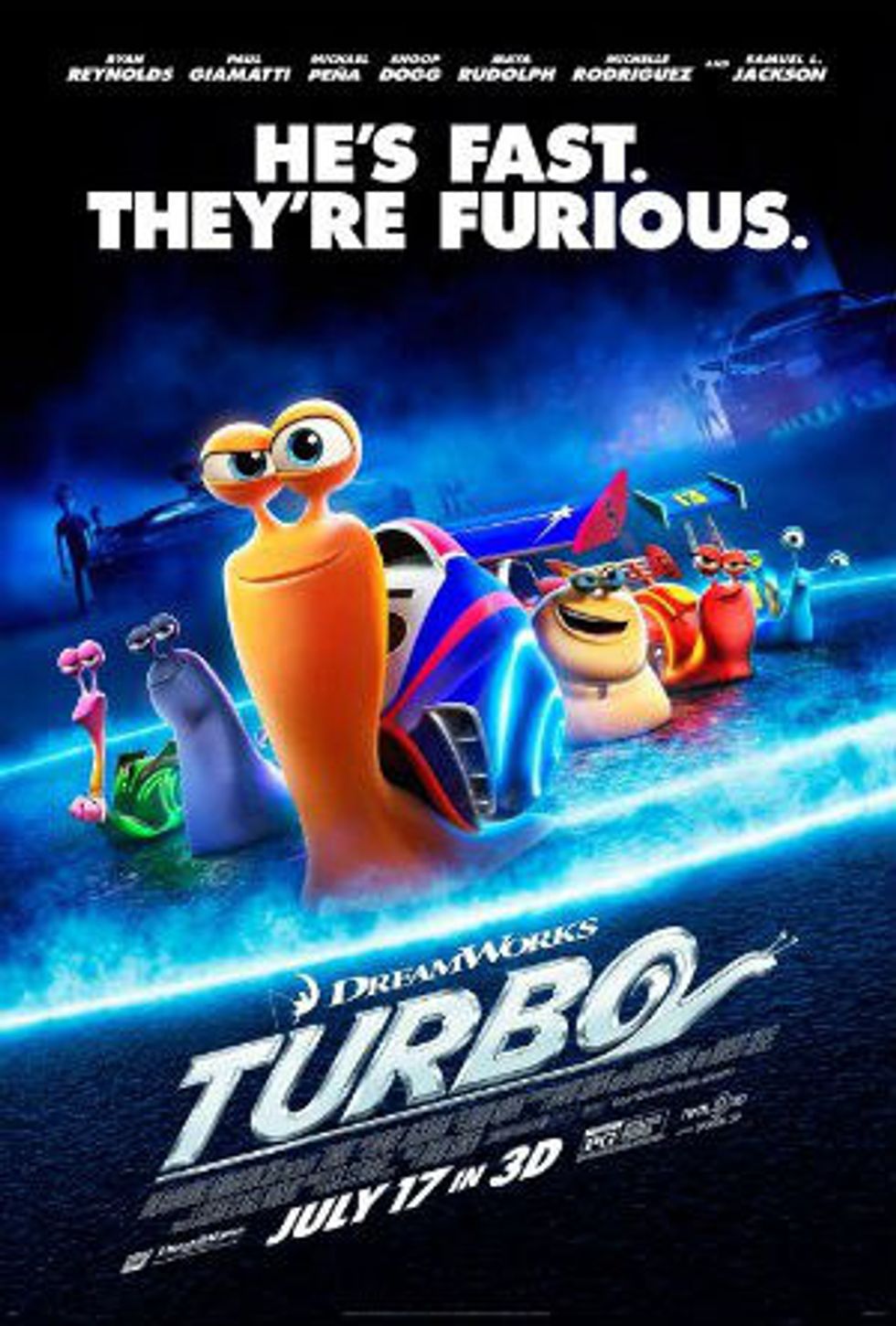 6. Forgetting Sarah Marshall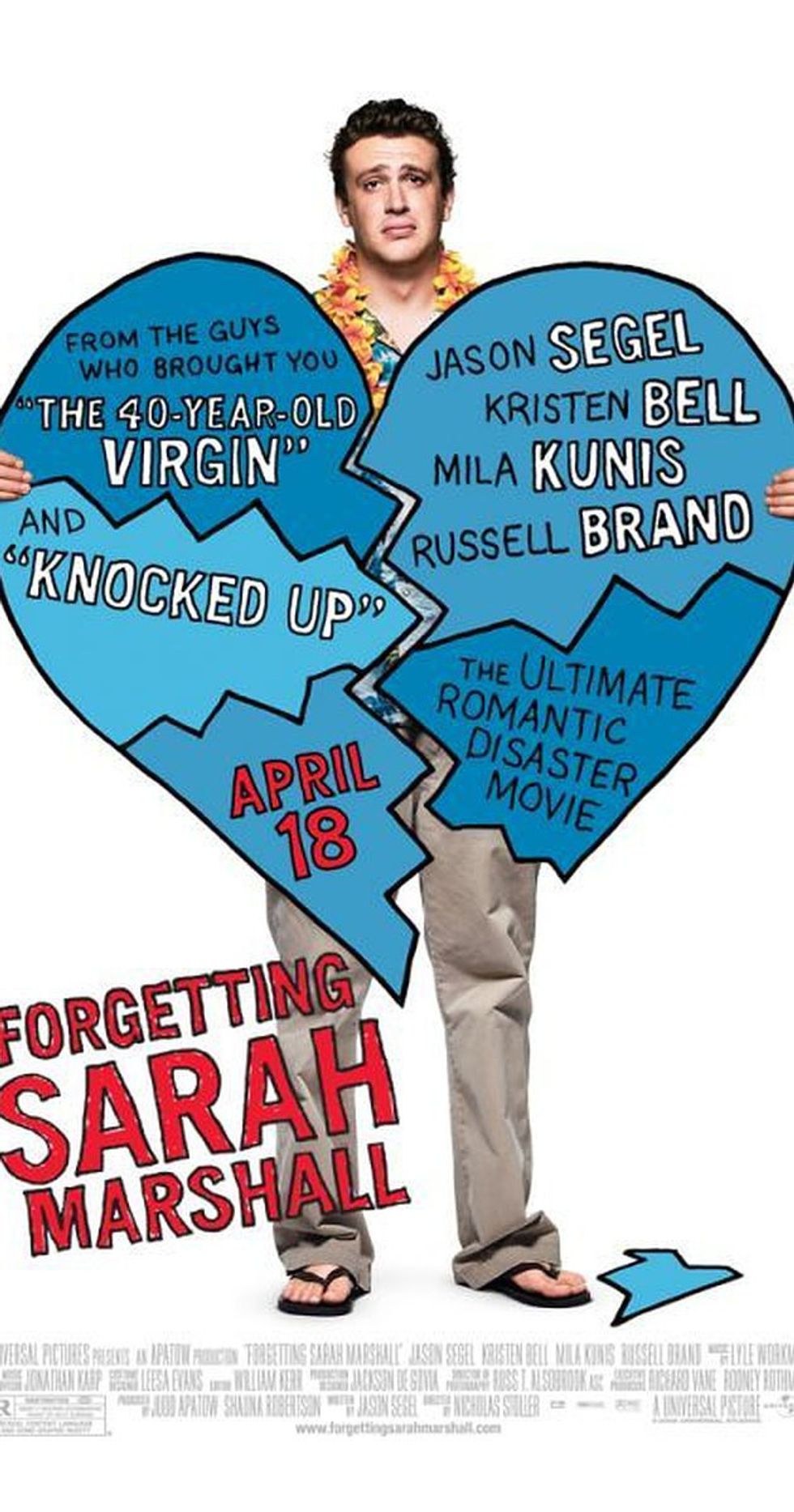 All laughs, love and a killer cast.

7. About Time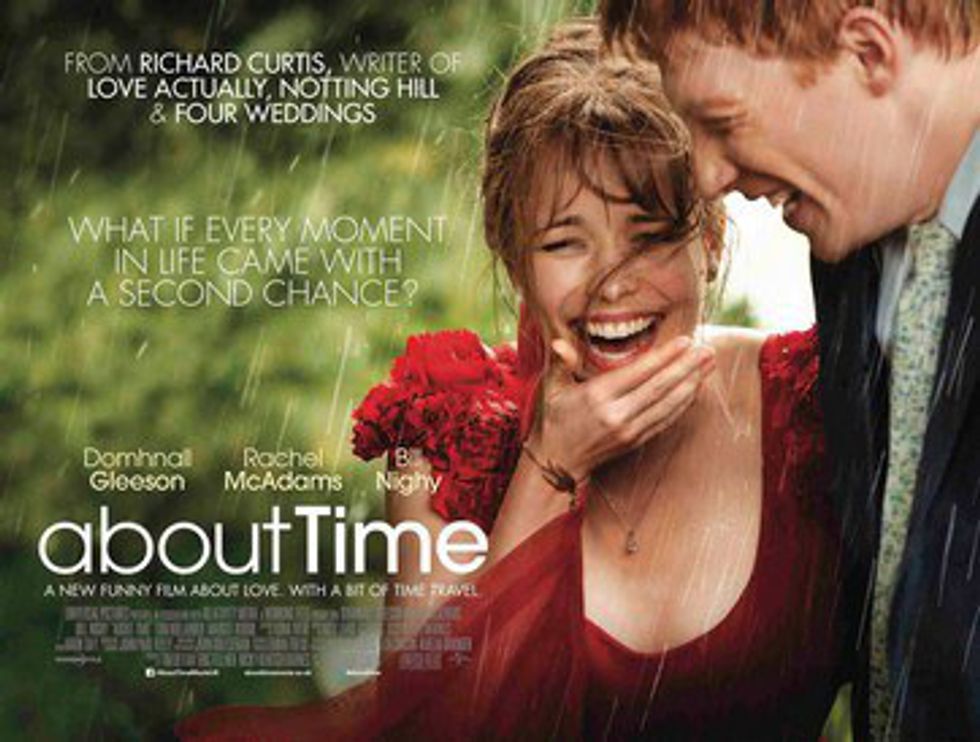 So you might, okay definitely will, cry during this movie but your end result is definitely a better mood.

8. Aladdin

My absolute favorite Disney movie.

9. Inside Out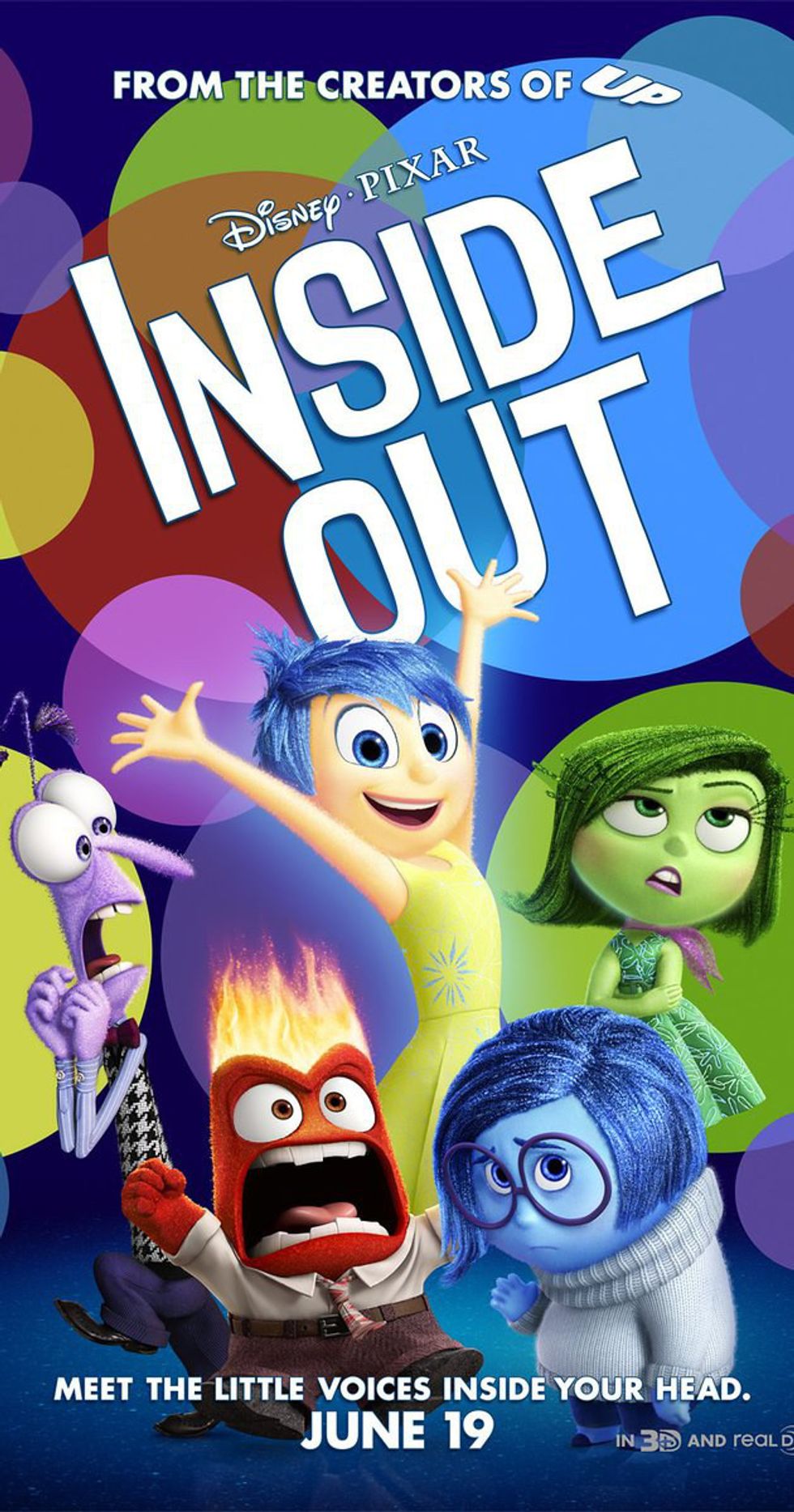 Even adults can learn to control their emotions with this clever film.
10. Marley And Me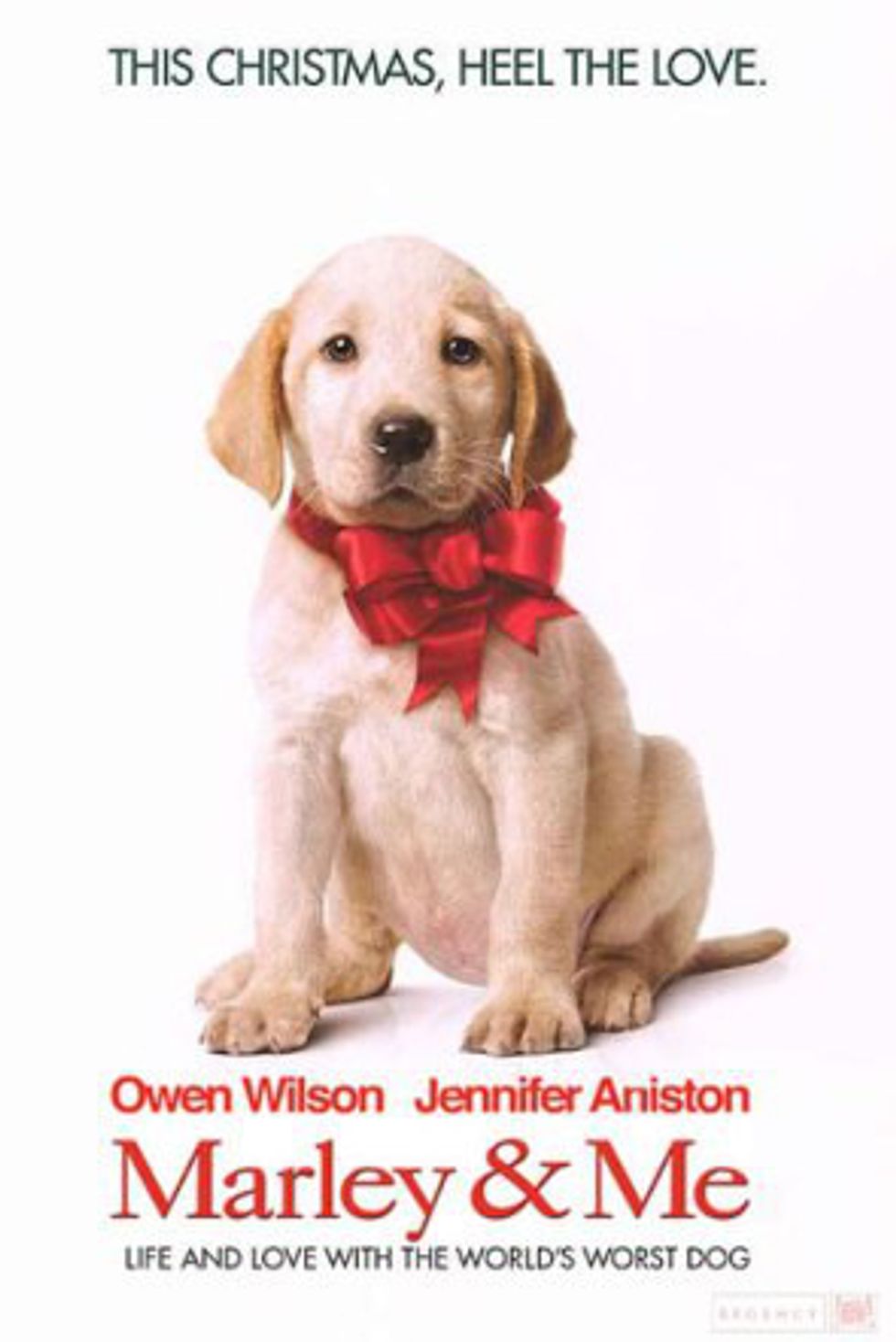 Just, uhm, don't watch the ending.

11. Guardians Of The Galaxy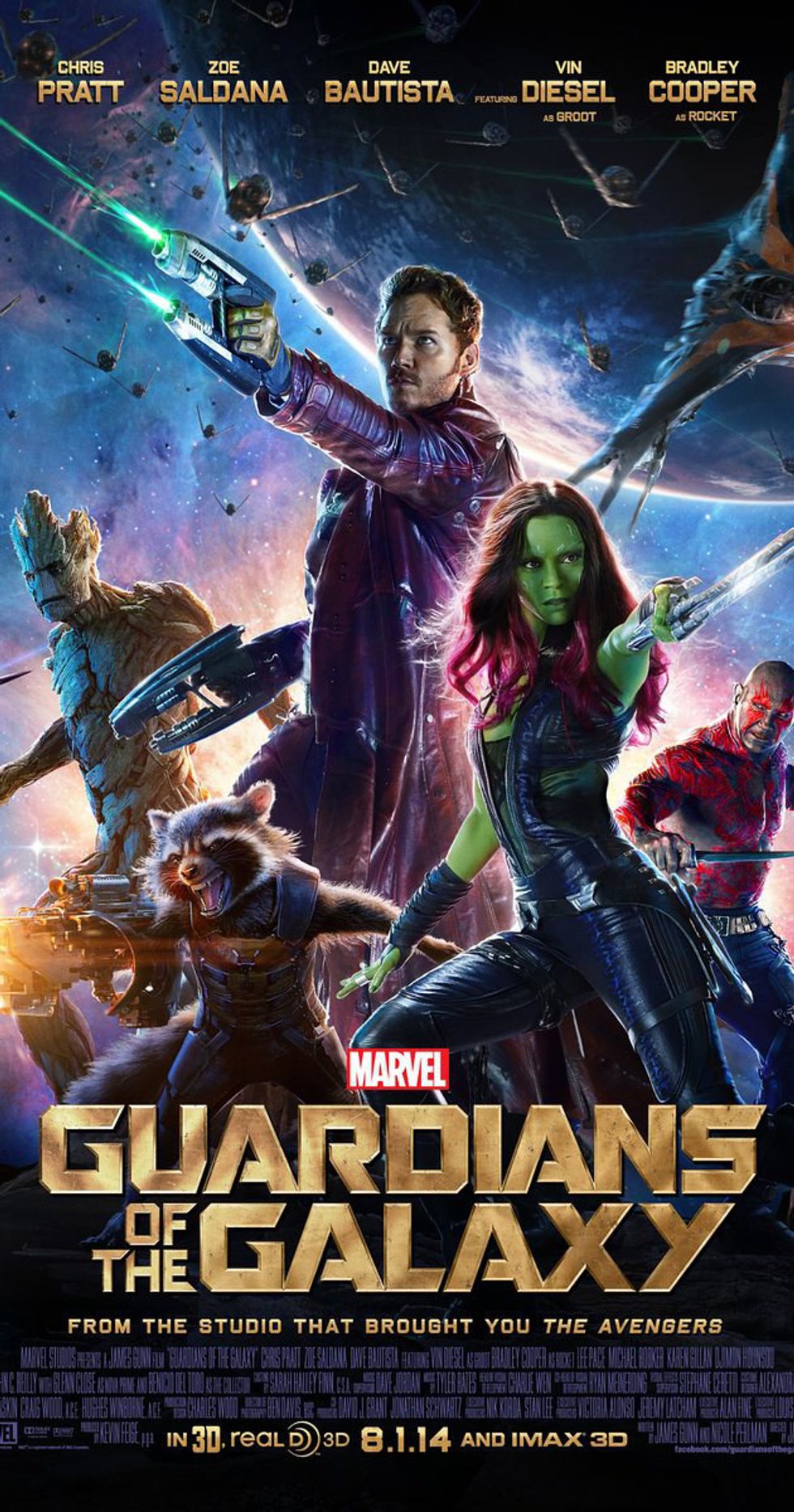 Transport yourself to a new galaxy and end up feeling happier.

12. Cheaper By The Dozen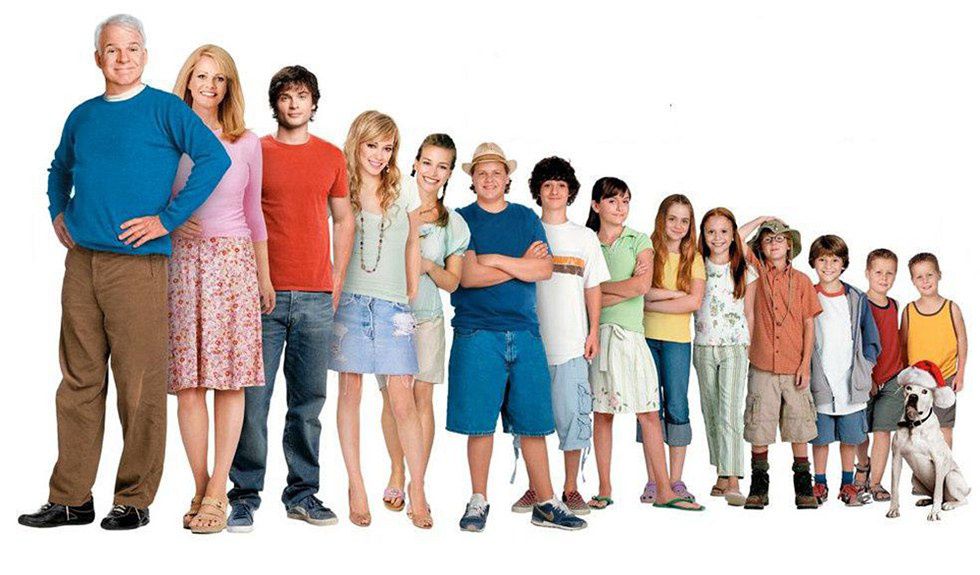 This classic is just feel good all around it.

13. 13 Going On 30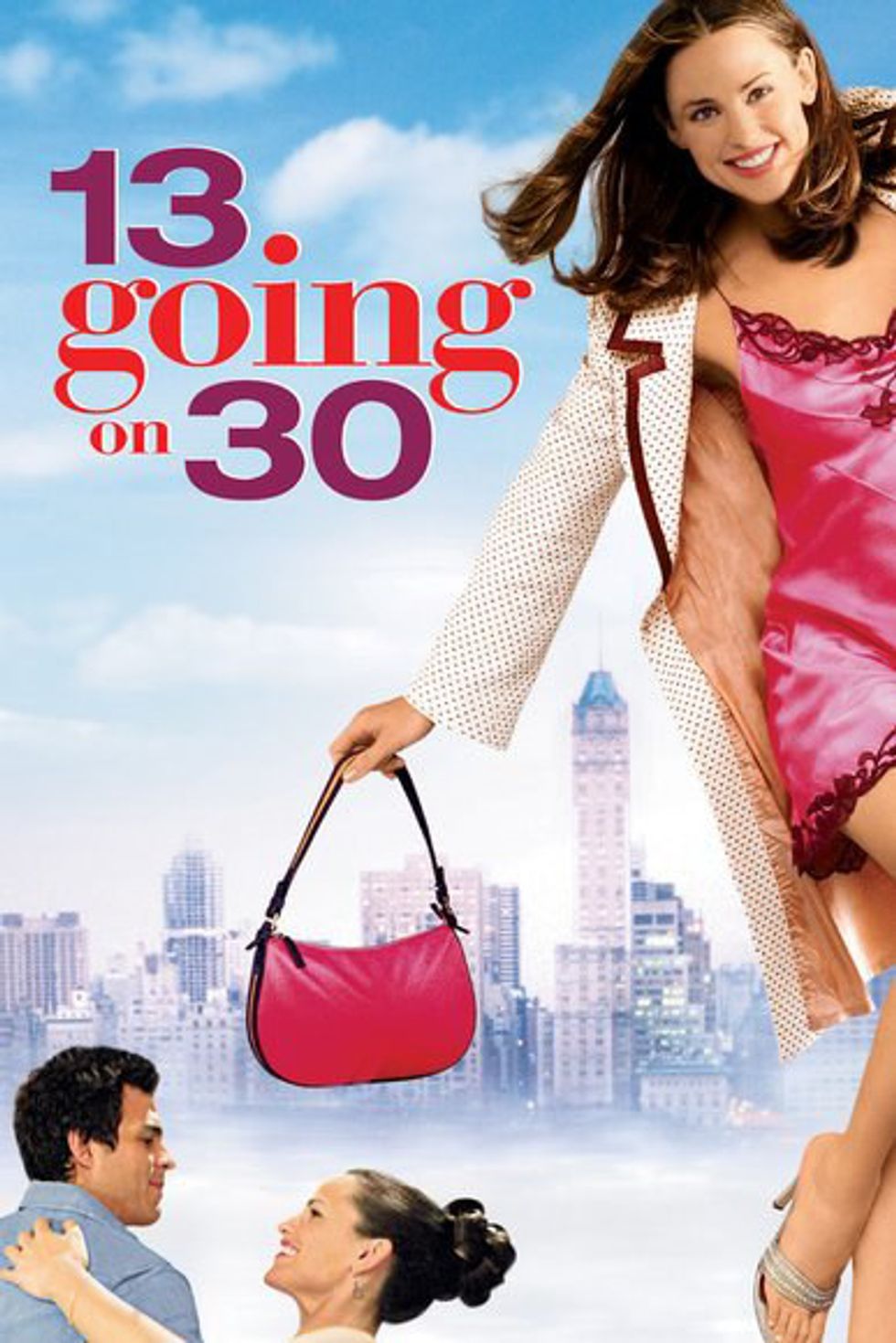 Let your inner kid out in this heart warming rom com.

14. 50 First Dates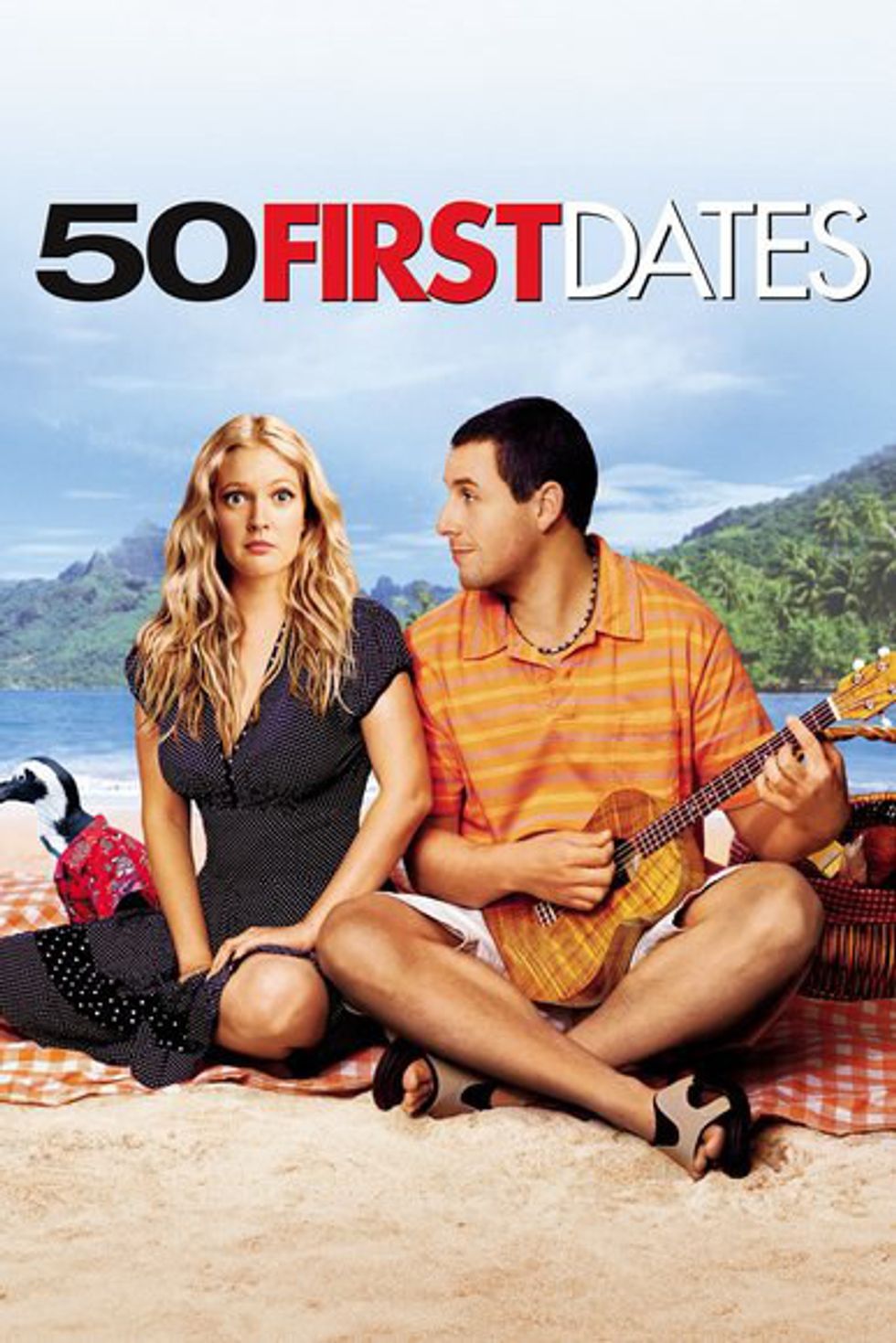 The Drew Barrymore and Adam Sandler chemistry is really unbeatable.

15. My Big Fat Greek Wedding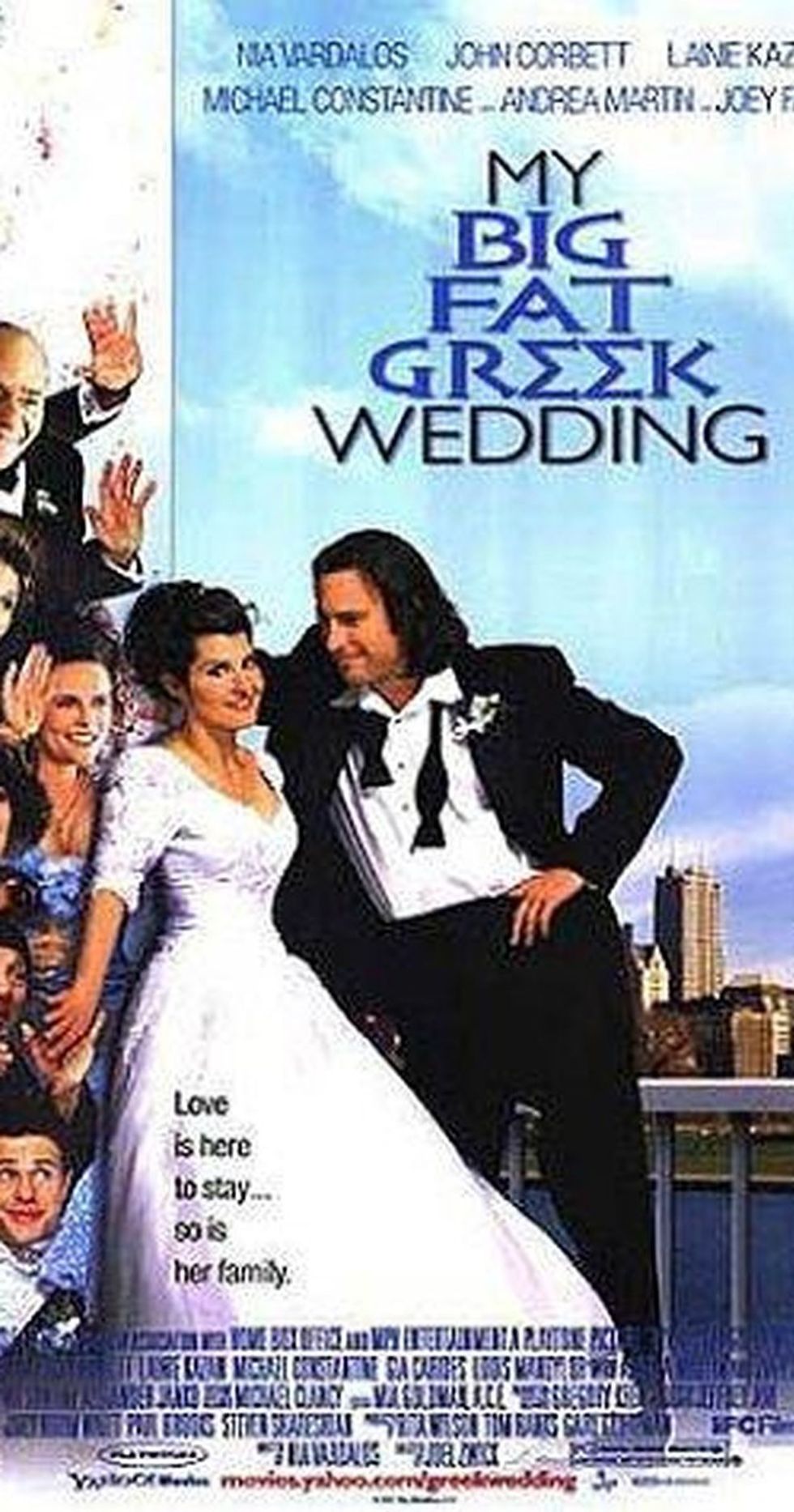 All about love, comedy, and a crazy family. 100% relatable, 100% feel good.

16. Deadpool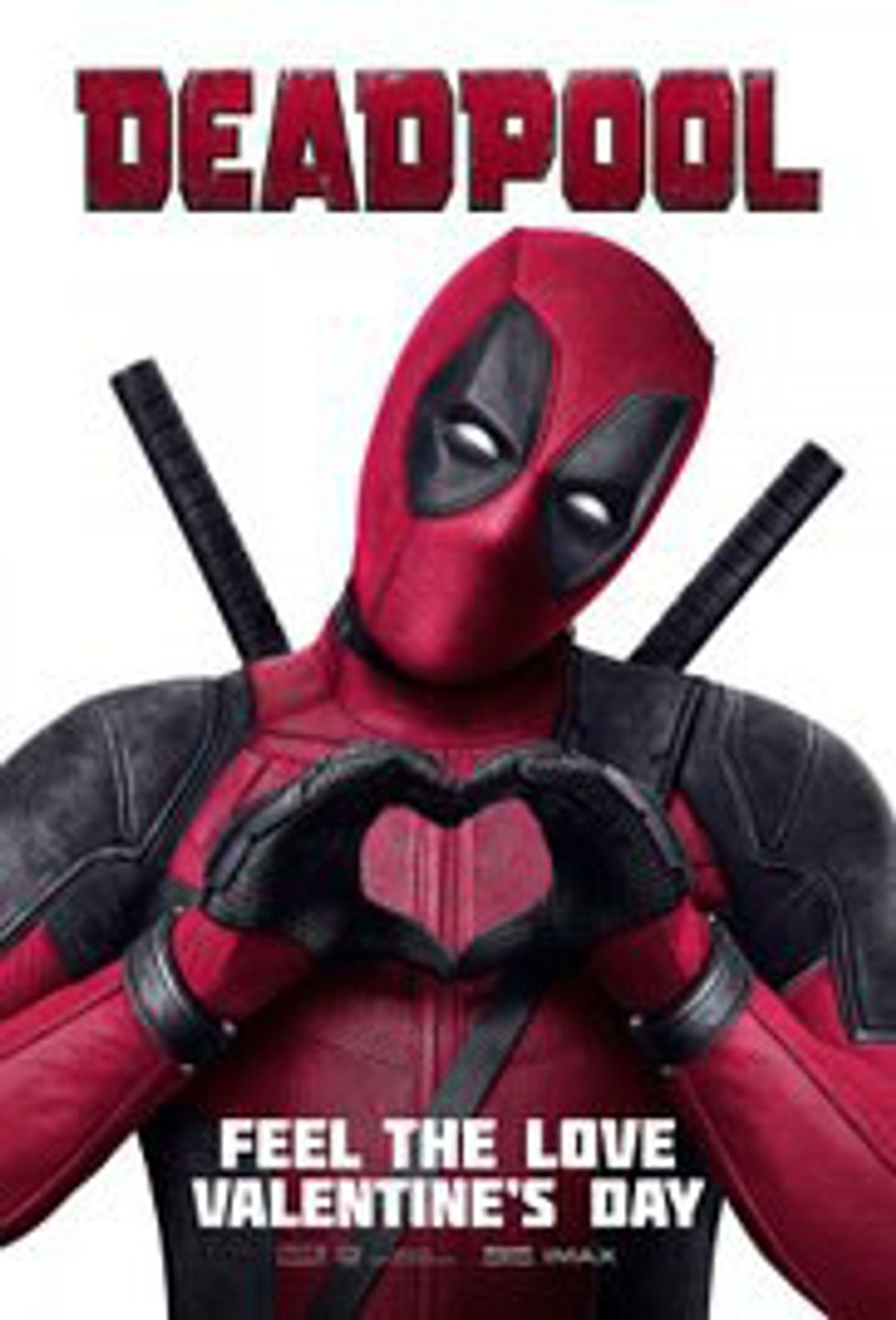 Funniest superhero movie you'll ever see.

17. 17 Again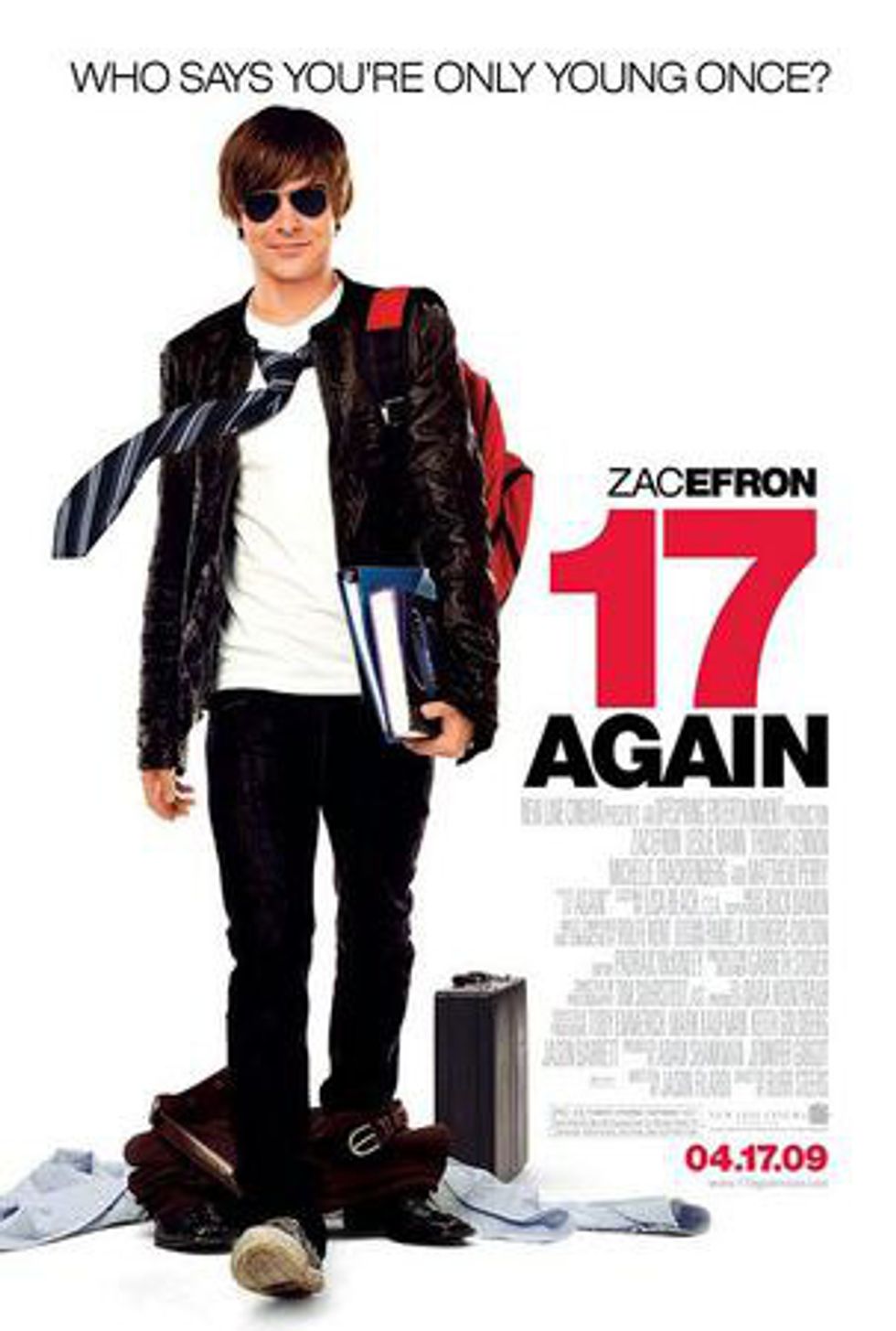 A feel good comedy with a young Zac Efron, can't get much better than that!
18. Jumanji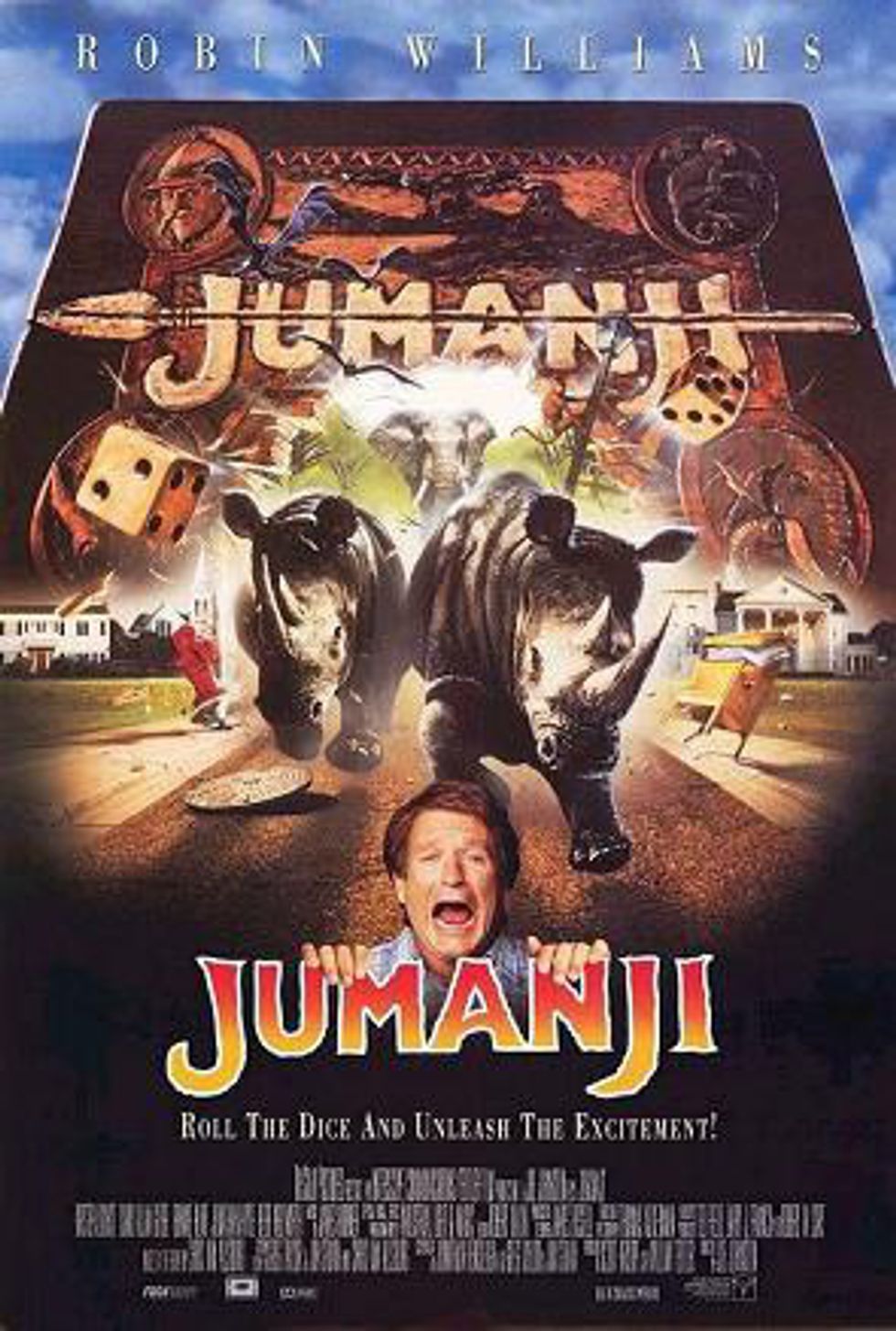 Is it really a list of feel good movies without Robin Williams?

19. Daddy Day Care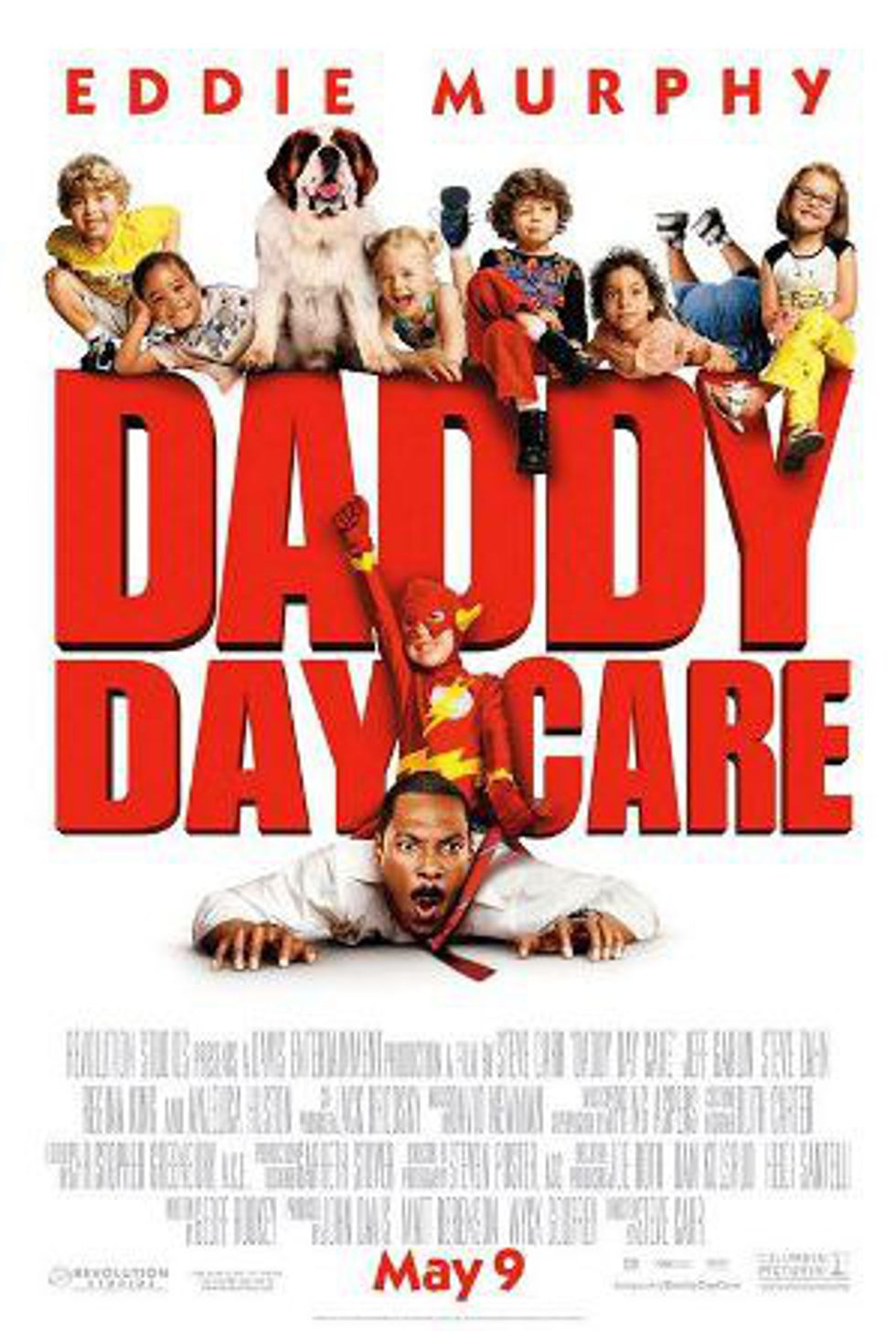 A great moral, a great story and a great feel good movie.

20. Click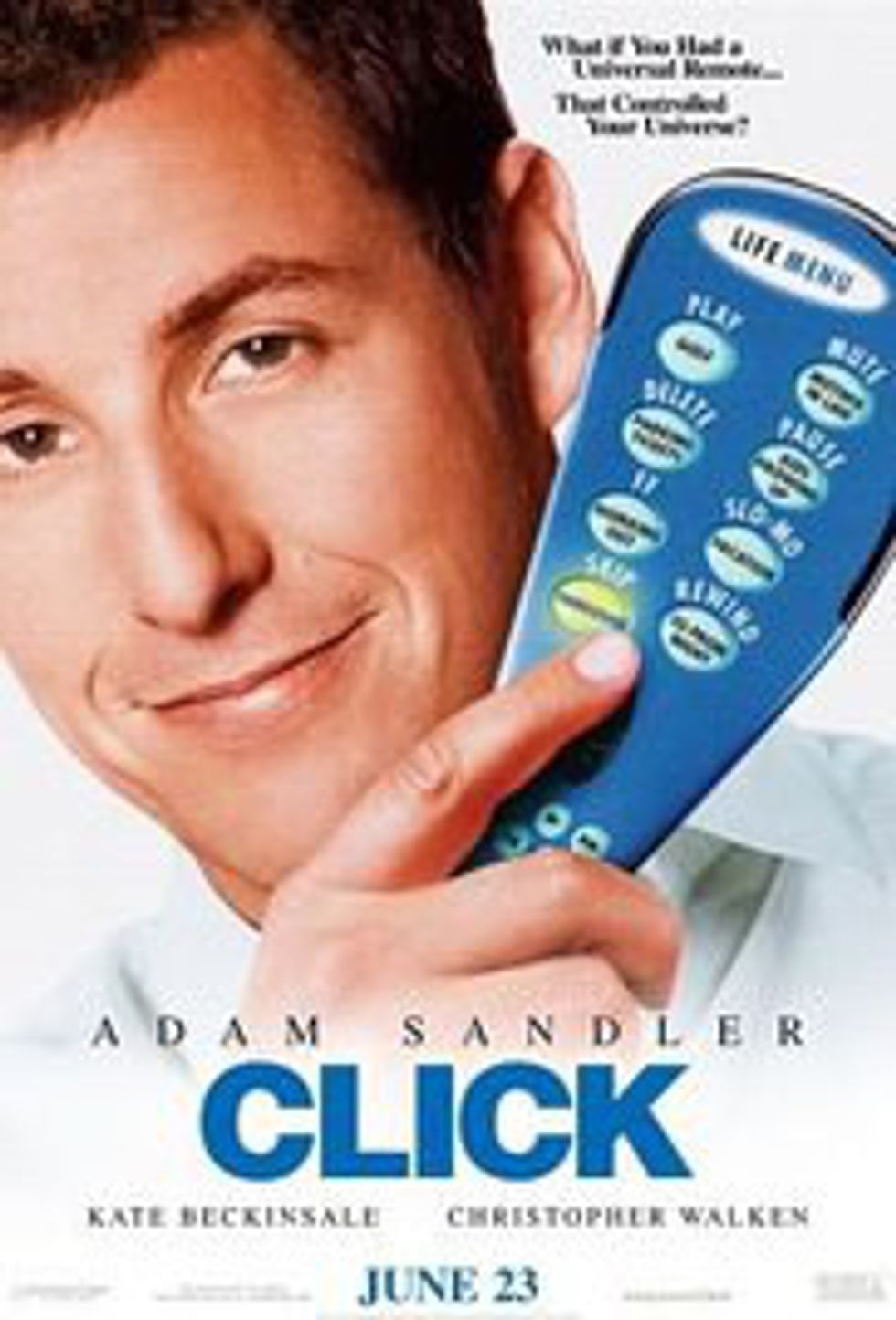 By far one of my absolute favorite movies, and unlike critics I just love Adam Sandler.

21. High School Musical
While you're at it, might as well watch all three, right?
22. Sisters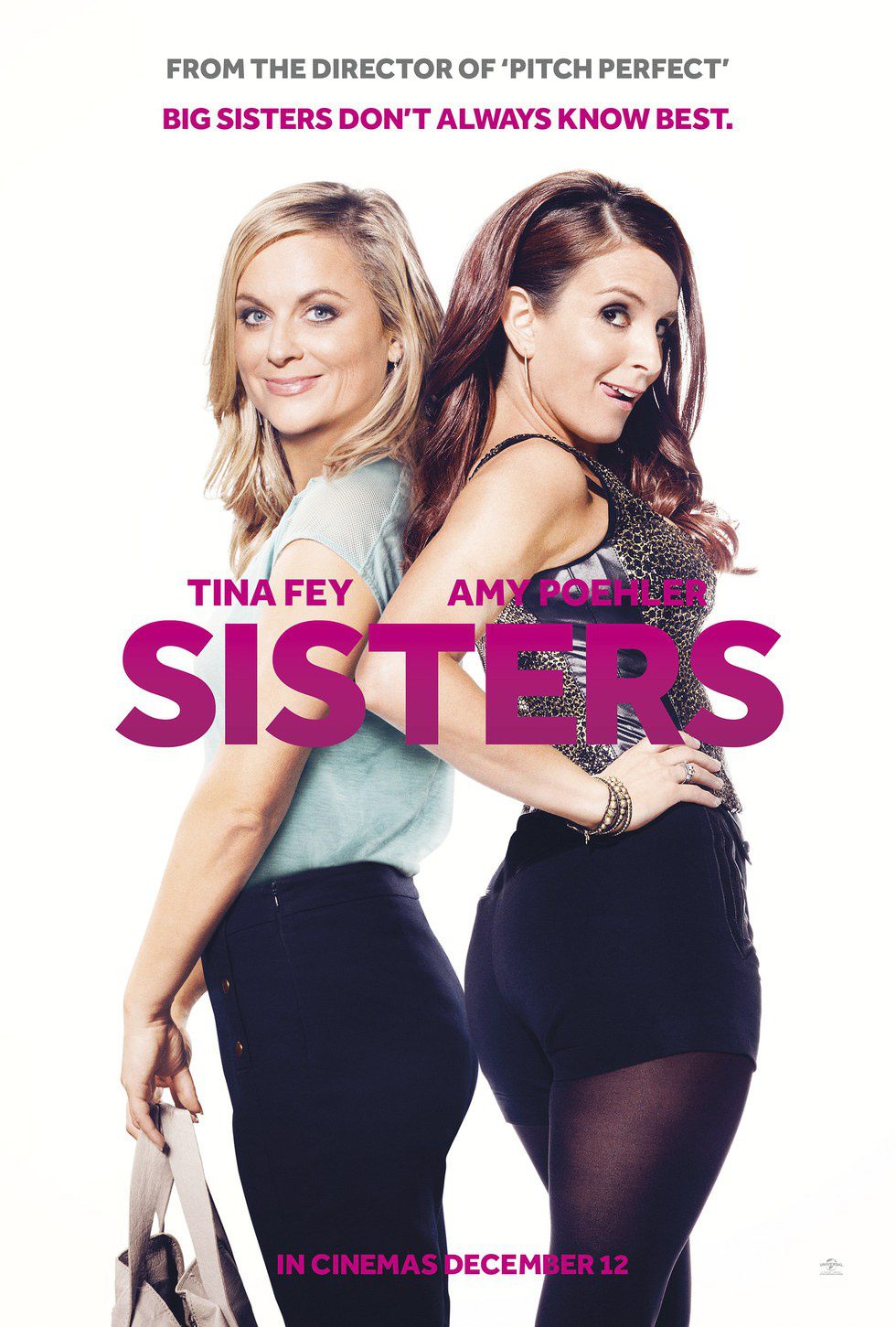 The dynamic duo of Amy Poehler and Tina Fey strike again in this gag comedy.

23. Fantastic Beasts And Where To Find Them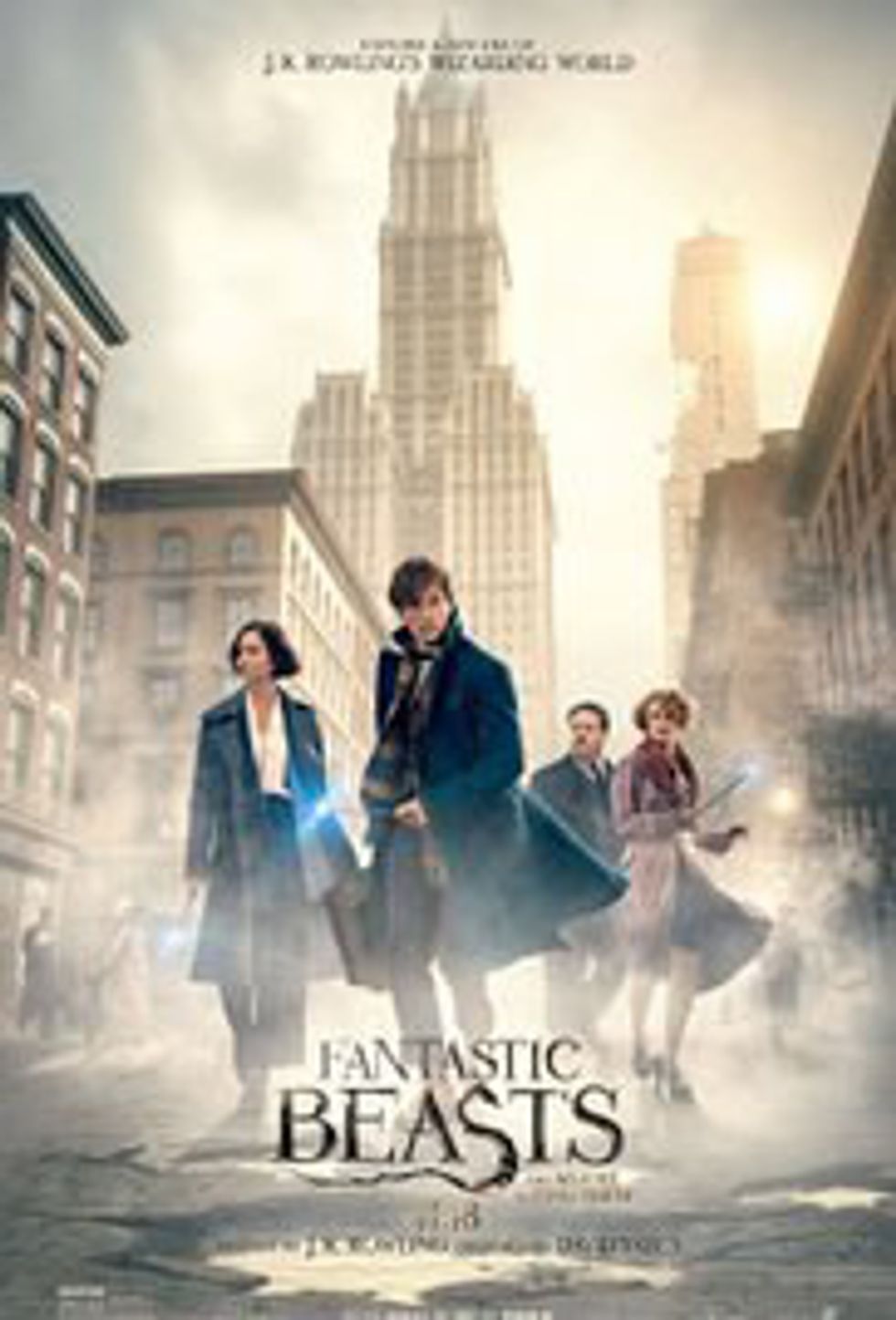 With these amazing special effects and a fantastic new main character, you can't help but smile through this film.

24. The Polar Express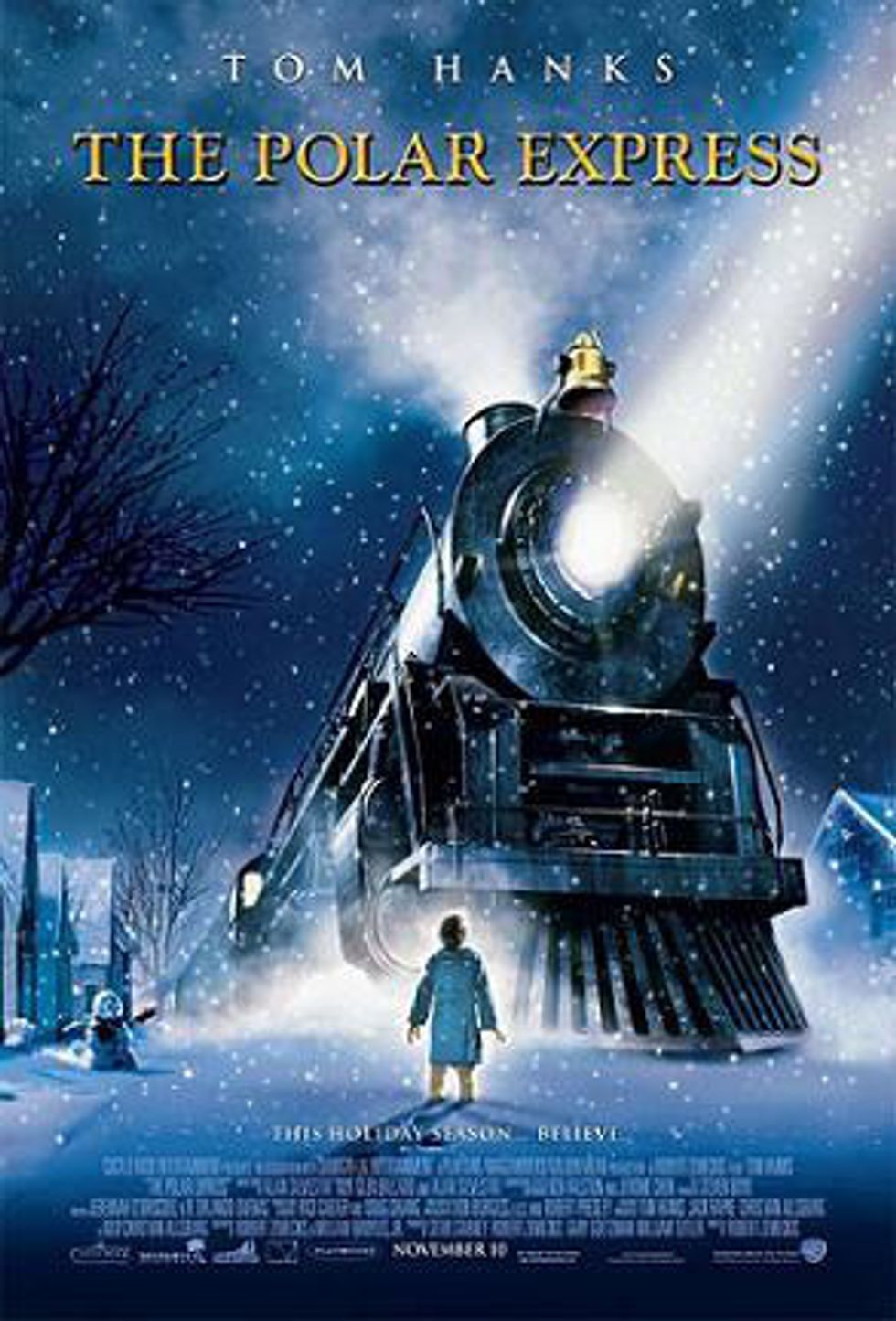 Christmas or not, this movie is a great pick me up all year round.
25. Cinderella (live action)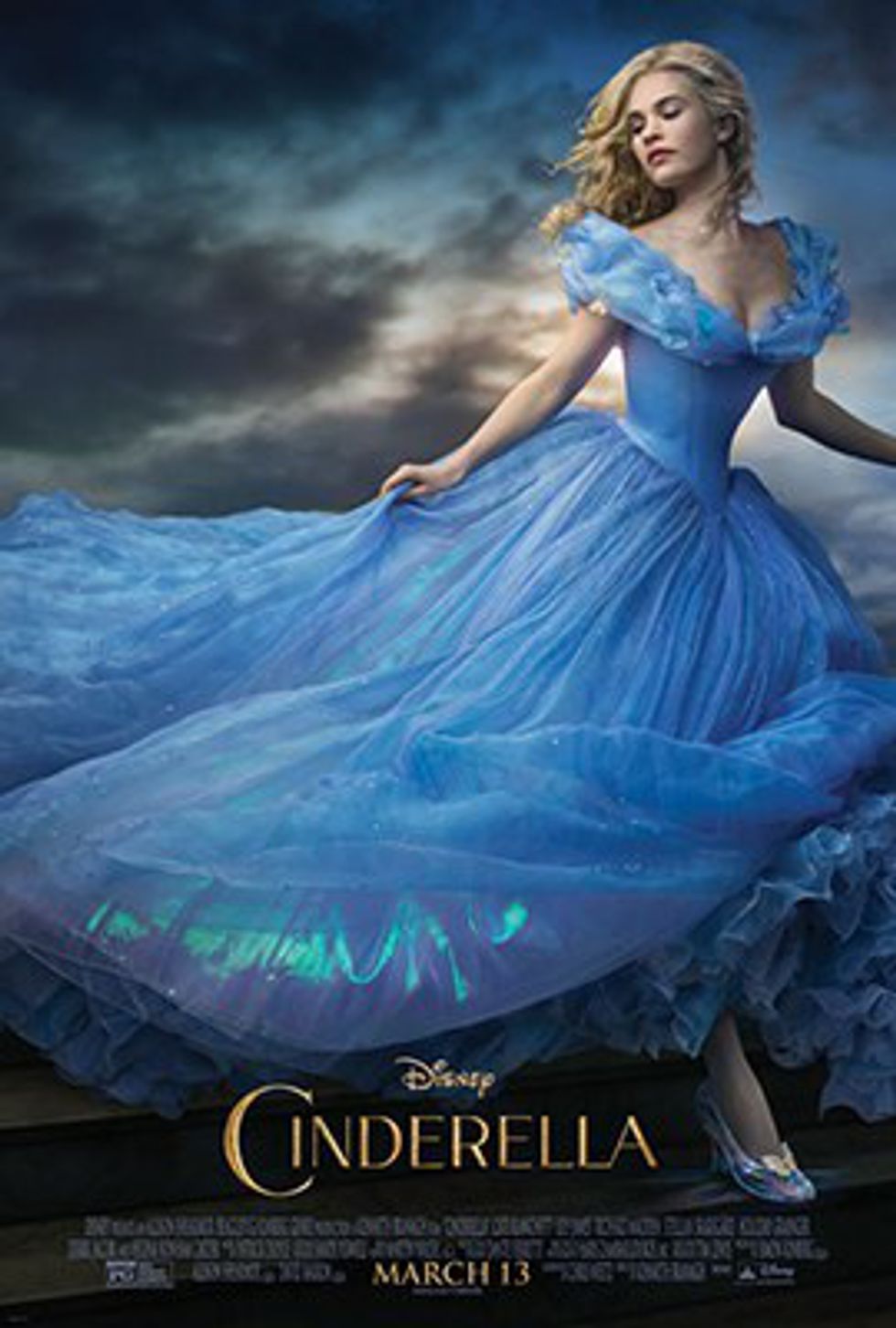 Our Disney dreams are brought to life in this live action version of the staple princess we all know.

26. Get Hard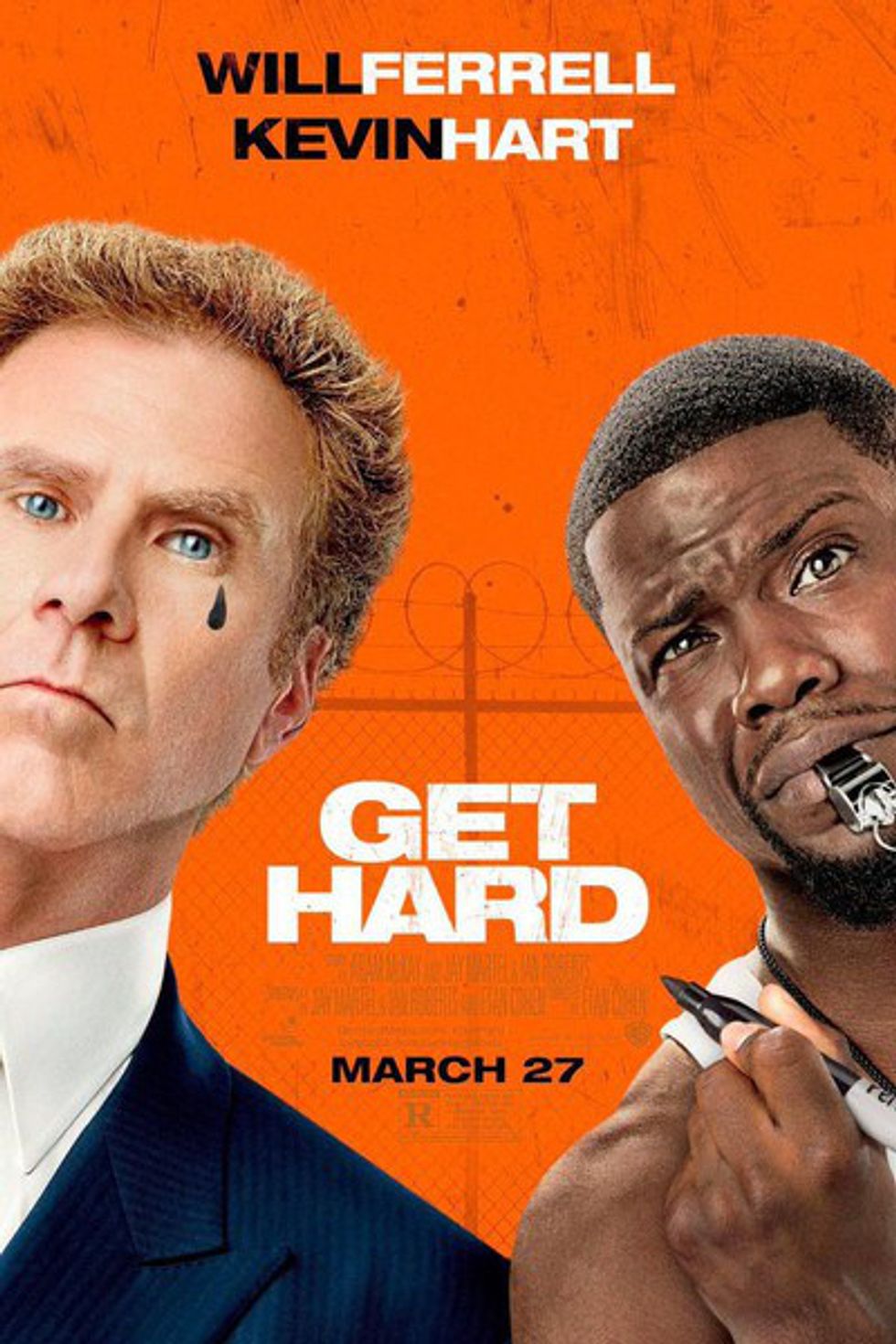 Kevin Hart and Will Ferrell make a dynamic team in this crazy comedy.

27. 27 Dresses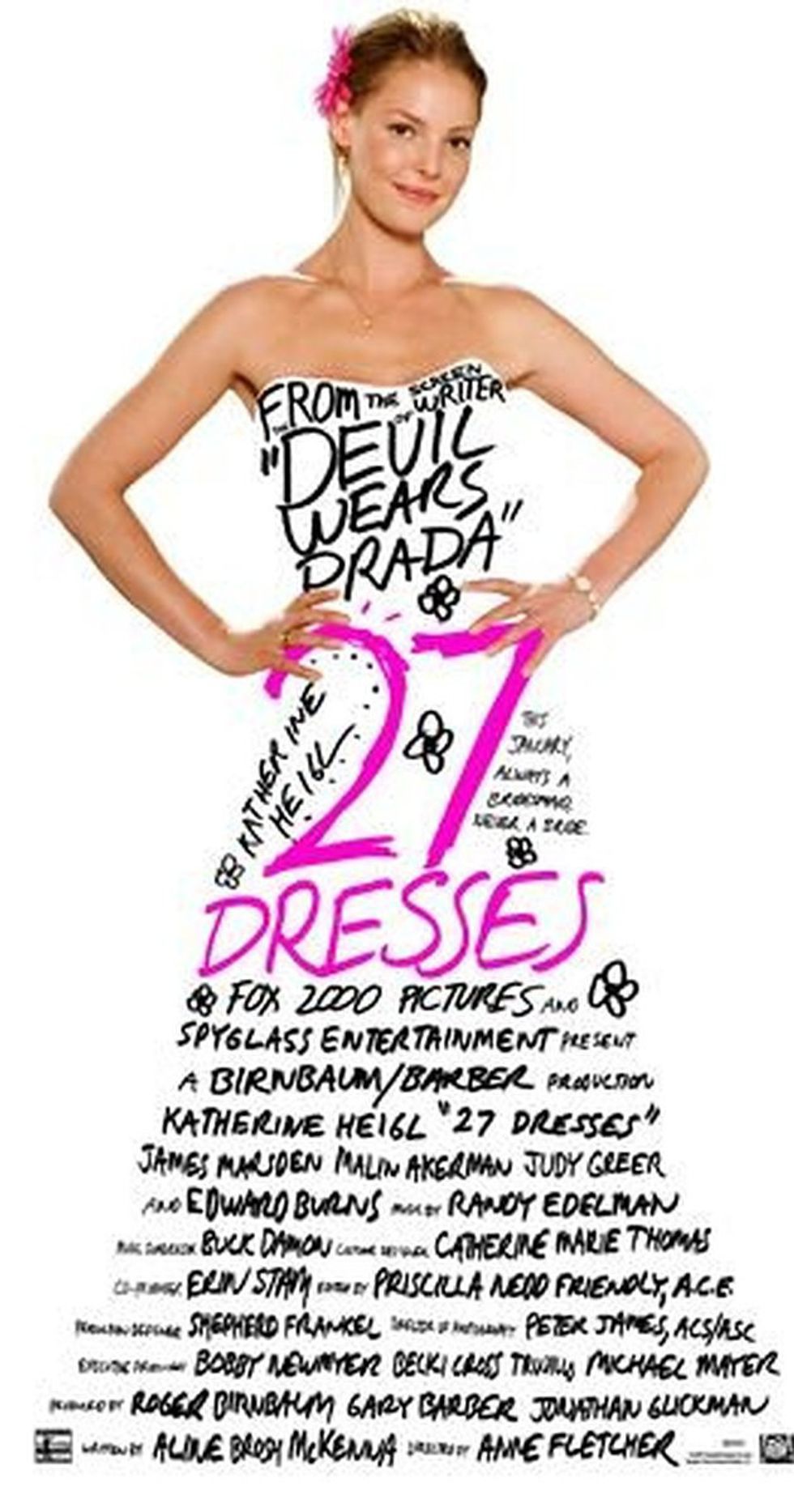 Rom Com gold

28. Bridesmaids
A movie that will make you laugh out loud the whole way through.
29. Mean Girls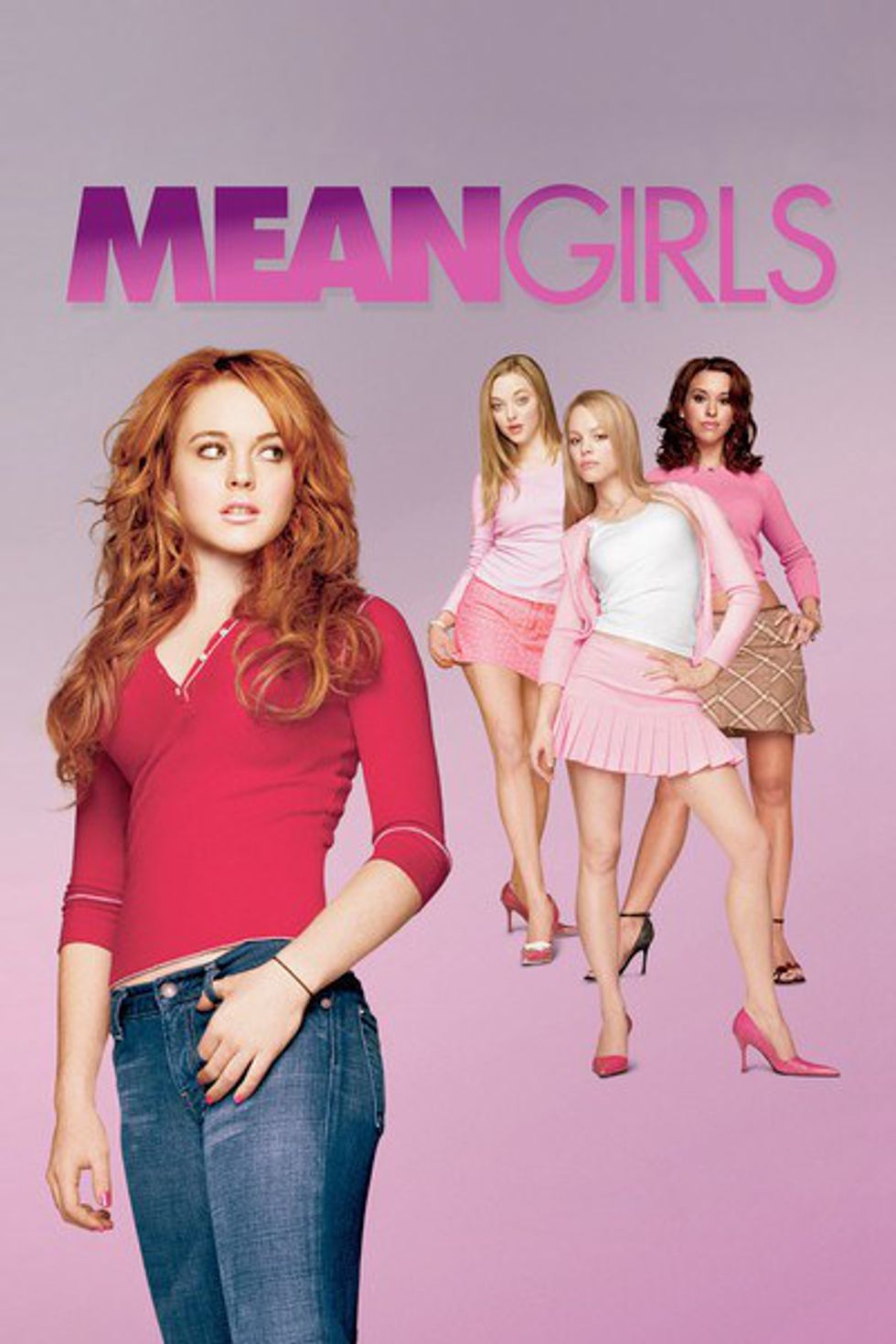 Is it really a movie list if it doesn't have Mean Girls on it?

30. Mrs. Doubtfire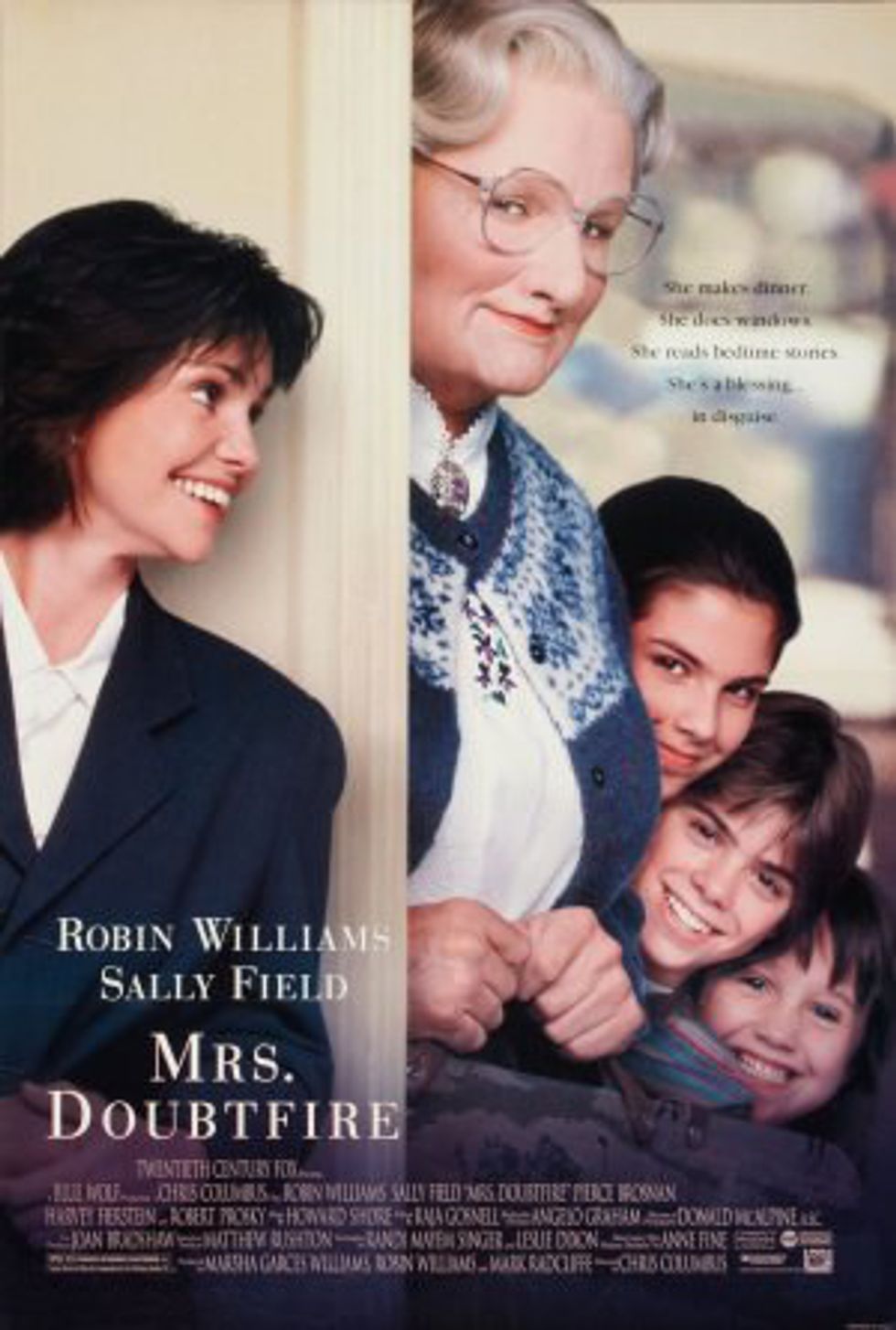 Saving the best for last, this Robin Williams comedy is just about the King of all feel good movies.