It doesn't matter if it's January 15th and everyone's New Year's Resolutions are in full swing or June 15th and you're pounding beers and enjoying a keg belly, one thing doesn't change: gymtimidation. Gymtimidation, or gym intimidation, is a powerful reality in the gym for people of all levels of fitness.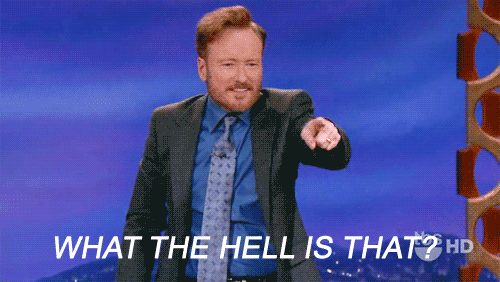 Gymtimidation, first of all, comes to people of all shapes and sizes — the 6'4, 240 lb wannabe bodybuilder, or the 5'2, 130 lb woman with killer curves, and everyone in between. According to Urban dictionary, gymtimidation is "when someone is very insecure about themselves and they feel threatened by others in the gym who are in good physical condition." According to me, gymtimidation is the sensation of insecurity because of any underlying factor in a gym atmosphere.
Gymtimidation isn't just some bullshit excuse not to go to the gym.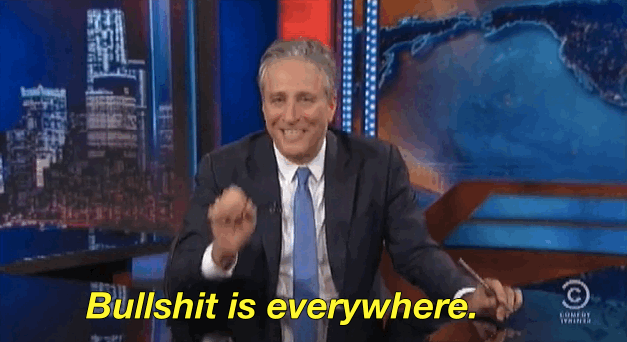 Even as a 4-year bodybuilder, I have faced gymtimidation every day I have gone to the gym. I believe some people are born naturally confident, while others struggle with confidence throughout their entire life no matter how they look. I write this to speak to the people in the latter category.
Overcoming gymtimidation is a three-key process; everyone loves threes, right?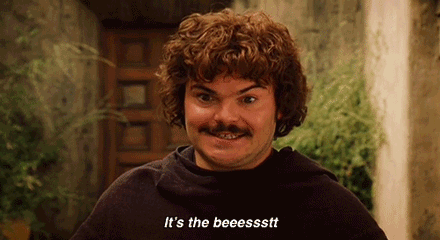 The first key is realizing that everyone in that gym started somewhere different from where they are now. You would be surprised how many jacked guys I've met who used to be obese and incredibly insecure about their weight. I've met female physique competitors firsthand who used to struggle with eating disorders, whether it was binge eating or anorexia. Every person in the gym is simply trying to be a better version of themselves than they were yesterday.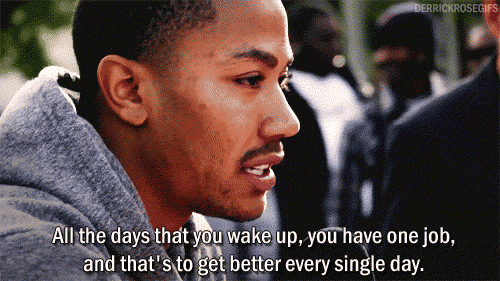 Key two is even easier… you have to realize that successful people in the gym don't give a damn what you're doing. I promise you people aren't watching you, and if they are, then they're looking for one of two reasons:
1) you're sexy AF or
2) they don't know what the hell they're doing.
People who succeed in the gym aren't judging you because they're focused on themselves, as they should be. And even if people are looking at you, let them look while you are bettering yourself. Nothing else matters.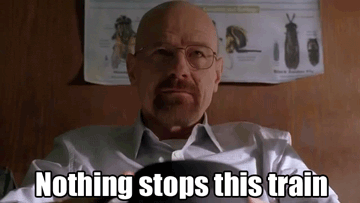 Key three is a key you will always have to work at to achieve. This key is creating a comfortable environment for yourself. Until you are comfortable working out around other people, go to the gym at non-peak hours so there are fewer people. Invest in a gym wardrobe that makes you feel confident in yourself: looking good is half of the battle.
Finally, being comfortable is all about knowing what you are doing in the gym. Until you know exactly what you are doing and can make adjustments to it in on the fly, write down everything you plan to do. If you don't know how to do a particular exercise, look it up instead of cold attempting it for the first time in front of a lot of people. Knowledge is confidence.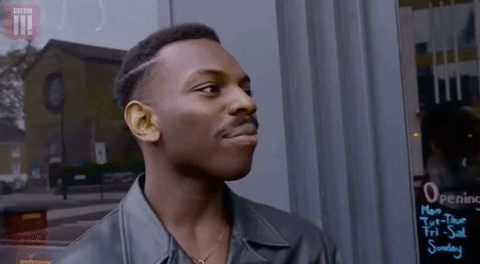 Personally, I've etched away at my ideal physique for four years, and I can count on my hands how many times I've skipped the gym. I started lifting because my entire life I was made fun of because of my size, but now I have a physique most guys aspire for: a year-round toned stomach, big arms, and plenty of strength to back it up. But every single day I walk in that gym, it never fails that one little thing gets my attention. It tries to plague my thoughts. It tries to get in my head and tell me I'm not good enough.
The best of us suffer from gymtimidation.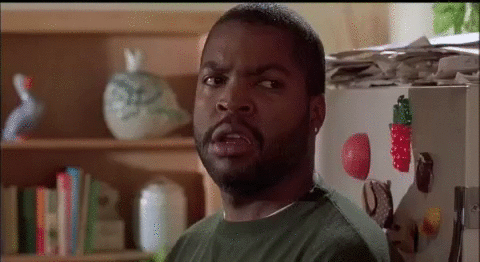 Every time you walk in the gym, you have to remember what everyone is going to the gym for. Any mature adult is not going to judge you or hate on you for going to the gym to improve yourself, even if you don't know everything you should about working out.
Overcoming gymtimidation is as simple as finding things in yourself to be confident about and building your knowledge of what you're supposed to be doing.
As always, happy lifting!