Getting married is about celebrating love, and you can do that on a budget while still having the wedding of your dreams. You don't need to spend a fortune to have your dream wedding. Here are a few cheap wedding ideas that will save you a ton of money on your big day.
DIY as Much as Possible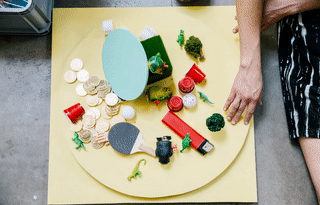 Giphy
You can save a fortune on your wedding if you do a lot of the craft projects on your own instead of hiring outside companies. You don't want to over stress yourself by trying to make everything, but give yourself a reasonable amount of DIY projects for the wedding and you can save a ton of money without forfeiting any beauty on your wedding day. You can make the centerpieces, light arrangements, seating charts, and other simple tasks that outsiders will charge an arm and a leg for.
Wedding Sparklers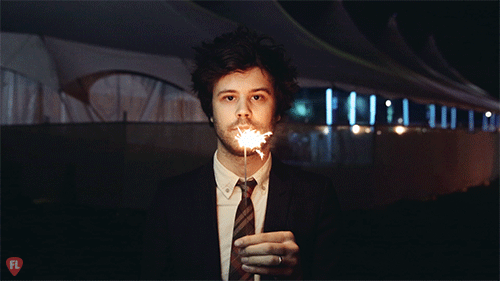 Giphy
This might sound like such a random idea, but just picture this: you're walking out of your reception with all of your friends and family holding up glowing sparklers all around you. What an incredibly beautiful moment to have as you start your lives together, and it won't cost you nearly as much as a lot of other, less impressive wedding ideas will. Learn more here about where you can buy some awesome smokeless sparklers for your wedding.
Save on the Venue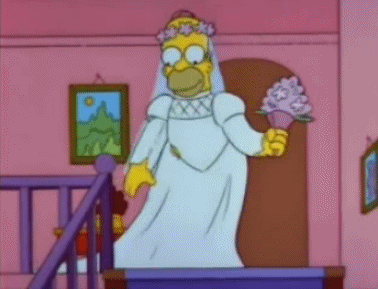 Giphy
Renting out a venue is a huge cost of any wedding, but it's totally unnecessary if you're getting married on a budget. You can easily rent out a less expensive venue and deck out on DIY decorationsins to make it just as beautiful. Or, you can skip out on renting a venue and get married at your home or someone else's home. This allows for an intimate yet beautiful wedding experience that will save you a ton of money overall.