Every year, I look forward to watching the Victoria's Secret Fashion Show. I love finding out what city will host the show, who will be honored by wearing the Fantasy Bra, how much the Fantasy Bra ended up costing (usually in a couple of millions) and who gets to perform on the catwalk.
Watching with my sister or friends is always a treat and the comments made along the way just make it even better. Here are the 30 thoughts I (and probably everyone else) had while watching this year's Victoria's Secret Fashion Show.
1. OMG it's Harry Styles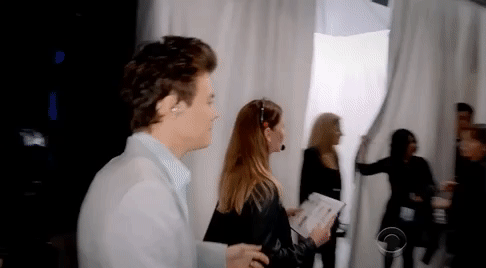 2. How do they walk in that?!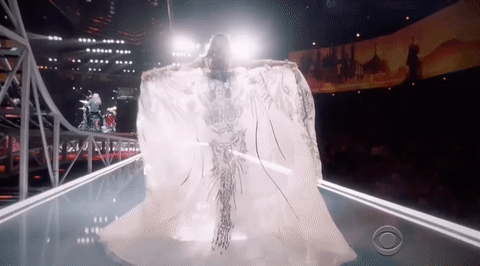 3. I wonder how heavy those wings are

4. I bet Bella Hadid is happy she doesn't have to walk past an ex boyfriend this year
5. OMG MING XI FELL WHY DIDN'T THEY TAKE THIS OUT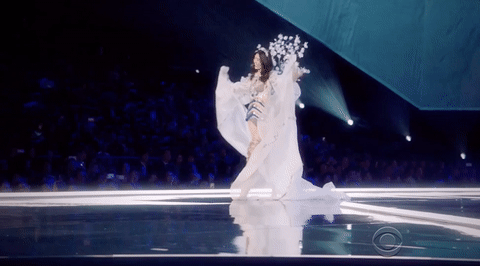 6. Aw, that is sweet that Gizele Oliveira helped her up and gave her a chance to shine :')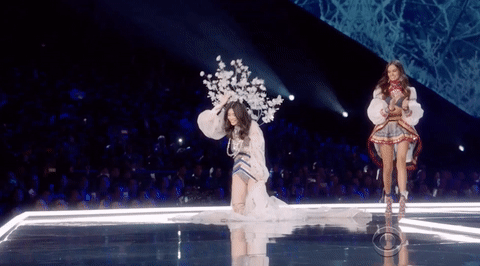 7. WHY ARE THE SHOWING HER CRYING BACKSTAGE NOW

8. I feel horrible for Ming
9. How
10. Do
11. They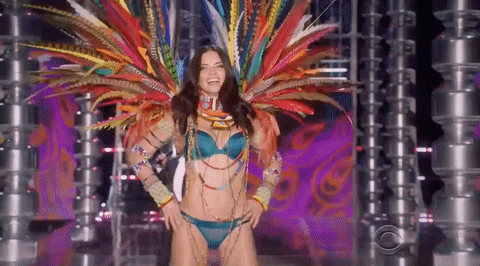 12. Look
13. Like
14. THIS!!!!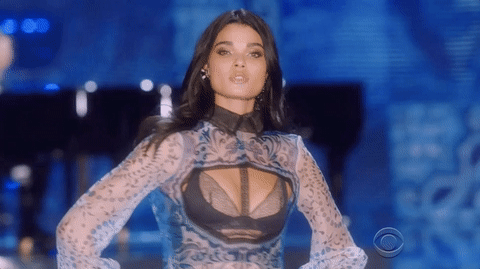 15. I need to work out now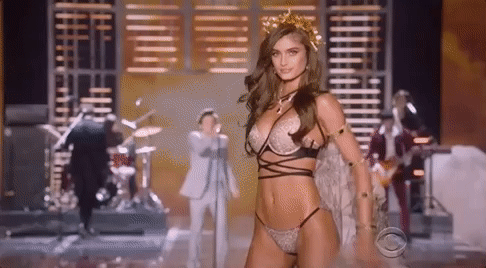 16. But I'll never look them because of genetics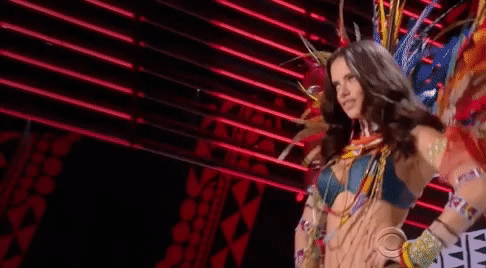 17. So I guess I'll just work out later and hope for the best

18. I love how they all blow kisses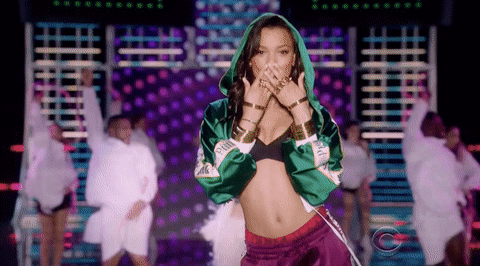 19. YES I love you TOO!!!!!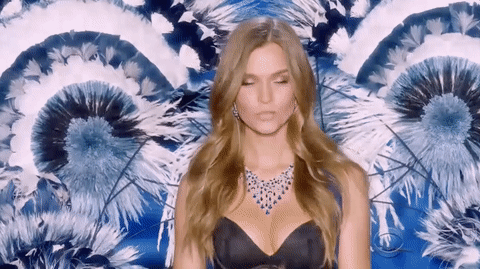 20. Now they all look like Greek goddesses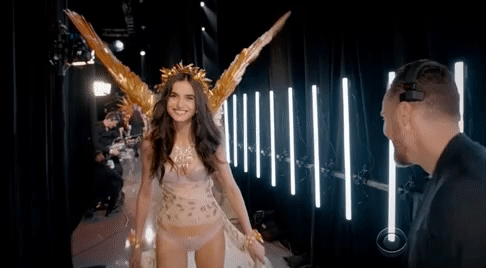 21. How are you wearing those crazy wings and STILL look amazing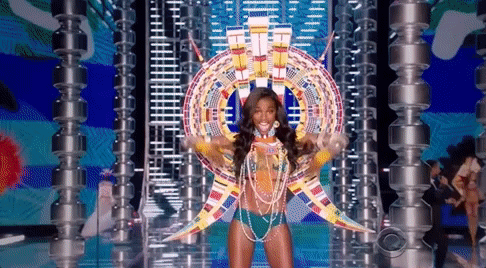 22. THE FANTASY BRA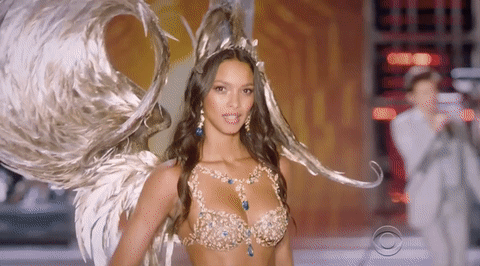 23. Alessandra Ambrosio has been doing this for 17 years and she is still SO BEAUTIFUL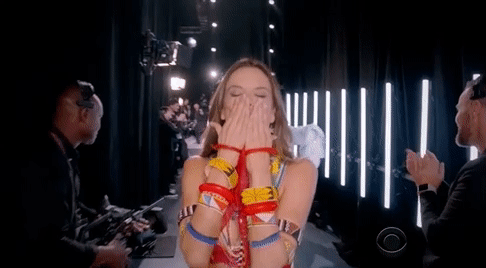 24. Wow that was amazing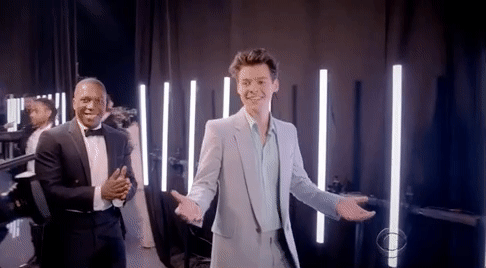 25. Time to wallow in self-pity for a little bit...

26. But still can't wait for next year!