Christmas these days starts before Thanksgiving. Sure, Thanksgiving is a cool holiday where we get to celebrate our gluttony, but it's so rushed because people can't wait to give presents and spread Christmas cheer no matter where they go. Being surrounded my family is probably my favorite thing about the holiday season, but here's a list of things that also make the holiday great and will help get you excited for Christmas.
---
1. ABC Family's (Freeform now, but it will always be ABC Family to me) 25 Days of Christmas marathon.
2. Those little Pillsbury sugar cookies with the Christmas trees and Reindeer on them.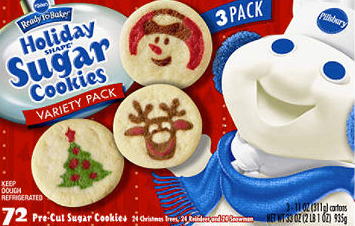 3. Secret Santa and all that it entails.
4. An excuse to wear ugly Christmas sweaters.
5. The houses who go all out with their Christmas lights display.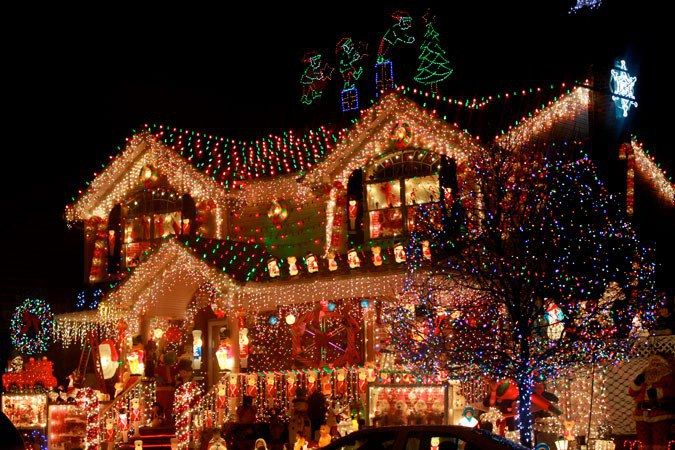 6. Being able to stuff your face with all of the Christmas cookies, candy, etc. you want.
7. "All I Want for Christmas is You" by Mariah Carey.
8. Justin Bieber's Christmas album.
9. A chance to see some snow (or if you're like me and live in Florida, a chance for it to be cooler than 90 degrees.)
10. Gingerbread houses.
11. Mistletoe.
12. Seeing the different mall Santa's and taking pictures with him.
13. Little kids and their Christmas outfits.
14. Donating Christmas presents to those less fortunate.
15. Christmas plays.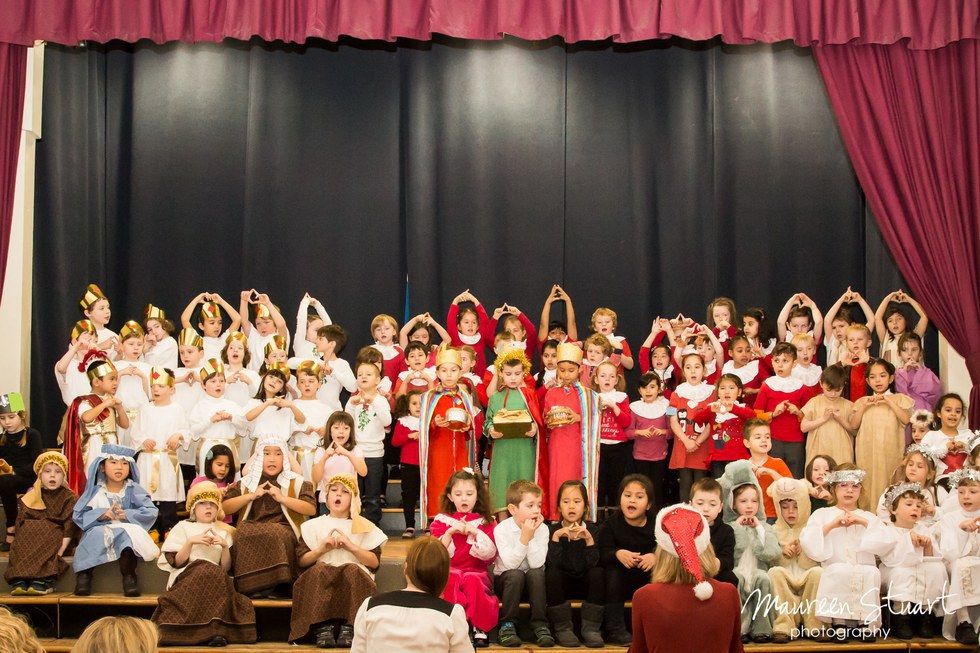 16. Reuniting with your best friends from your hometown.
17. Spending time with family.
18. Eggnog and everything that comes along with that.
19. Hearing "Merry Christmas!" from cashiers when you go shopping.
20. Going Christmas tree shopping.
21. And then decorating said Christmas tree.
22. Christmas cards coming from those random relatives you don't talk to often.
23. Snowmen (if you live in a place where it snows).
24. A chance to light your favorite Christmas candles.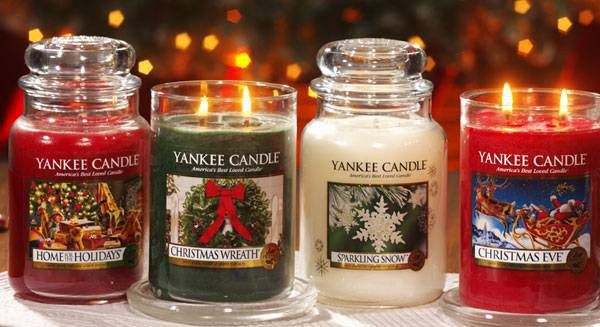 25. Feeling like a kid again because of all of the excitement.