If you live in Springfield, Missouri you know that it is definitely a special town. We try to be a big city and have the luxuries of a big city. But, we also like to keep that small town feel. There is a Starbucks at every corner, but also a little boutique to buy any small nick nacks. With that mix of small town and big some of the things we are known for are well interesting. You can tell you are from Springfield if you know:
1. We have the BEST cashew chicken. It's everywhere and we take pride in it. After all, David Leong invented it.

Now, whenever you talk about which cashew chicken is the best that is whenever the fights start. Personally, I like to stay with the original Leong's. But, so many people will fight to the death to say their chicken is the best.
2. Brad Pitt did come from Springfield, but he's not the only star. Lucas Gabriel, Brent Huff, and Kim Crosby are all natives. (They all went to Kickapoo.)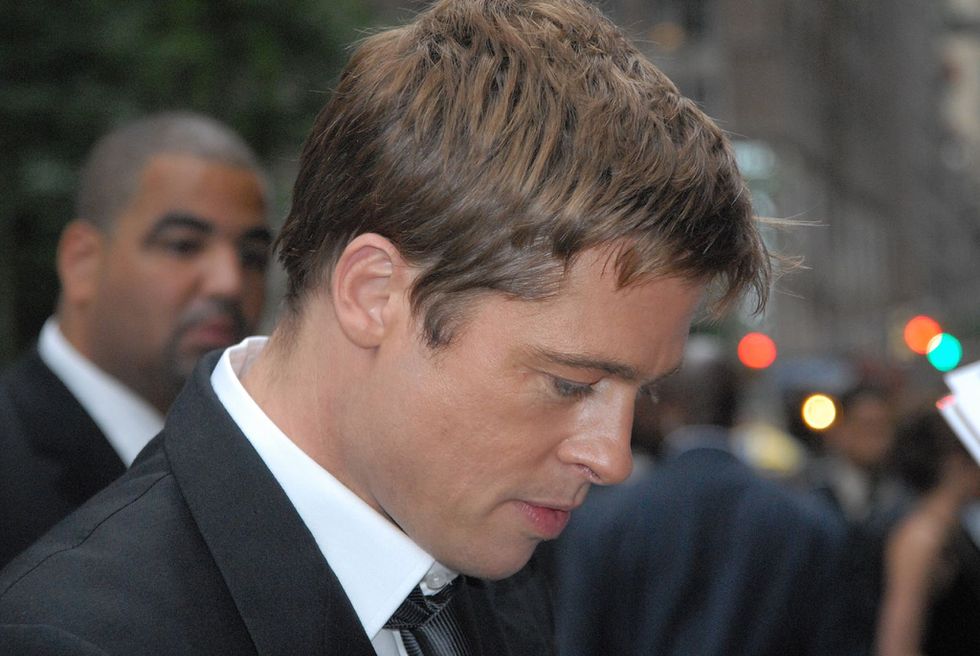 3. You have a piece of Missouri State University attire. You may have not even bought it. But, you somehow you ended up with it.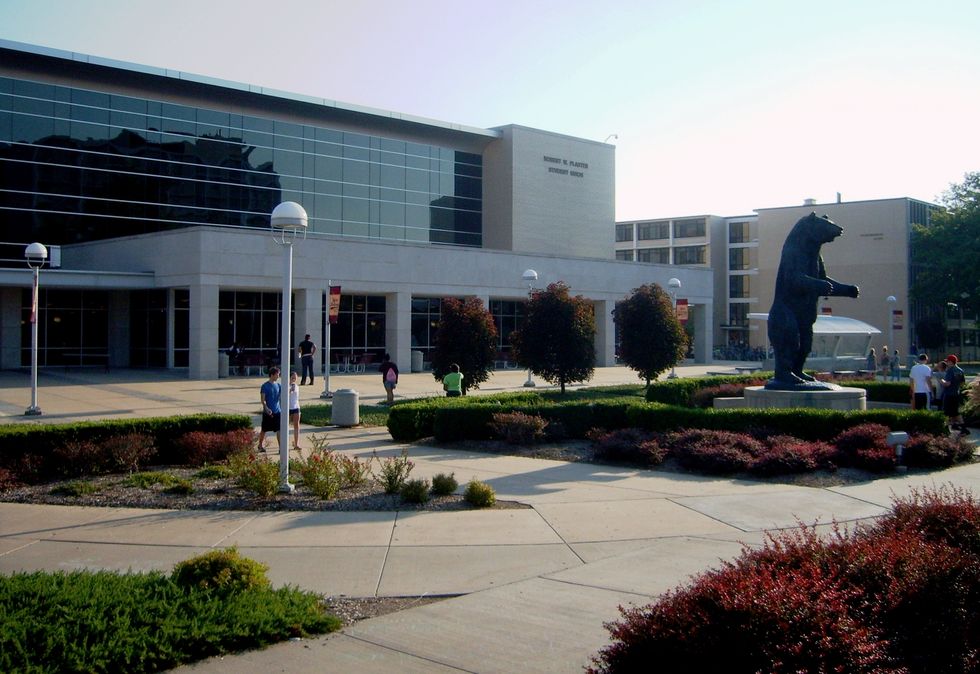 With MSU being right down the road it can make high school -- rough. There is always a constant push to stay in Springfield and go to MSU.
4. We have the Bass Pro headquarters. Whenever tourists come that is one of the first places they go. You just sit there and think "I have been in that building a million times".

5. At each and every corner of our city is a church. Each and everyday locations we love are getting shut down to build more churches... (The Palace Theater)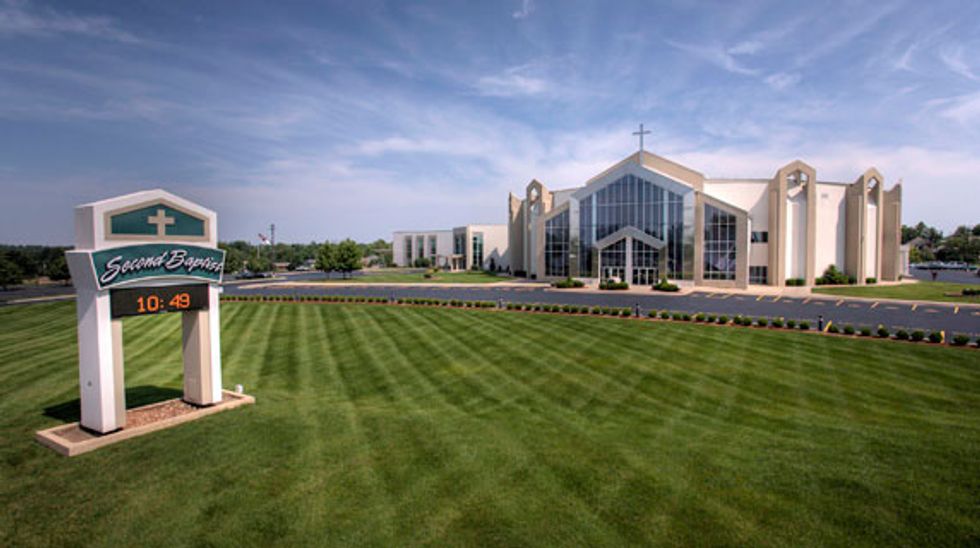 6. With all of these theaters shut down, you have to go downtown to see a movie right now. No fear, the Alamo is coming!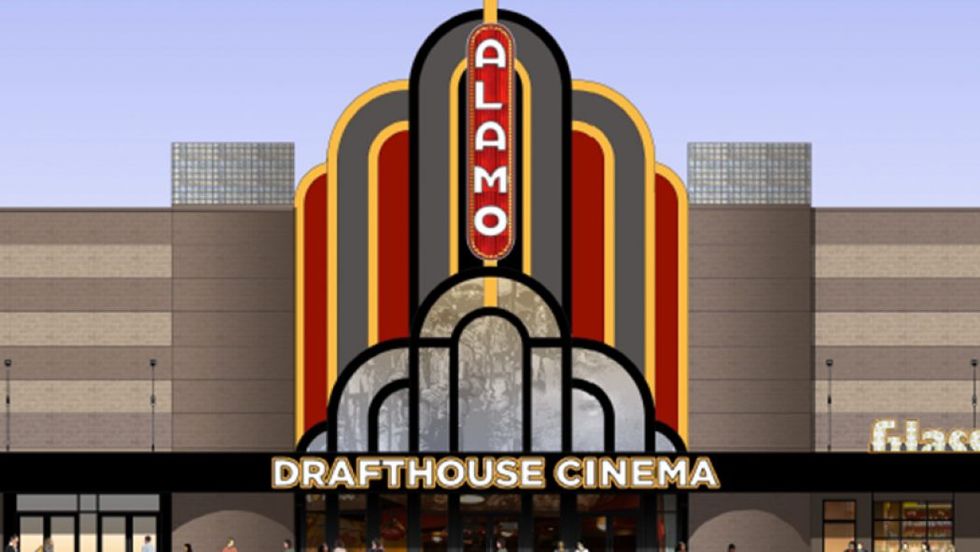 7. John Q. Hammons owns like everything: the biggest arena, most of MSU, Hammon's Tower, Hammon's Hall, Hammon's Field, etc.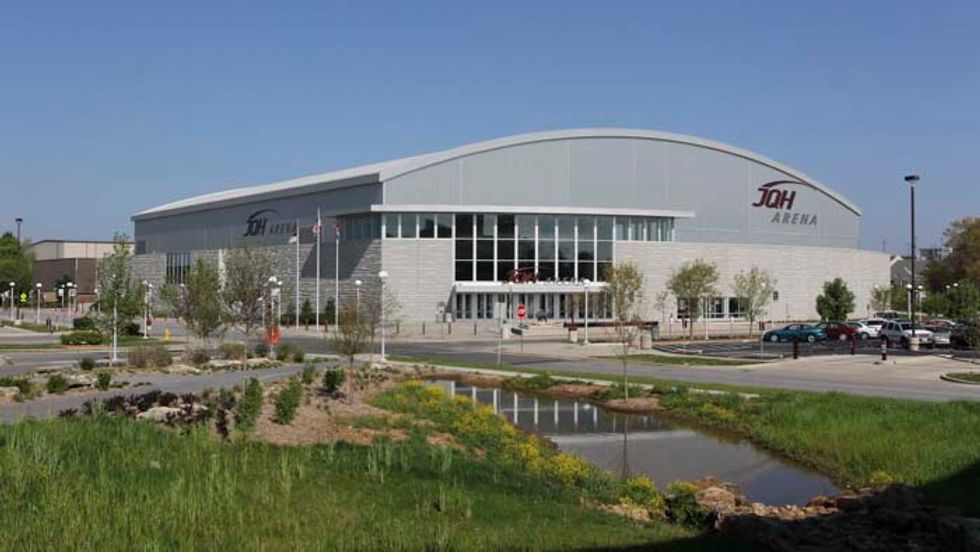 8. Unless you live on the southside of town you probably haven't seen the World's Biggest Fork.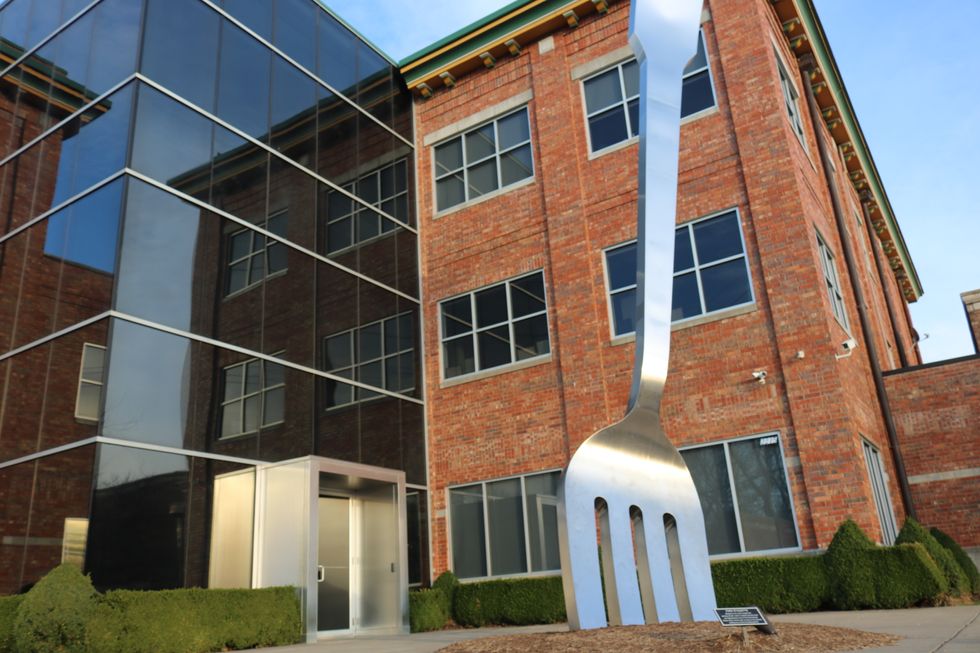 What is even crazier is that people think this is the ATF building.
9. Parts of downtown can be really scary. At least once a week there is a huge crime reported on that happened downtown.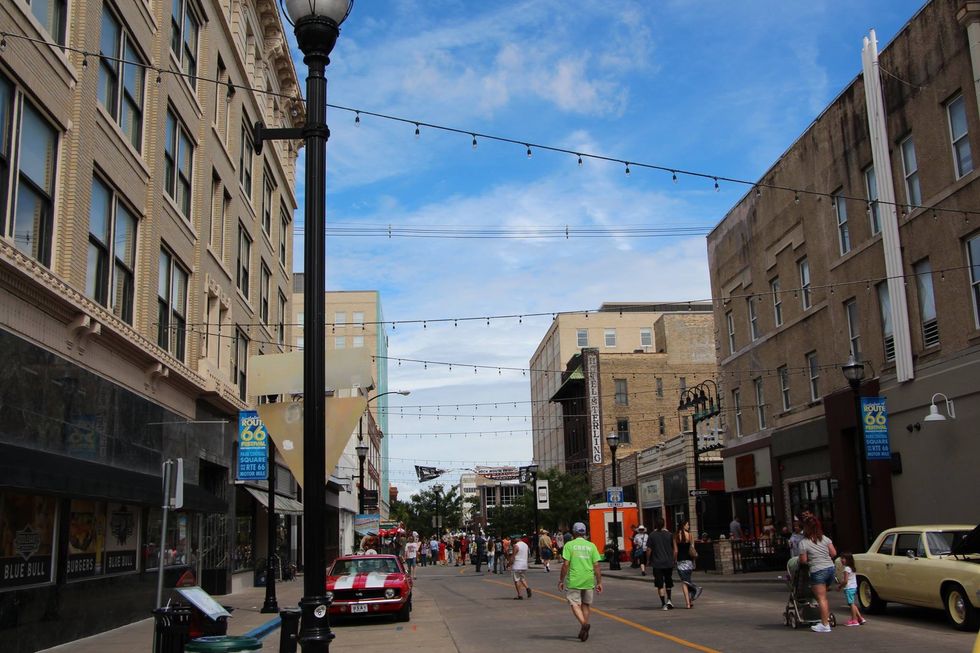 10. You can go any direction, drive 20 miles and end up at a lake. Of course, everyone goes to B-Town.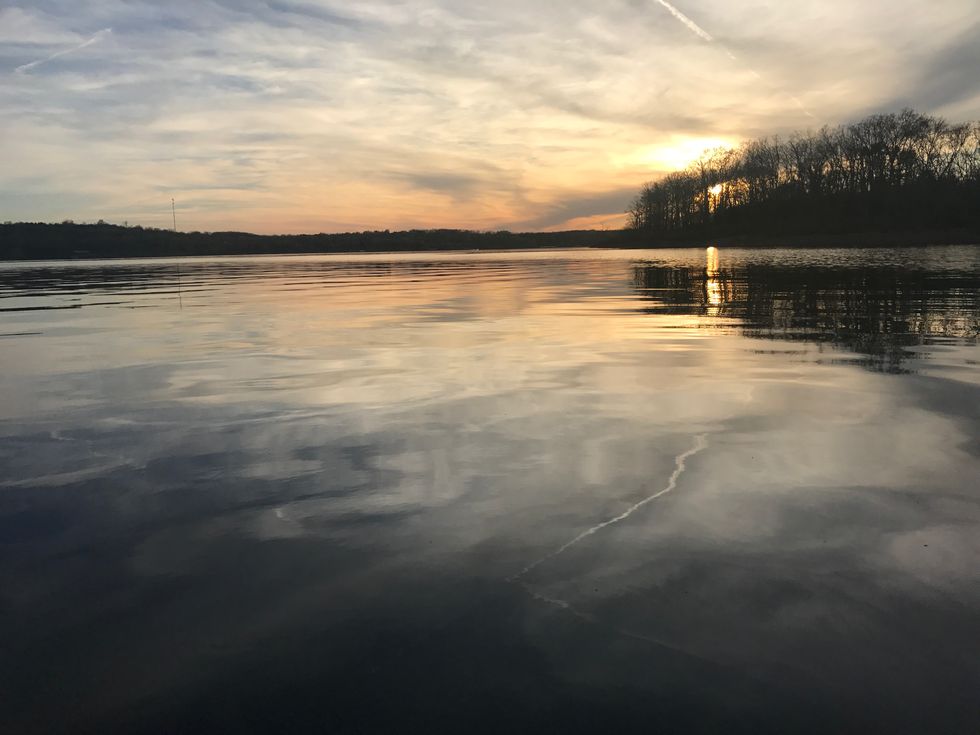 11. Pineapple whip is the BEST part of summer. That fluffy, frozen, pineapple, Cool Whip literally melts in your mouth. Luckily we get it one day in the winter. #whipsolstice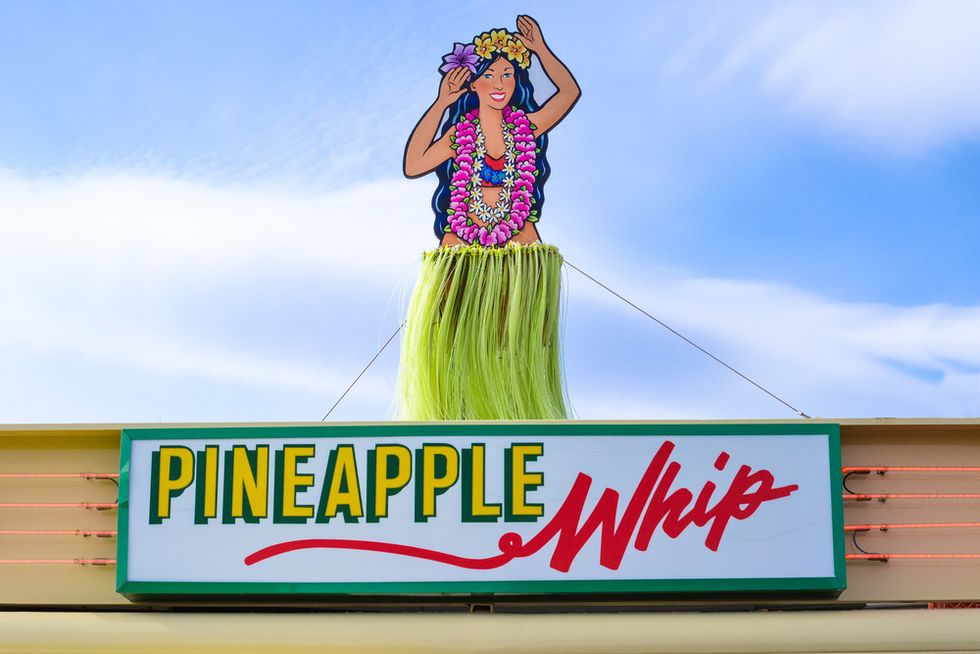 12. No one knows how to drive. People's signals do not work. People drive slow. Those dang tourists always look confused.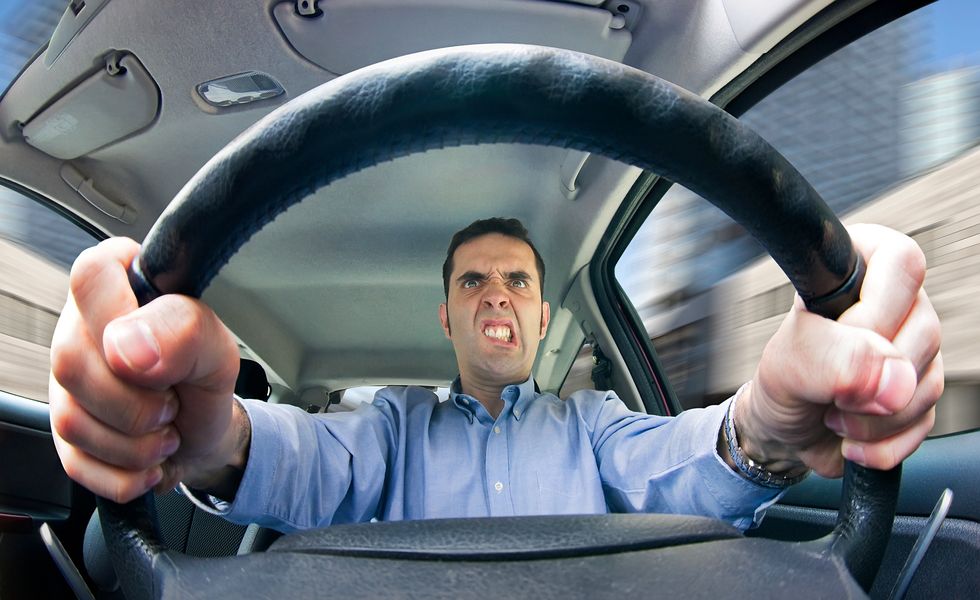 13. The weather is crazy. During the spring, tornado sirens blow at least once a week. If you wait a day it will be different. We do have two huge air masses that meet right over us.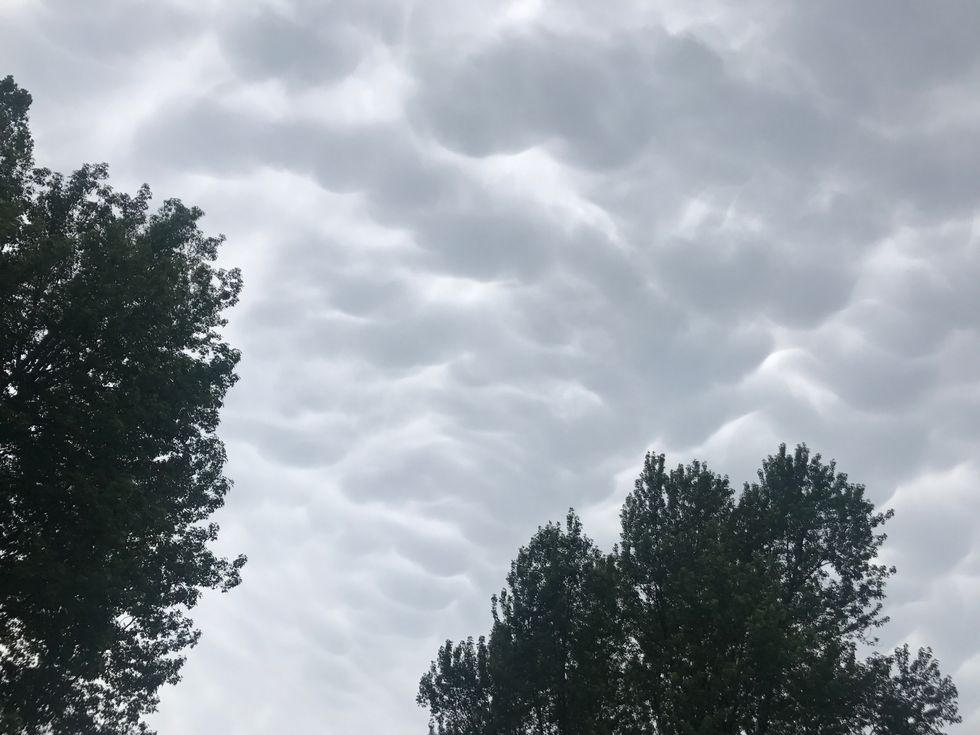 14. Our town tries to be really country. The only big time musicians that come here are country musicians.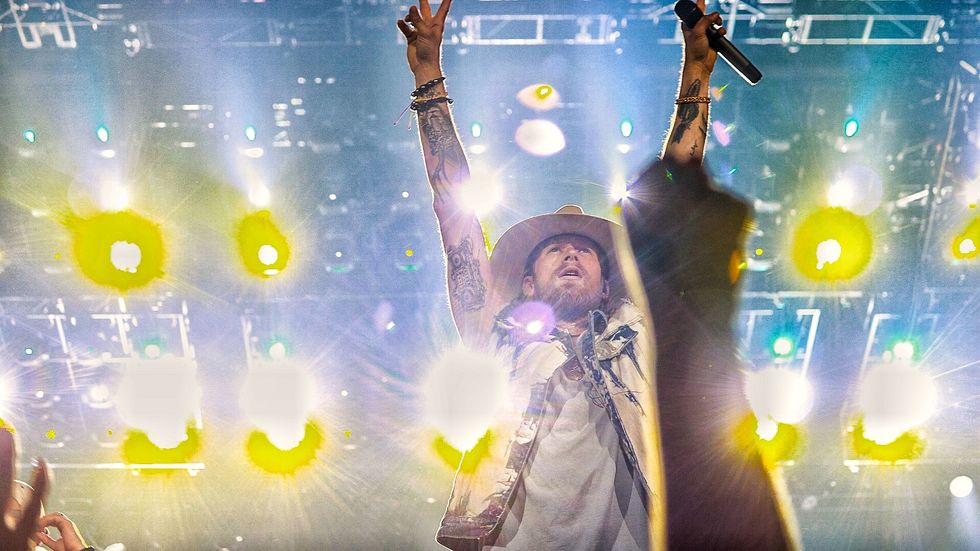 15. People refer to our area as the meth capital of the world. Heck, the News Leader is doing a weekly story on the man who invented meth.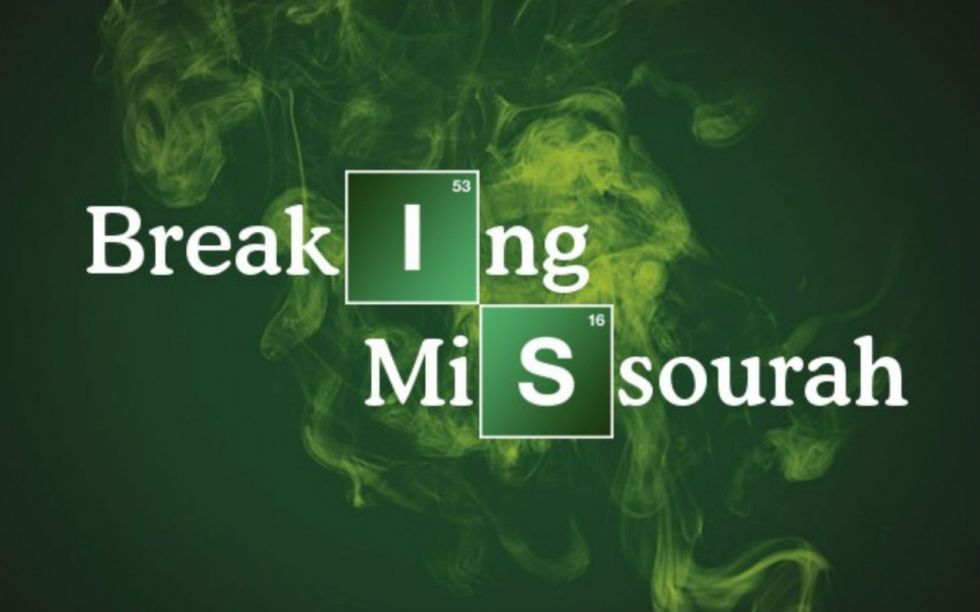 16. Five Pound Apparel is really expensive. But, they do have an amazing message. Not every place donates five pounds of food per purchase.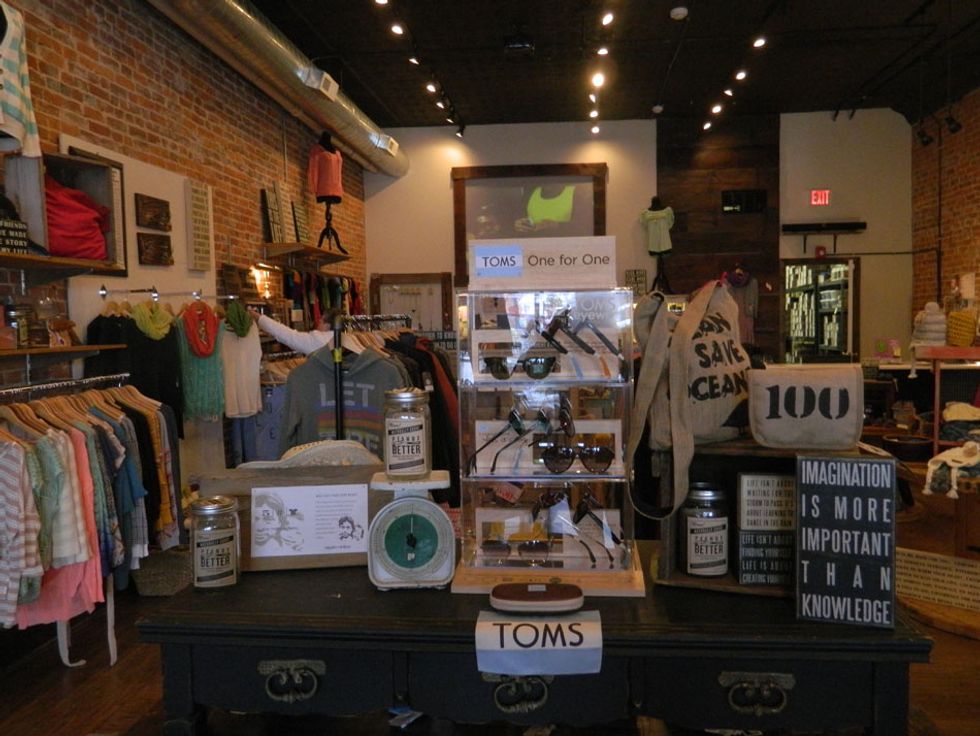 17. Andy's Frozen Custard is a close second as our cities favorite summer treat. The chocolatey goodness that is the Jackhammer cannot be conquered.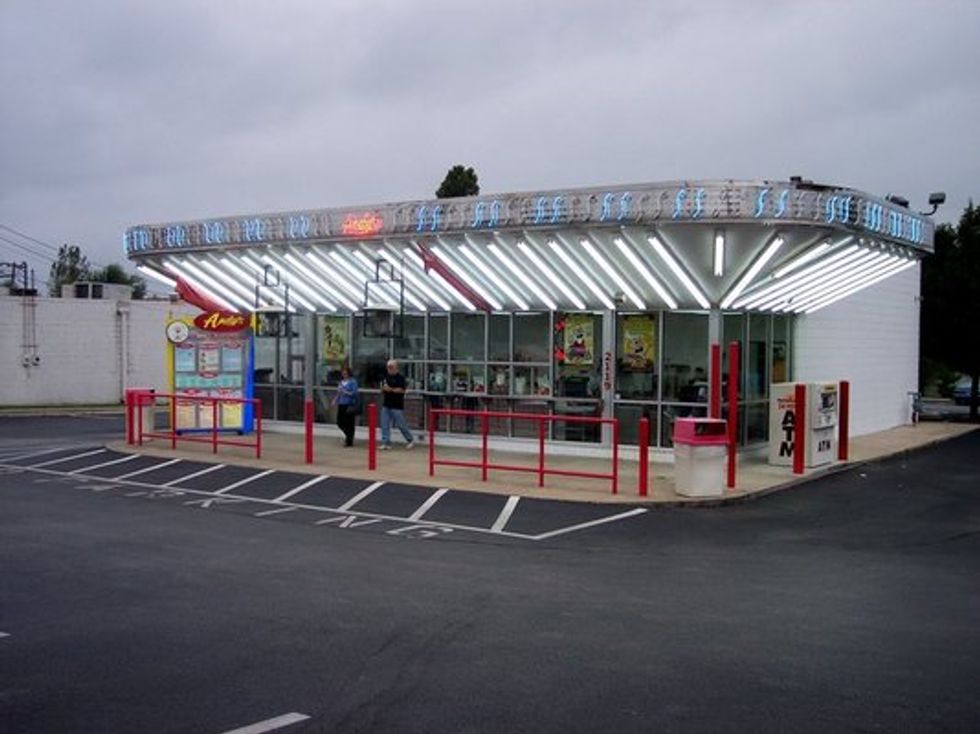 18. We are the birthplace of Route 66. We are reminded each summer with the Birthplace of Route 66 festival.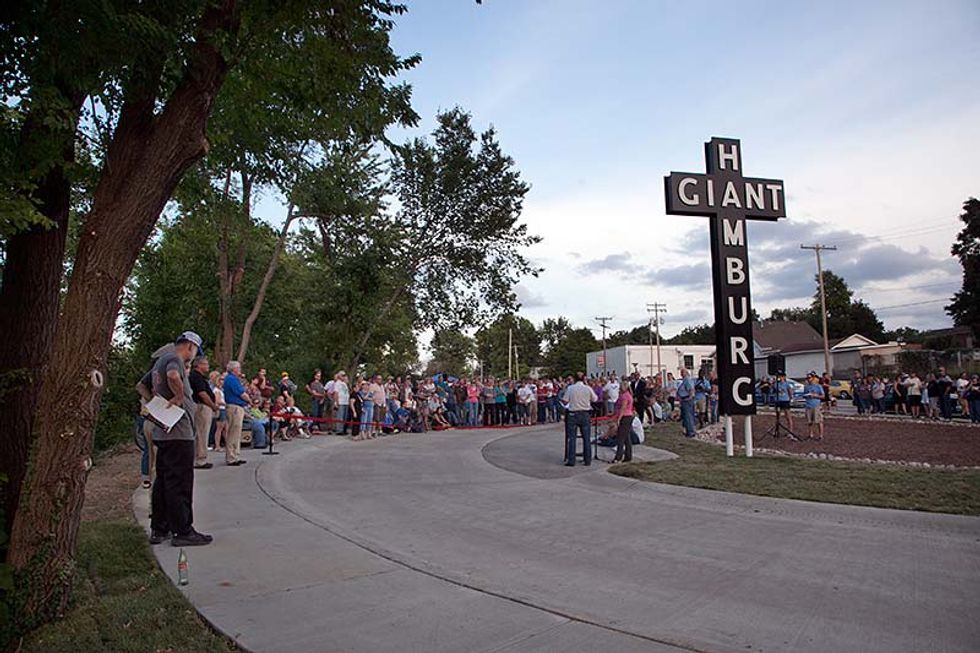 19.New technology is not the only thing available. We also have 1984, the perfect place for your arcade dreams.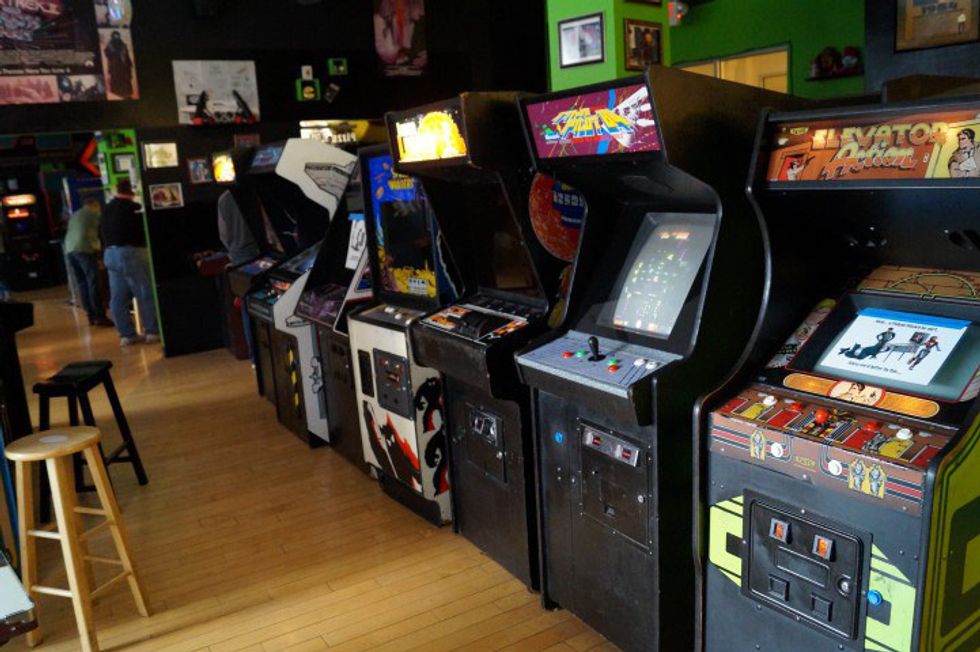 20. You either love or hate Mexican Villa; there is no in between.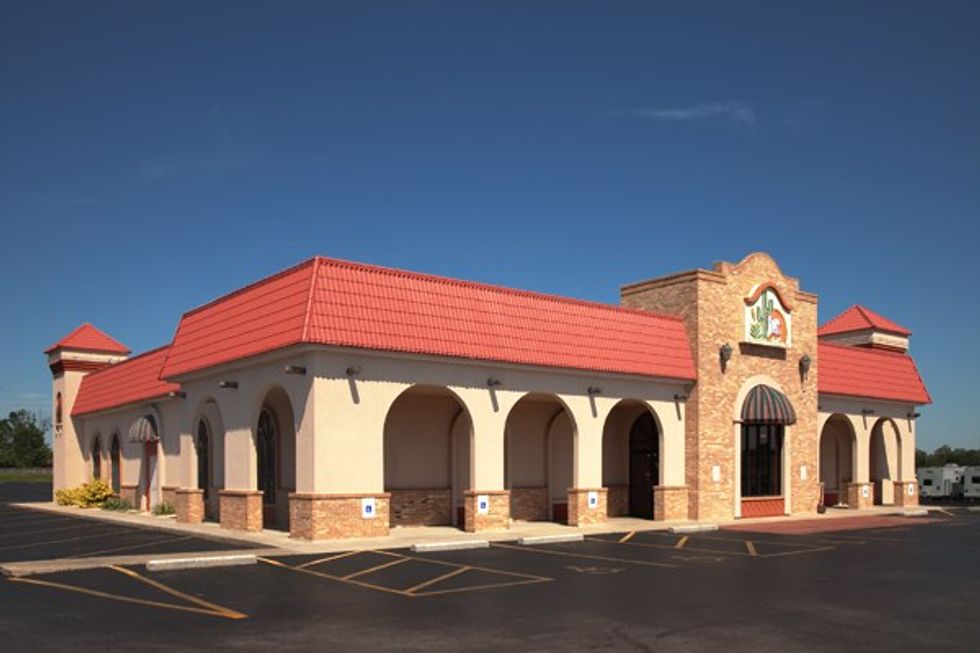 21. Even if you love Mexican Villa, you HAVE to admit Maria's has the best fried tacos.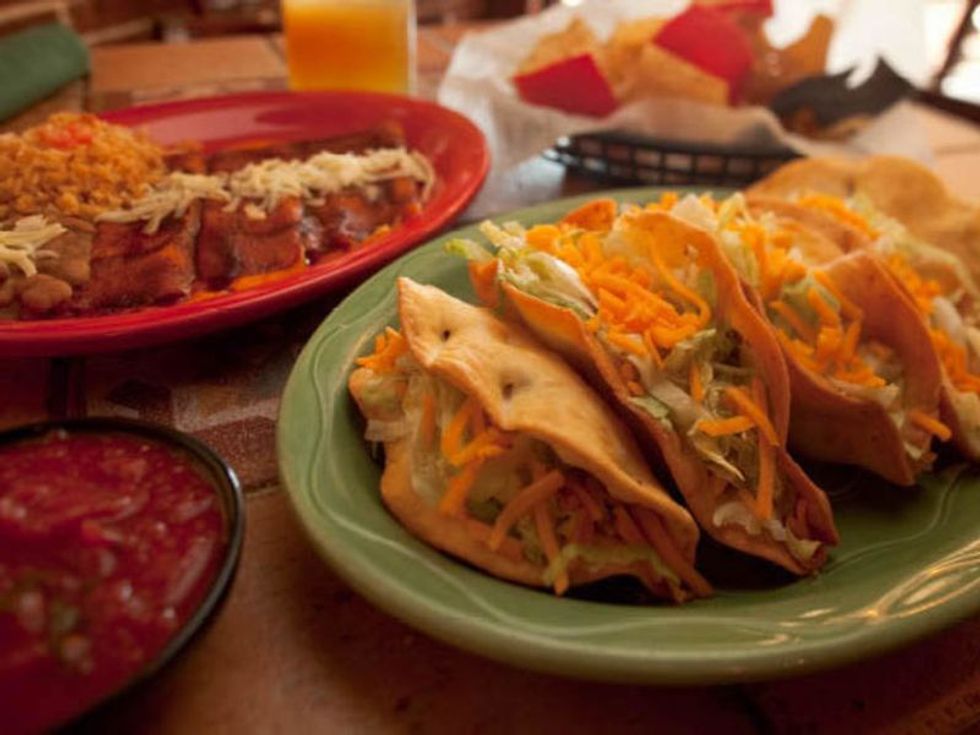 22. The Ozark Empire Fair brings out Springfield's finest people...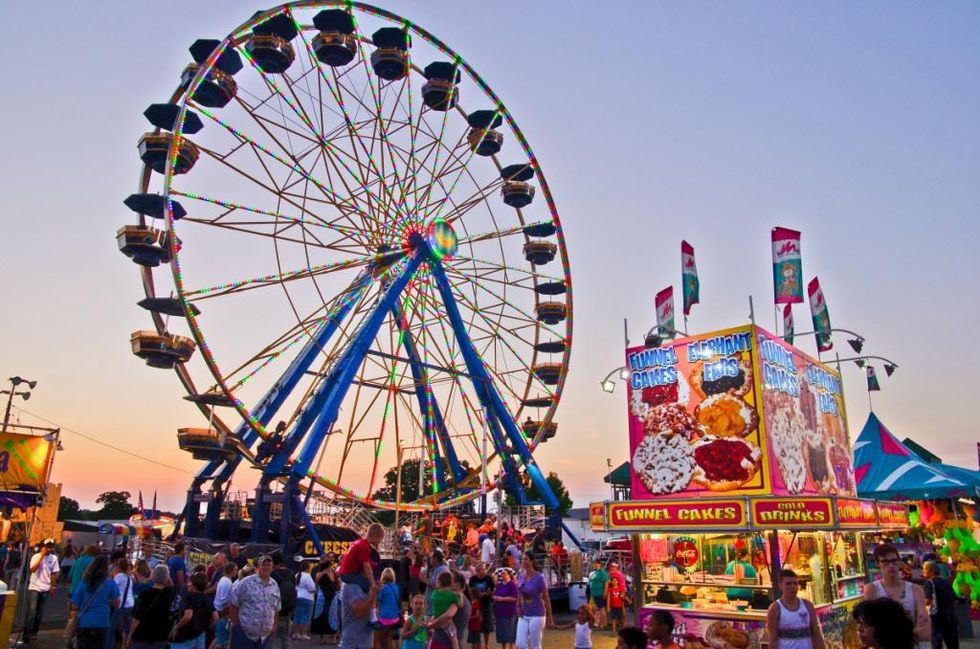 23. The Southside Fair, Harvest Home, happens each September at the Catholic church regardless of if you are Catholic or not.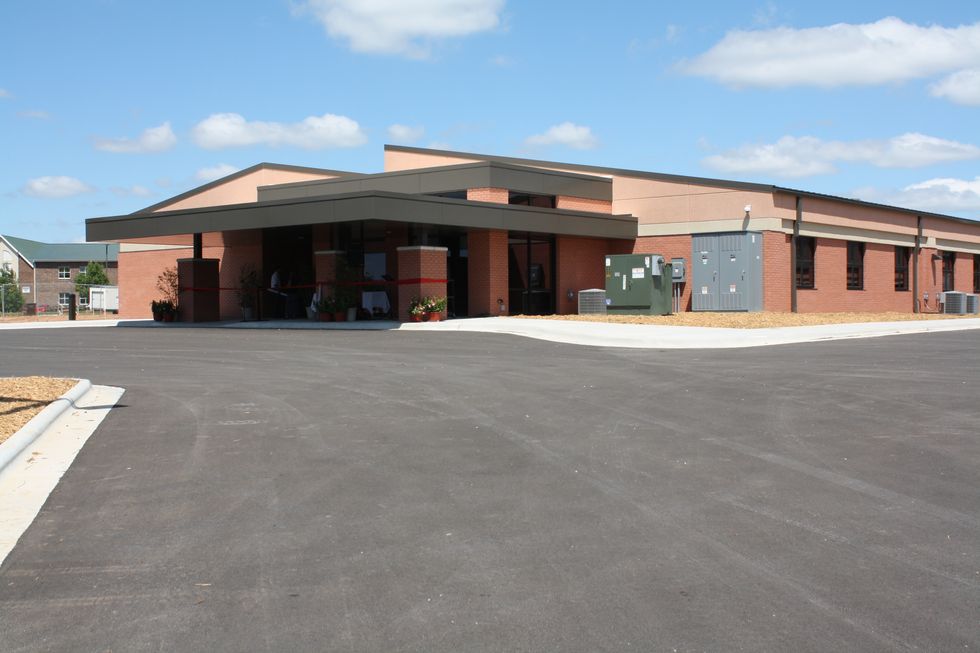 No matter what side of town you live on we can all relate to these 23 things. Springfield is definitely the most interesting place in Missouri!