The trade deadline is often the time when teams finally realize who they are. Buyers or sellers. Contenders or pretenders. And just like the game itself, there are winners and losers. Who actually acquired someone and got better? Or who was content and missed out on someone? Well, let me help you tell the difference.
Winners: The Atlanta Braves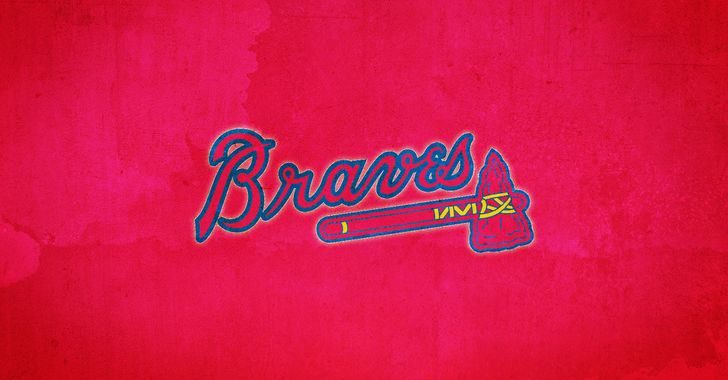 Additions: RP Brandon Brach, RP Darren O'Day, RP Kevin Gausman, OF Adam Duvall
The Braves added some much needed postseason depth in the bullpen. A young team like this is going to need all the help they can get in October. Brach, O'Day, and Gausman have all played in playoff games for the Baltimore Orioles and hopefully, they can take some pressure off of Atlanta's young arms. The Braves also add some depth in the outfield with the power bat of Duvall. Their starting outfield of Ender Inciarte, Nick Markakis, and Ronald Acuna Jr. combine for just 29 home runs on the season. Duval will be able to add a true power threat when in the field and will be an effective DH in interleague play.
The New York Yankees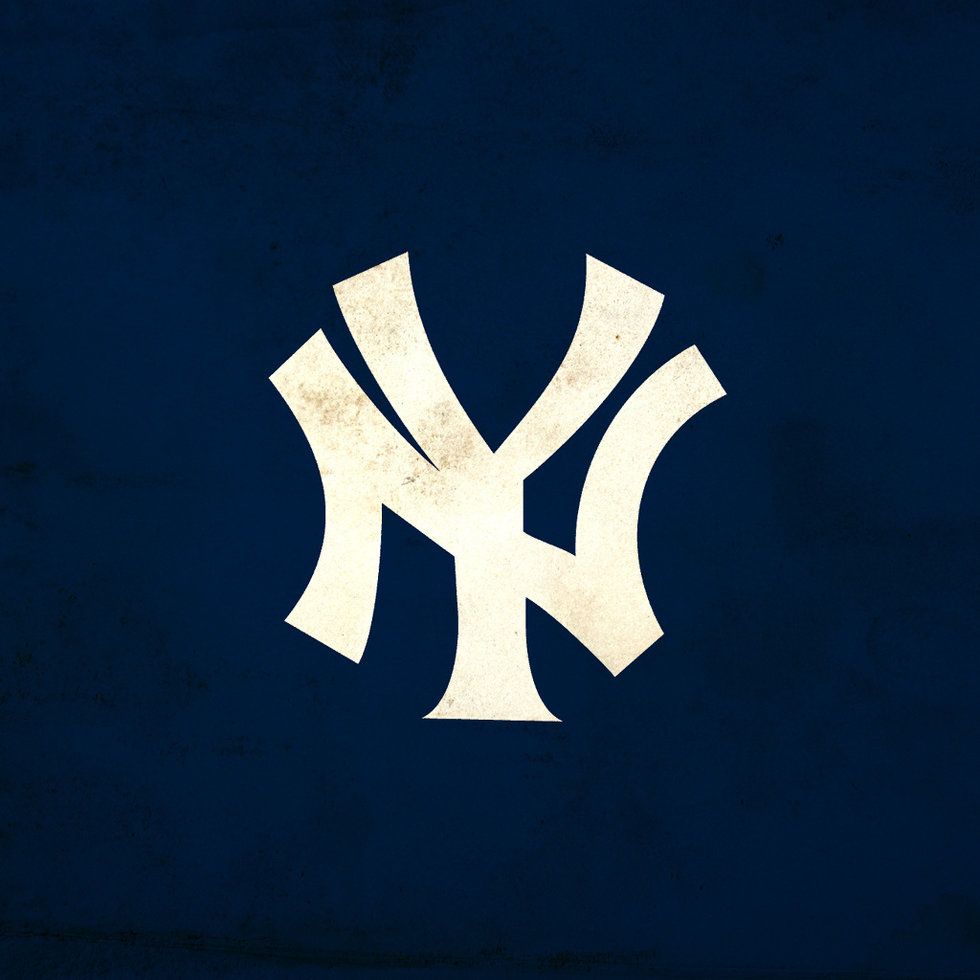 Additions: RP Zach Britton, RP Lance Lynn, SP J.A. Happ
Just like the prior, the Yankees have added to their bullpen. But in this case, the rich just got richer. The Yankees have had the best bullpen all year and have only strengthened it. Since 2014, Zach Britton has been one of the best relievers/closers in all of baseball. Just two seasons ago he had a record-setting year by having a 0.54 ERA and was 47 for 47 in save opportunities. But what might be the most important part of this deal was that they kept him away from the Red Sox. Lynn is an interesting player who has experience starting games and pitching out of the pen. Guys like that are very valuable come playoff time. Happ on the other hand, may not be a flashy name, but is a Red Sox killer for he has a 1.78 ERA against them.
The Milwaukee Brewers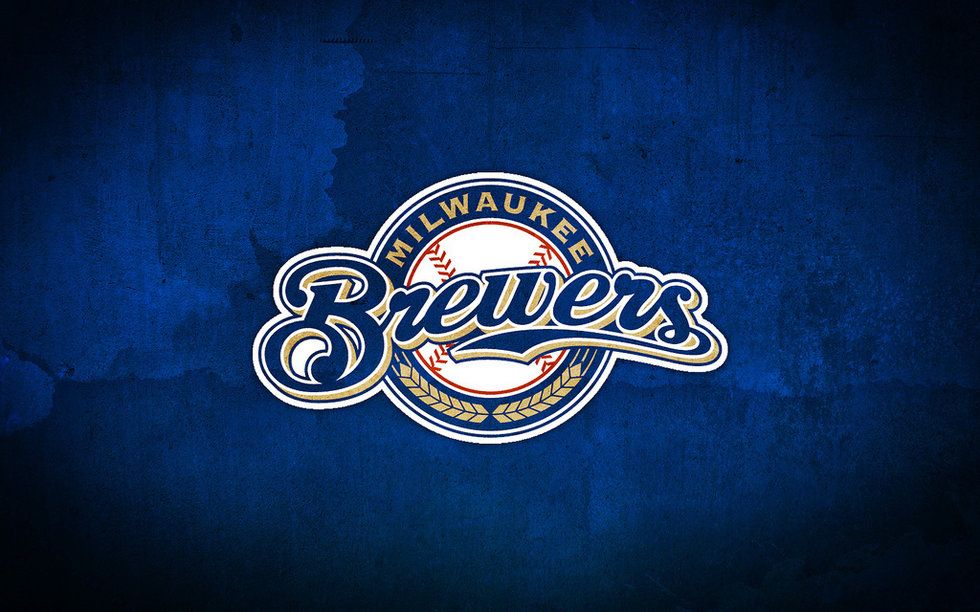 Additions: 2B: Jonathan Schoop, 3B Mike Moustakas, RP Joakim Soria

The Travis Shaw second base experiment was short-lived, but won't be missed. The Brewers now have a reliable every day second baseman and can move Shaw back to other positions where he is more comfortable. Schoop has adds a deceptively powerful bat to the lineup. But the front page addition is easily Mike Moustakas. He's going to be one of the top free agents this offseason and the brew crew grabbed him for a bargain. Although he isn't having one of his best season's, he will be getting a lot more pitches to hit with the lineup they have around him.
The Washington Nationals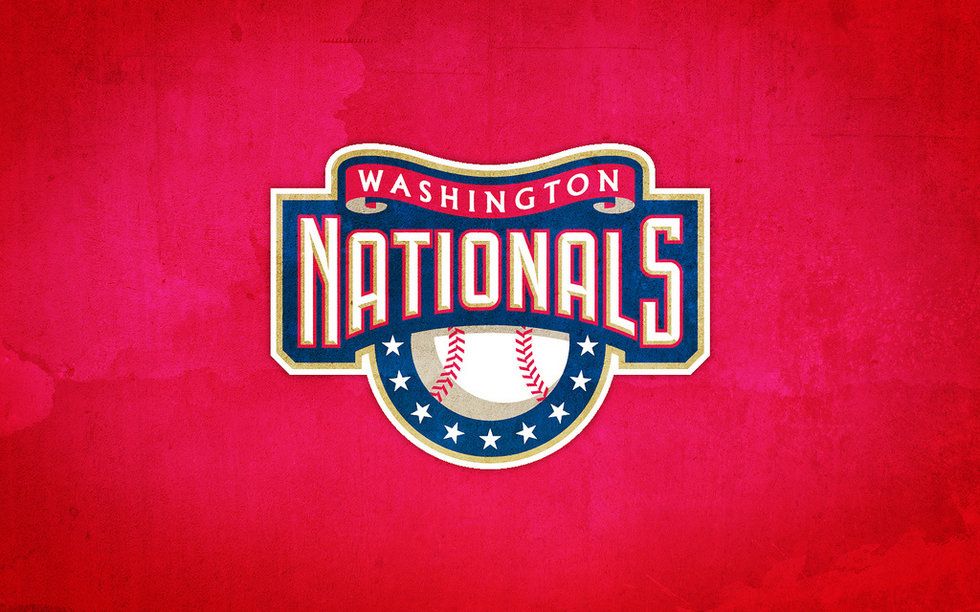 THEY DIDN'T PANIC AND TRADE BRYCE HARPER
The Nats have 17 games left against the Mets and the Marlins. They are only 5.5 games behind two extremely inexperienced teams in the Braves and the Phillies. They are filled with veterans who can help turn they're season around. That is all.
Losers: The Boston Red Sox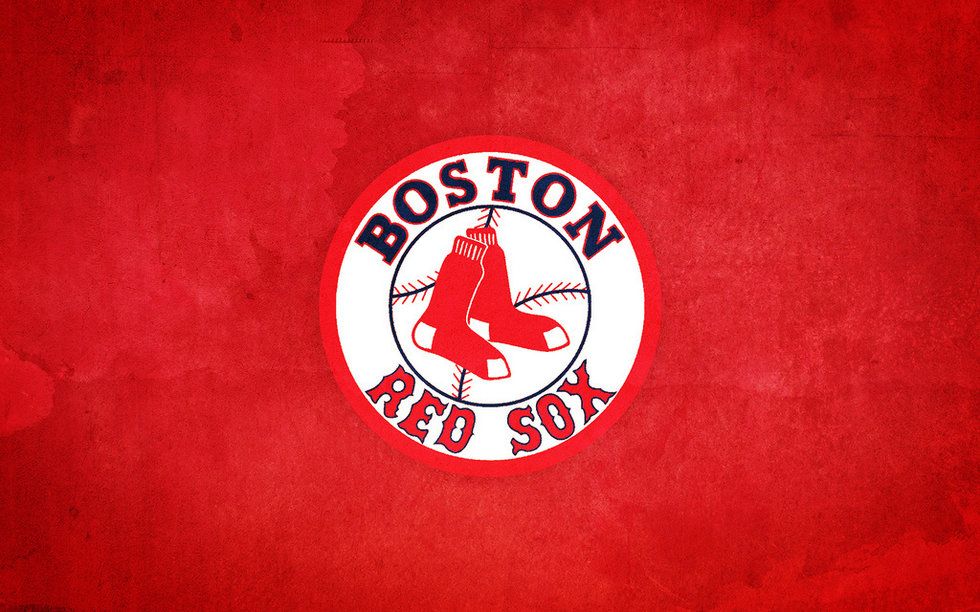 Additions: Nathan Eovaldi, 2B Ian Kinsler
It's not like they did nothing, but it still wasn't enough. The one area of the team what the sox lacked was an eighth-inning guy. Someone who was a sure fire 1,2,3 machine who could hand the ball off to Craig Kimbrel in the ninth. But instead, Boston elects to add another starter. The Sox now have eight starting pitchers to choose from. EIGHT. As if seven wasn't enough already. Also, Ian Kinsler is a solid pick up, but what happens when Dustin Pedroia finally comes back healthy? He'll be sitting on the bench with the rest of utility players.
The Pittsburgh Pirates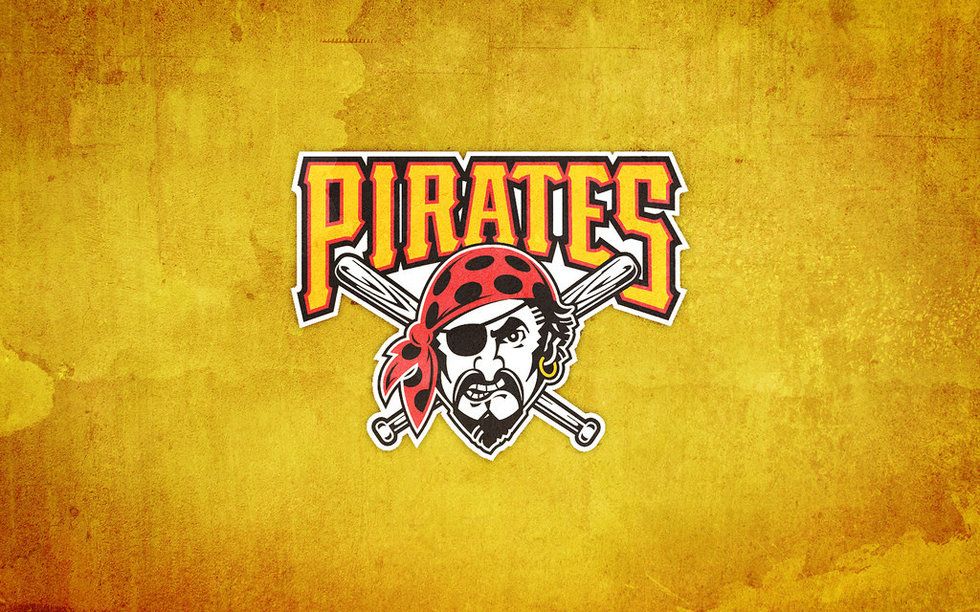 Additions: SP Chris Archer
This was probably the most surprising move of the deadline. The Pirates shipping out prospects for a starter like they are trying to make a playoff push. I hate to burst their bubble, but they're going nowhere. Their lineup has no power, their best players aren't all-star caliber, and they just shipped out a bunch of prospects for Archer, who really isn't that good. Sure he strikes out a lot of guys, but the last three years his ERA has been over 4, he hasn't had a winning record since 2014. The only really likable thing about him is that he is under contract until 2022 for an inexpensive price, but who's to say he won't be traded again. To me it just seems like they gave up some important pieces for a guy who looks like a number four starter.
The Tampa Bay Rays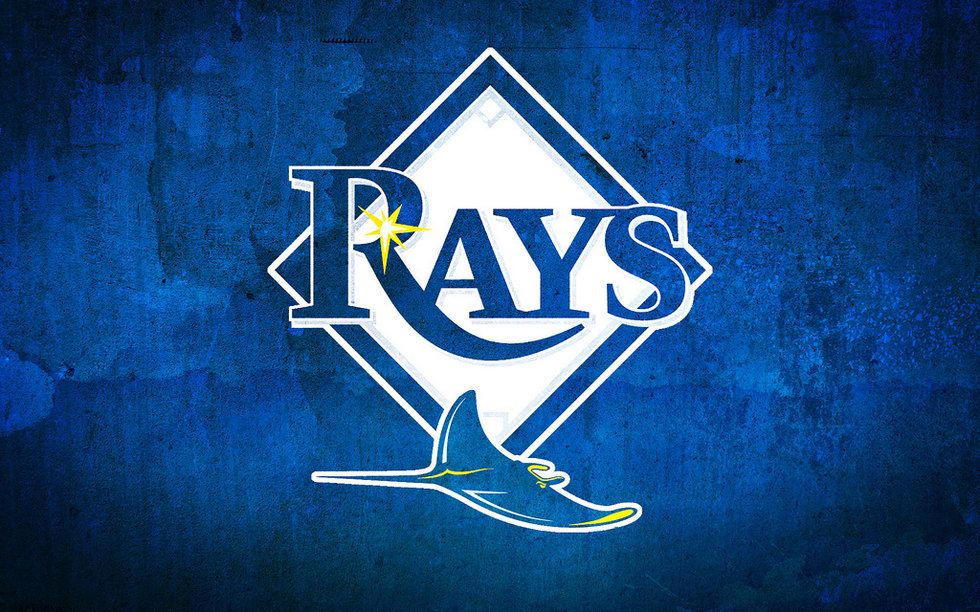 Additions: No one that will help them anytime soon

The Rays were able to turn some of their older players into young promising prospects. But when you trade so many pitchers to the point where you don't have an active starter on your roster is not a good look. For that alone, they are losers and will probably be losers for the foreseeable future.
The Houston Astros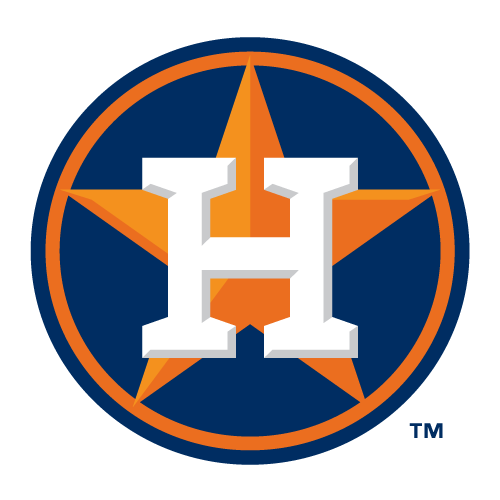 Additions: RP Roberto Osuna
It's because they traded for a reliever, its who they traded for. The Astros definitely need help in their bullpen but Osuna from a team standpoint is not the answer. Osuna hasn't pitched all year for he has been serving an 80 game suspension for domestic violence. And if that wasn't enough his now teammate Justin Verlander has been very outspoken about this type of offense. In my opinion, Osuna should have been released for this type of behavior not rewarded with being traded to one of the best teams in the league. Houston also traded Ken Giles who was one of their more dependable postseason pitchers. Even if Osuna does come back and pitch well, I still don't like him. They're losers.