I think we can all agree that 2016 was a shitty year- so much so, that John Oliver, host of "Last Week Tonight" dedicated the season finale episode to just how terrible it was. Despite popular belief, it wasn't all bad, and we have the memes to prove it.Here are all the best and worst things that happened this year.
January 10 - Musician David Bowie died of cancer at age 69.

January 14 - Actor Alan Rickman died of pancreatic cancer at age 69.

February 19 - Harper Lee, author of American classic To Kill a Mockingbird, died at 89.

February 28 - Leonardo DiCaprio finally won an Oscar for his leading role in The Revenant. And he used his acceptance speech time to talk about climate change. Bravo, Leo!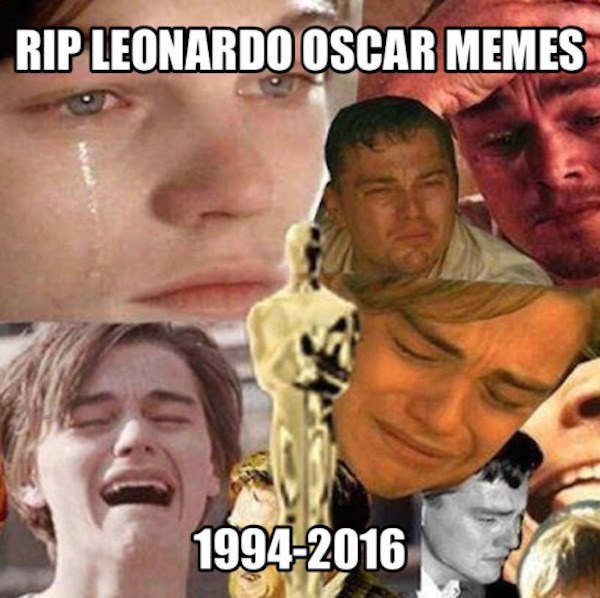 March 26 - 32 people were killed in terrorist bombings in airports and metro stations in Brussels, Belgium.

April 21 - Music icon Prince died of an overdose at age 57.
May 28 - The infamous gorilla, Harambe, was shot at the Cincinatti Zoo when a child fell into the gorilla enclosure, leading to widespread controversy and, of course, memes.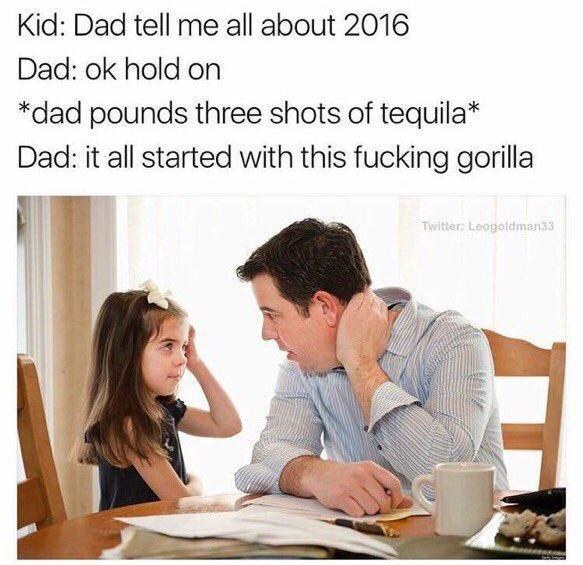 June 3 - Boxer Muhammad Ali died of Parkinson's disease at age 74.

June 10 - The Voice singer Christina Grimmie was shot and killed during a meet-and-greet following a live performance in Orlando. Her brother tackled her killer, preventing further gunshots

June 12 - The worst mass shooting in American history occurred at a gay nightclub, Pulse, in Orlando, Florida. 49 people were killed and 53 were injured.

June 14 - A two-year-old boy was killed by an alligator in Disney.
June 19 - Anton Yelchin, who played Chekov in Star Trek, died tragically at age 27 when he was pinned between his vehicle and the gate to his home, after driving friends to their homes.
July 6 - Philando Castile, a black man, was shot dead by a police officer after being pulled over for a broken tailight, and was live-streamed via Facebook by his fiance and passenger, Diamond Reynolds. Their four-year-old daughter was in the backseat.

July 7 - A march against police brutality was held in Dallas, during which five police officers were killed by a sniper.

July 14 - A terrorist ran people over with a truck during the Bastille Day festival in Nice, France. 85 people were killed.

August 9 - American Olympic swimmer Michael Phelps breaks the 2,186-year-old record for most individual gold medals, set by Leonidas of Rhodes in 152 BC. Phelps completed the Rio 2016 Olympic games with 23 gold medals, and 28 medals overall.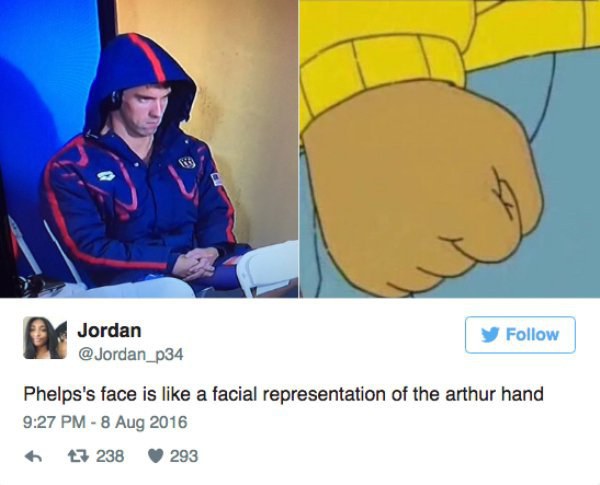 Rio 2016 was probably the best part of America's summer this year. With all the tragedies happening at home and around the world, focusing on the Olympics and celebrating American wins, including our amazing Final Five gymnast team, was a relief to most. The memes that came out of the Olympic games were comic relief, too.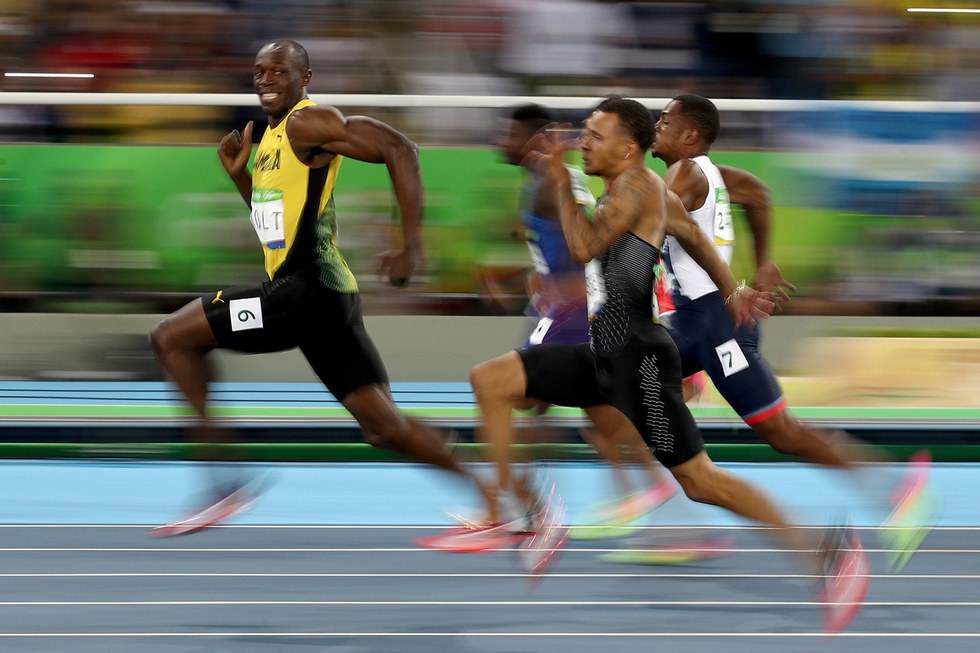 August 13 - Kenny Baker, who played R2-D2 in Star Wars, died at 81- despite the fact that he was not expected to live past his teenage years due to his physical condition; he was 3 feet, 8 inches tall.
August 29 - Gene Wilder, AKA Willy Wonka, and the subject of the famous meme, died at age 83.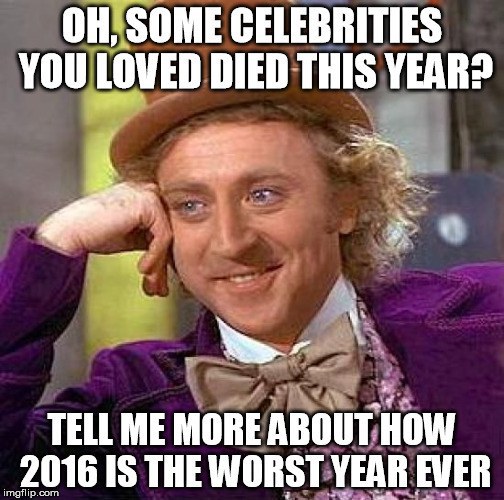 September 1 - San Francisco 49ers quarterback Colin Kaepernick was widely criticized for kneeling during the national anthem.
November 2 - Chicago Cubs win the World Series for the first time in 108 years. The last time the Cubs won the World Series was in the year 1908.

November 9 - After Donald Trump is elected president of the United States, protests break out across the country and #NotMyPresident begins trending.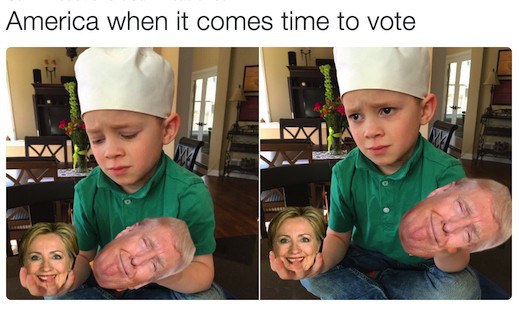 December 4 - New England Patriots quarterback Tom Brady becomes the "winningest" quarterback of all time with 201 wins in 248 games, beating the previous record set by Peyton Manning: 200 wins in 293 games.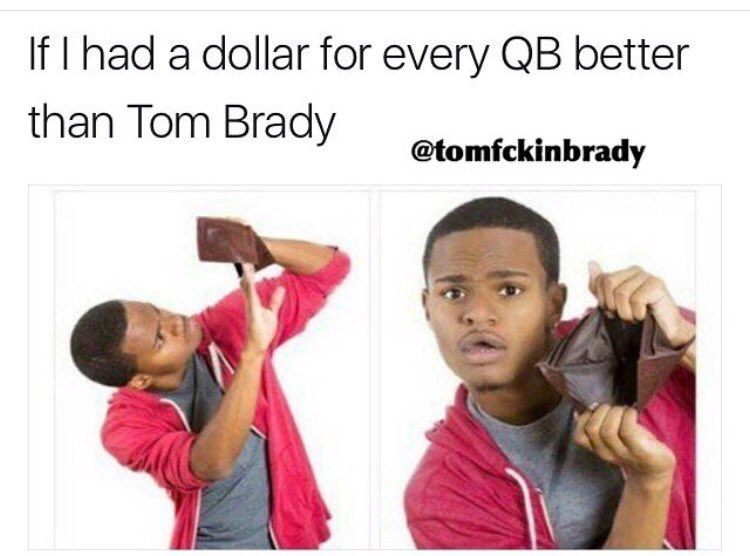 December 4 - After months of protest, #NoDAPL wins; the permit to drill the Dakota Access pipeline at Standing Rock reservation is denied.
December 13 - Actor Alan Thicke, father of Robin Thicke, died of heart failure at age 69.
December 25 - Musician George Michael died of heart failure while home alone on Christmas morning. He was 53.

December 27 - Carrie Fisher, AKA Princess Leia, died of a heart attack at age 60.
---
As 2016 (finally) draws to a close, let's look back at how far we've come. So many deaths, both of celebrities, and of civilians randomly attacked by violence and terrorism, occurred this year. But I truly believe we're in a better place as this year comes to a close than we were in the midst of all its craziness. In the words of John Oliver...
Good riddens.