Since 4th grade I have considered myself to be an avid reader. In fact one summer I ended up reading up to 10 books in the span of a couple weeks. However, as years have passed I had found my love of reading to grow from a hobby to something that was only done from time to time on a rare basis. Which makes sense because the more you grow the more things start to get in the way and you find yourself distracted by other ordeals. Another obstacle that definitely stopped me from reading so much though, was that I started to get embarrassed of the books I liked to read. I really enjoy indulging in good YA (Young Adult) fiction, it's just more interesting and there seems to be more intense drama going on in them then there are in novels for adults. For quite awhile I had felt as if the older I got the more I should start reading books with character's of my own age group, with the exceptions of already popular and well loved series by people of every age, such as The Hunger Games and Harry Potter.
However, then I came across the booktube community of youtube and found I was not alone in my love of YA fiction. Through this community I found funny and creative individuals who I could find myself actually being friends with, if we ever met, as they gave suggestions and talked about new books that they loved and wanted to share with others. I'll mention my favorite ones for anyone who wants to check them out, at the end of the article.
After taking notes of the books they suggested I went on to rekindle my new love of reading back at the end of 2015. Along with the discovery of the fun website called Goodreads, I set a goal for myself to at least have read/listened to 20 books for the year of 2016. As 2016 came to a close I actually read/listened to 2 more books than I had planned to read and finish, which makes me very proud of myself. Throughout this year I read books from different genres that I wasn't used to reading about and even strayed outside to realm of YA fiction.
Below are the list of the books I read this year from least liked to loved, and my general thoughts about them: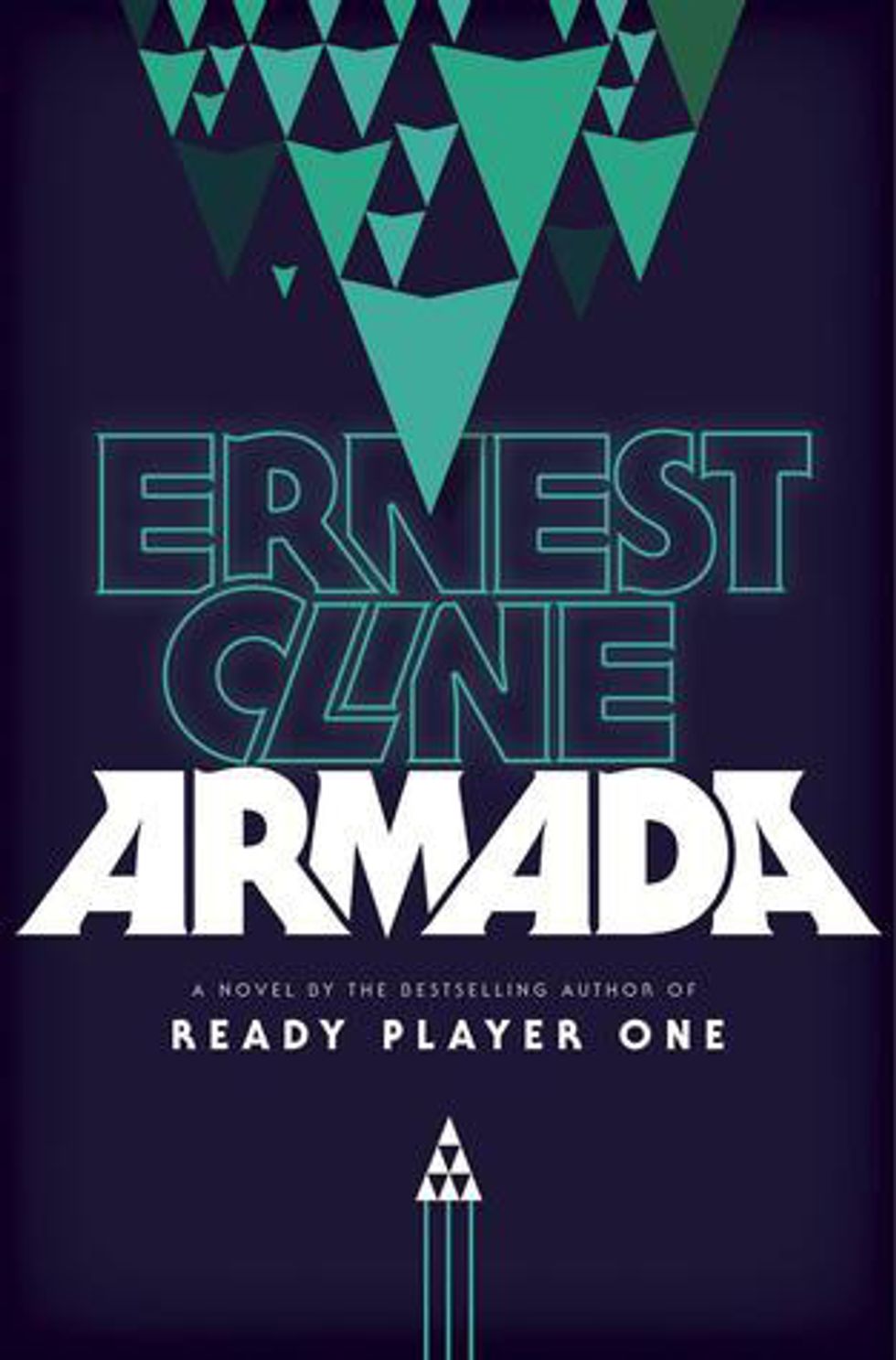 It was full of some very fun 80's references but had a very rushed pace to it while still seeming to go on and on at a couple parts that made me want to say "Oh my god we are still talking about this?". I don't even want to go on about how "Manic Pixie Dream Girl"/eye roll worthy the love interest was. Not to mention it had all of this almost sugar high hype going on throughout the book, only for it to lead up to a really anticlimactic ending.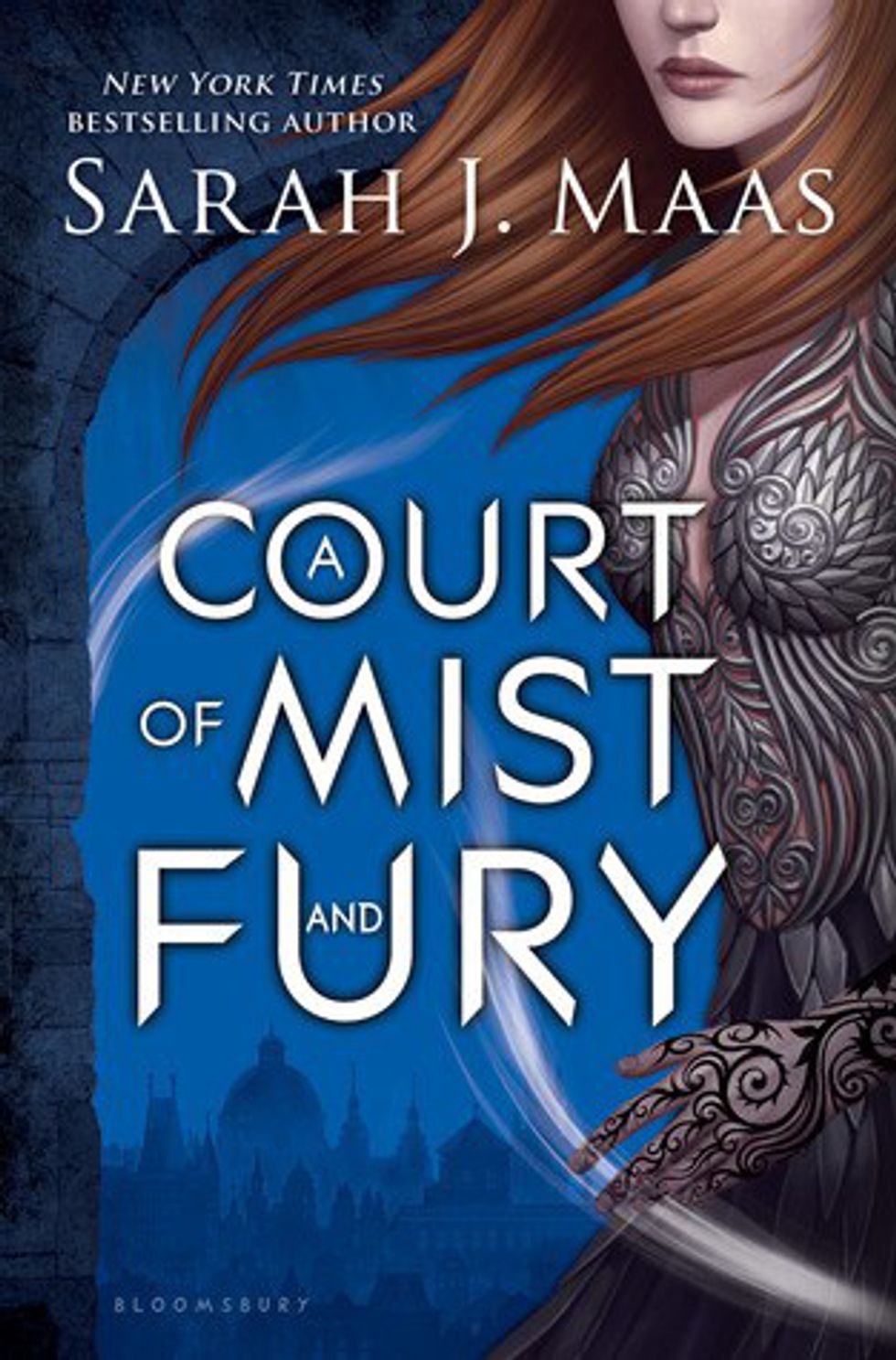 It went a very different route then I thought it was going to go after falling in love with the first book and I was not a fan of it. I know I'm the one with the unpopular opinion here but I just didn't like how different it was from the cutesy Beauty and the Beast-ness story line the first book had. Plus it had a kind of forgettable plot at some points, where I would set the book down for a couple days and then come back to the book and completely not remember what was really going on. Although the ending was interesting?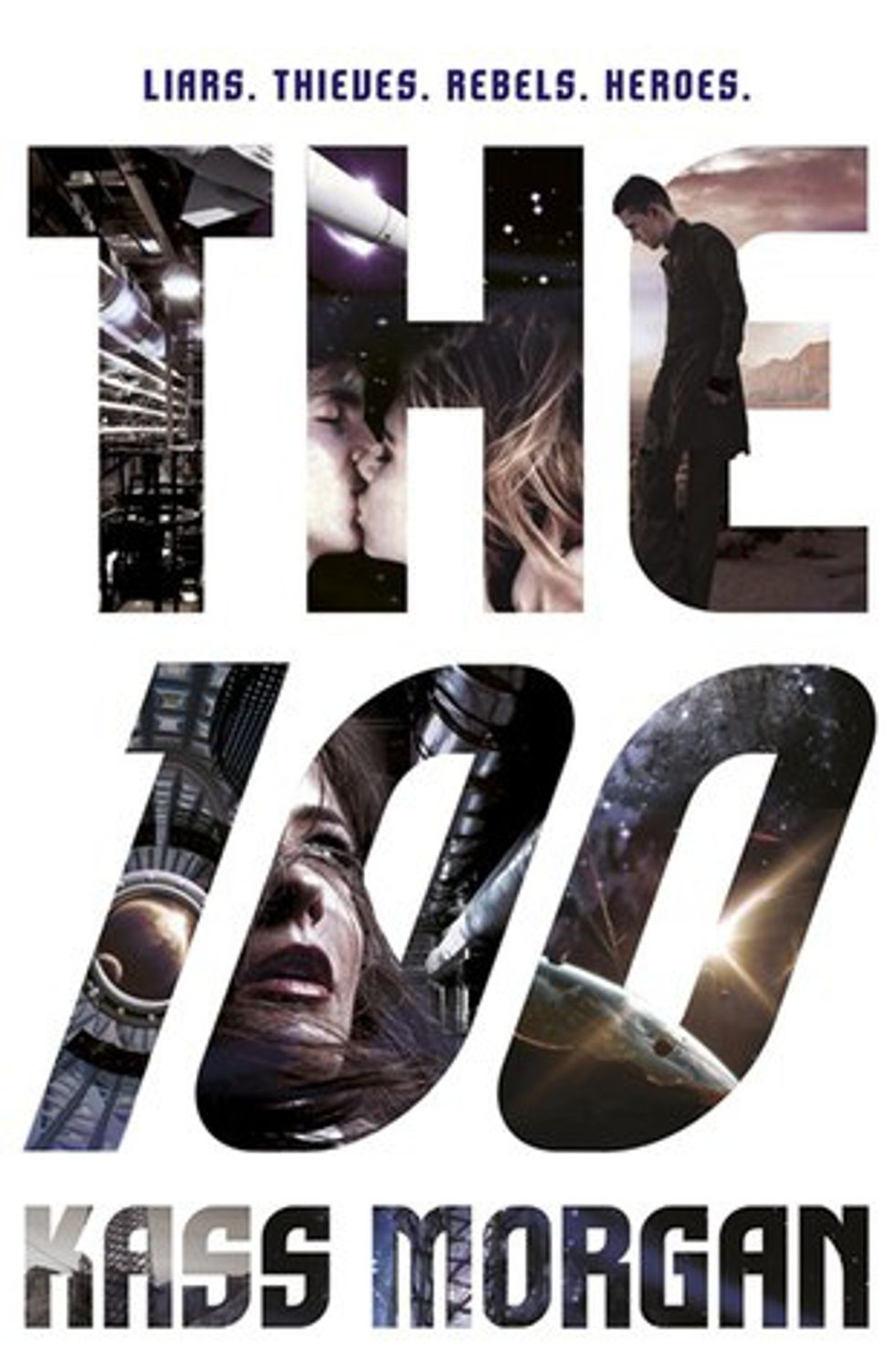 Do not go in basing this book off of the very popular and well done TV show that it is adapted from. It is completely different from it's counterpart. The adaptation kind of went for the "How to Train Your Dragon" route where a lot of the characters in it's adaptation have the same names as the ones in the book and there's some plot points they stick too but other than that the two are completely different. Also maybe it's just me, but if they excluded one of the characters from the book nothing about the plot would have changed.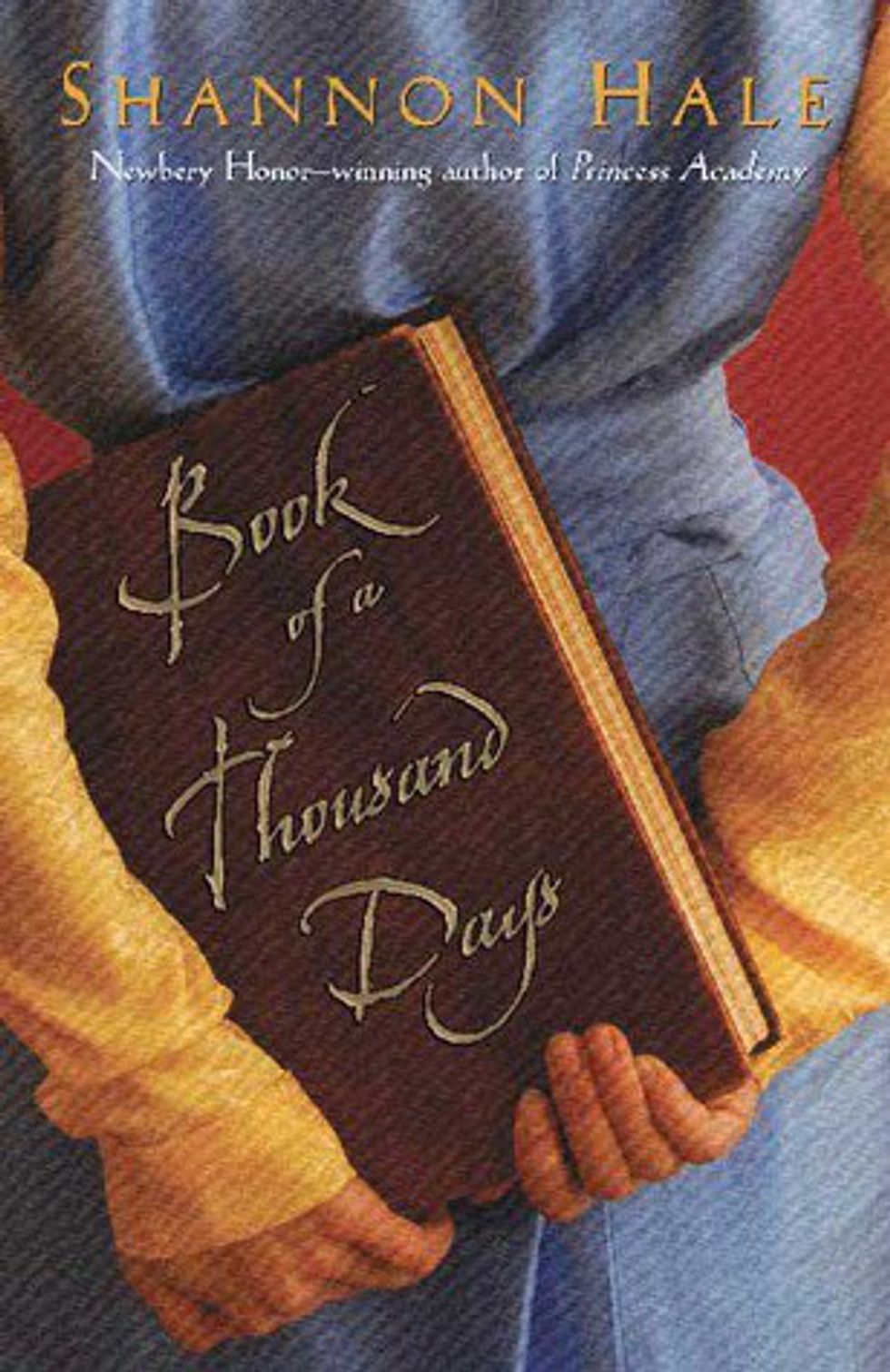 Not much to say about this book except that it was just kind of "meh" for me. The only thing I really didn't like about it was the voice acting for the audiobook. The voices can just sometimes make or break a book for you.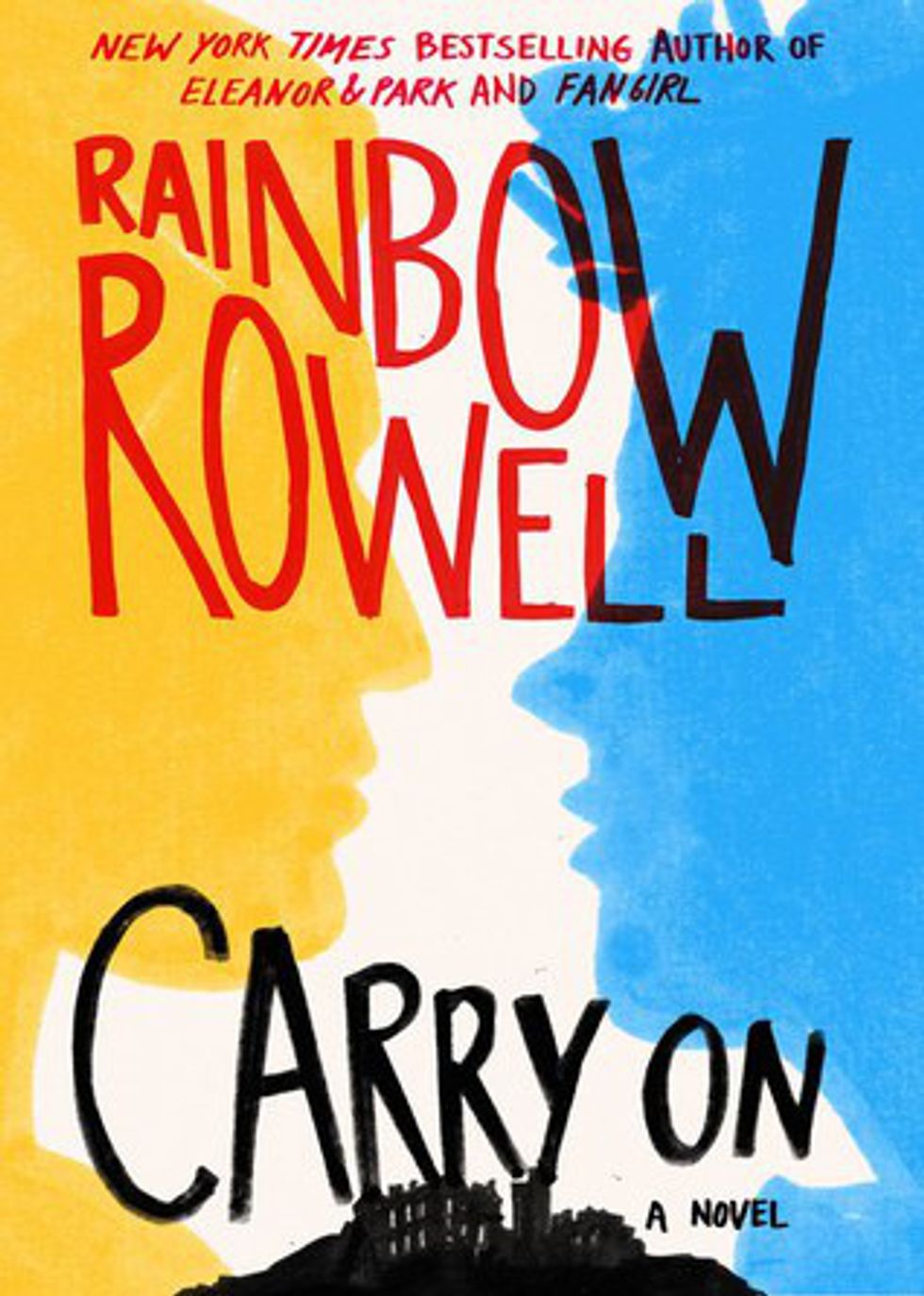 Fun fact this was the first novel I have ever read where a gay couple are the front and running main characters in it. I had never read it's companion novel "Fangirl" before checking it out but maybe I feel like I might have enjoyed it more if I had. It was cute but just went to slow for me at a couple parts, where it almost seemed like nothing was really going on. This is another one of those novels where I know I'm one of the few here with the unpopular opinion.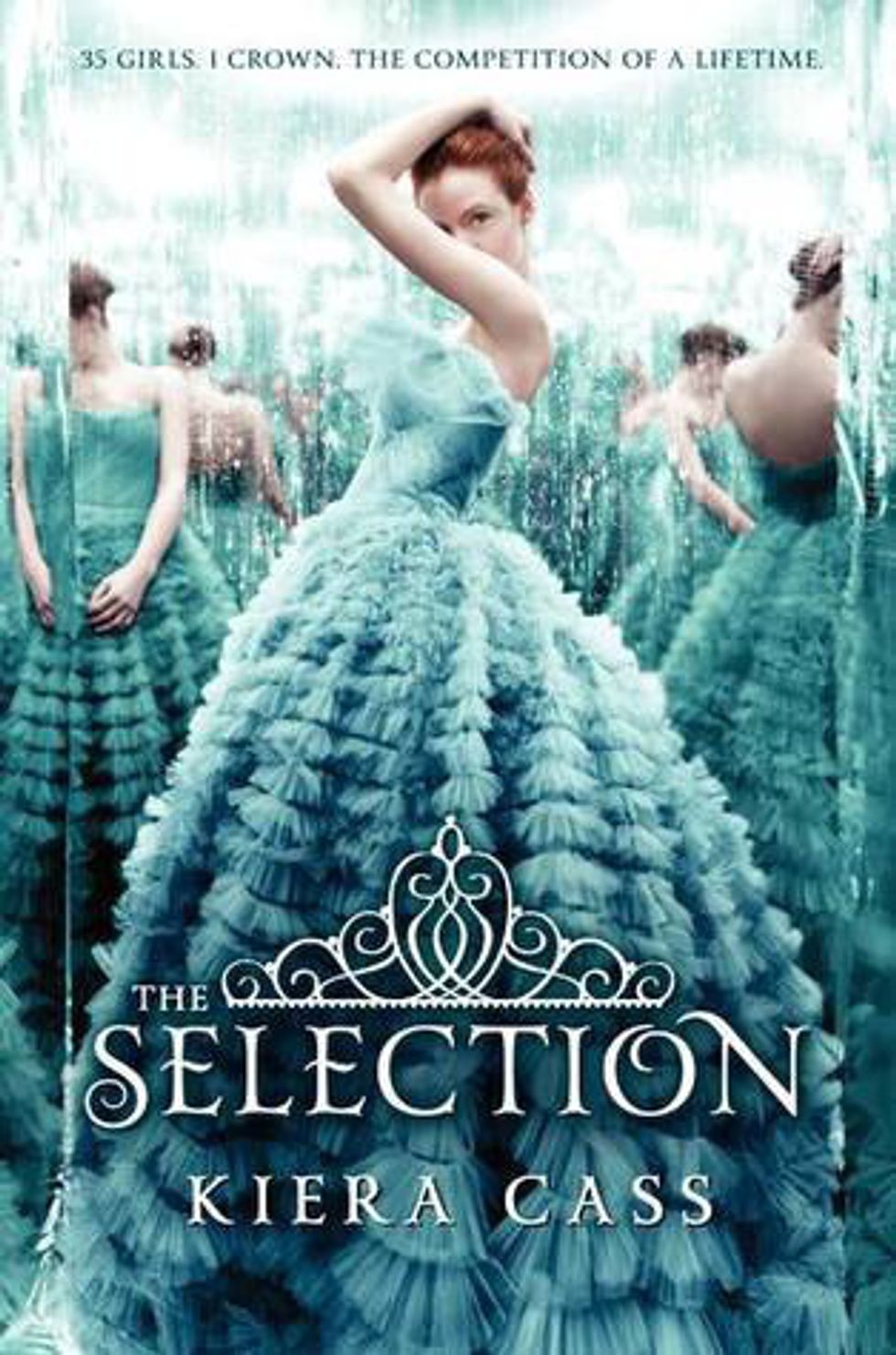 A book with a plot relatable to "The Bachelor" in a dystopian future. I probably am not the right age group for this series because I rolled my eyes at a couple parts where I know 15 year old me would've gone "oh that's so romantic". The funnest part about it though is just for the fact that it is definitely like the show it's grabbing inspiration from with the way it gave me that "I can't look away, this is junk food for my brain" reality TV show feeling.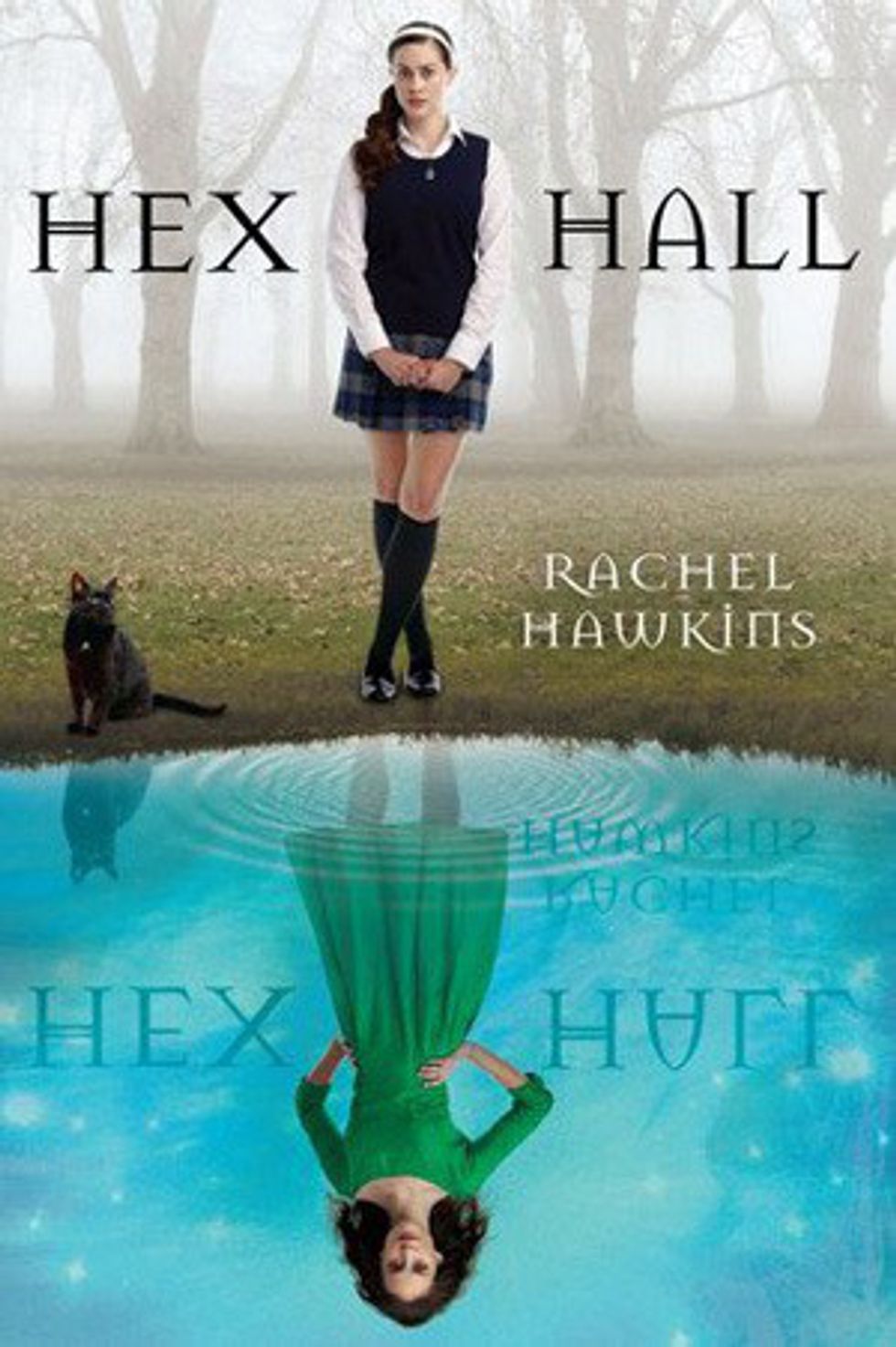 A cute book that's great to read around Halloween time, I think it's definitely geared towards younger tween readers. You can check out my review on this book here.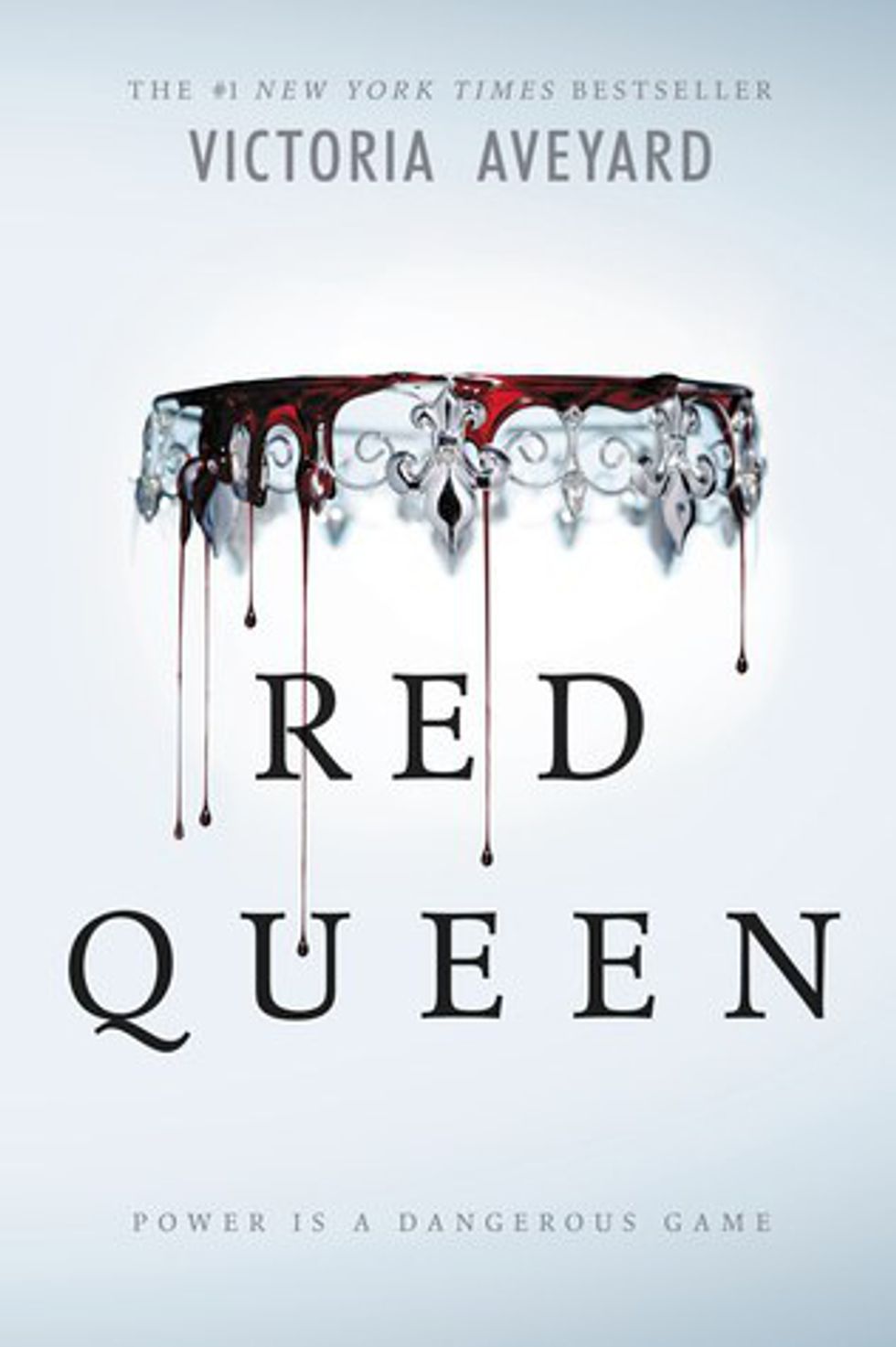 What would happen if Katniss, from the Hunger Games found out she was an elite super hero? This book pretty much! You can check out my review on this book here.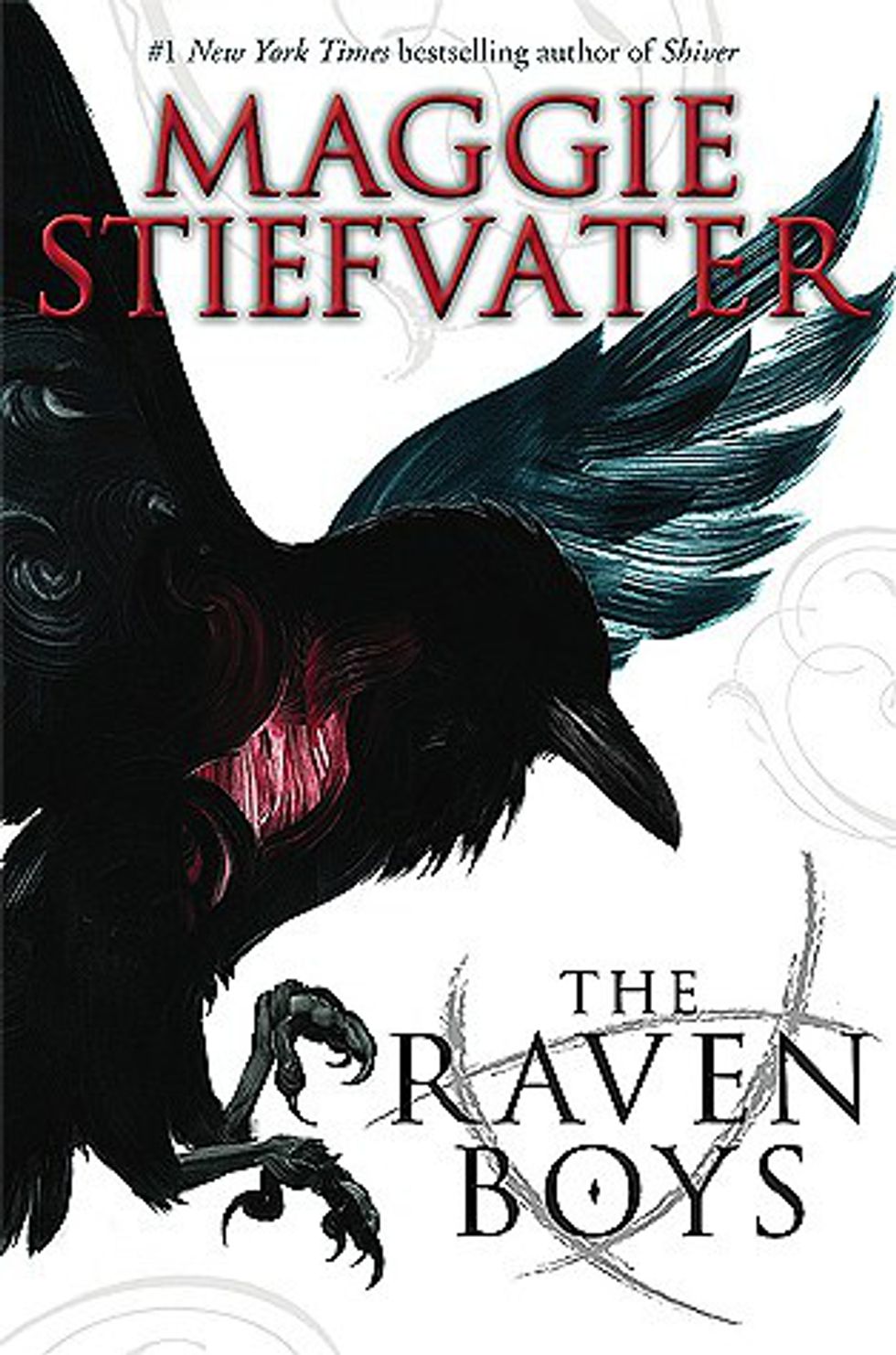 A very nice and slightly spooky fall read to put you in the Halloween spirit, even though the book takes place during the summer.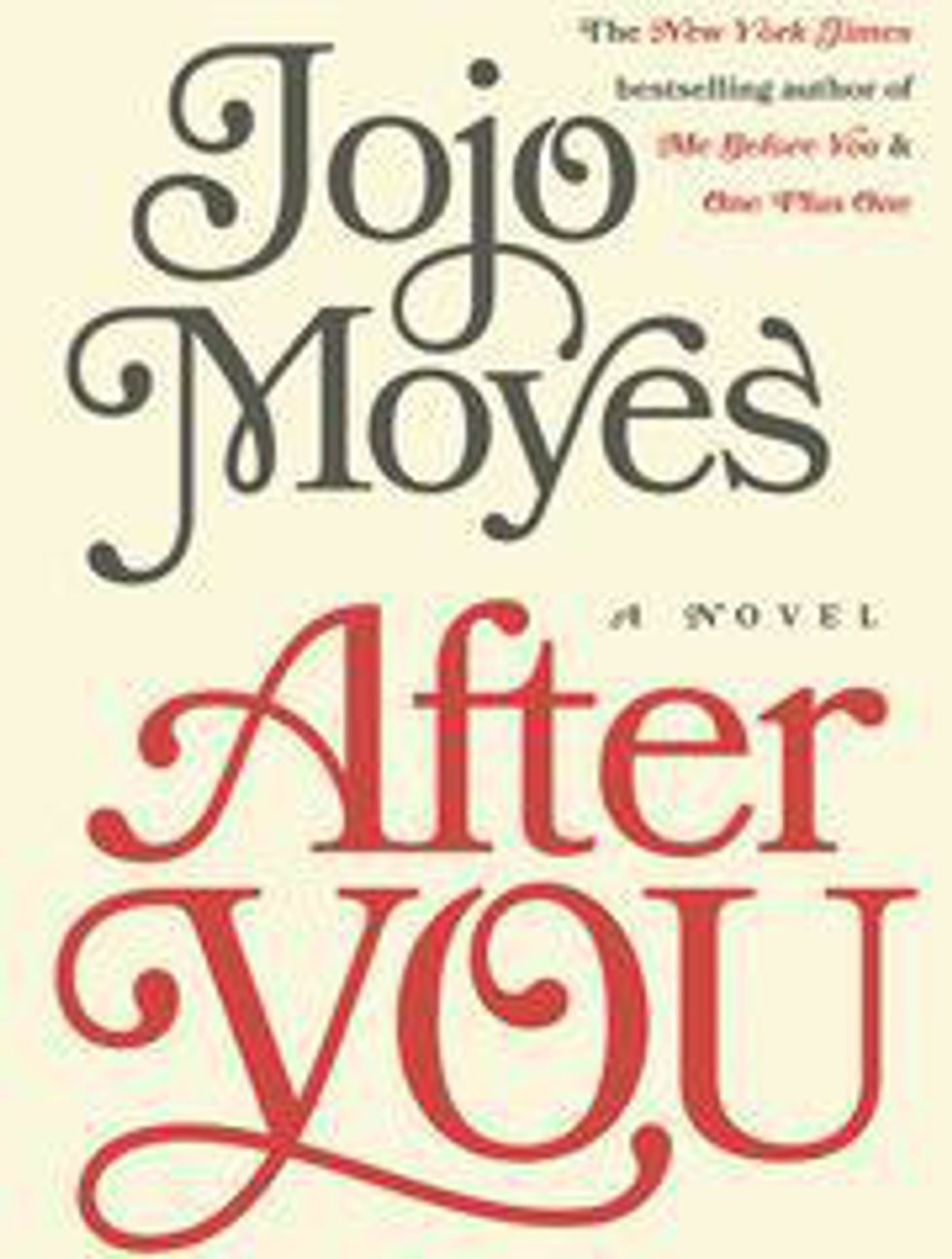 I wasn't really sure how a sequel to "Me Before You" was going to play out but I like the way it did with this book. It had a nice story about just growing up, finding what makes you happy, and realizing how the people in your life can affect who you are as a person.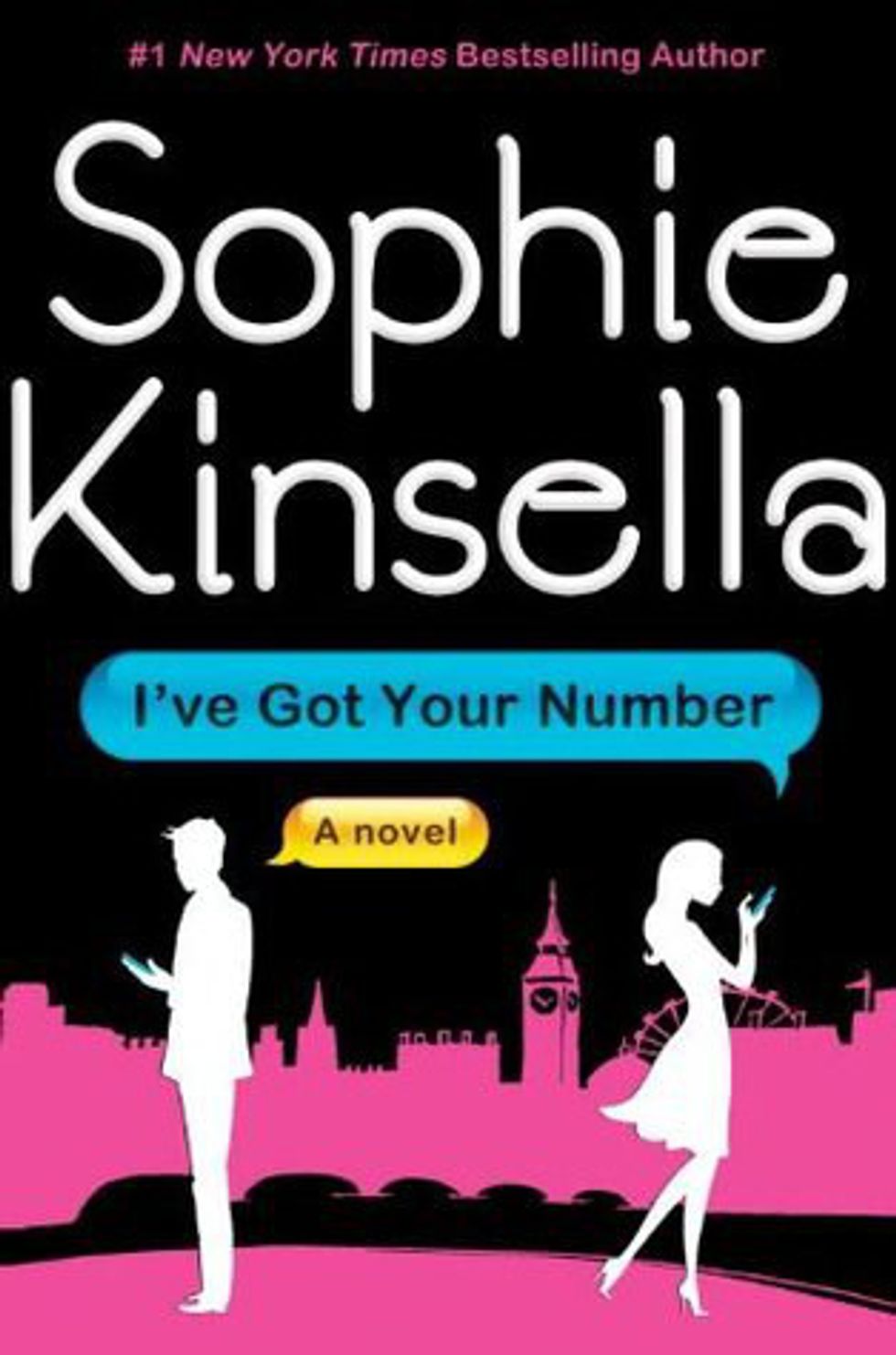 If you've read Kinsella's "Confessions of a Shopaholic" then you will really enjoy this book. It has a cute and quirky plot that will actually have you guessing where it's going with each new turn.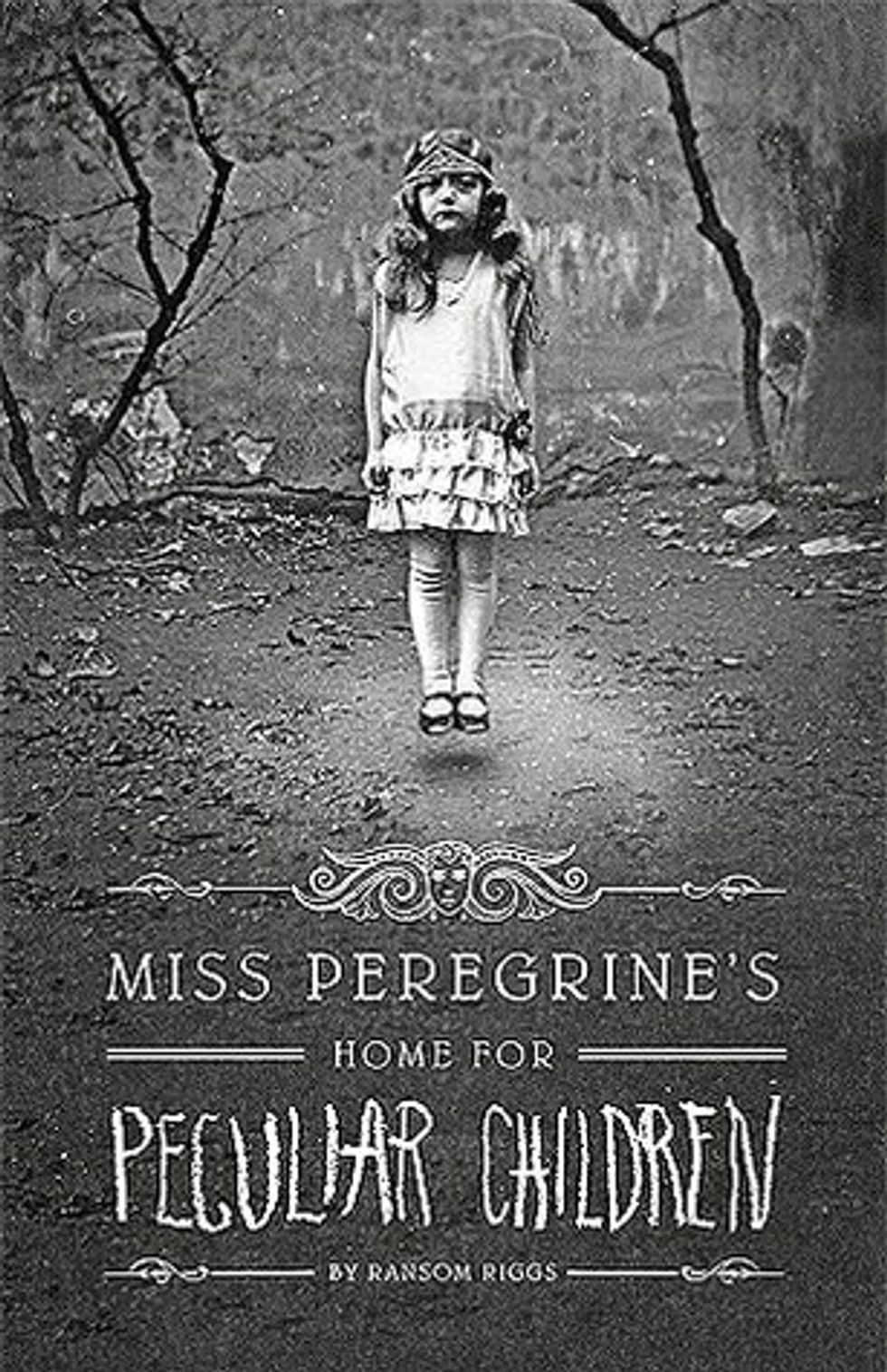 An interesting new addition to the YA Fantasy genre with it's inclusion of time travel and Burton-esque characters. The movie sadly didn't do it as much justice as I think it deserved but it was still an enjoyable read that made me want to check out the sequel next year.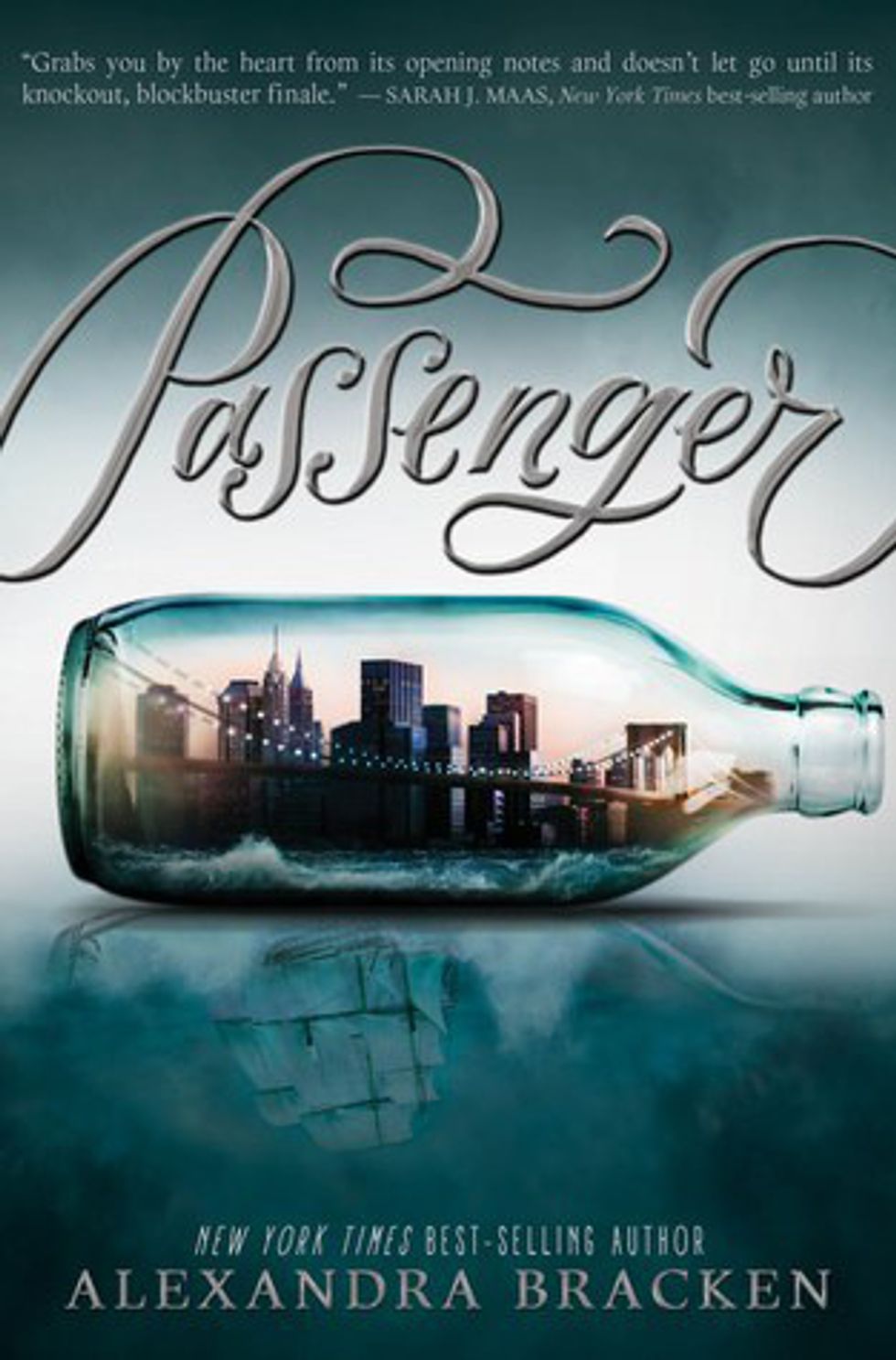 Would've been a bit higher on my list if it weren't for the book's slightly rushed and out of nowhere ending. Thank goodness we are getting a sequel!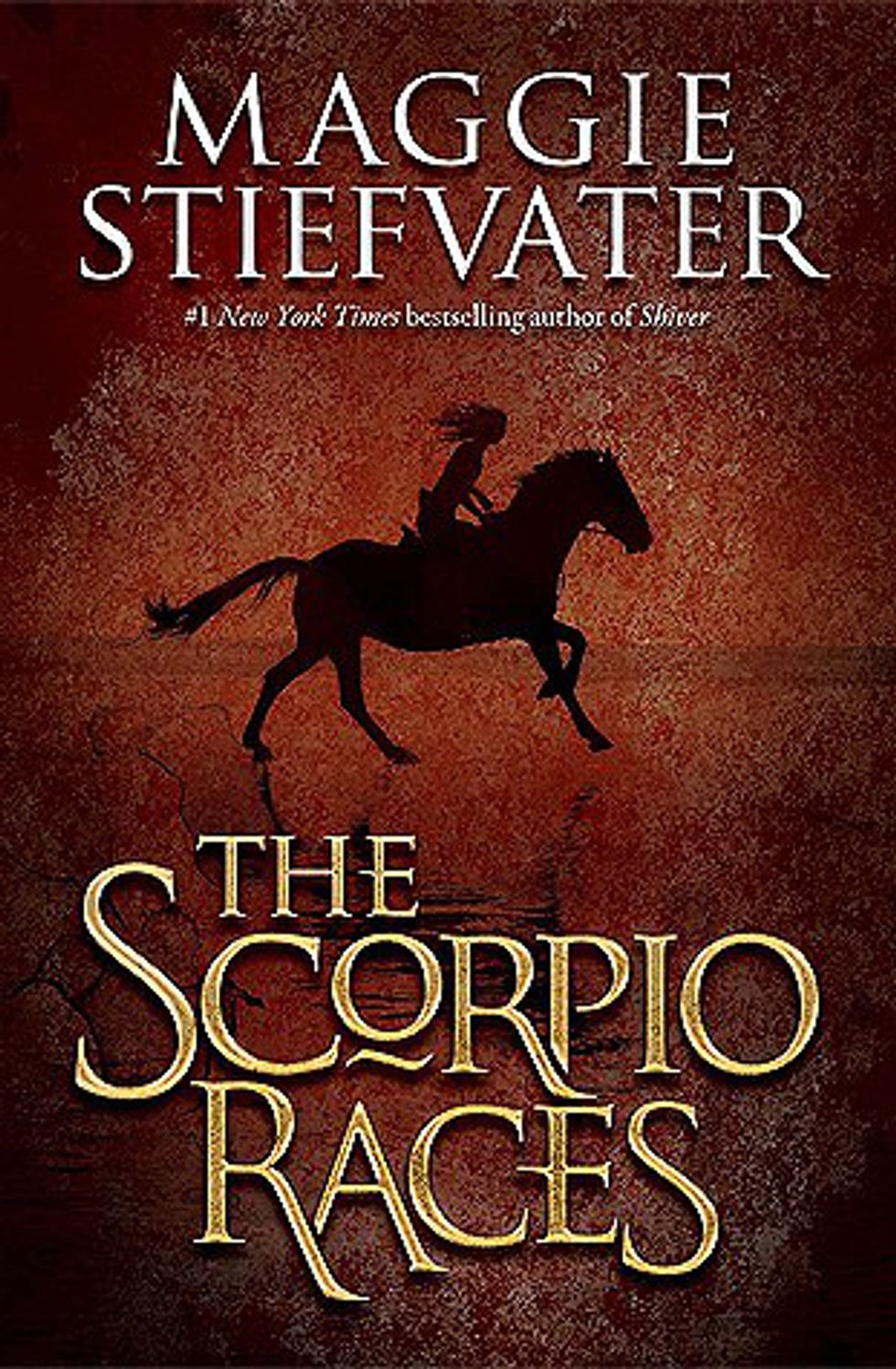 I talked about why I really enjoyed this book earlier this year and you can check it out here (hey that rhymed).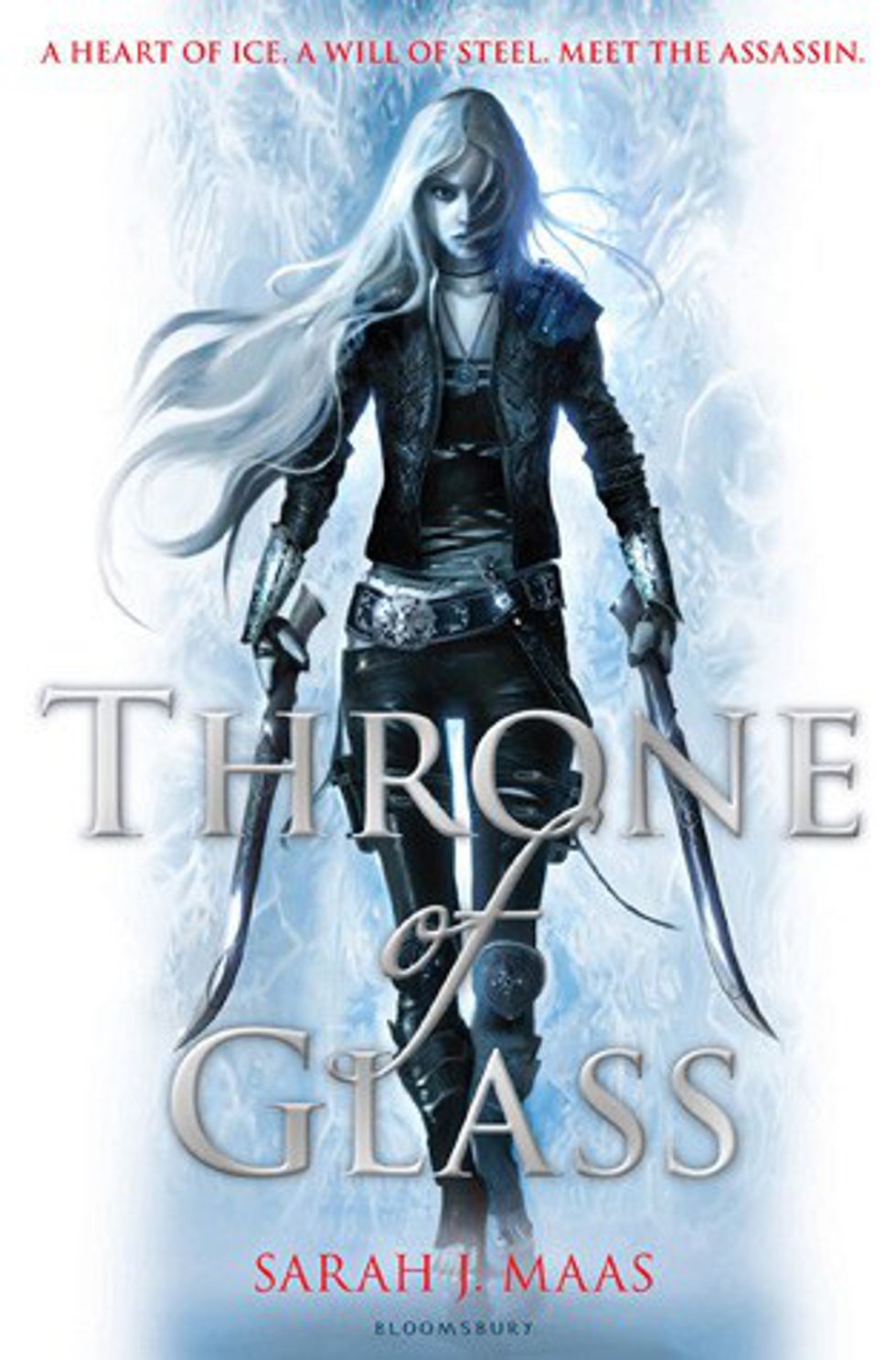 If I'm correct this was actually Sarah J. Maas's first book that ever got published. It was a really exciting story about a kick butt female protagonist and is actually getting its own series soon on Hulu.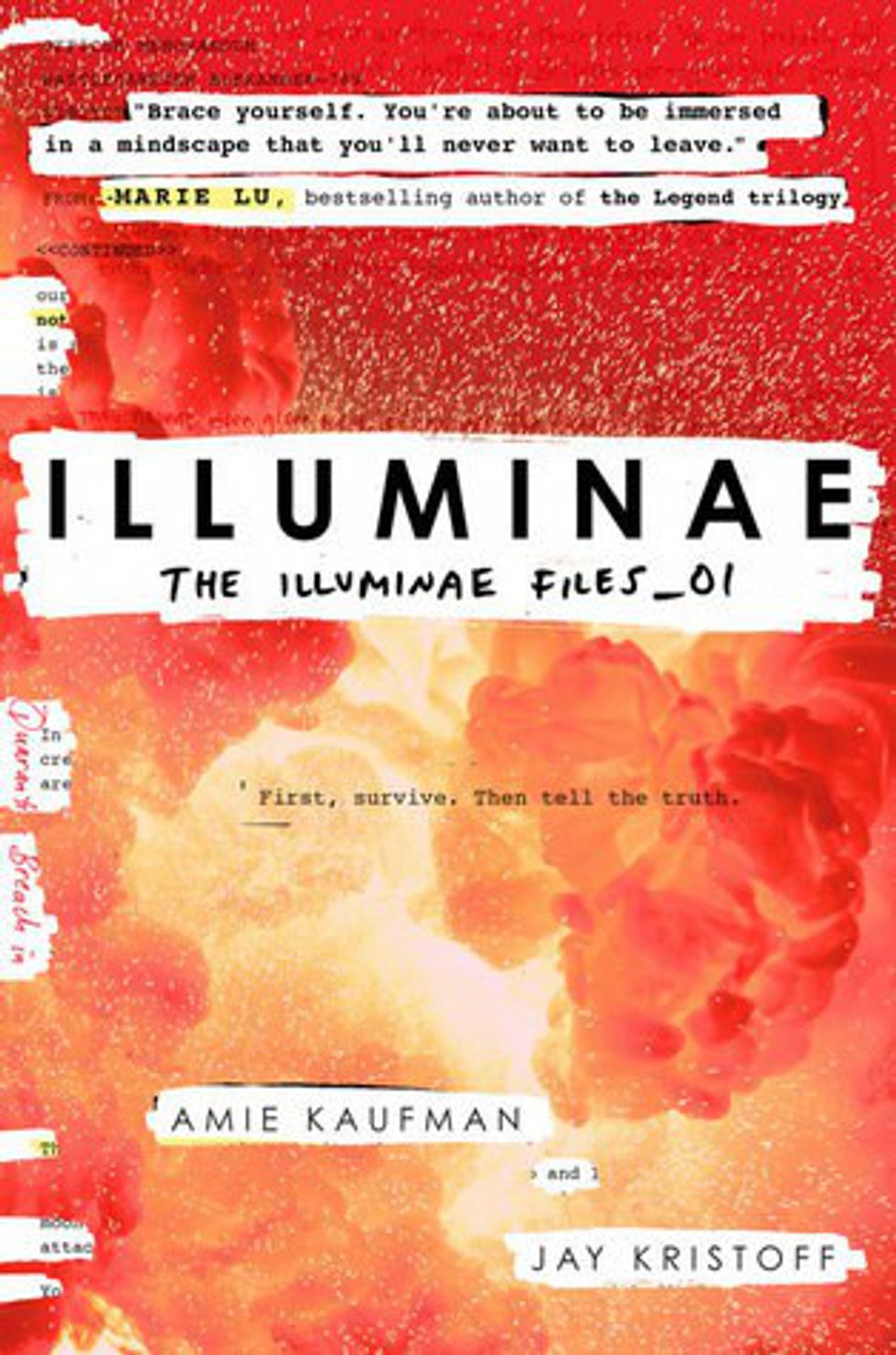 Another awesome book that I already talked about earlier this year and you can check it out here.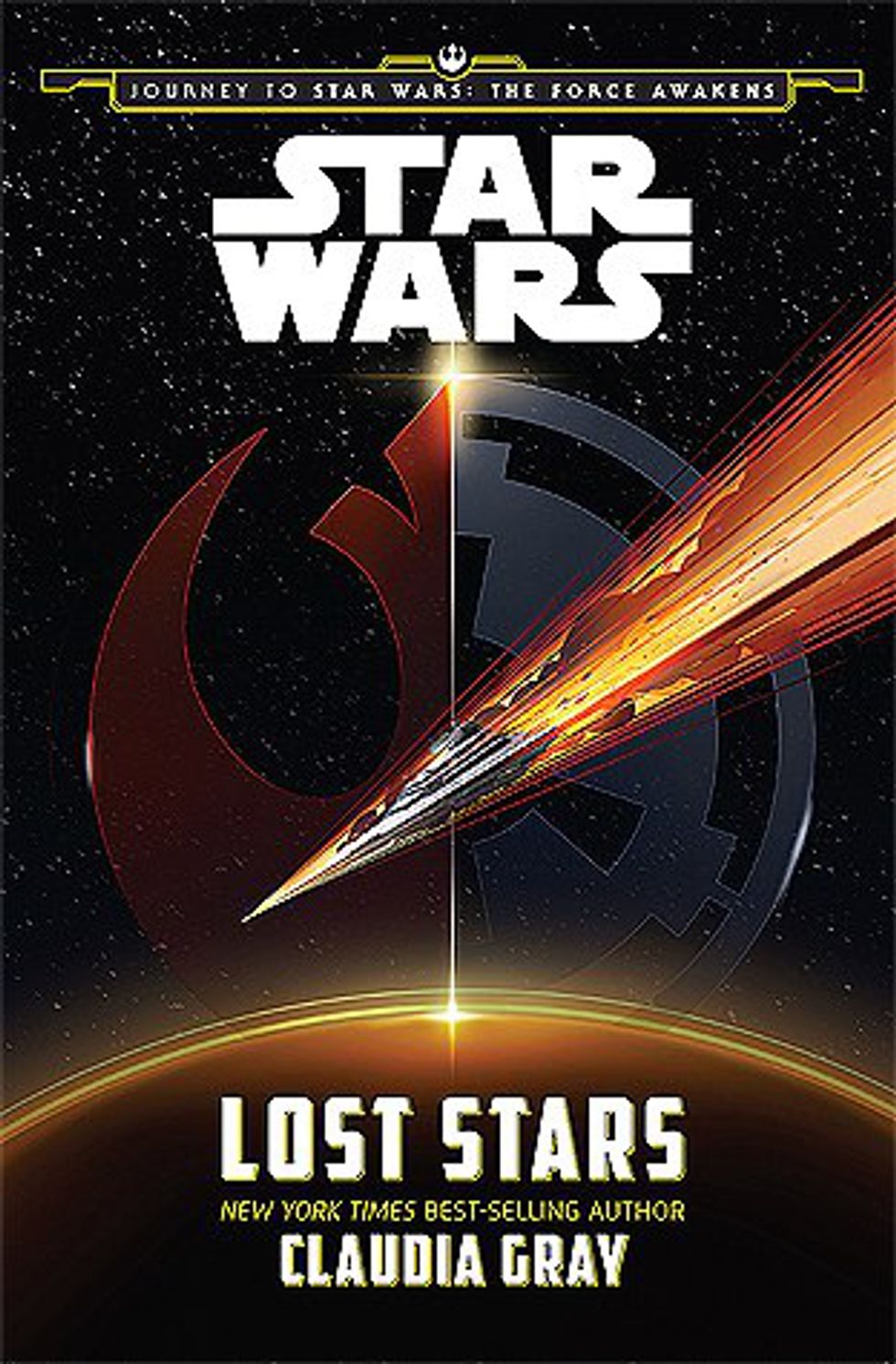 I had never showed any interest in an extended universe Star Wars book but after hearing such good reviews about this one I decided to see what the hype was all about. It was such a fun audiobook experience with it's sound effects and John Williams music that came along with the story. The awesome part was seeing how these two random characters get incorporated into the beloved Star War's plots we all know from the films. It even kind of incorporates itself into some unanswered questions you may have had about the state of Jakku at the beginning of "The Force Awakens".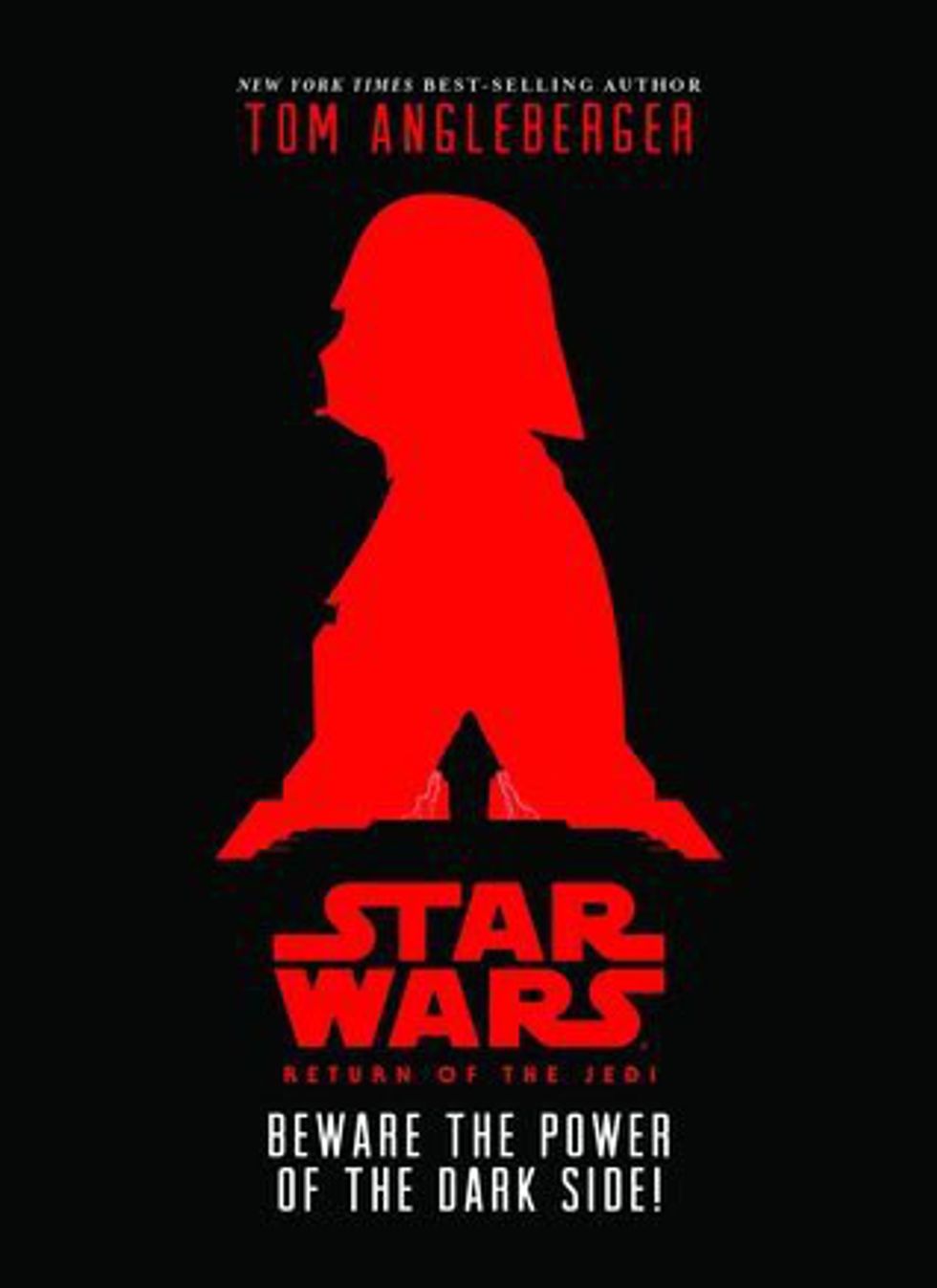 It's basically a word for word book adaptation of the film for kiddies. However as an audiobook it is still so much fun and the narrator does a great Harrison Ford impression.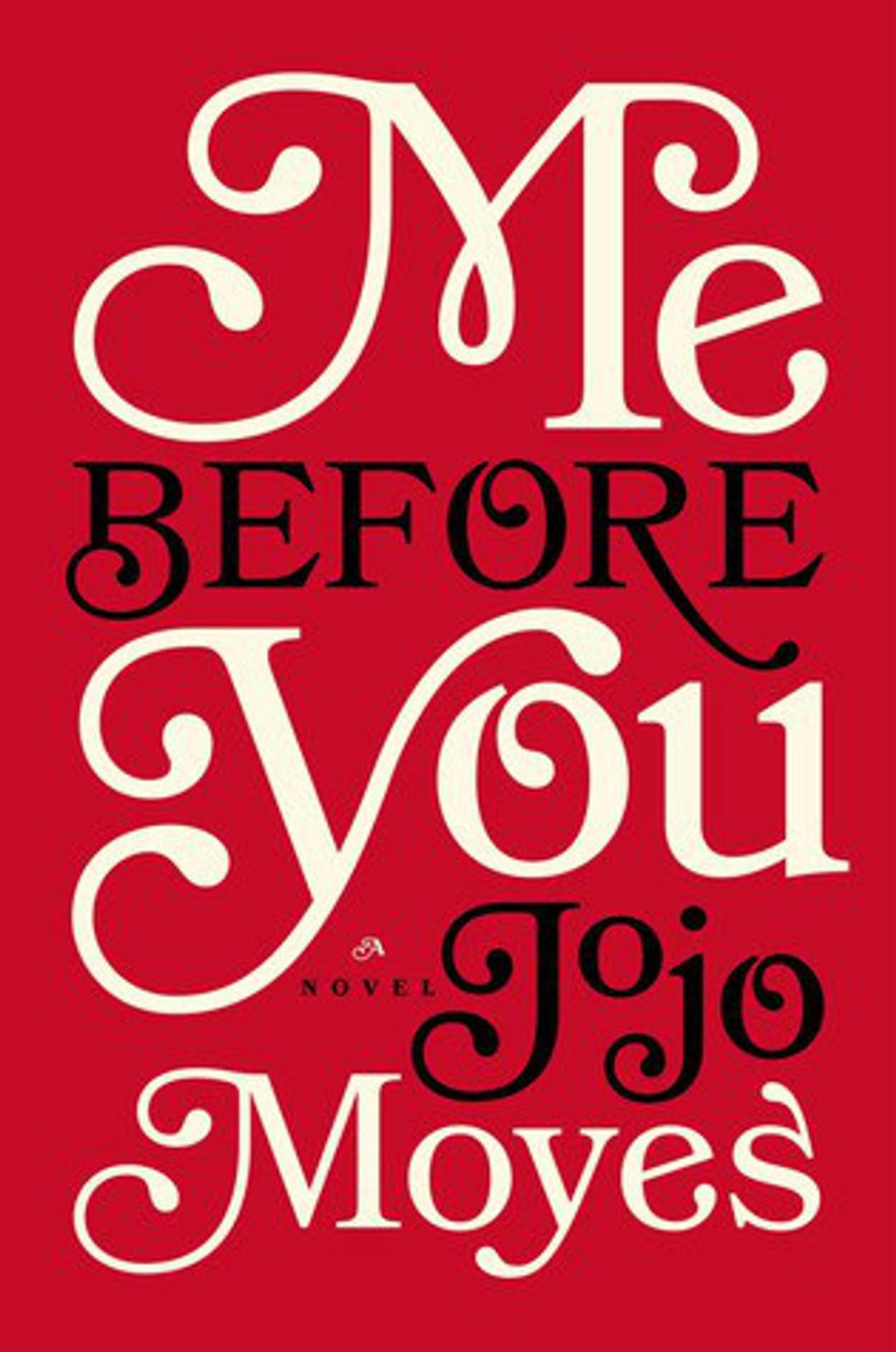 Now usually when I hear about a book that has a very sad sounding premise that I know is going to have a bad ending I stay away from something like that. However, something about this book intrigued me and I'm so glad I read it. It's not so much going to be about the romance between Louisa and Will like you think it's going to be but it's more about stepping out of your comfort zone to learn who you really are. It was just such a good book and I loved the main character Louisa.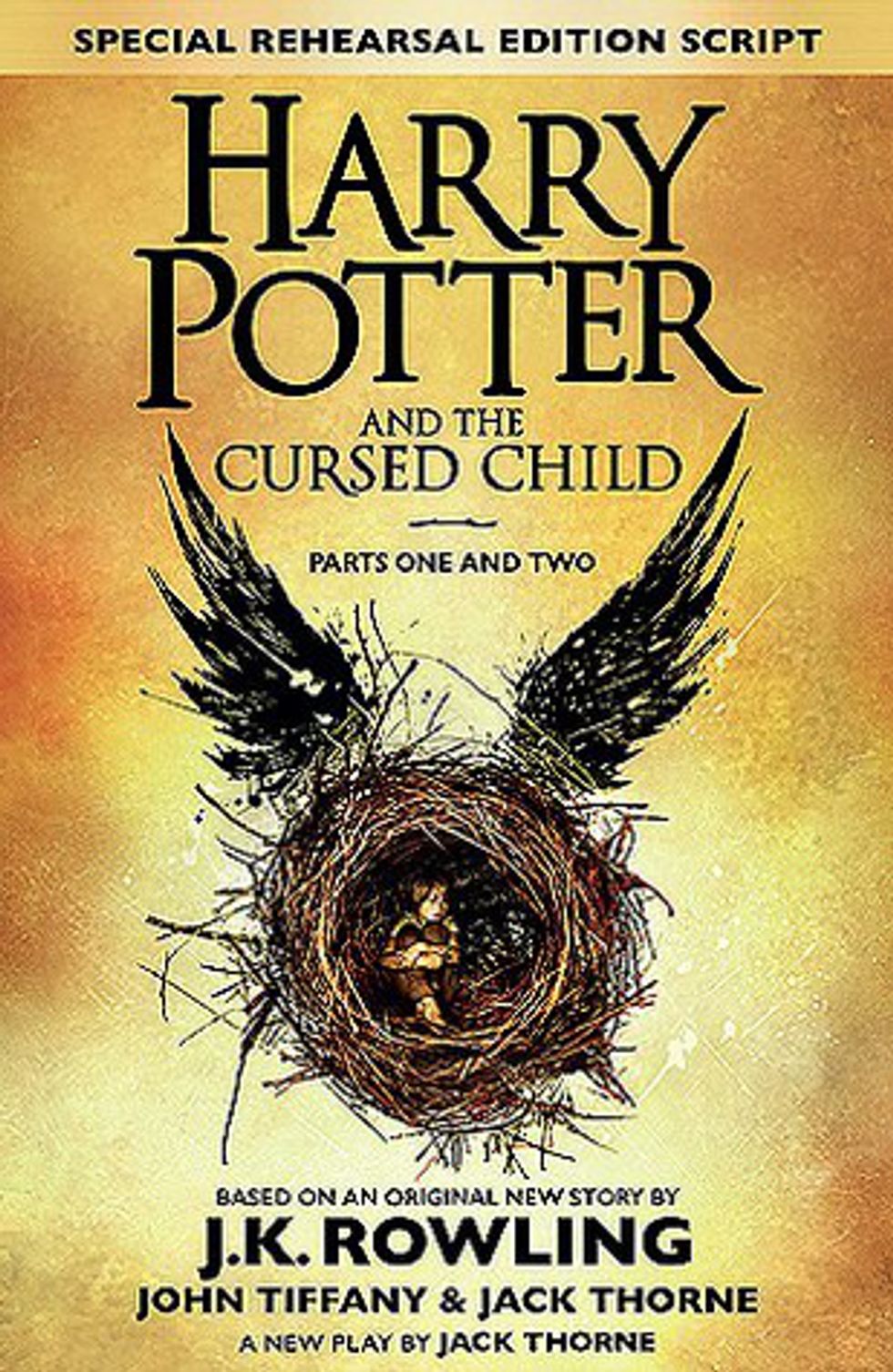 Another one where I'm probably on the unpopular opinion side but I actually really enjoyed this book. Now were there a couple things wrong with it? Yes! Still I just really enjoyed it and had fun with it. I would love to see it on the stage!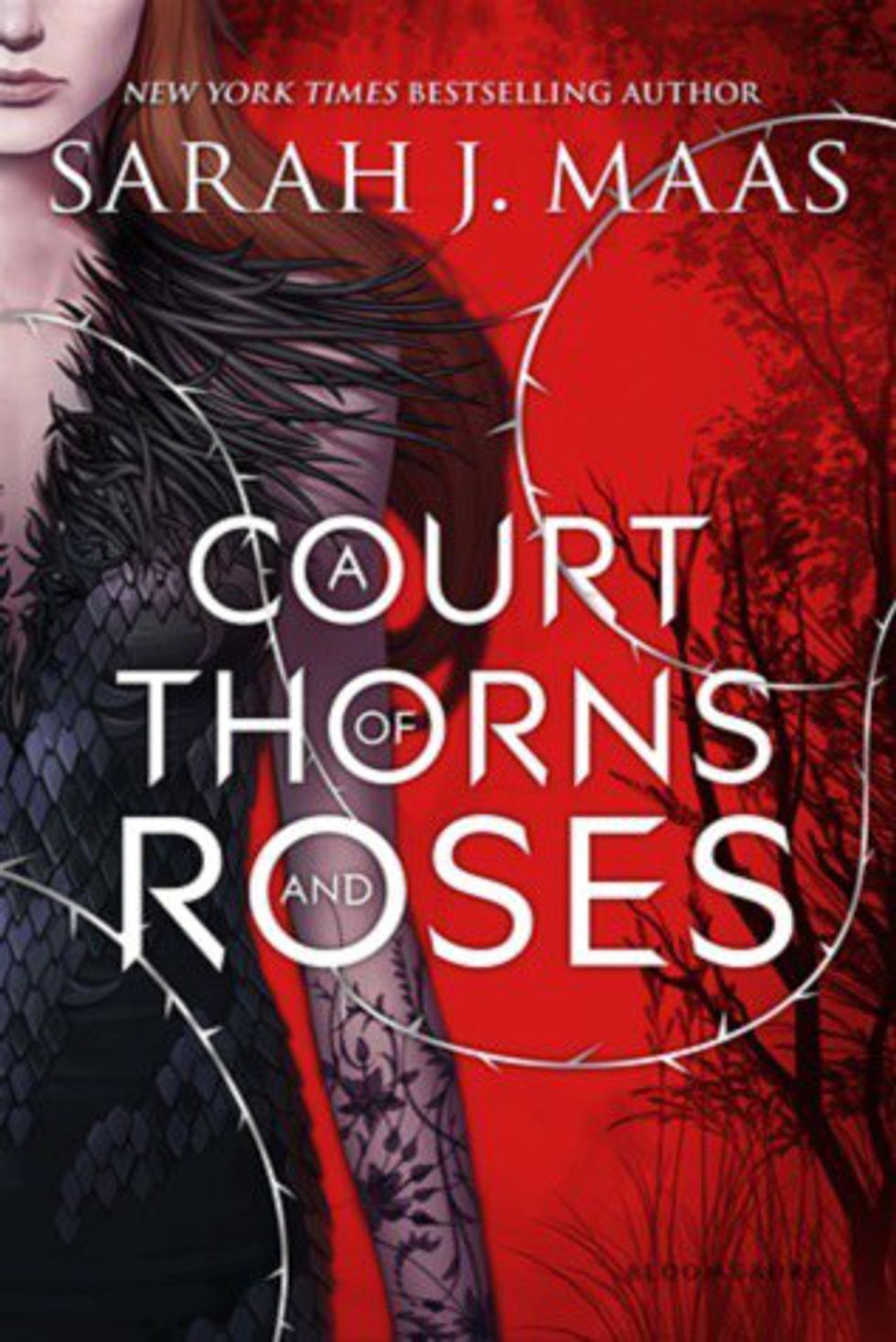 Yet another book that I actually wrote about earlier this year and if you want to hear my thoughts about it you can check it out here.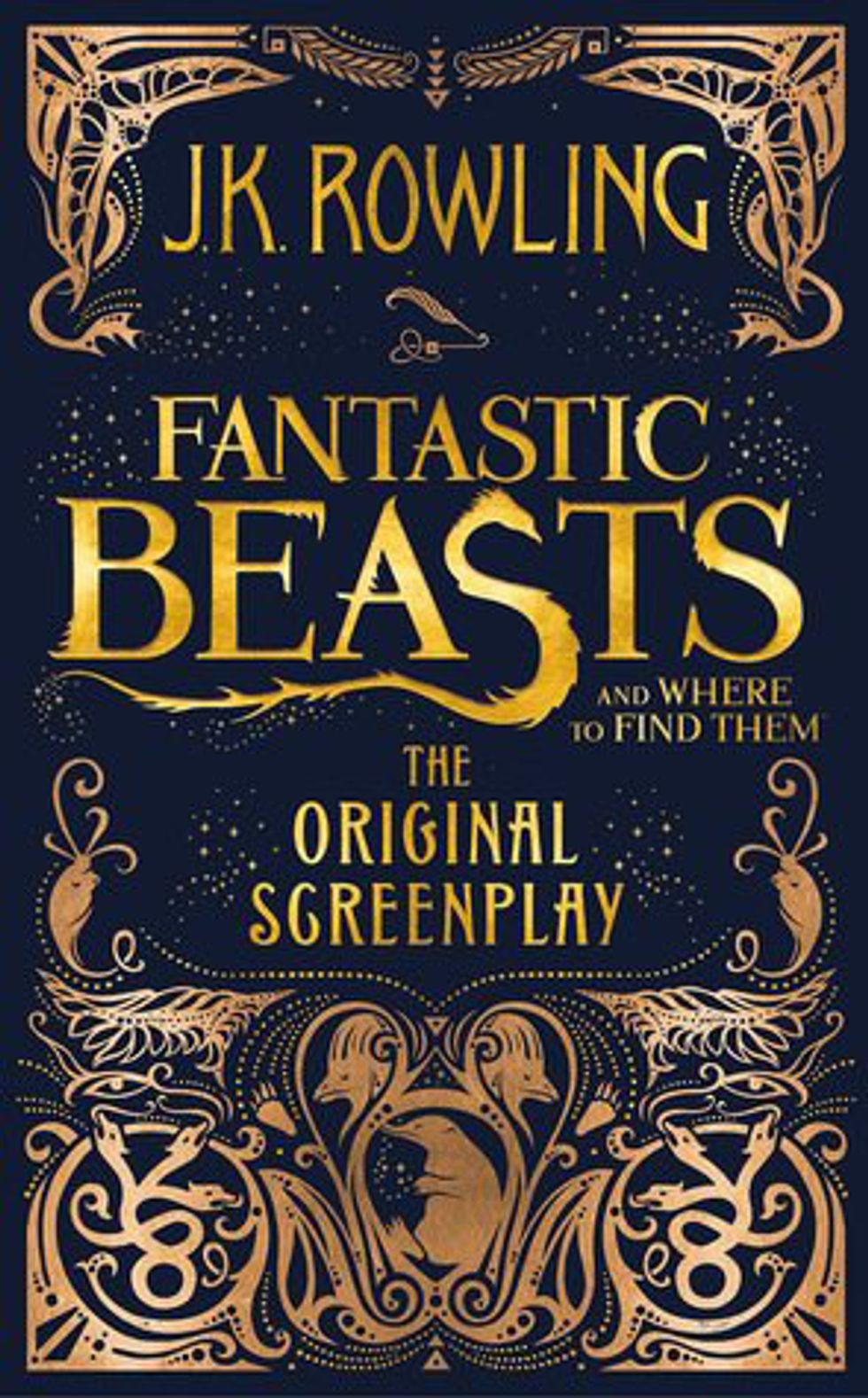 Ok this one was a pretty obvious one if you really know me! I just loved it, I loved the film and this screenplay is just amazing and does such a good job of actually detailing what you see in the film!
Favorite Book Tubers (in no particular order):
Itswaypastmybedtime: Her channel is not geared necessarily towards books but she does make great suggestions in the videos where she does talk about them. Stick around though to check out her amazing and heartwarming vlogs. Plus she's an author herself and I can't wait to check out her latest book "On the Other Side" in the new year.