"What team are you rooting for?"
"Did you make your bracket?"
"My WHAT?"
If you're getting some of these reactions and comments this month, and have no idea why let me break it down for you: March Madness. If you have a boyfriend, brother, guy best friend, dad, brother, or just sit next to Chad in your Sociology class, then you would know what this is. But do you really know what it is? I just made my bracket and think I'm the expert on basketball now (but I chose VT to win it all and they just lost while I was writing this, so...).
1. March Madness? Huh?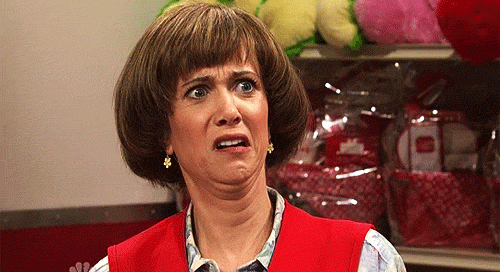 2. Wasn't it just spring break??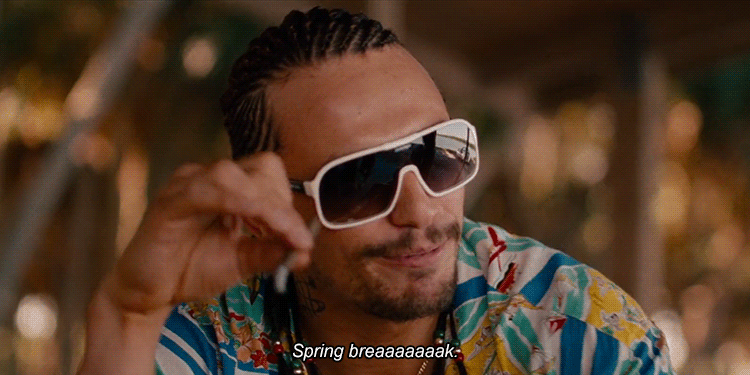 3. Alright, even my sorority sisters are making a bracket...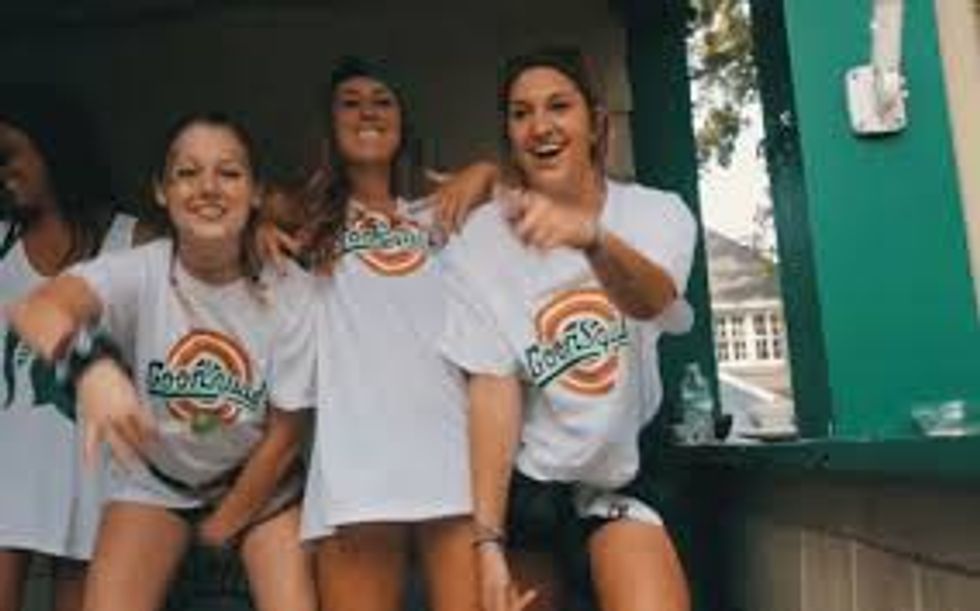 4. ... I should probably make it too if Lauren is.
5. Why is my BF paying more attention to the game more than me?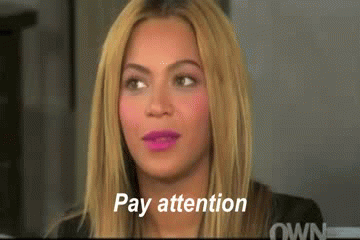 6. Probably because he doesn't know he's my BF.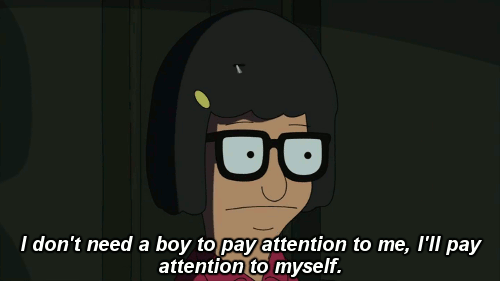 7. Gonna die alone.
8. Unless I marry a basketball player...
9. I should make my bracket based on how hot the players are.
10. Let's see, Grayson Allen from Duke is pretty hot...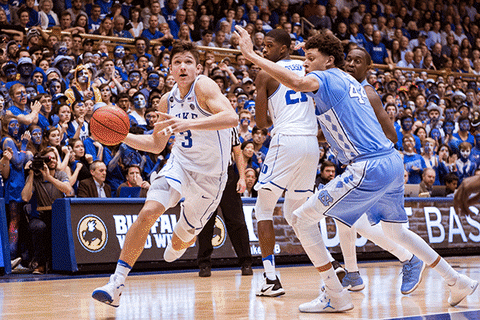 11. ...except when he tripped and fell.
12. Who TF are these teams??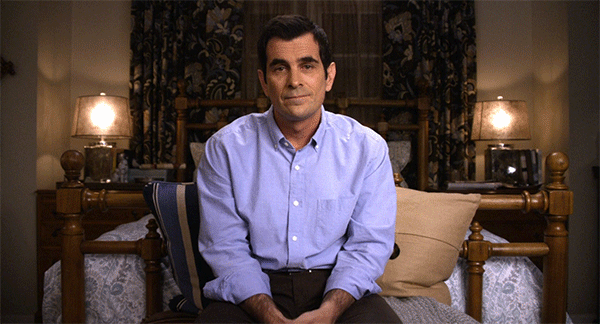 13. Seriously, I didn't even know these schools existed.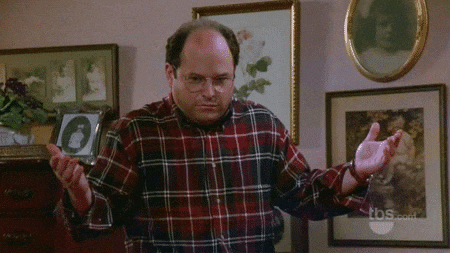 14. How do guys keep up with this all year?
15. Probably how I keep up with the Bachelor.
16. Girls should make a bracket for The Bachelor.
17. Oh wait, we do.
18. Okay, so the only school that I really know is mine so of course I'm gonna make my school win.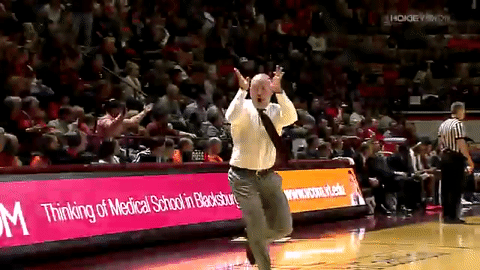 19. Down to the final four. Don't know these teams.
20. Picked a winner. Now hold my beer and let me watch basketball.