In middle school, I ran cross country all three years, but then when I got to high school, I took two years off because I wasn't mentally prepared to run weekly 5Ks. I regret doing that because I met amazing people when I joined cross country my junior year. The kids I met weren't weird, as most people think when they see XC runners, but I just saw runners like me who are, talented, smart and motivated. These individuals juggle more than you can imagine. If it wasn't the band, it was 5 AP classes they had to study for or go to work. Apart from trying to maintain a 4.0 GPA, we all had two things in common: hit a goal time and "win nationals" (kidding), but we wanted to have fun as well.

1. The smell and taste of the fresh ripped apples after a meet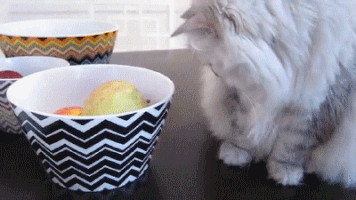 2. Team bonding
I loved making tie dye shirts, eating junk food, doing manhunts at Salem Commons and just being with my teammates outside of the practice atmosphere.
3. "Friday Fundays"
Since Tuesdays and Thursday were our hard days, Fridays were for fun runs only. A couple of times we either played Ultimate Frisbee, capture the flag (guys shirts), scavenger hunt, Olympic games, and more. It was a combination of fun and laughter while trying to release all of the lactic acids from our legs from the days before.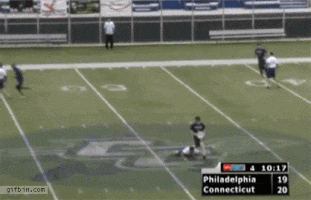 4. Long bus rides
There is nothing I love more than long bus rides. Depending on the meet, I would just put my headphones in and enjoy the scenery of the different towns. Other times, I would just chat with the coaches or have long talks with one of my best friends.
5. Adrenaline rushes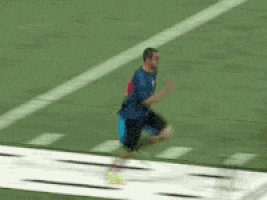 Ugh. The glorious, pumping adrenaline rush!!! I miss the feeling I use to get when warming up, and then hearing " last call---" my heart would start racing (no pun intended) down to my feet. But, once I had to put my spikes on, take my sweats off, and line up, it was show time!
6. Running in trails and admiring nature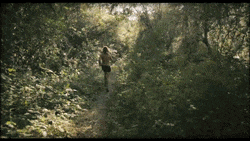 One of the things I loved the most during cross country was running on the trails and seeing all the leaves change colors, taking different paths, the smell of nature, the sun hitting my face, the waters and more. It was just such a refreshing and relaxing experience that I would go back to in a heartbeat.
7. Being in a group of filled with all kinds of amazing personalities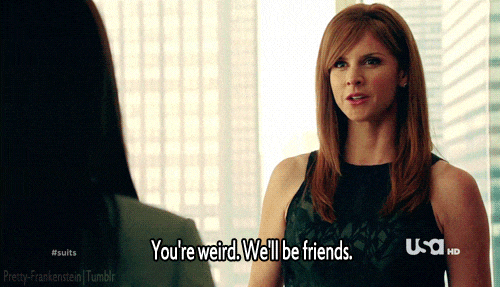 In school, we were known to be the "nerds," the "band people" or the "weird people." And yes, we were nerds, yes there were a lot of band people, and yes we were (and still are) strange people, but we would never change that because that is who we are. Nobody on the team ever judged anyone for being a certain way, if anything we all loved each other's nerdiness and weirdness because that's what we all had in common. It was a place where we got to express ourselves and become stronger together. I'm not gonna lie, at first I was nervous because I thought I wasn't going to fit in, but as soon as my teammates being their true selves, it inspired me to do the same.
8. Pre-jitters before the Division State meet
Symptoms include: the "nervous pee," over-hydration, loss of appetite, overthinking, stress and several mini-heart attacks
I miss it because I remember I wasn't always in the "meet/racing mood," but now I'm just like "damn I miss racing and being competitive," and also how I was able to transform that negative energy of self-doubt into something positive. It also goes to show that we should cherish every moment, even our least favorite ones.
9. My running partner-in-crime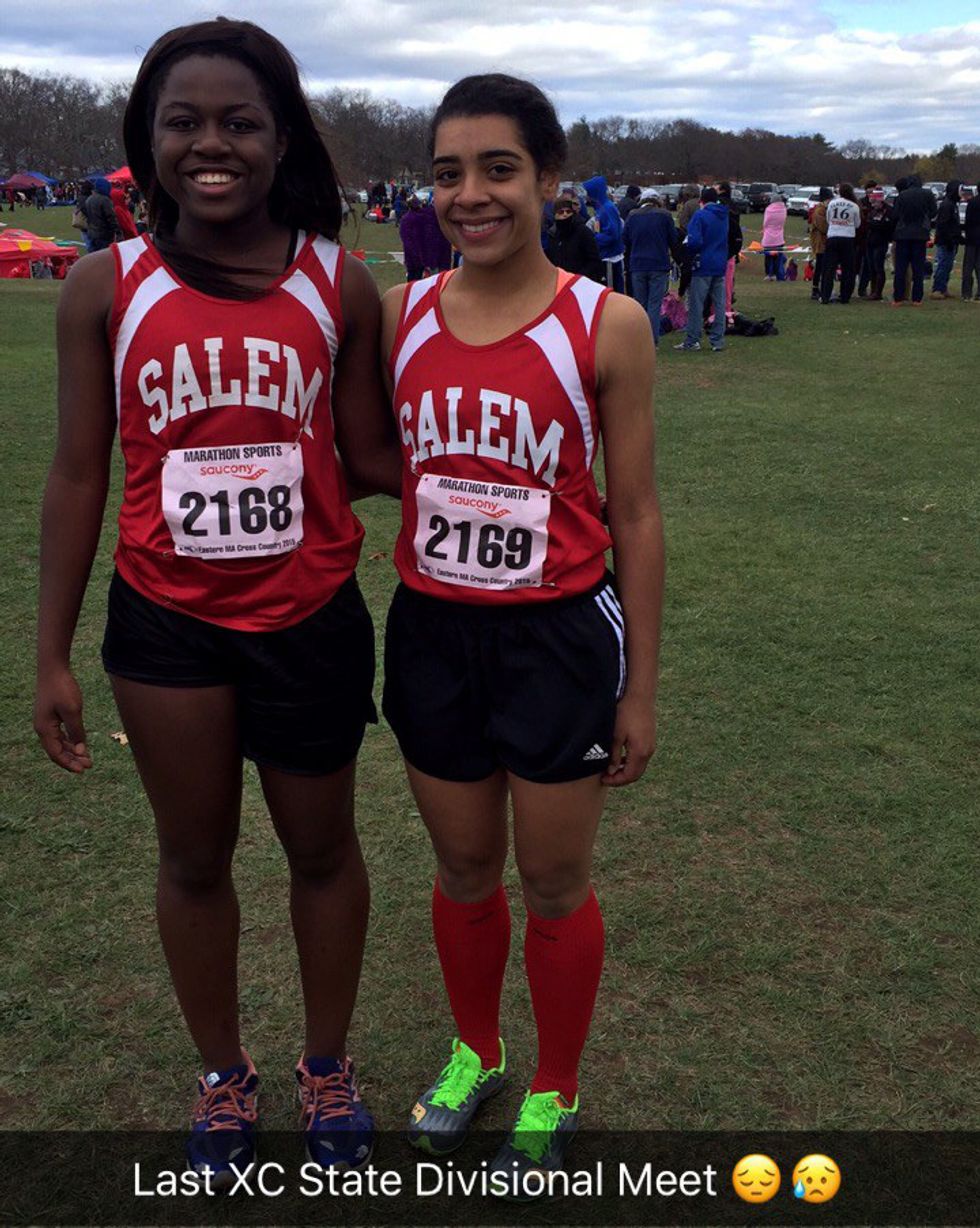 When I ran track & field my freshmen year, I met this girl who ran the same events as me. We even ran relays and practiced together. Shortly after, she became one of my best friends. Moreso, I even decided to run cross country a couple of years later so that we could continue to train together. Ultimately, we helped and motivated each other when things got tough whether it was in sports, our personal life or school. Four years later, I gave her the "running partner-in-crime" title because she'll always be one of my running buddies!!!
10. Heart-to-hearts during long runs
Branching off with #9, one of the things I miss the most is having heart-to-hearts with my running buddy. Whenever we had long runs we would just run to downtown Salem and just talk about the stresses our AP classes were causing us, boys (of course), college, and our goals for times/places. We would, more than usual, crack jokes and shift away from all our problems. Venting was just a way to release from whatever we had going on during the week, and let me tell you those talks were much needed. Running + vent session = happy, fit life.
11. Looking back at my race times (aka "progressing golden successes")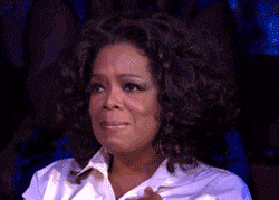 I will tell you this; it was not easy achieving my goal time I set for myself, but I was very impressed and very proud of myself with the way I ended my last XC season: stronger than the year before with a new PR. It gets me a little teary because it's like wow I cut down 2 minutes from the last time I ran that course.
12. My coaches
My coaches were a big part of my mental and physical growth. They helped me to achieve my goals by being supportive, making sure we were all hydrating, stretching well, performing to the best of our abilities, and more. They prepared us well, and I always felt comfortable expressing particular concerns I had about my performances or asking for feedback.
13. The feeling of getting a PR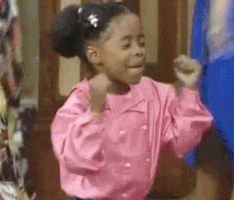 *Enough said (well, demonstrated)*
14. Core workouts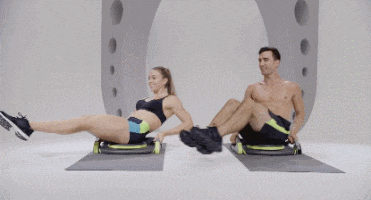 R.I.P to the toned abs, back and arms I use to have
15. Over prepared with snacks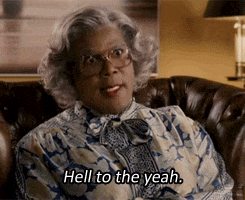 Nature Valley bars, crackers, PJ sandwiches, fruits, protein bars, and more Nature Valley bars!!!
16. Pre-Race Chant
"Feel the rhythm, feel the rhyme, come on everybody, it's cross country time." We said that chant before every single race. Yup. We are that team our opponents thought were crazy. The funny part is we didn't even care. We owned that chant!
17. XC Christmas parties
Even though XC would end mid-November, we had withdrawals for a while, so we decided to do Secret Santa and host a Xmas party to enjoy our last time together.
18. Doing everything as a team
We warmed up as a team, did plyos as a team, did core as a team, ran as a team, and stretched as a team. We occasionally made jokes, cried and sang in between. But, it was indeed a team! A great one for that matter.
19. Being a part of the XC team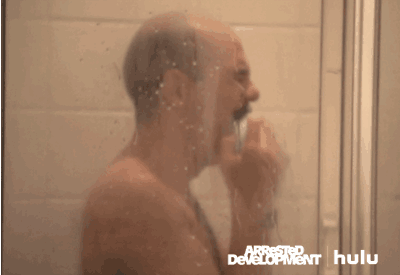 I honestly did not want my last season of XC to end. I wish I joined sooner because I truly had a fantastic time, and I never felt as close to a team before than this team. The coaches, the team, the environment. Everything just was just so fun and stress-free.

20. Rainy meets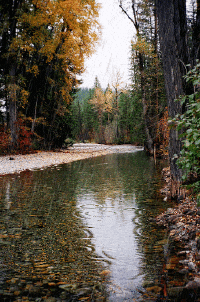 It was a fun time and my cue to finish faster.