With summer making its grand and sunny debut, a playlist to compliment warm nights with friends and cool days by the shore would do just the trick. The following are a list of sounds that may or may not have made their way into your summer soul.
1. "Toothless Grin" by Jinja Safari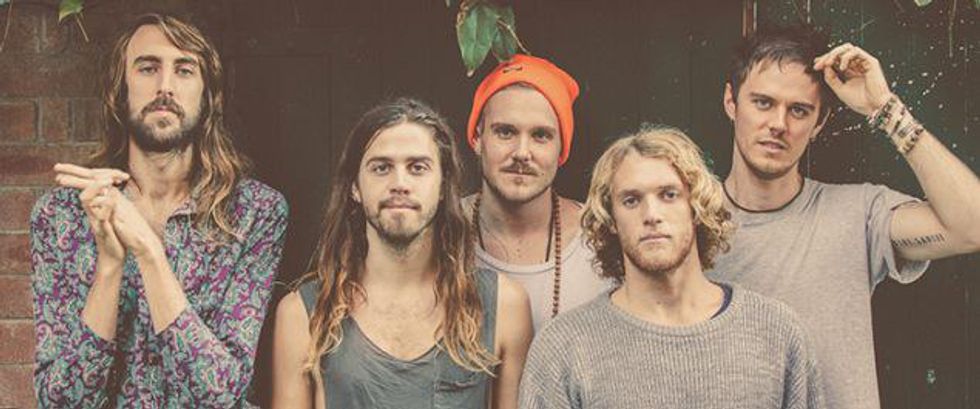 A fun-loving band hailing from Sydney, Australia, Jinja Safari's "Toothless Grin" is the perfect start to a sunny summer, begging the listener, "please don't grow up," as many will be able to relate to the days that go by oh-so quickly.
2. "Diamond Child" by Aayushi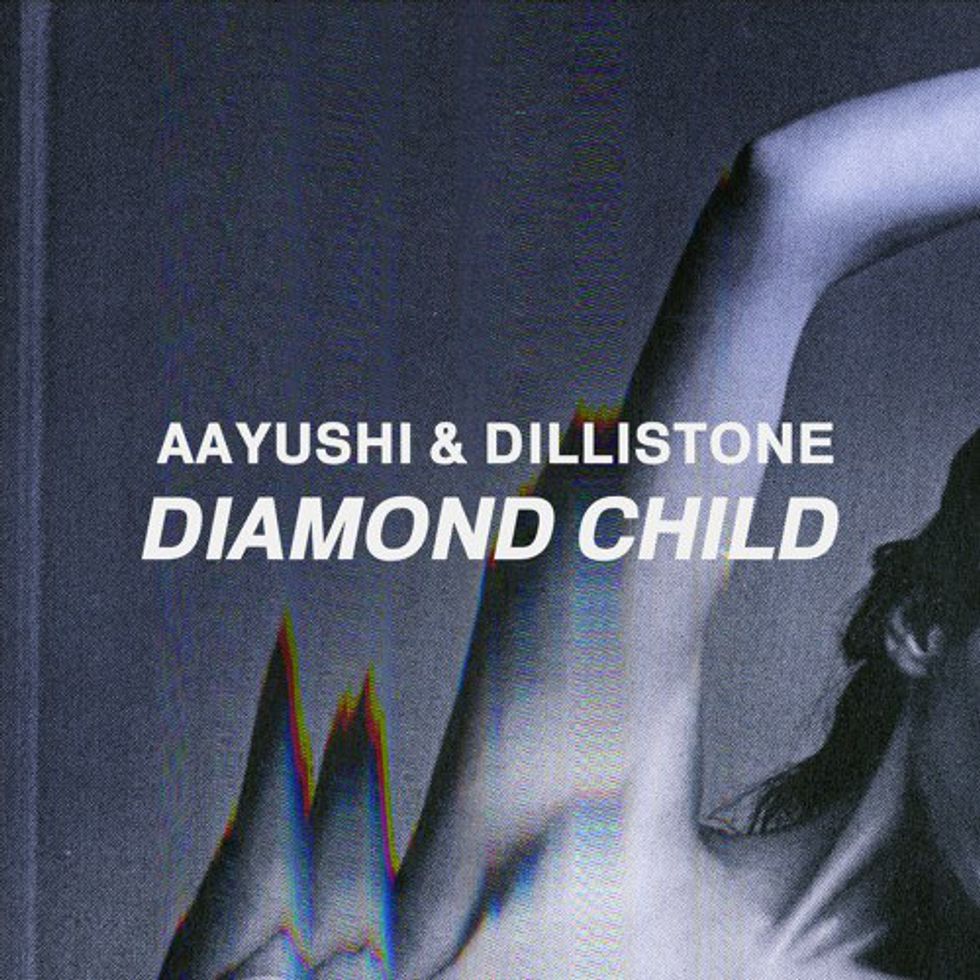 Aayushi sings, "But did you know, like all the rest, we keep our memories in a safe? And all the inside is full of writing, like a ticket you saved."

Perhaps this summer will hold a time to remember, and certain findings will manifest themselves symbolically, like writings or ticket stubs saved. These cherished images are not soon forgotten when we hold them close.
3. "Something Wild" by Radiator Hospital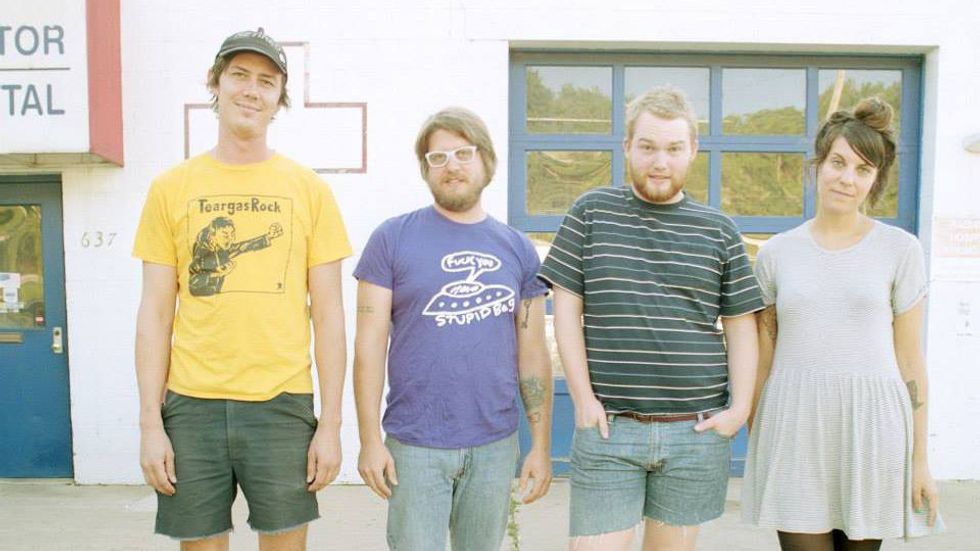 Radiator Hospital's 2013 album, "Something Wild" has to be one of my favorite summer jams of all time. Their song, also entitled "Something Wild," is the very definition of a warm, nostalgic summer night. Prop your feet up, sip that sweet tea, and remember every image that made every single summer magical.
(Bonus! They come out with albums very often, so you'll always have something to look forward to.)
5. "Cool Blue" by The Japanese House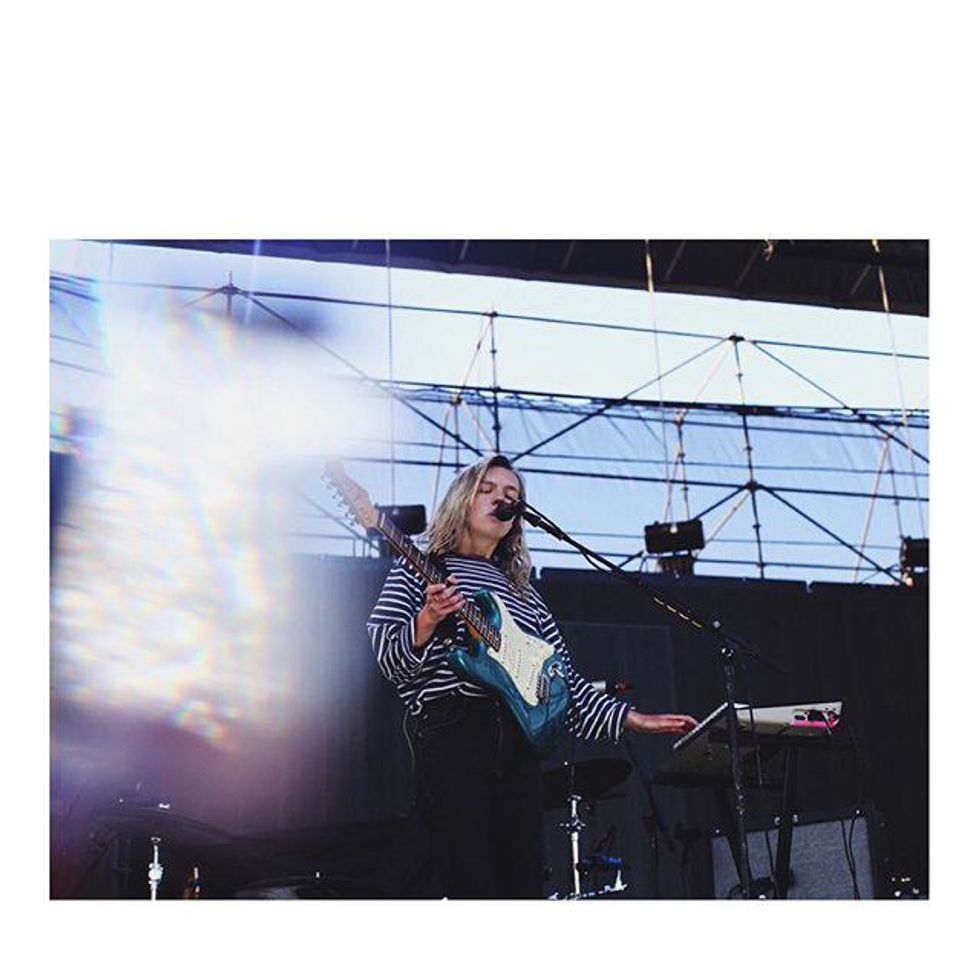 I had a bit of trouble picking just one of Japanese House's songs. Their EP, "Clean" is full of raw emotion, and incredible sound. Plus, the lead singer's voice is unlike any I've heard before.

6." Wolf (Spotify Session)" by Sylvan Esso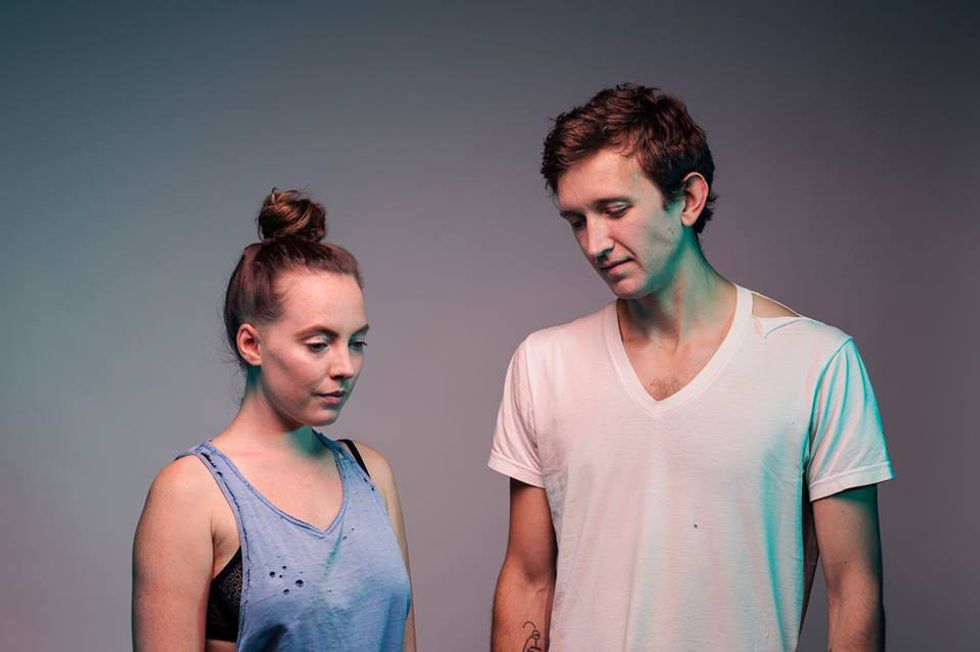 These lyrics hit hard, telling the story of what the "modern wolf" truly is, in society today. Lead singer Amelia Meath describes this "animal" as, "...kinder, but see him weep, it's a reminder. Don't wear no suits, we're talking t-shirts. See how he glides, makes women shiver." Meath's voice in and of itself is a reminder of the dangers of this so-called "modern wolf."

7. "Home By Now" by Bombay Bicycle Club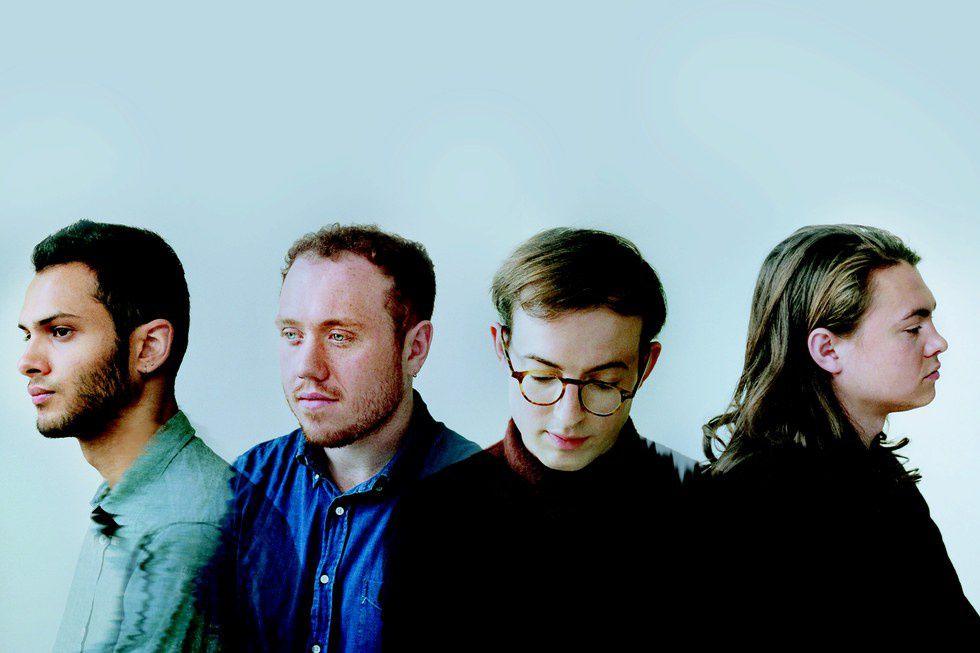 "Home By Now" is one of the more upbeat songs from the album. Driving down to see the one you love? This track speaks directly to just that, saying, "If you wanna try, you can come out and see me, I could be home by now. But anywhere I am, tell me you're waiting for me, I could be home by now."

8. "Sun Shy" by Dresses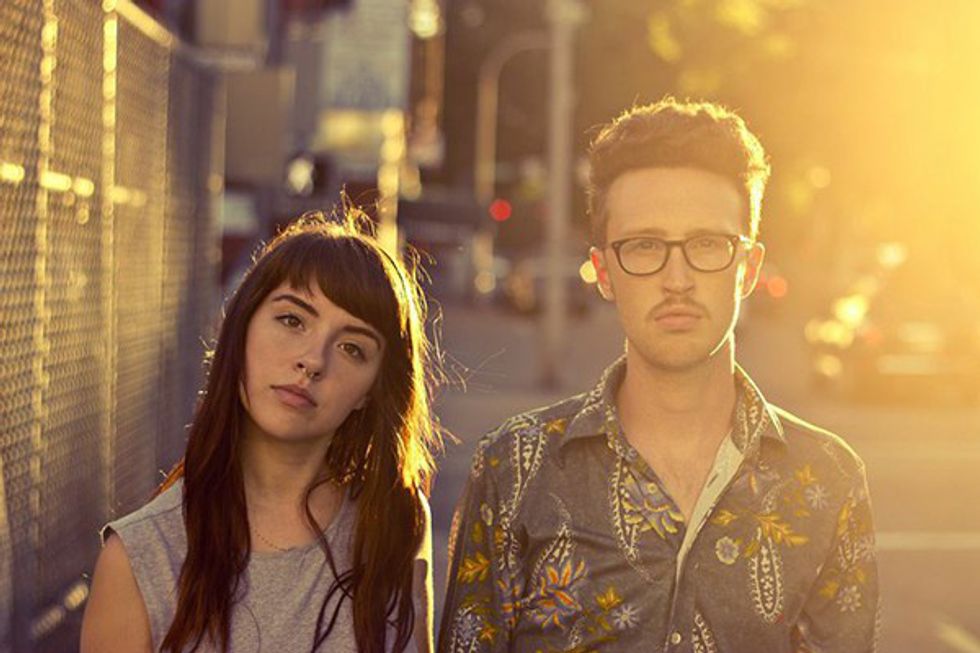 Fun-loving. Carefree. Joyful. I believe all of these are pretty accurate adjectives used to describe this song. I mean, from the name of the song to the lyrics themselves, it was basically destined to be a summer jam. This duo is adorable.

9. "Gong" by FAVELA

A slower song, but with beautiful, and intricate meaning behind fast beats. This band, from Leeds, England, allows the listener the opportunity to relax, but still remain aware with powerful lyrics.
10. "Hunting For Reason" by Folded Like Fabric
A band making their way from Hastings, UK, semi-recently released their EP, "I Tried" in September of 2015. This particular song says, "Out here I'm hunting for reason, the reason will be found. That's when you look for me, take it back, I'm bad company." This song speaks to the human experience, in how everyone, everywhere, is simply searching for reason, and for answers.
11. "Barcelona" by George Ezra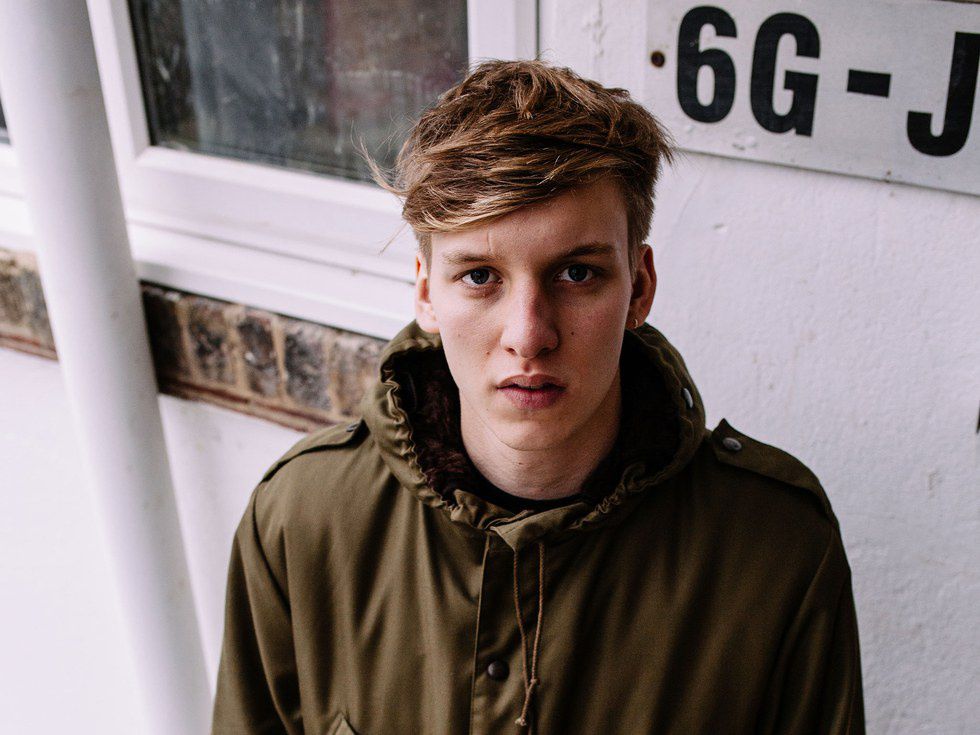 This song is an anthem for any summer love, and can be placed perfectly in any playlist. Just like "Home By Now," distance simply is no match for love, with lyrics that reflect that very image; "Every time you have to go, shut my eyes and you know, I'll be lying right by your side in Barcelona."

12. "Weekend" by Last Dinosaurs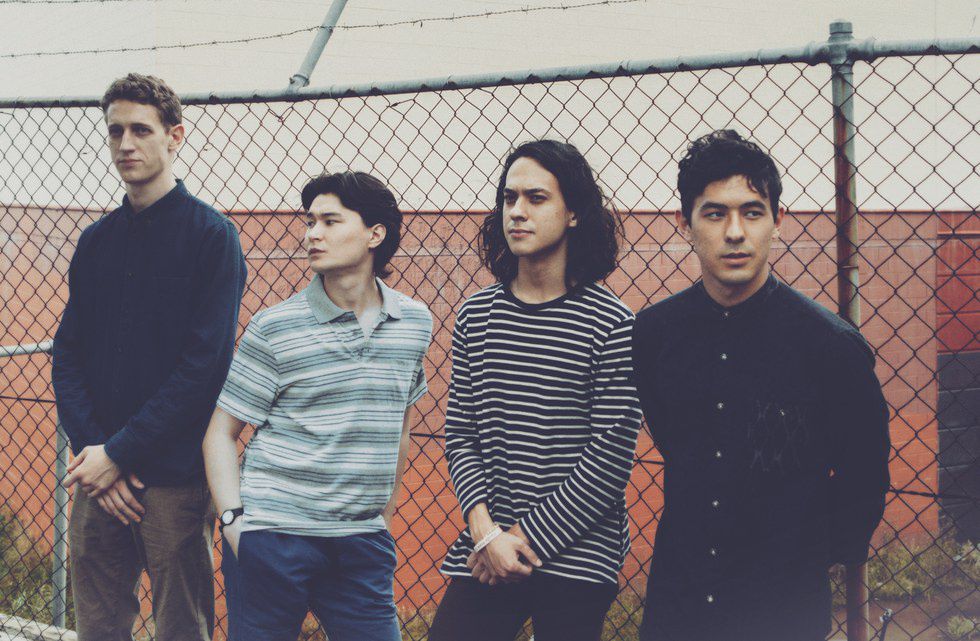 Well, yeah, this song is great for the weekend. Summed up, it's basically about "carpe diem," with the chorus ringing loud and clear, "I'd die for you any day, my life's over anyway. Let's go to the empty park and talk till it's really dark."

13. "Heavy Feet" by Local Natives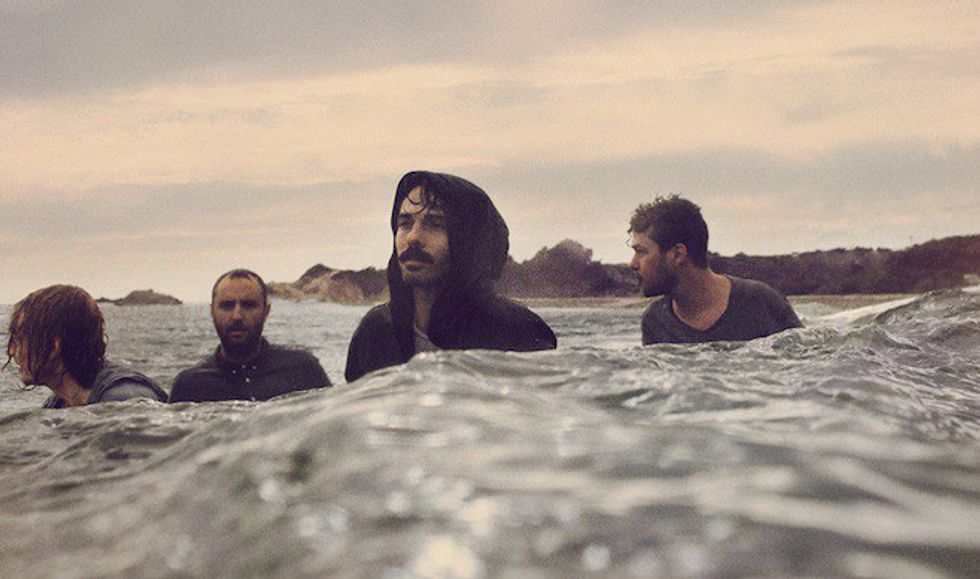 These words tug at heartstrings, and are very universal upon reflection, "What you said I wrote it down, it won't say, it won't speak the same. Maybe I know better than to read more than what's written." There is something about a moment, in even trying to capture it, we will never, ever do it the justice that's needed. Some things must simply be felt.

14. "Fever" by Maps & Atlases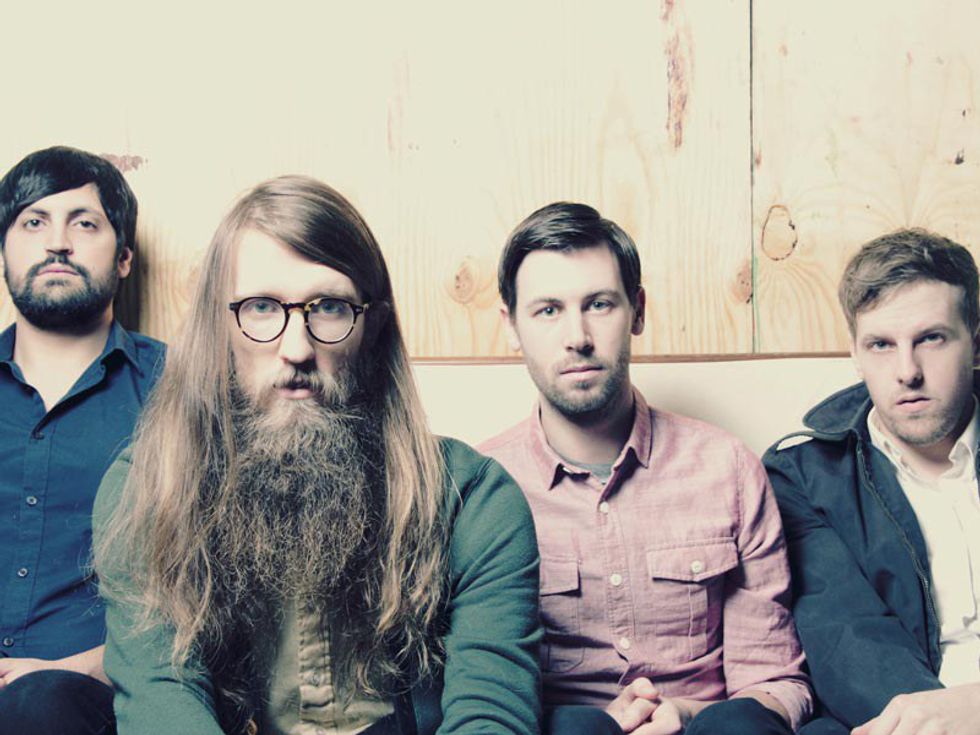 Much like Radiator Hospital, lead singer Dave Davison's voice is utterly unique, and very enjoyable to listen to.

15. "Renee" by SALES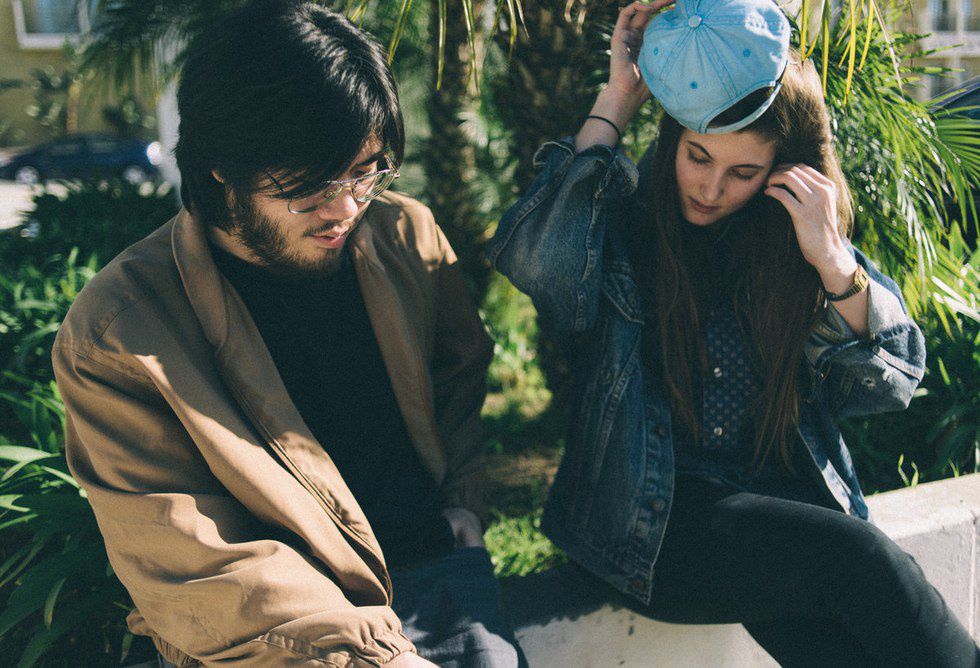 These lyrics can be embraced by all, "All the words I said were wrong, they don't mean nothing to you." This, my friends, is known as unrequited love, and is felt by many, many people, worldwide.
16. "I Wanna Go" by Summer Heart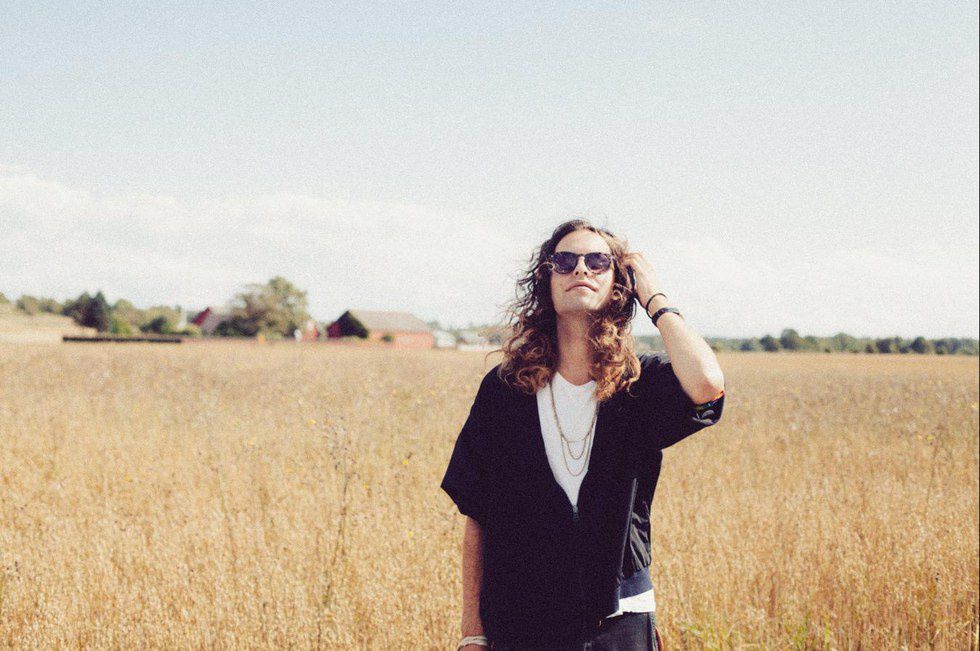 It is incredible how impactful a song can truly be, even with the simplest of lyrics. "I had nothing to lose and I had nothing to prove, and I was thinking about me and you."

17. "Key To My Heart" by Zulu Winter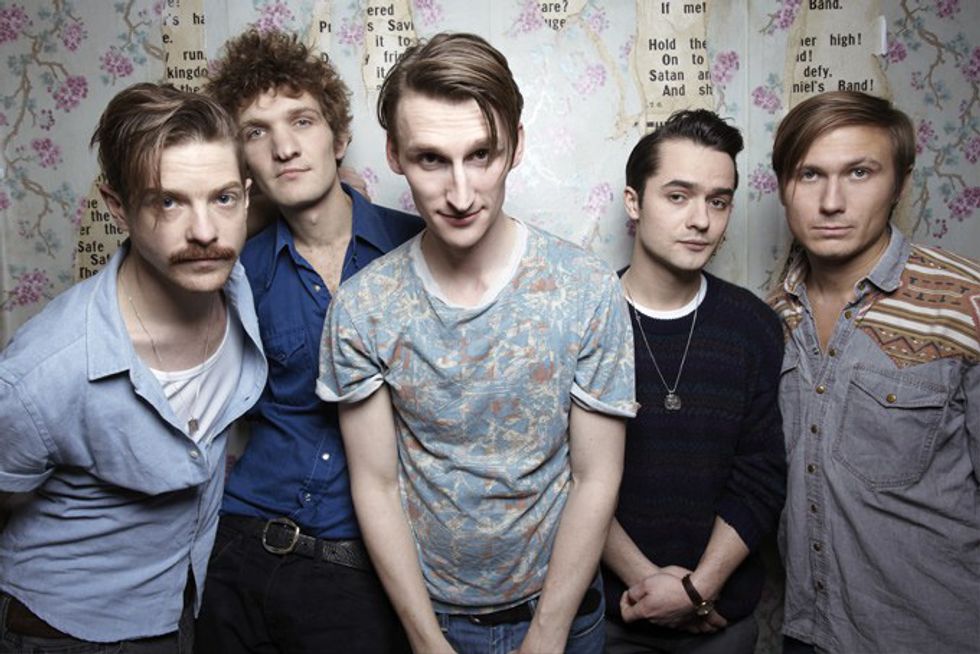 I feel as though it would be very beneficial to take some time to understand the lyrics heard in this song. But the chorus is simple, "Cause you, you hold the key to my heart, that you must unlock to live it in."

18. "Ya Hey" by Vampire Weekend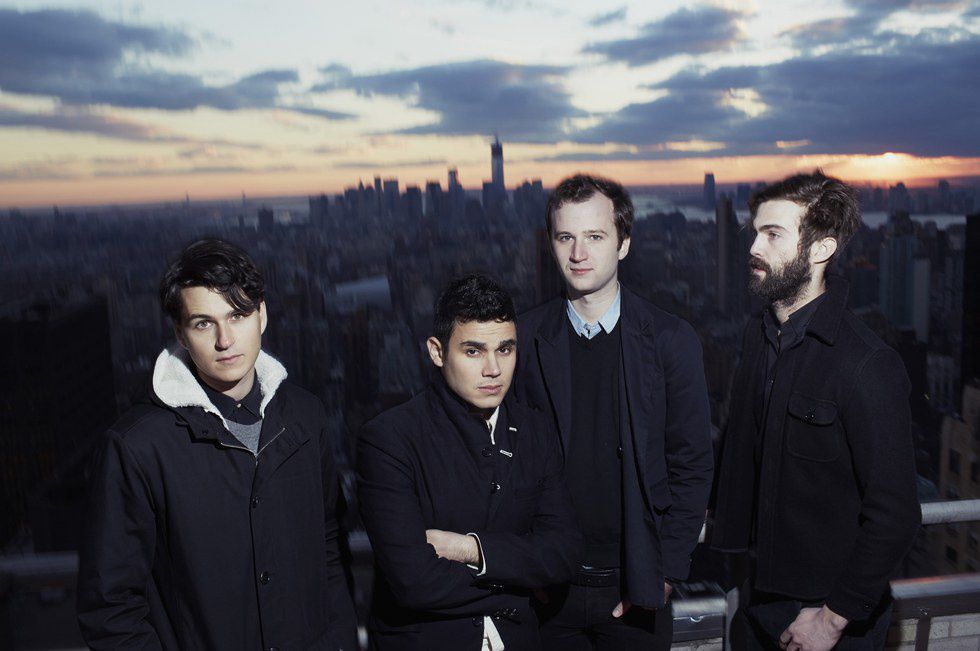 Not to be confused with "Hey Ya!" by OutKast (though, this is a wonderful song as well). Vampire Weekend urges their listeners to "let it go," with a friendly chorus and repeating "Ya hey!"

19. "Past Lives" by Børns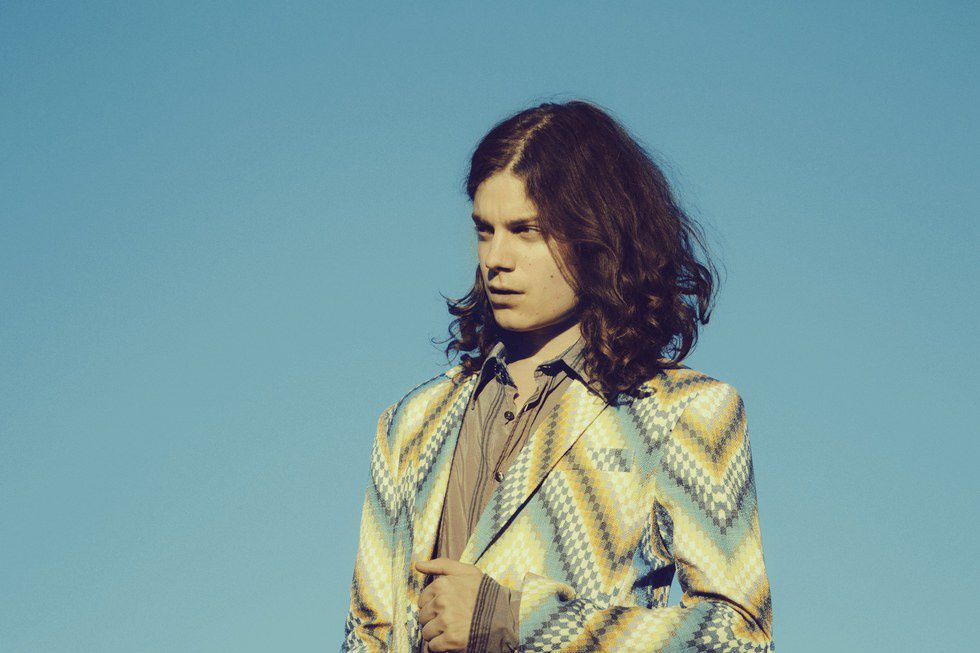 Garret Borns, from Grand Haven, MI, is one of the coolest humans on planet earth. My favorite thing is that he lives in a treehouse, by himself, surrounded by woodland creatures.

20. "Drakkor Noir" by Phoenix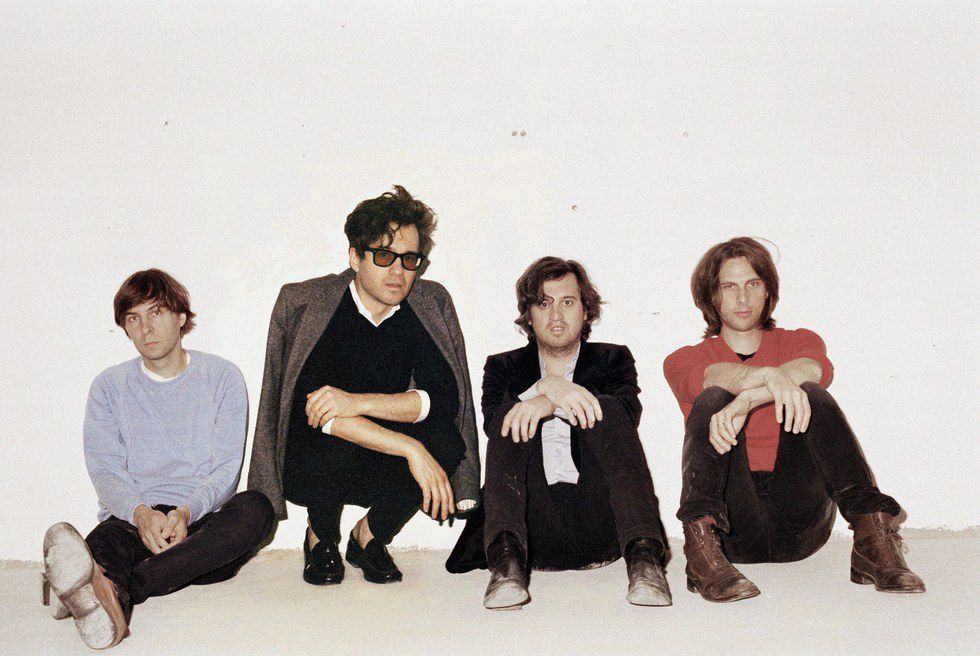 Phoenix, a band from Versailles, Franceis, is incredible. Every single song they release astounds me, and "Drakkor Noir" is no different. "Bankrupt!" is their newest album, and I promise you it will not disappoint.

It is my hope that you discover some incredible sound through these amazing artists and bands. Never stop the search for lyrics that spark a special interest in your heart.
Check out the complete playlist here (plus some bonuses!) https://open.spotify.com/user/littlespark_/playlis...
Special thanks to Milan and Tori for introducing me to some of these great artists.