Any former athlete understands the feeling of missing your sport terribly and wanting nothing more but to get back out there and compete again. Whether you decided to stop on your own, got injured, or had other circumstances, the feelings are always the same. Although we no longer actively play the sport, we are still completely emotionally invested in it. We want to go out and play, but since we can't, we decide to talk about it instead. Here are 17 things that former athletes have definitely said at one point in time.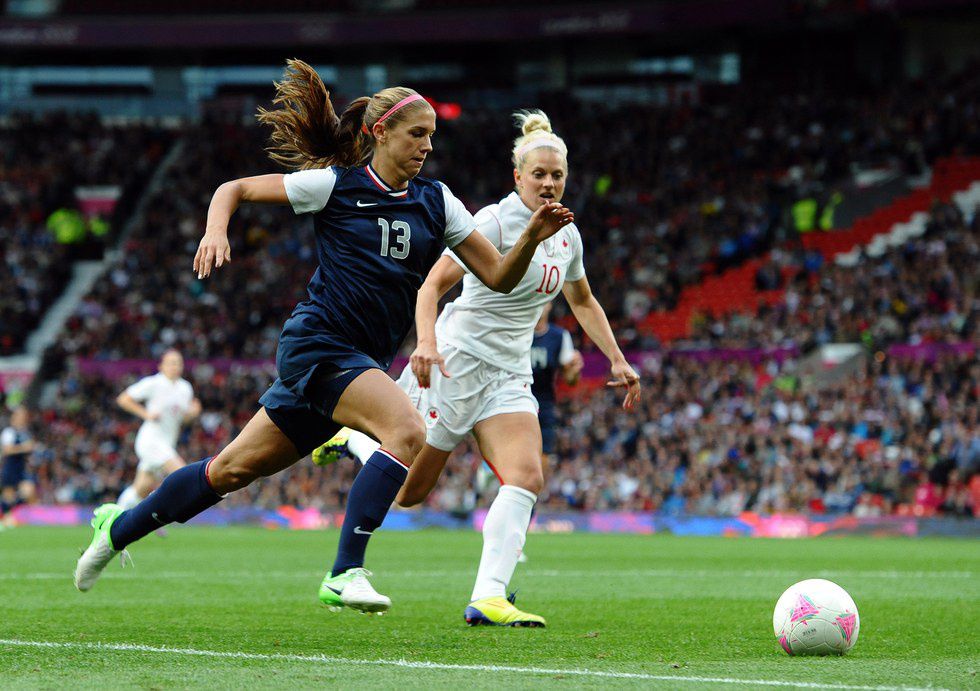 1. "Why'd SHE make the team? I'm better than her.."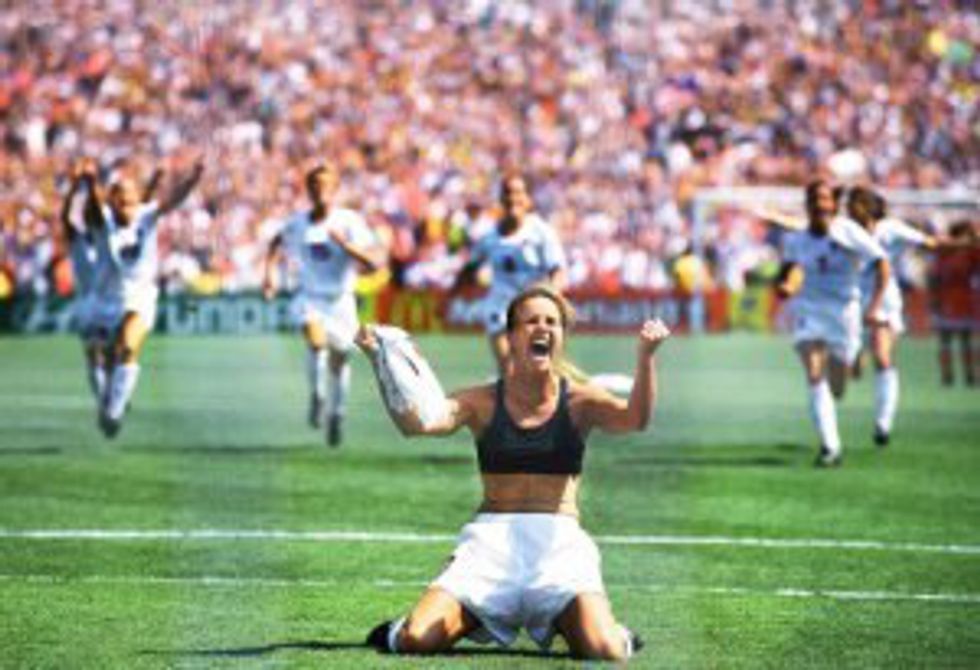 2. "I could've had that."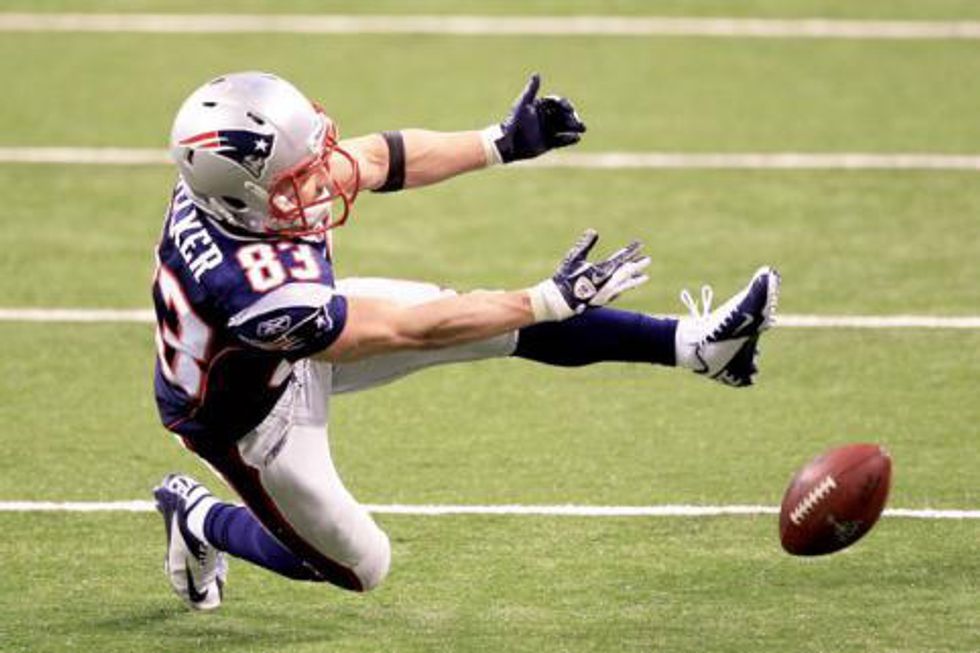 3. "Wow, the talent in this sport has really declined. My year was the last good year."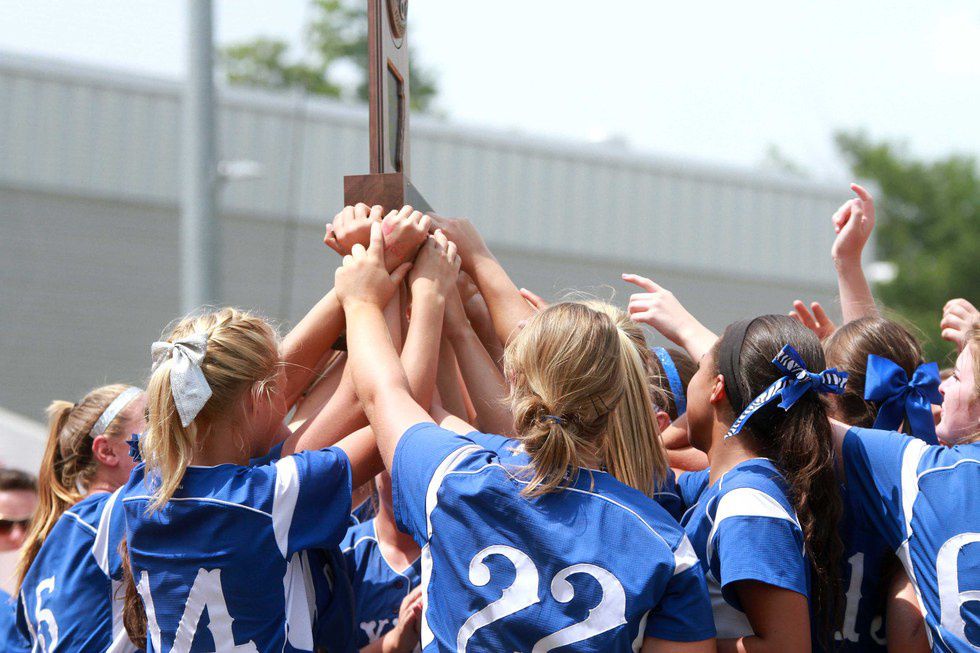 4. "Was it really this difficult to run when I played?"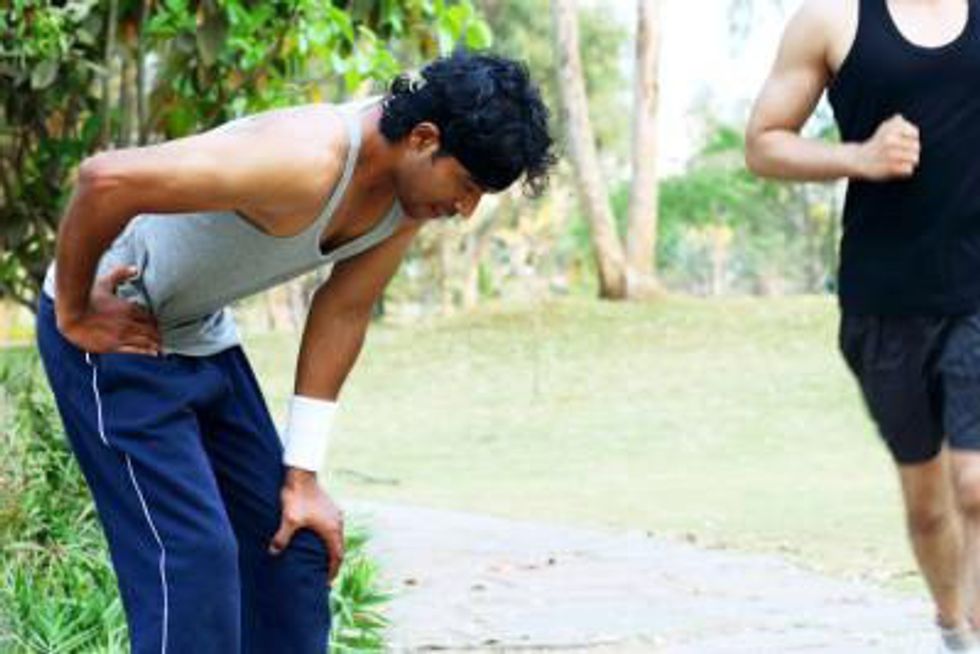 5. "You should have seen my in my prime."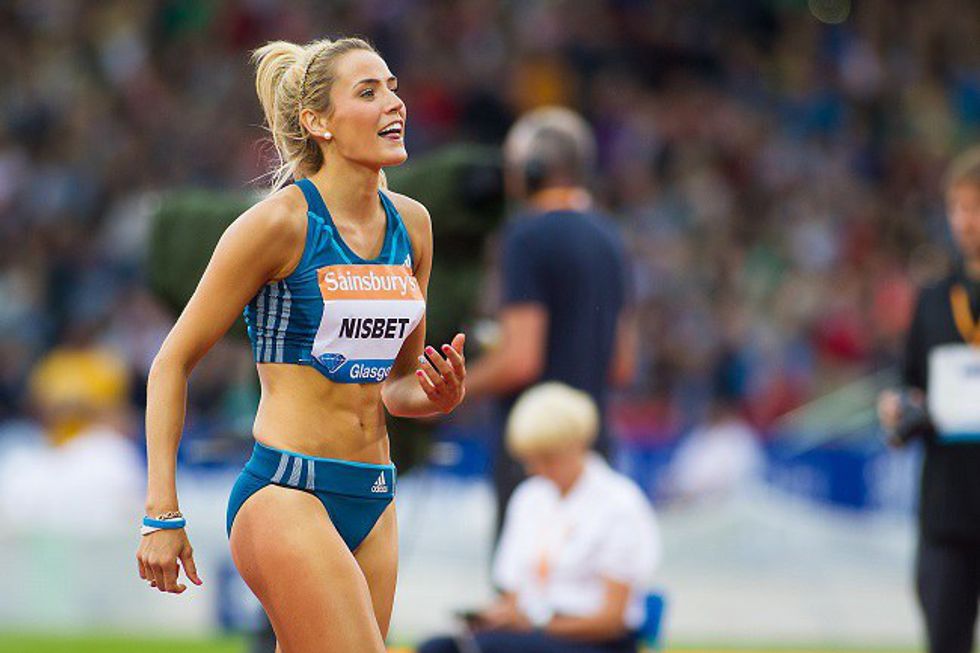 6. "You know, I made the all-star team back in (insert date)."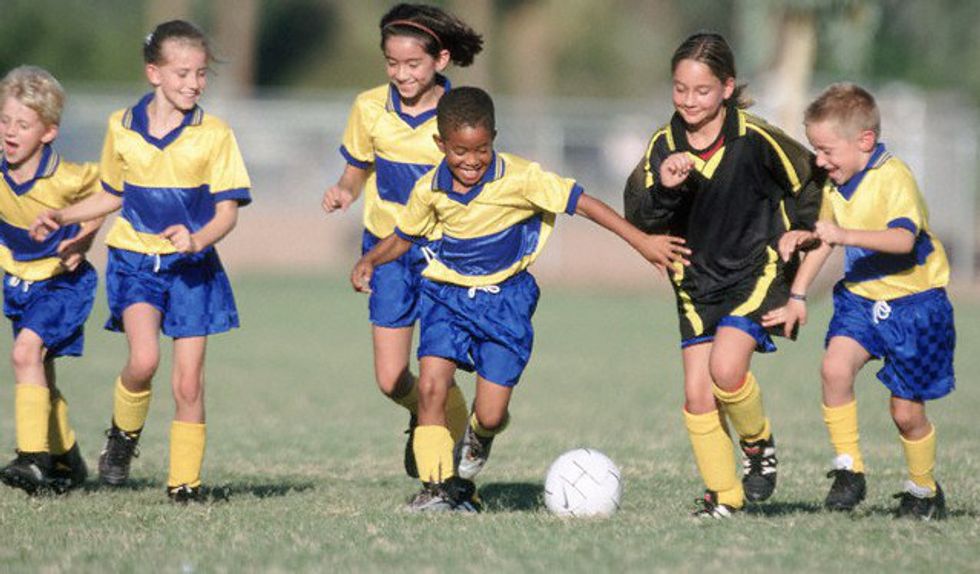 7. "WHAT KIND OF PLAY WAS THAT?!"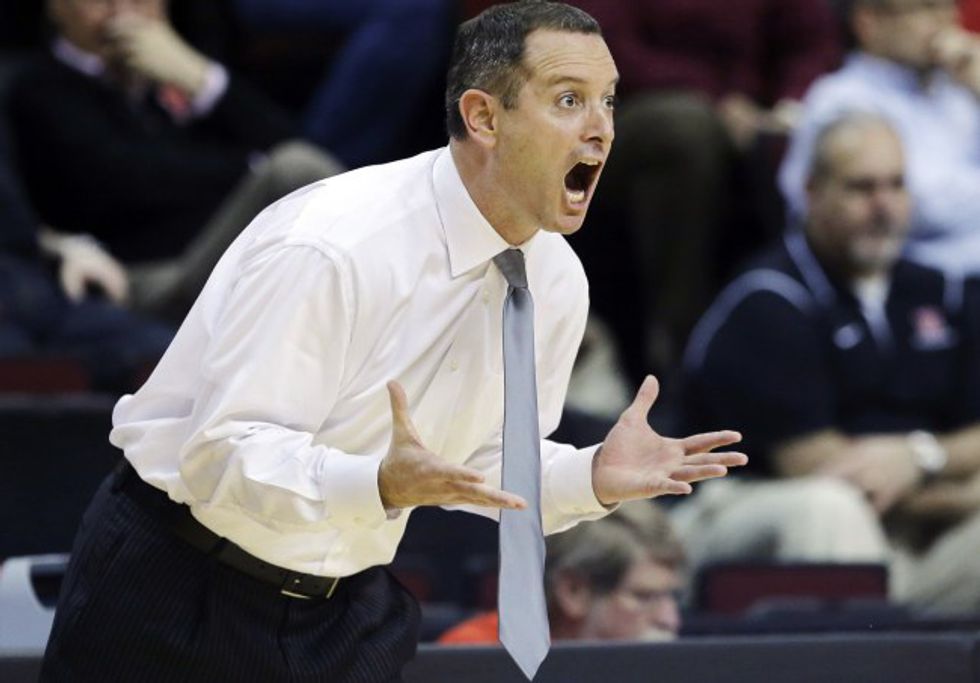 8. "I only didn't play because my coach was an a**"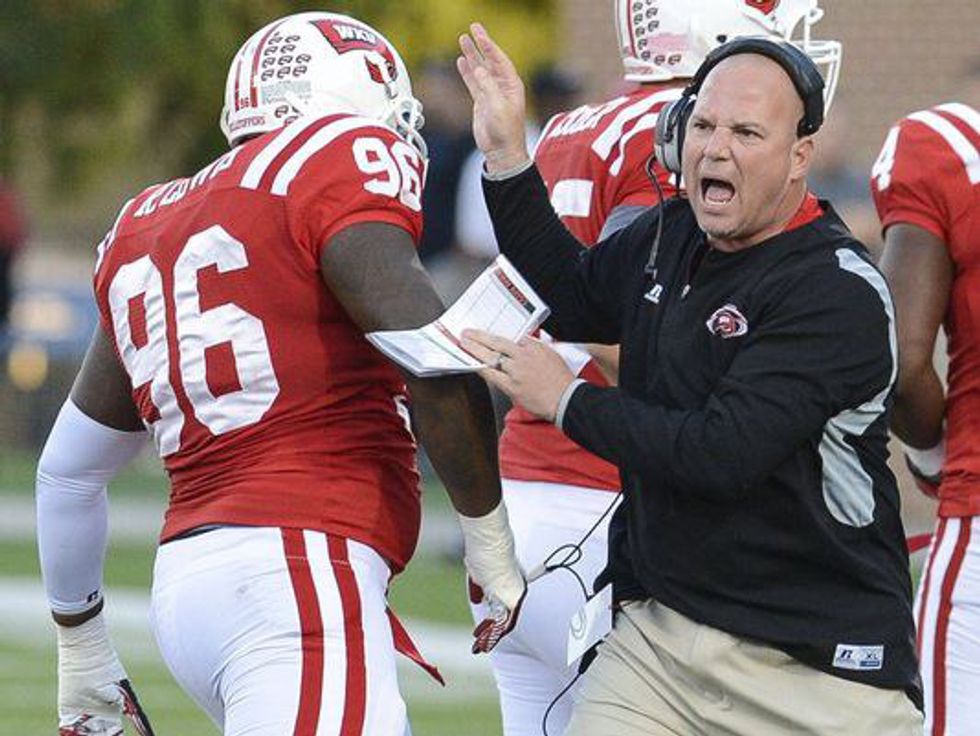 9. "Their coach sucks. *Lists everything coach is doing wrong*"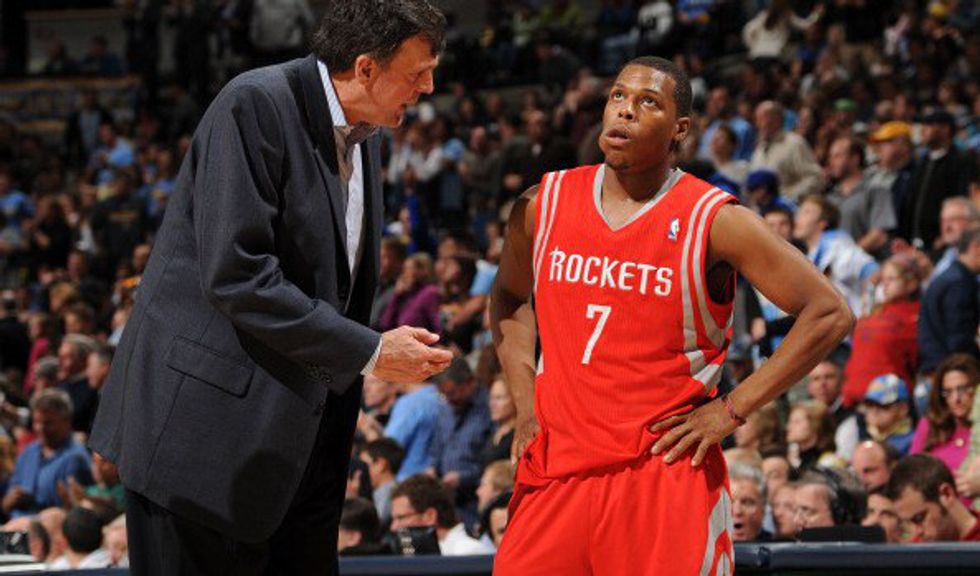 10. "I definitely could take her on without a doubt. I mean she's only D3."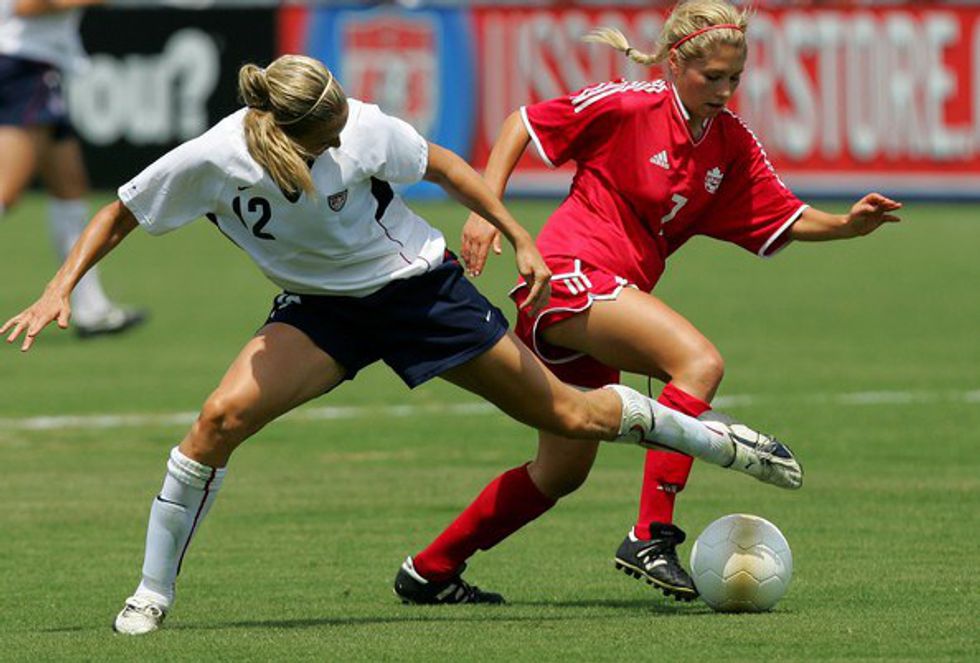 11. "I didn't play in college because I wanted to focus all of my attention on my academics."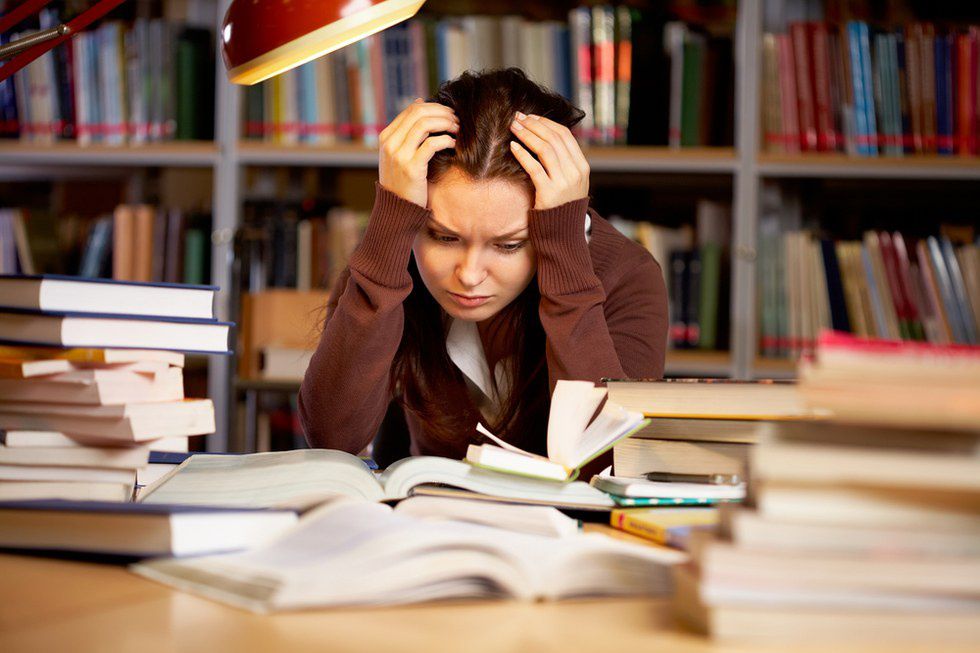 12. "Oh COME ON, GET UP. IT COULDN'T HAVE HURT THAT BADLY. SUCK IT UP"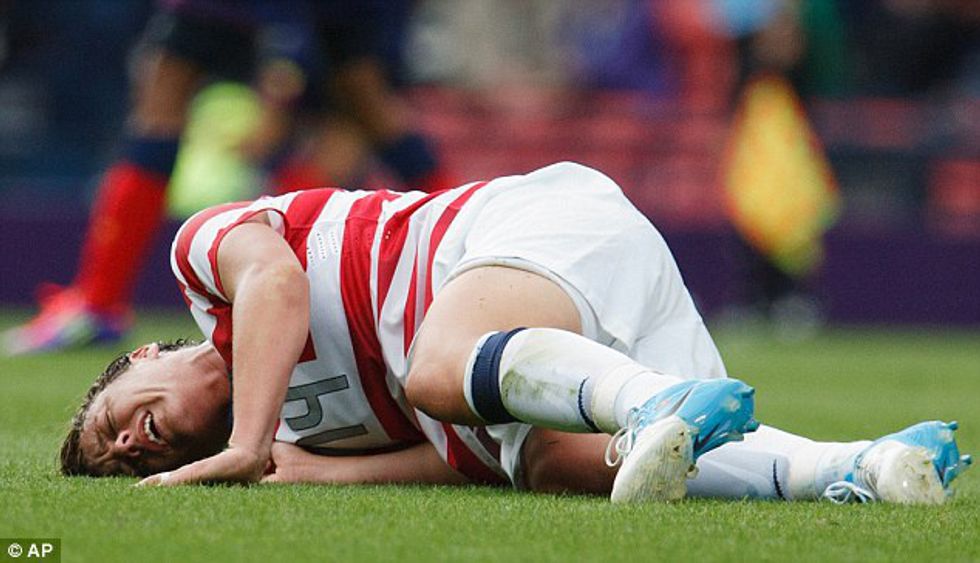 13. "I definitely wasn't that much of a wimp when I played. I mean, seriously."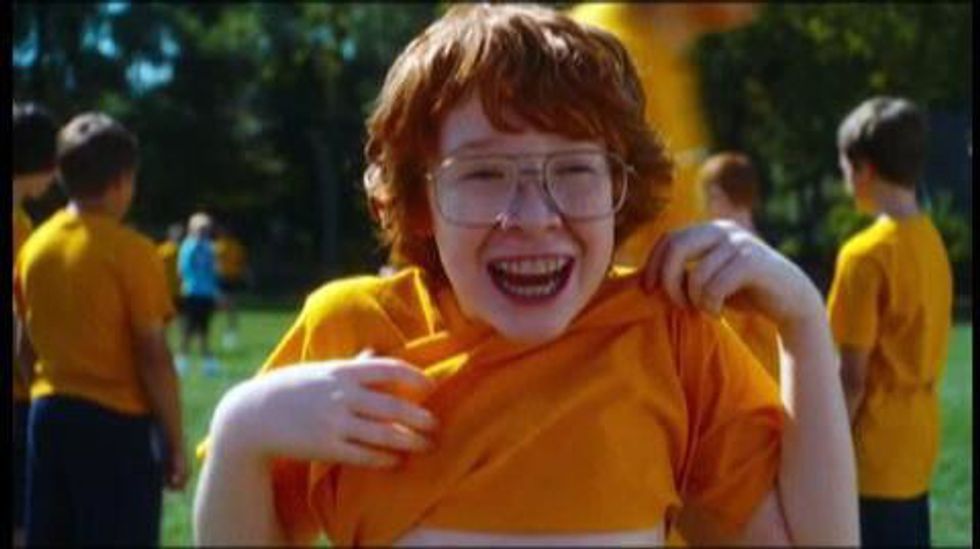 14. "Don't be fooled by my clumsiness, I used to have some mean talent."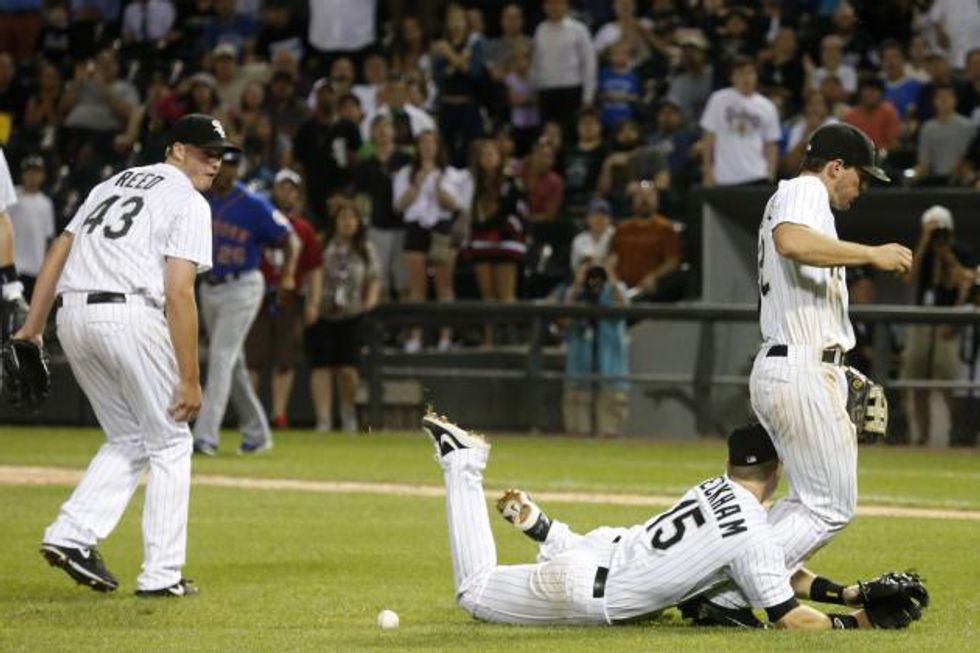 15. *Strikes out three times in a row* "This normally wouldn't happen. I'm just a little rusty."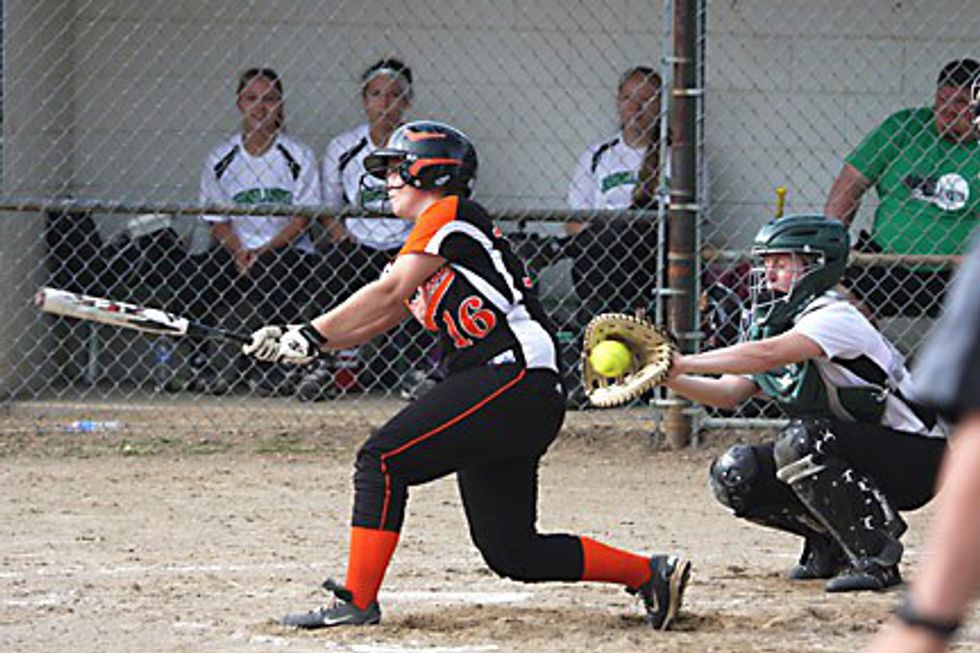 16. "I'm so glad I don't have to be coached anymore."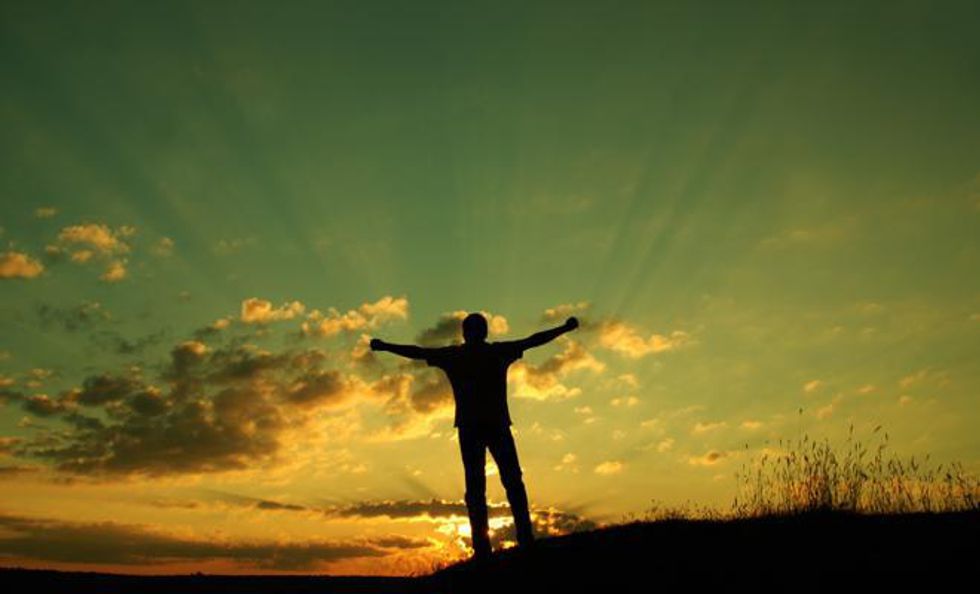 17. "I wish I could get back out there and play again."