Everyone learns and grows at their own pace, meaning that no two seniors in high school are created equal. However, most people can agree on a few things that they wish they had known at 17. Here are a few pieces of advice.
1. Looking weird on the hanger doesn't mean it will look weird on your body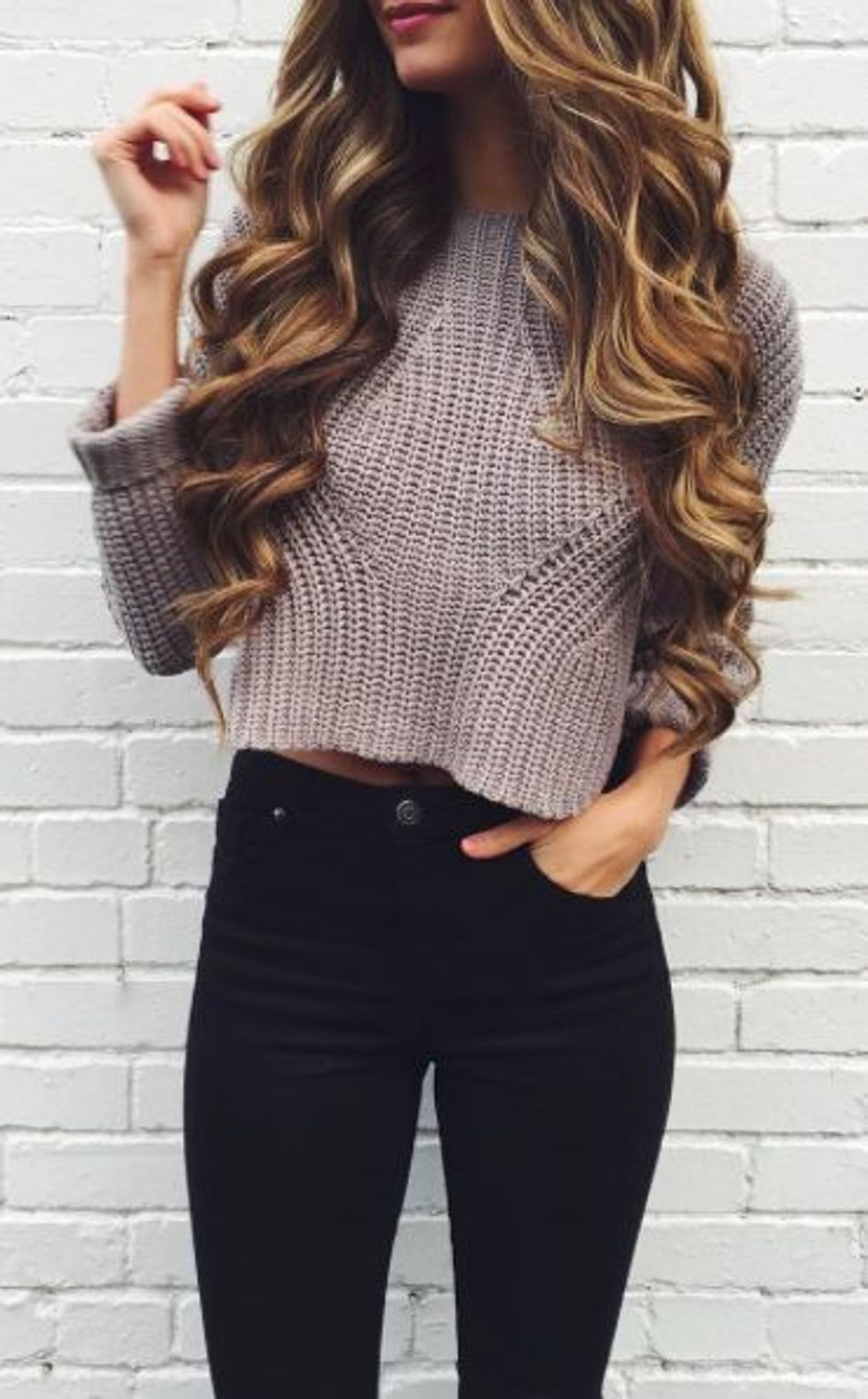 Some of my favorite pieces of clothing looked horrendous on the rack but I gave them the benefit of the doubt and fell in love. If you like the color and it's in your size you may as well try it on
2. No one except you, your momma and God need to know or will care how many people you've slept with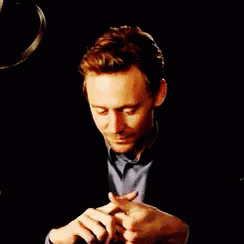 "Body counts" are stupid and nobody past high school actually thinks that they matter. Embrace the life choice you've made, whether it's waiting, sleeping around or somewhere in between.
3. It's OK to have different friend groups for different things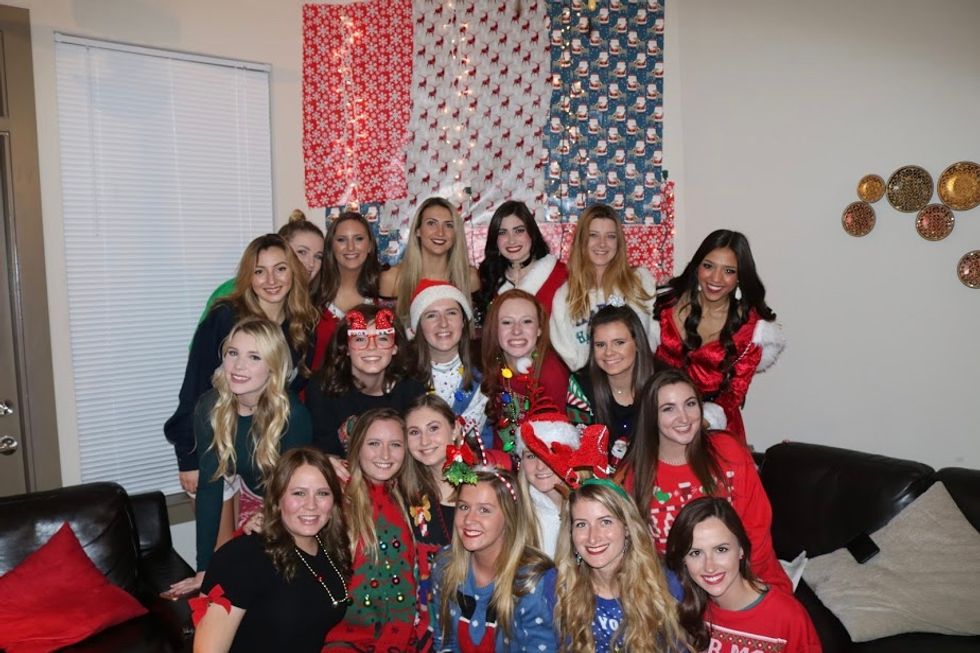 We all need friends who we like to study with, friends we like to party with and friends we like to do life with. If those friends happen to cover all 3 categories then that's great, but if not then that's fine too.
4. Going to college out-of-state is really scary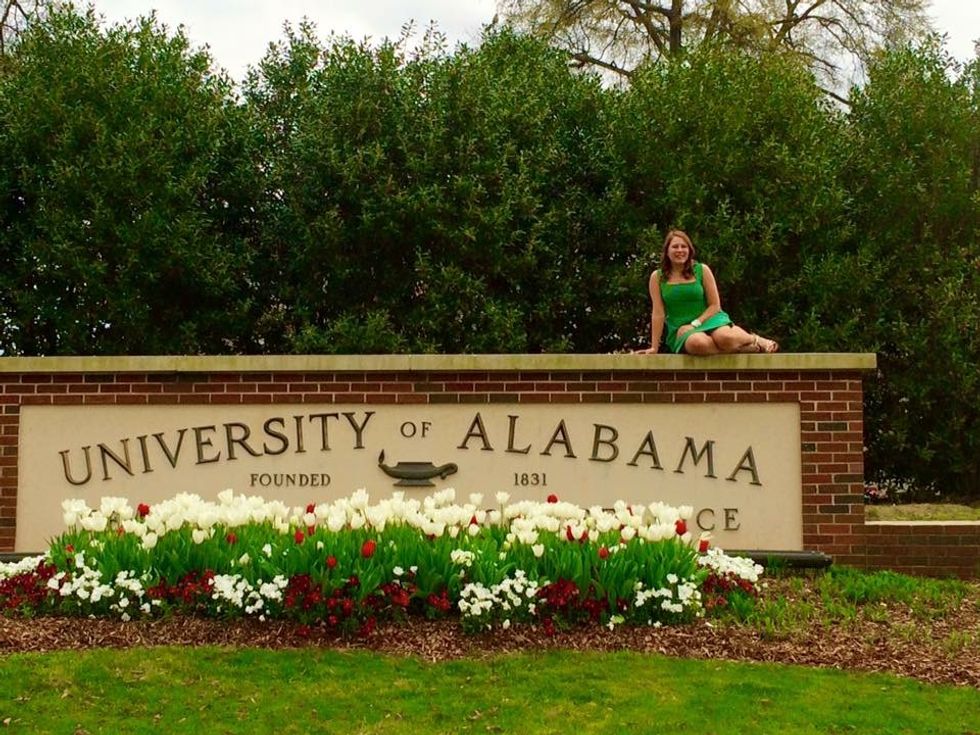 And worth absolutely every second of nerves, tears, and homesickness. If you have the option to go out of state, do it. It will change your life for the better and get you away from the people you graduated with.
5. On your 18th birthday, you're going to get a thousand emails offering you credit cards. Don't do it.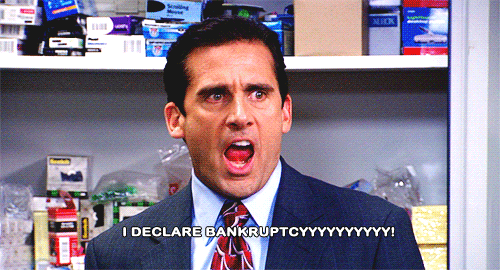 Don't do it until you have a plan for how to pay them off every month. You'll dig yourself a really deep grave if you don't understand credit.
6. Politics are important and they do affect you.

Start caring now. When you turn 18 you can register to vote and actually have a say in what happens to you. Soon enough you'll be paying bills and raising a family in the economy and social climate that you helped create by voting.
7. If you won't care about it 5 months from now, don't let yourself linger on it for more than 5 minutes.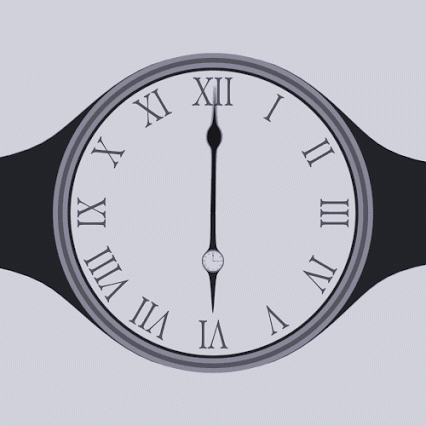 This goes for ended relationships, lost football games and anything else that may seem important now but probably won't be by next semester.
8. Don't waste your time on anything you're not proud of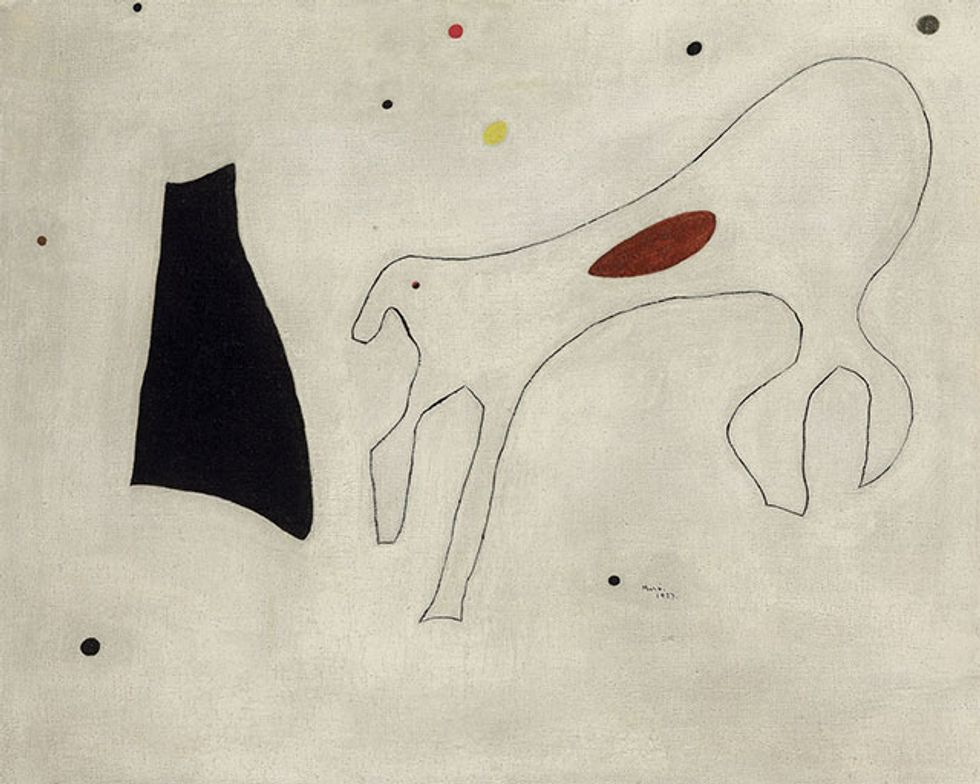 Quit clubs and sports that don't make you happy, don't take classes that you aren't passionate about. Time is way too precious to be spending it on half-done art projects, unlearned instruments, and useless resume fillers.
9. If a person tells you they don't care about traveling, using proper grammar or foreign policy, run in the opposite direction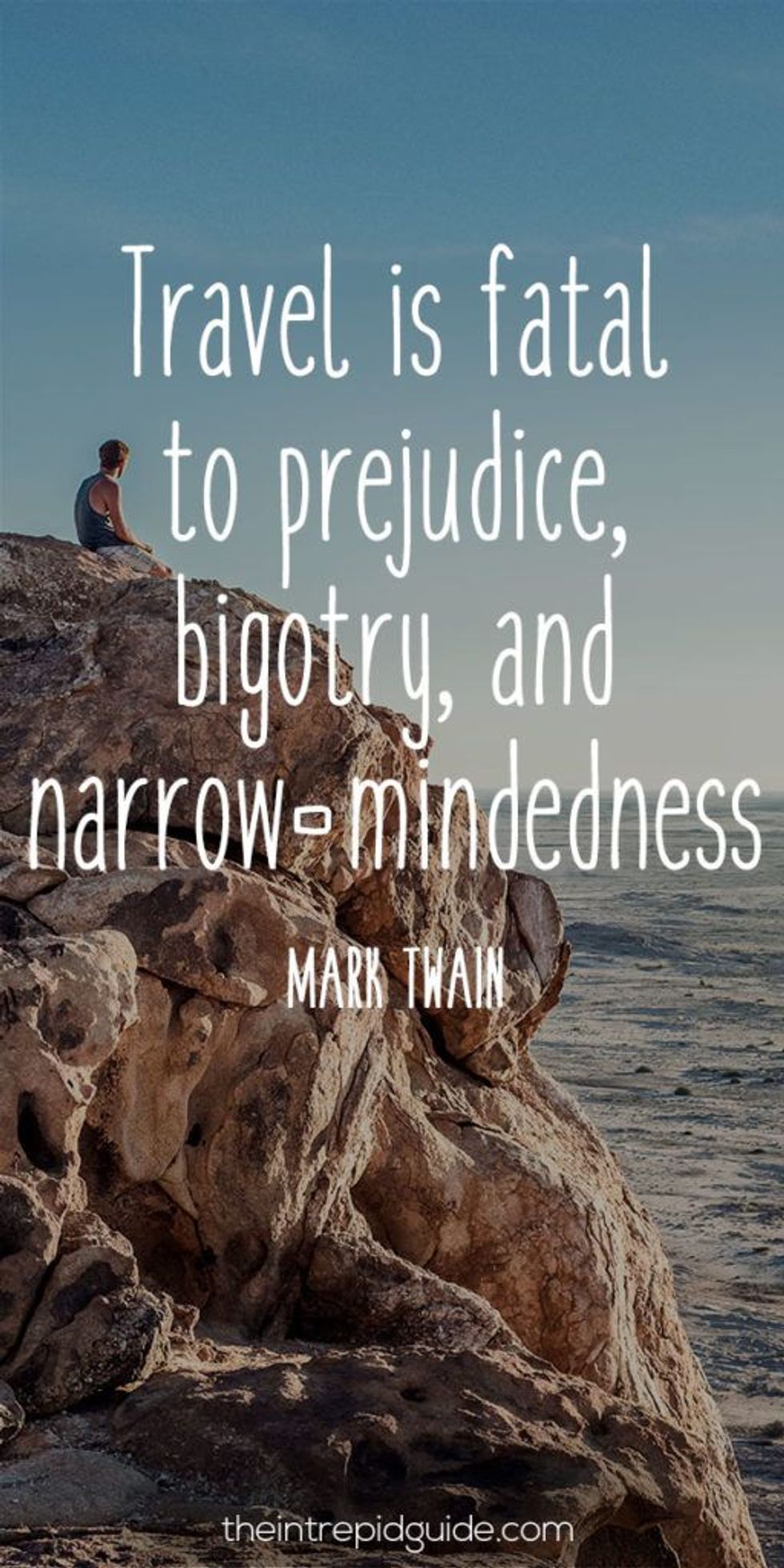 Spend time with people who fascinate you. If someone won't even bother with something like proper grammar, or says that they don't care to travel much, or they don't think it's important to know what's going on in the world they aren't going to expand your worldview and they aren't worth more than 5 seconds of your time.
10. You're allowed to change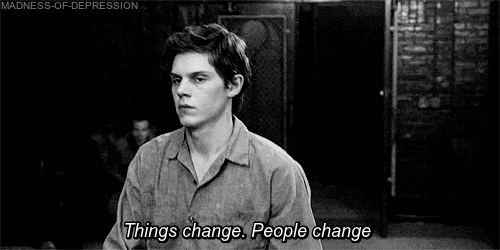 Don't apologize for not liking a band you used to like or dying your hair bright pink when you swore you never would. You don't owe excuses to anyone for growing up, maturing and evolving.
11. Find at least two news sources that don't bore you to tears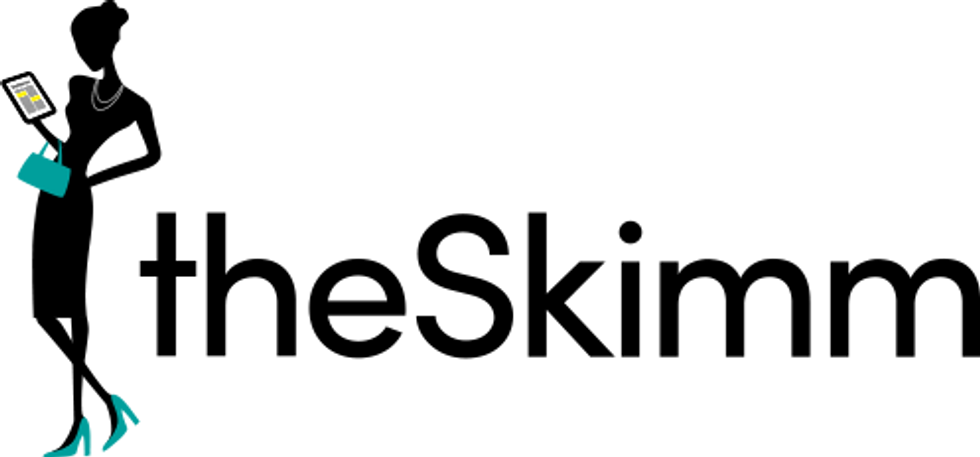 Whether you prefer getting your news from a channel, a newspaper, or an app, make sure you know what's going on around you.
12. Take pictures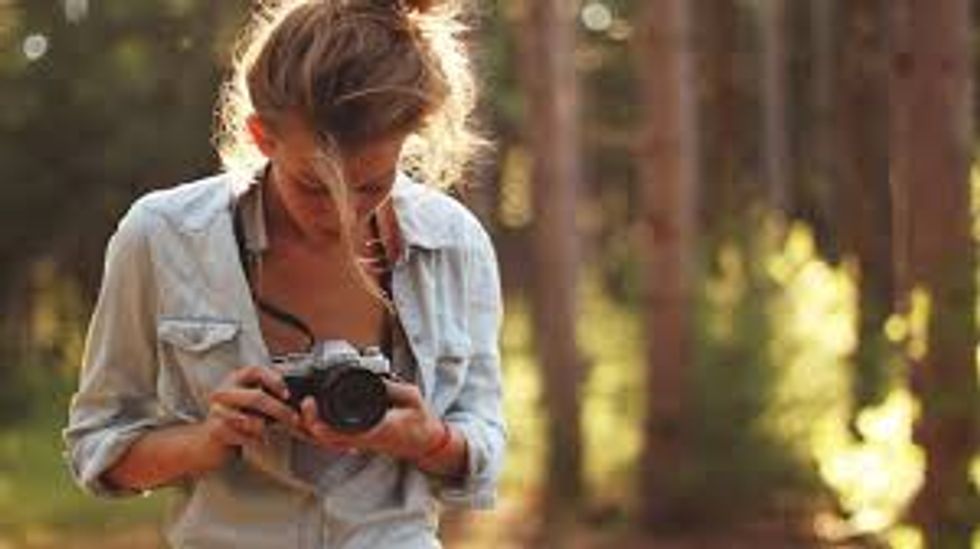 Even memories that you think will last forever will eventually start to fade and you'll find yourself having a hard time remembering who exactly was at that party, or which year it was that all your friends went to the theme park together. Having photographs and videos of all your favorite moments is a great thing.
13. Even if you swear you hate high school you'll probably still tear up on the last day

We all hate high school and we can't wait to get away but for now, appreciate your friends, the teachers you like, and the classes you do well in. College will come soon enough.
14. Apply to colleges the day that applications open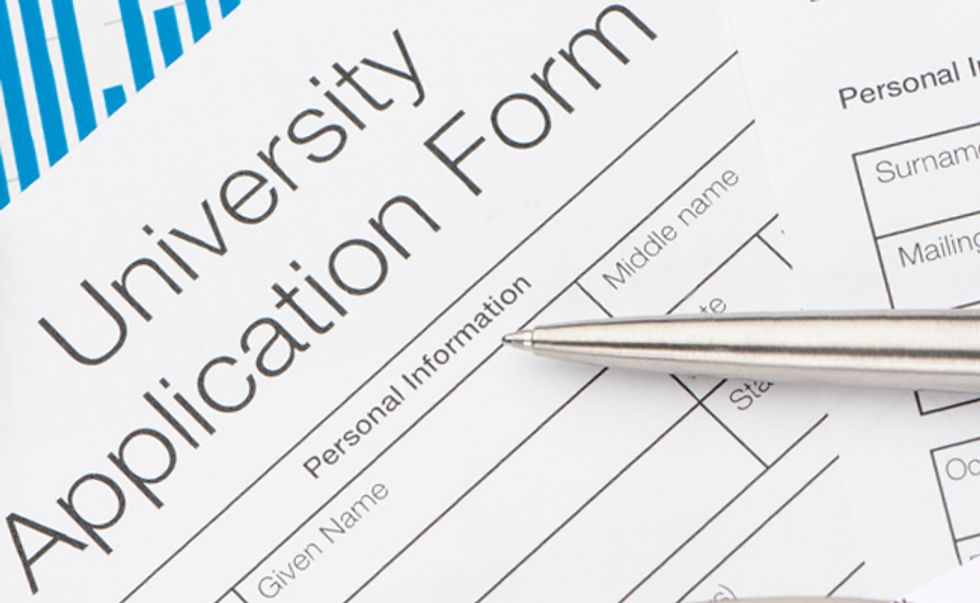 It's so nice to already be committed to your school and know who you're rooming with and in which dorm before the rest of your grade has even finished submitting applications (pssst most colleges open their applications in July before your senior year starts).
15. Learn now how to cook eggs and grilled cheese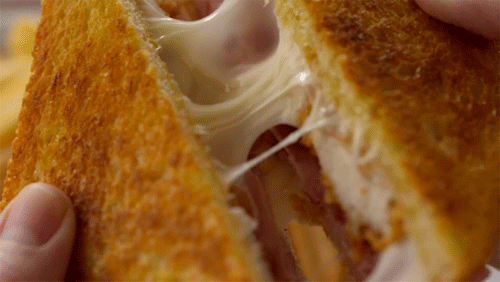 You have years ahead of you where those will be your main two food groups. Better start cooking so you aren't calling mom at 10 o'clock at night that you caught your dorm kitchen on fire.
16. Understand that friendships change over the years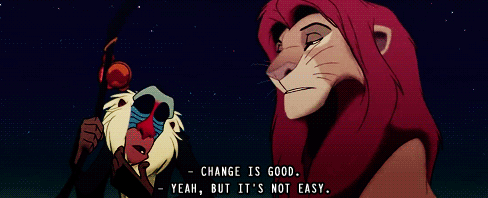 People grow at different paces and this means that not every person who you're close to now will stay close to you for the next 5 years. Don't forget to check in on them, because they used to be your whole world, but don't worry if you don't Facetime each other for 6 hours every day.
17. Know that there are better days to come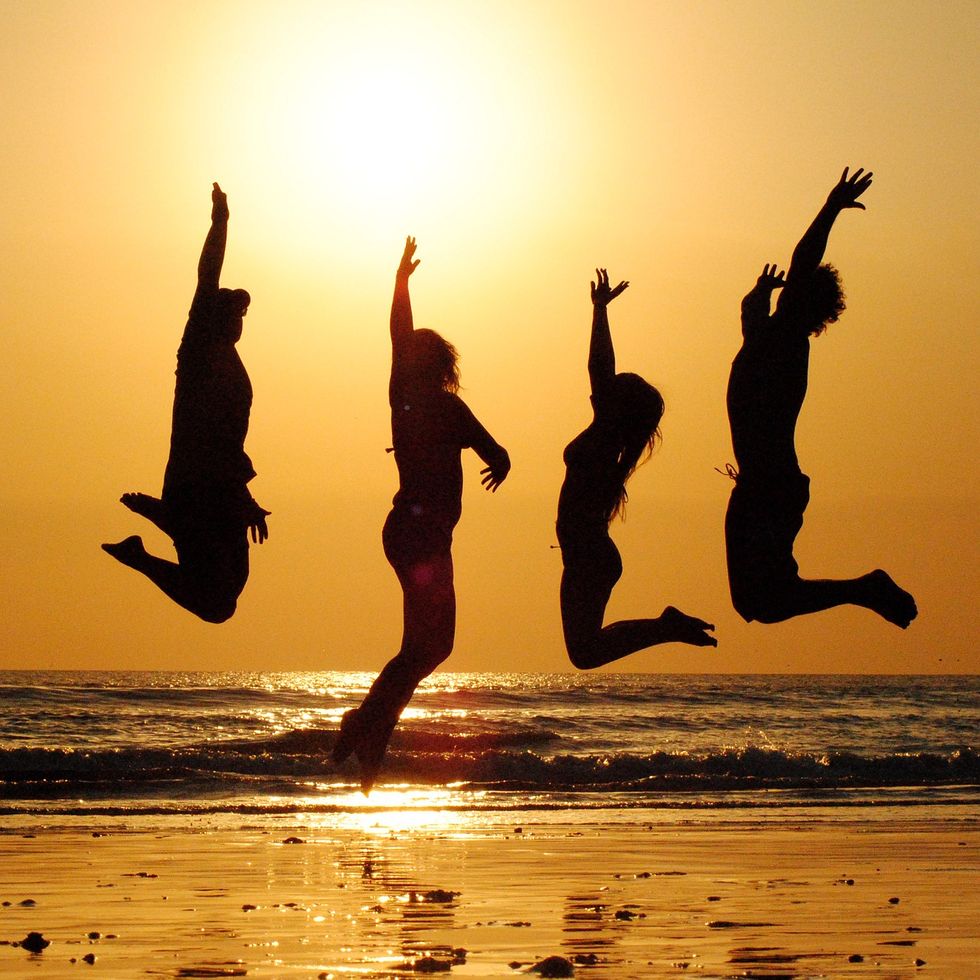 Even the happiest days of your high school years won't even compare to your mundane days of college. Hold on for the remainder of high school and you'll eventually get to the days of laughing with your college friends over your sixth cup of coffee and a history textbook. Trust me. You'll love it.