The 2000s were a crazy time. Britney rocked a full denim dress, Facebook was launched, and who could forget the famous Janet Jackson Super Bowl incident? The 2000s were a time for experimentation and boy bands, so I've listed the 15 best throwback songs of the 2000s below.
15. "Fergalicious" - Fergie (2006)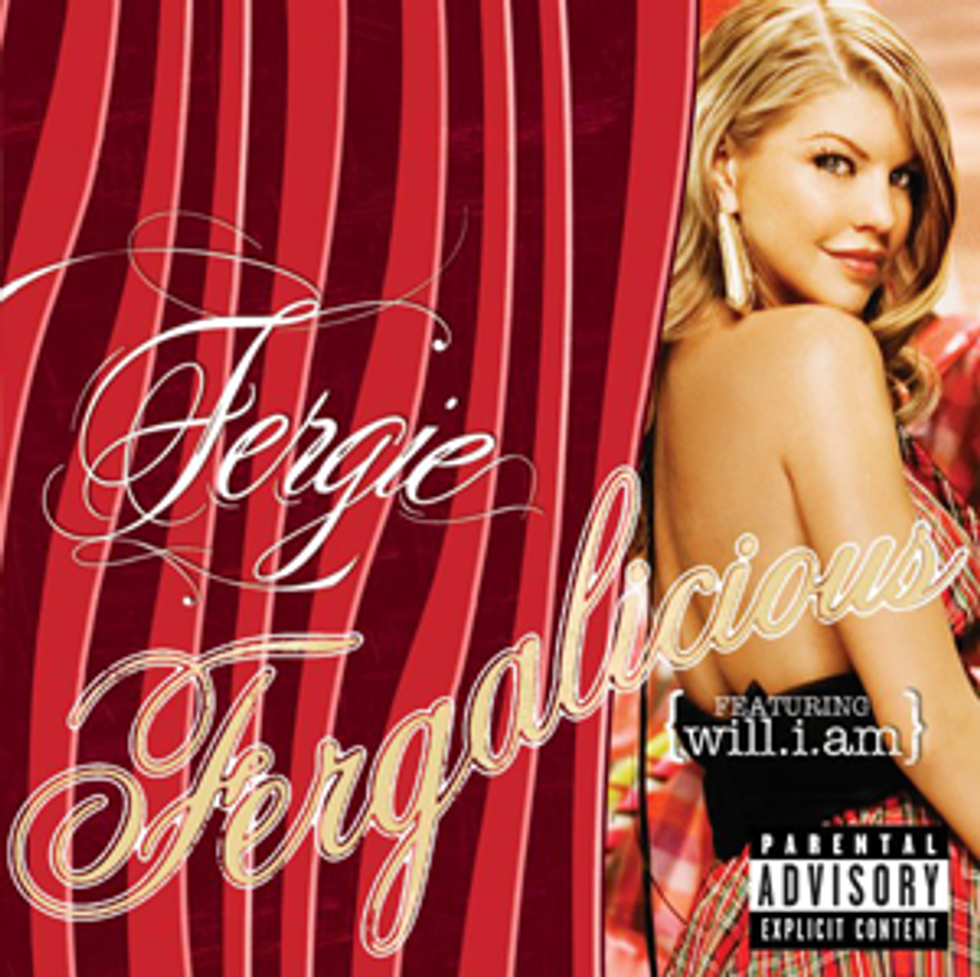 Who could forget this iconic song? By breaking out from The Black Eyed Peas, Fergie not only created a new word, but also sang her way into our hearts.
14. "Toxic" - Britney Spears (2003)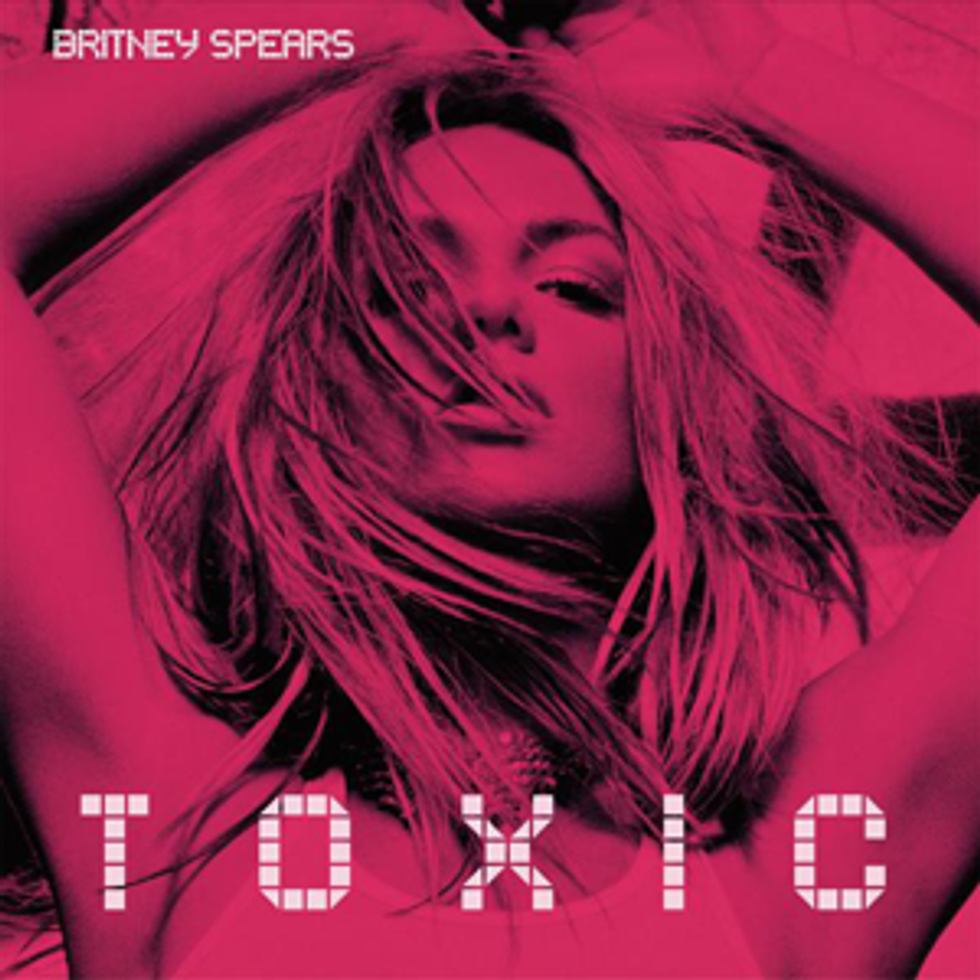 Baby, can't you see? This song will always be one of the best. The queen of pop gained her title when she released this hit single.
13. "Low" - Flo Rida (2008)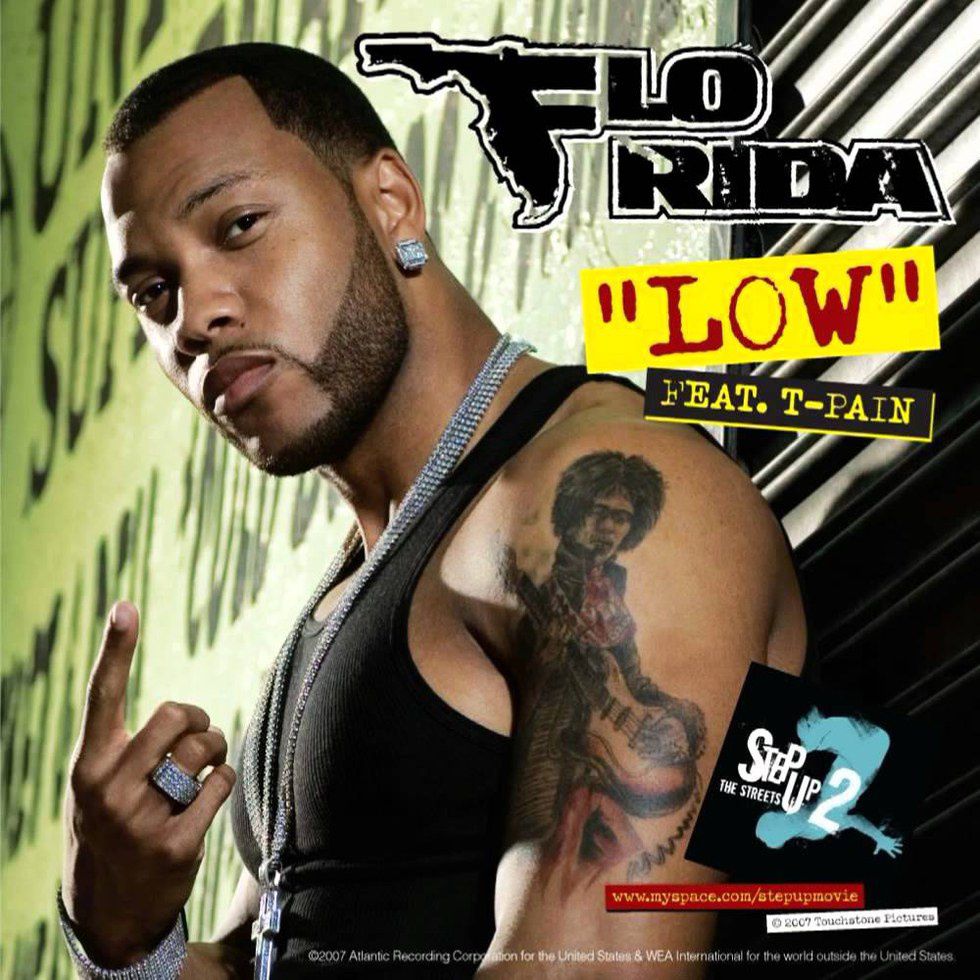 To this day, a person wearing apple-bottom jeans with fur lined boots in a club still boggles my mind. However, we all instantly revert back to our middle school selves whenever this song comes on.
12. "Get Low" - Lil Jon (2003)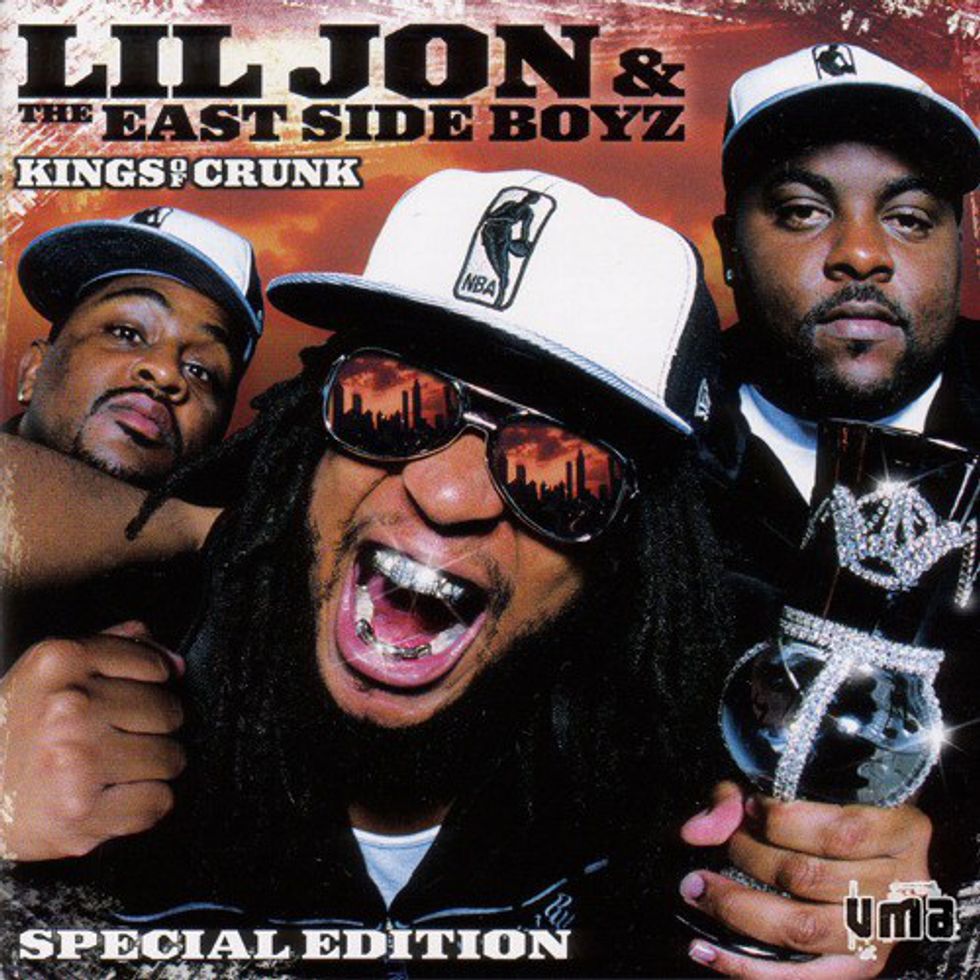 As another defining song of being a prepubescent child in the 2000s, Lil Jon screamed his way into our hearts. A little raunchy and a lot of gross, "Get Low" is still the song that we all get down to.
11. "Lose Control" - Missy Elliott (2005)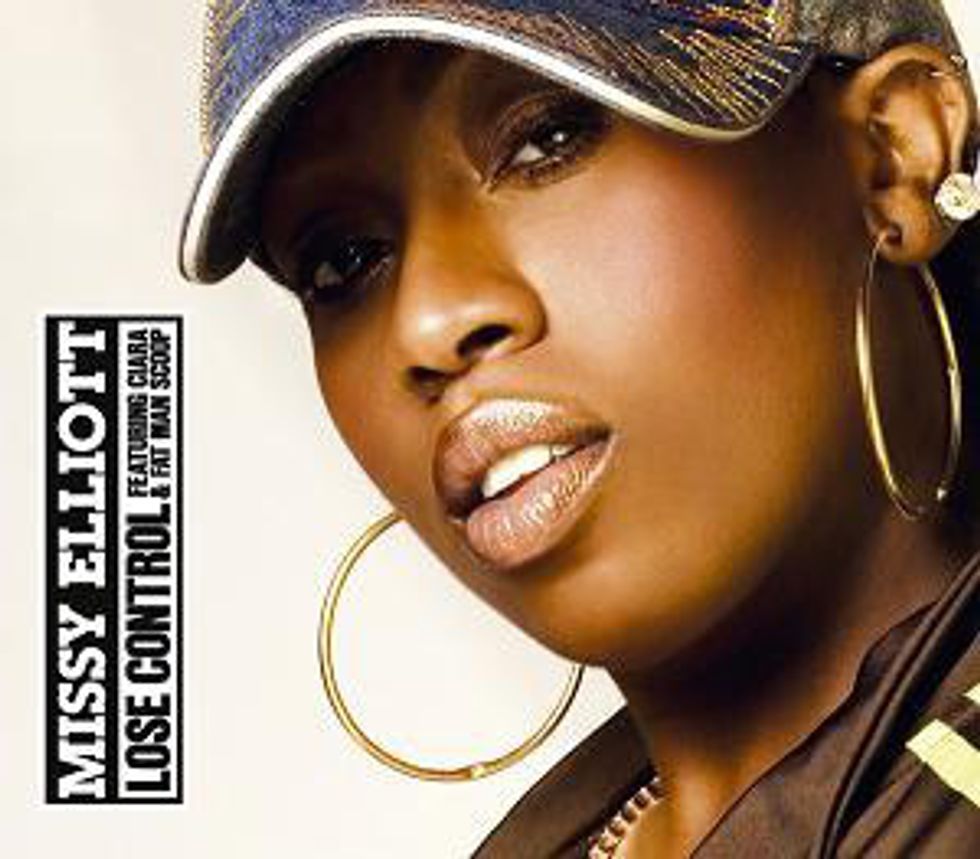 Do I even need to explain why this song is on the list? Missy Elliott is a powerhouse and this song was in every movie focusing on dancing that came out in the 2000s.
10. "Hot In Herre" - Nelly (2002)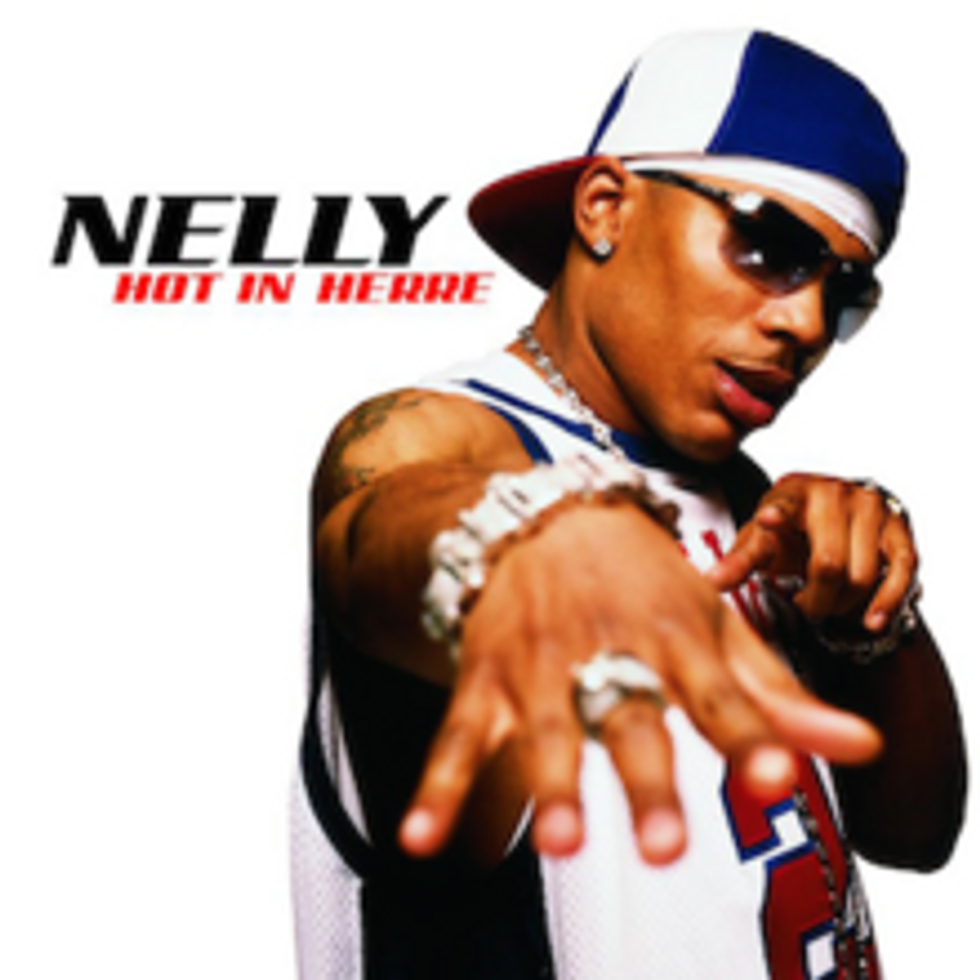 I'm still not sure why there's an extra "r" in here, but I do know that Nelly wanted everyone to be naked in the club. You go, Nelly.
9. "Laffy Taffy" - D4L (2005)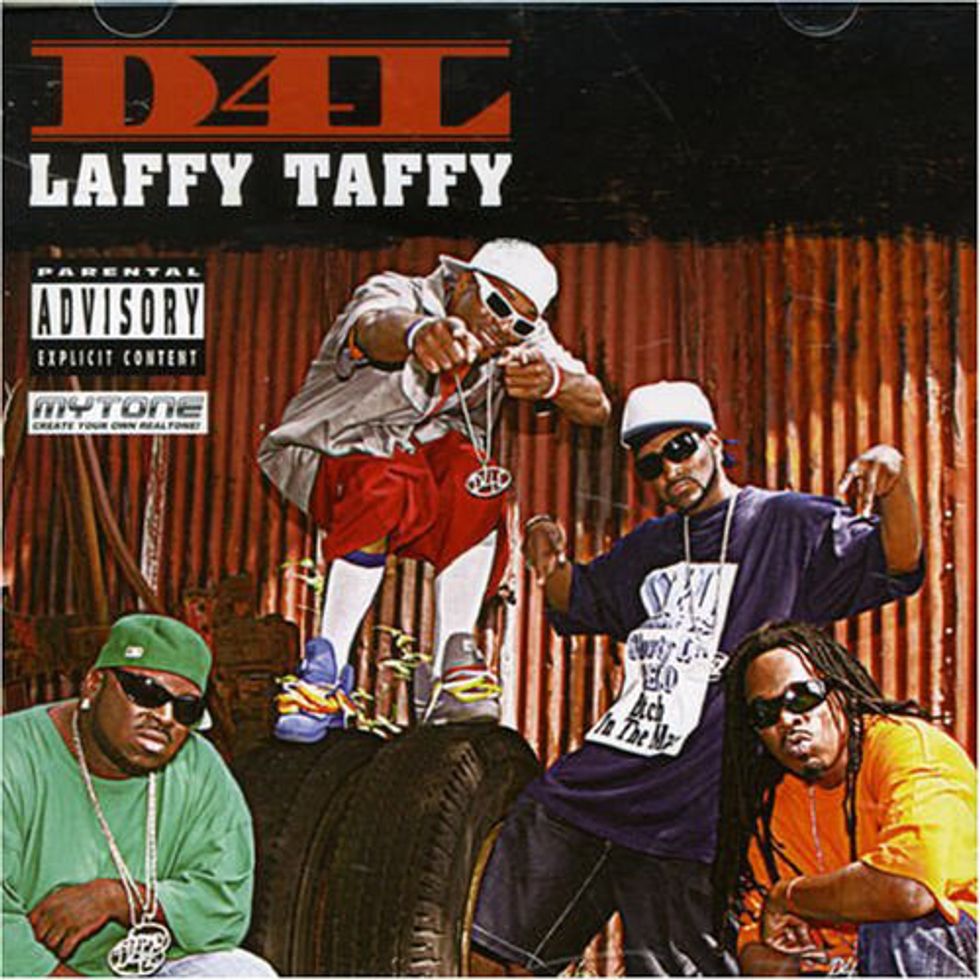 I still think of rappers shaking the Willy Wonka candy when this song comes on, but the beat is just too amazing to not dance to.
8. "Hey There Delilah" - Plain White T's (2005)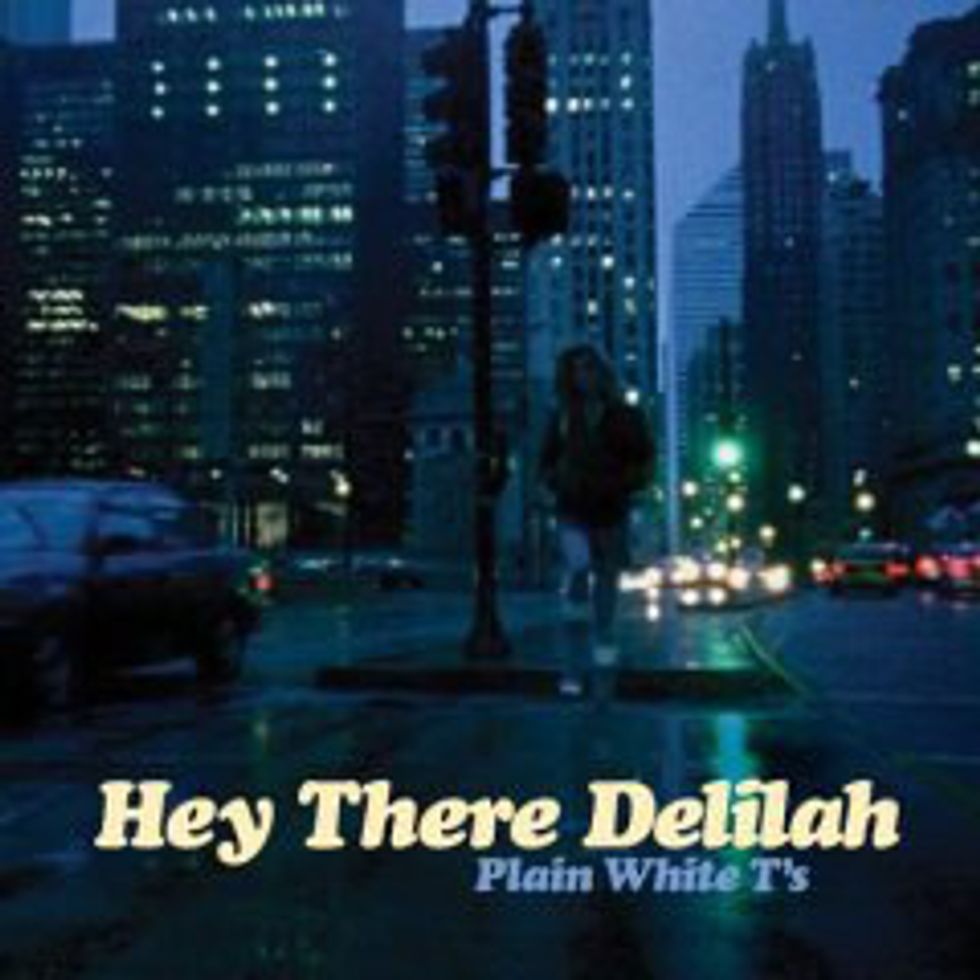 We all wanted to be Delilah when this song came out. A man singing about how he loved this girl so much even though she was so far from him still pulls on the heart strings.
7. "Stacy's Mom" - Fountains of Wayne (2003)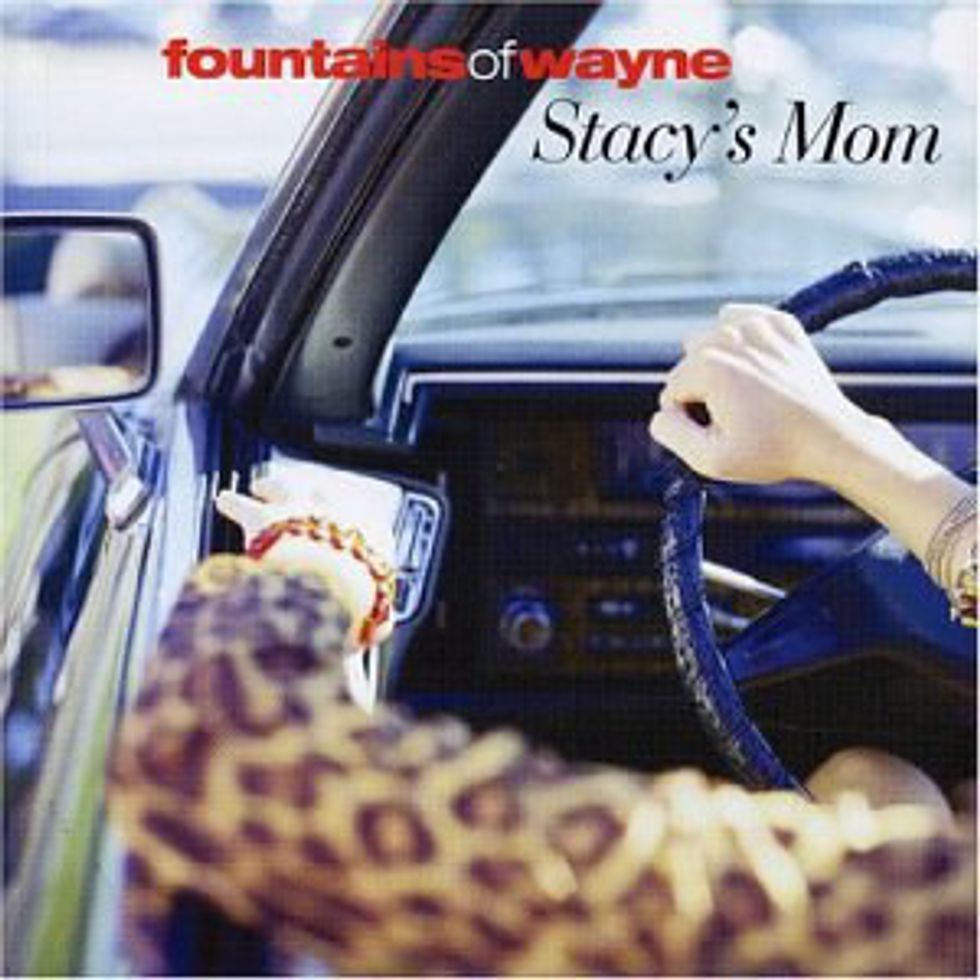 To be honest, this song is very creepy, but it's also amazing and is so catchy that we have to sing along to it.
6. "Mr. Brightside" - The Killers (2004)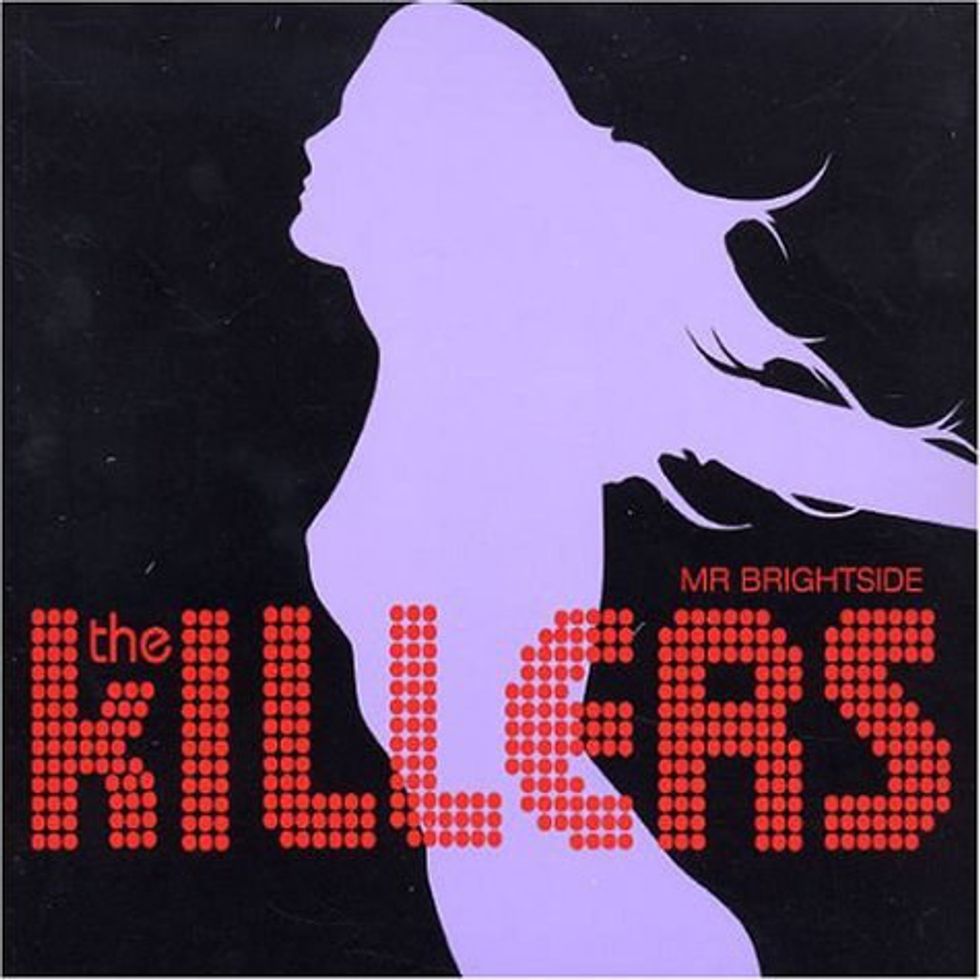 This was the number one song explaining jealousy. The Killers themselves are iconic, but this song launched them into the stratosphere. It's still played on the radio along with new hits and it will forever be one of the most amazing songs ever.
5. "Bye Bye Bye" - 'N Sync (2000)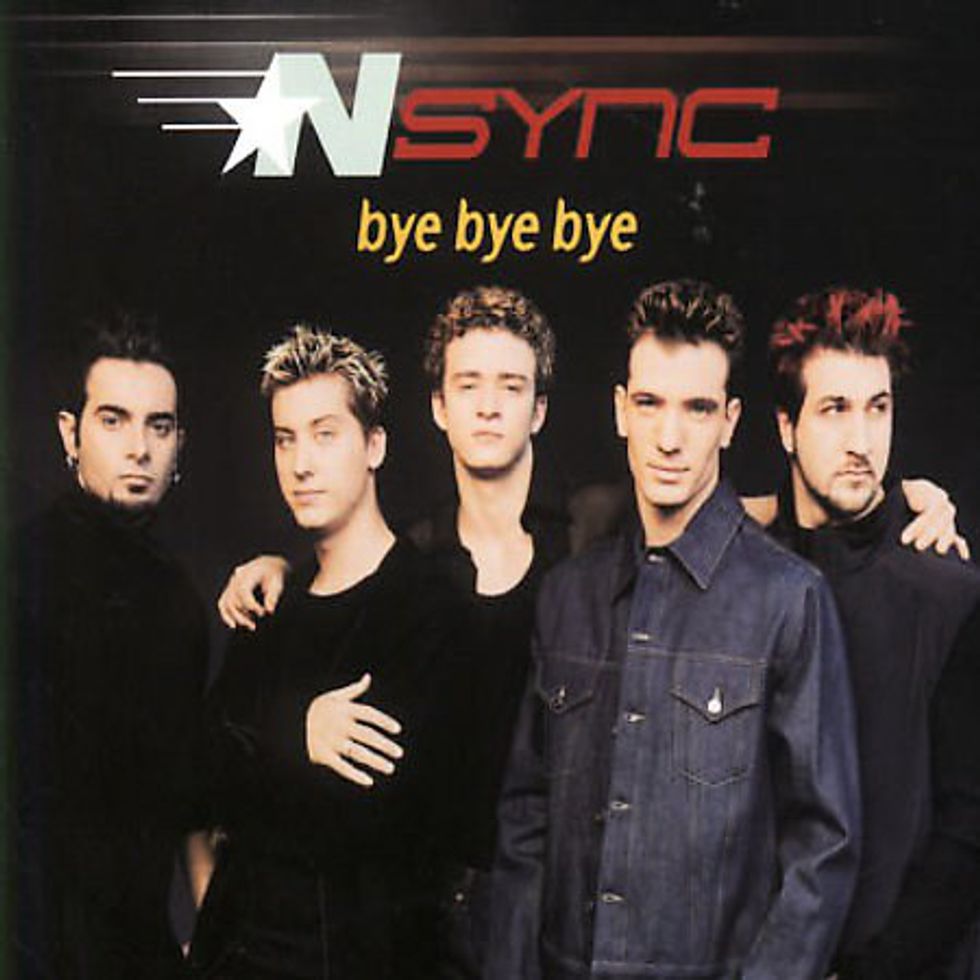 We finally reach the most iconic boy band of the early 2000s. They were all so dreamy and "Bye Bye Bye" propelled them into stardom. The dance that was easy to learn was also a nice touch.
4. "Boulevard of Broken Dreams" - Green Day (2004)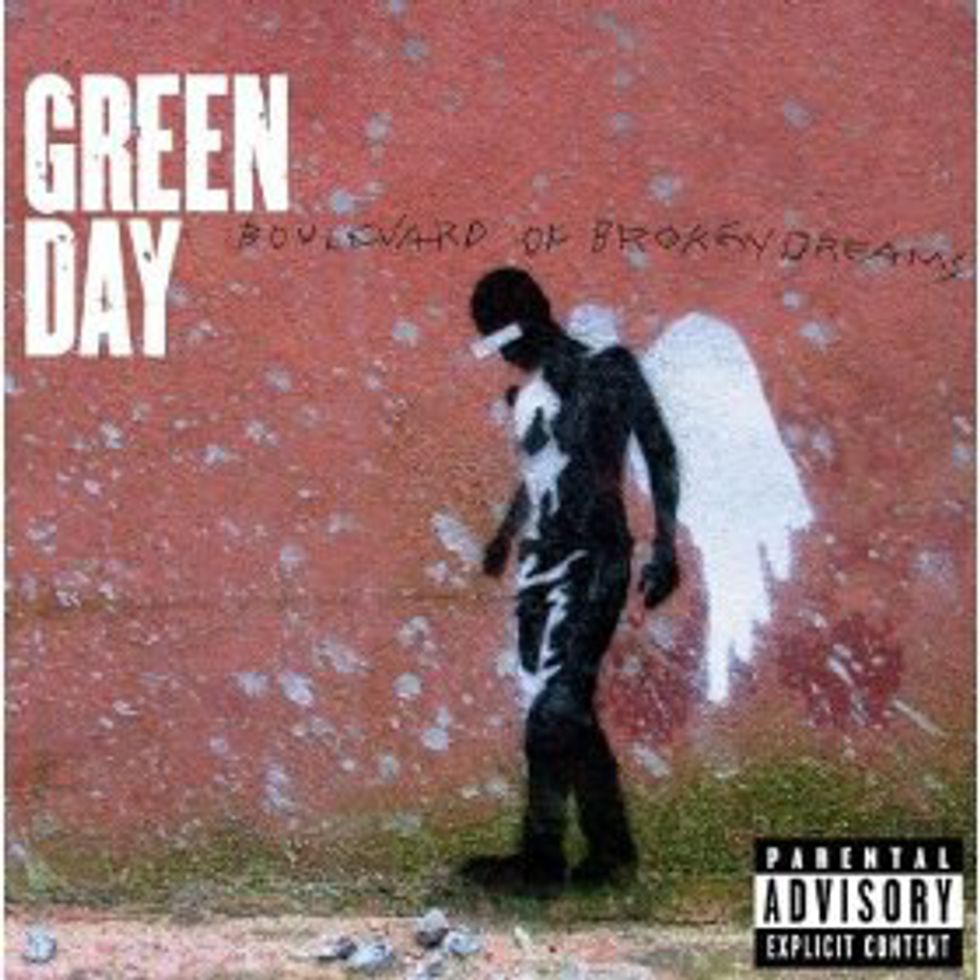 There's no better song to describe middle school angst than this punk anthem from Green Day. When this originally came out, most of us who were listening had no idea what they were really talking about, but it didn't stop us from singing our hearts out and strumming our imaginary guitar.
3. "Ignition (remix)" - R. Kelly (2003)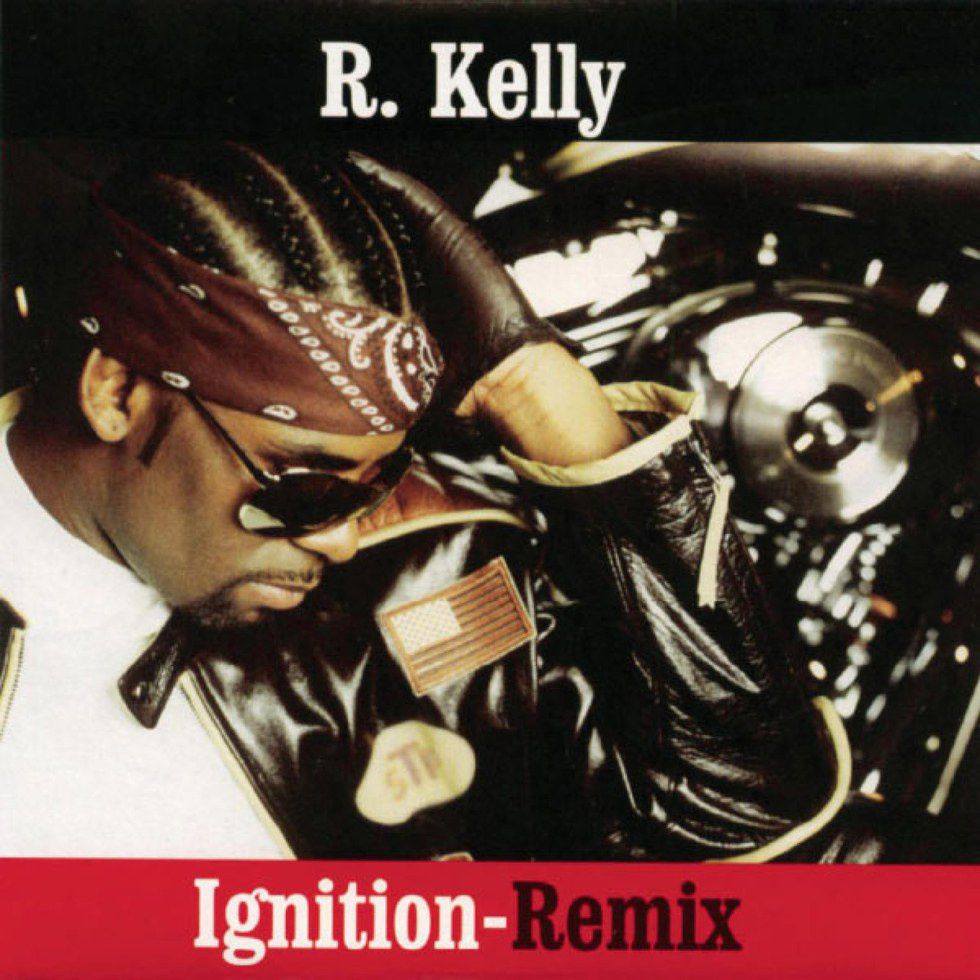 Oh man, "Ignition" is an amazing song. Everyone who heard it sang along and it's still remixed and played in clubs around the country.
2. "Move Along" - The All American Rejects (2005)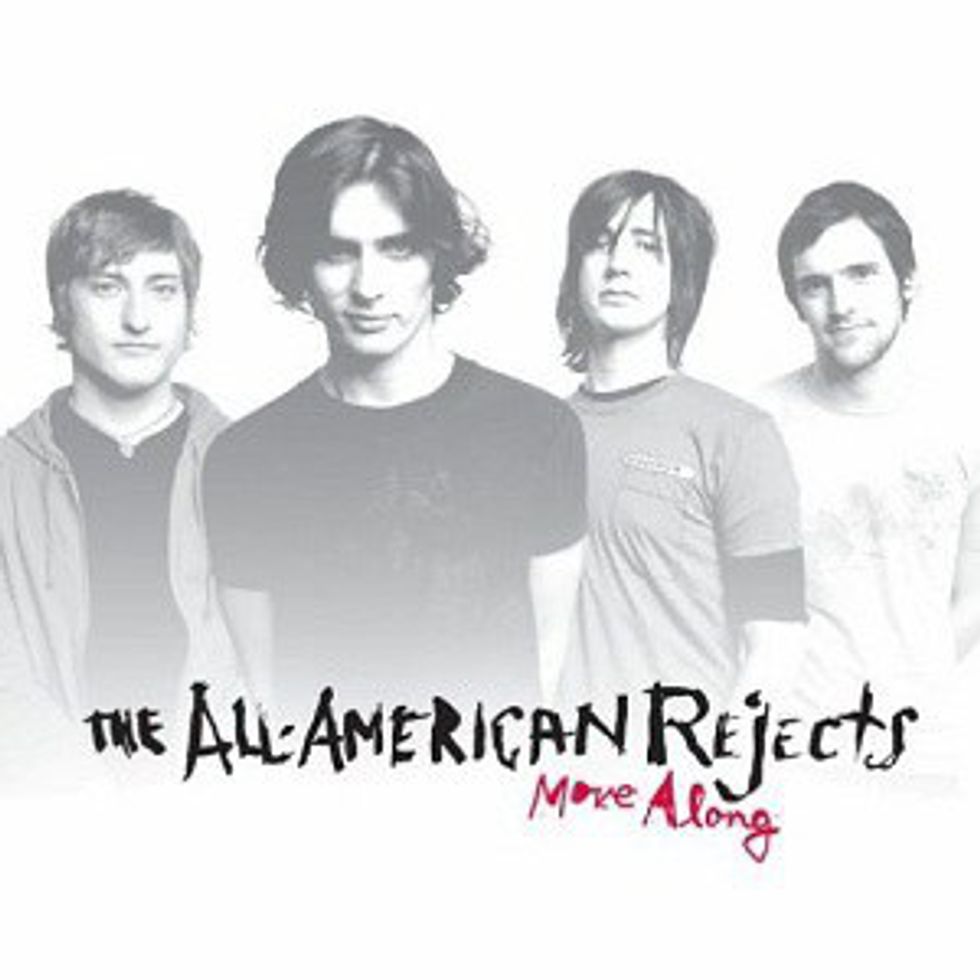 The All American Rejects, another famous boy band, sang this anthem of our hearts. Going through puberty was hard, but having this song telling us to just keep moving on still gets our heads bobbing. You probably even still know all of the lyrics.
1. "Sk8er Boi" - Avril Lavigne (2002)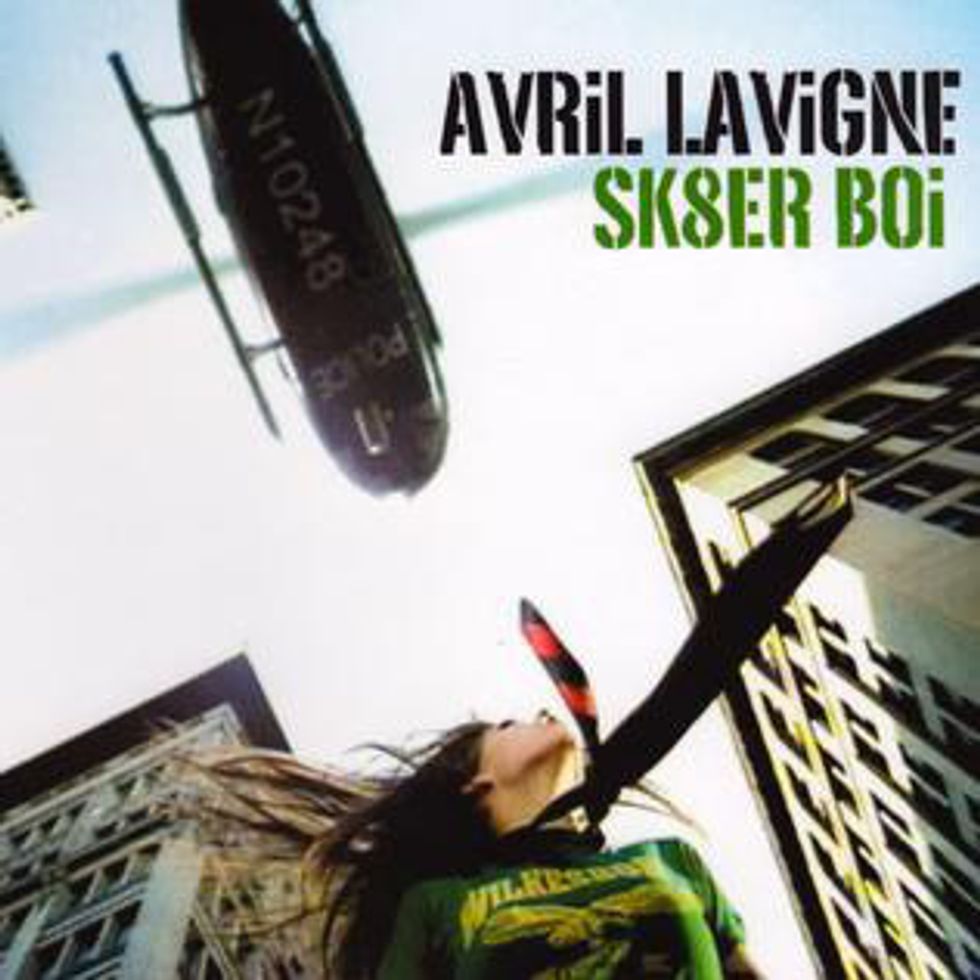 Do I even need to say anything? The original Canadian alternative rocker, Avril Lavigne, marked her place in history with this song. "Sk8er Boi" was so good and, better yet, it had a great message: don't judge others based on what they look like. You go, Avril Lavigne.
All of these songs defined a generation and are probably still on everyone's iPod/iPhone to this day. Most of these artists are still producing music, but they will never top these 15 iconic works of art.
P.S. I highly recommend that you watch all of these music videos in the next hour.