As the fall semester draws nearer to a close, football seasons are ending, rivalry games are being played and people gear up for a big break in between semesters. You may find yourself going out a little more than you did in the middle of the semester. For schools like Lehigh, that means frat parties. So in the light of Le-Laf week and the fact that some students may have gone out a little more than usual this past week, here are 15 thoughts you will have at a frat party:
1. "What's that smell?"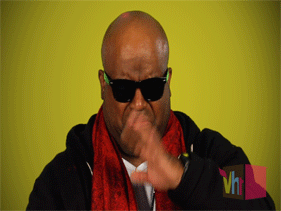 2. "Why is it so damn hot?"
3. "Why is Closer playing for the sixth time?"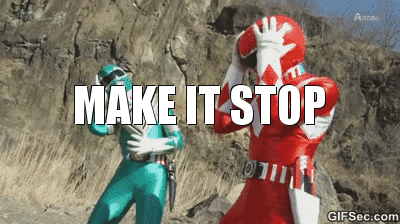 4. "Why aren't they playing Closer?"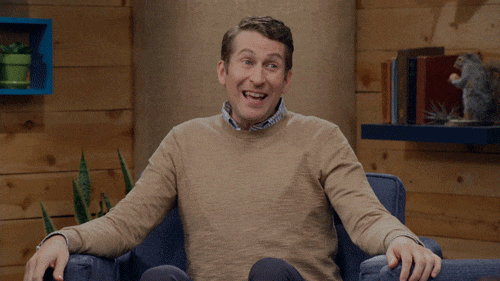 5. "THIS IS MY FAVORITE SONG OMG"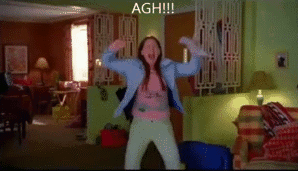 6. "Why is no one dancing?"
7. "I regret that chug."
8. "I REGRET NOTHING."
9. "What time is it?"
10. "Where did *insert friend's name here* go?"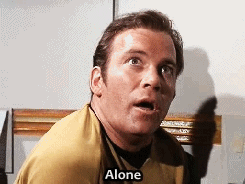 11. "Why is there no one here?"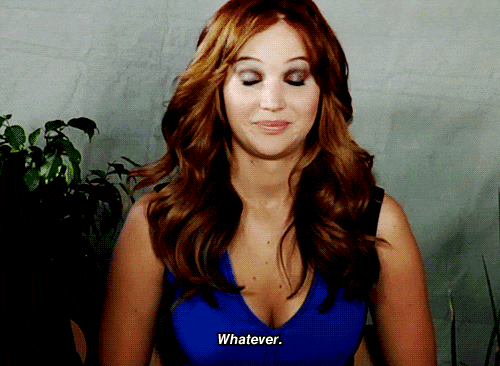 12. "Why are there so many people here? I hate humans."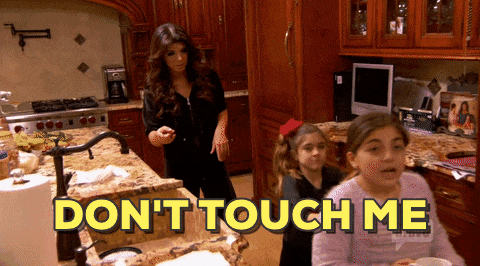 13. "How am I getting home?"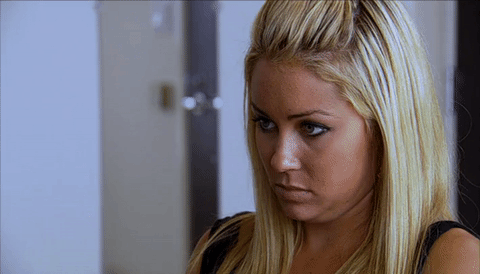 14. "This party is not fun."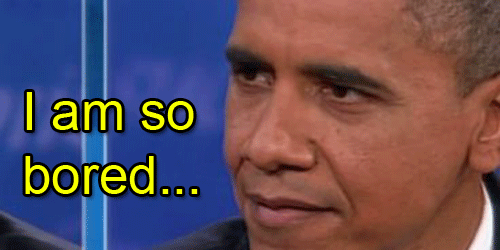 15. "IT'S LIT!!"